Adare, County Clare and Galway
You'll all be happy to know that my midterm went very well. During my technique exam, I was assigned to set a table, present and pour a glass of wine, chop and sweat an onion, make a paper piping bag, make creamed kale and plait bread. Phew- no chicken jointing, no fish filleting. Done and done!
I also feel it's important to mention the fabulous pizza demonstration that Rory taught on Friday. This had all of our mouths watering and was a welcomed distraction from the midterm that was looming over our heads. Rory started by teaching us some traditional pizza doughs and sauces which were actually very simple- now all I need is a wood burning oven and I'm in business! He cooked everything from traditional focaccia breads to thin crust pizzas (my favorite being the pumpkin, chorizo and parsley), to calzones, strombolli, bread sticks and other traditional Italian pizzeria favorites. I should note that Rory actually did not use a wood burning oven for these recipes and they turned out very well.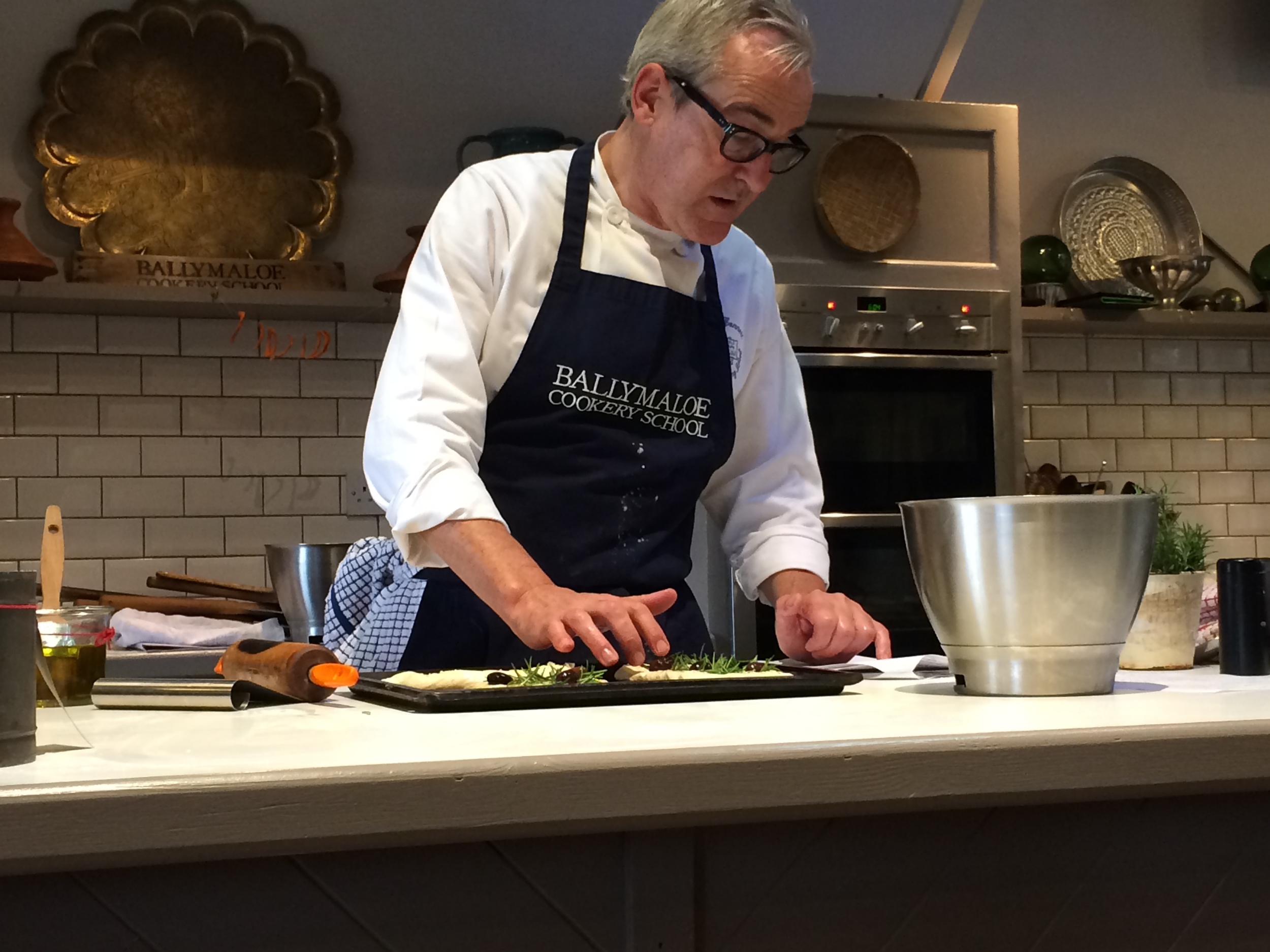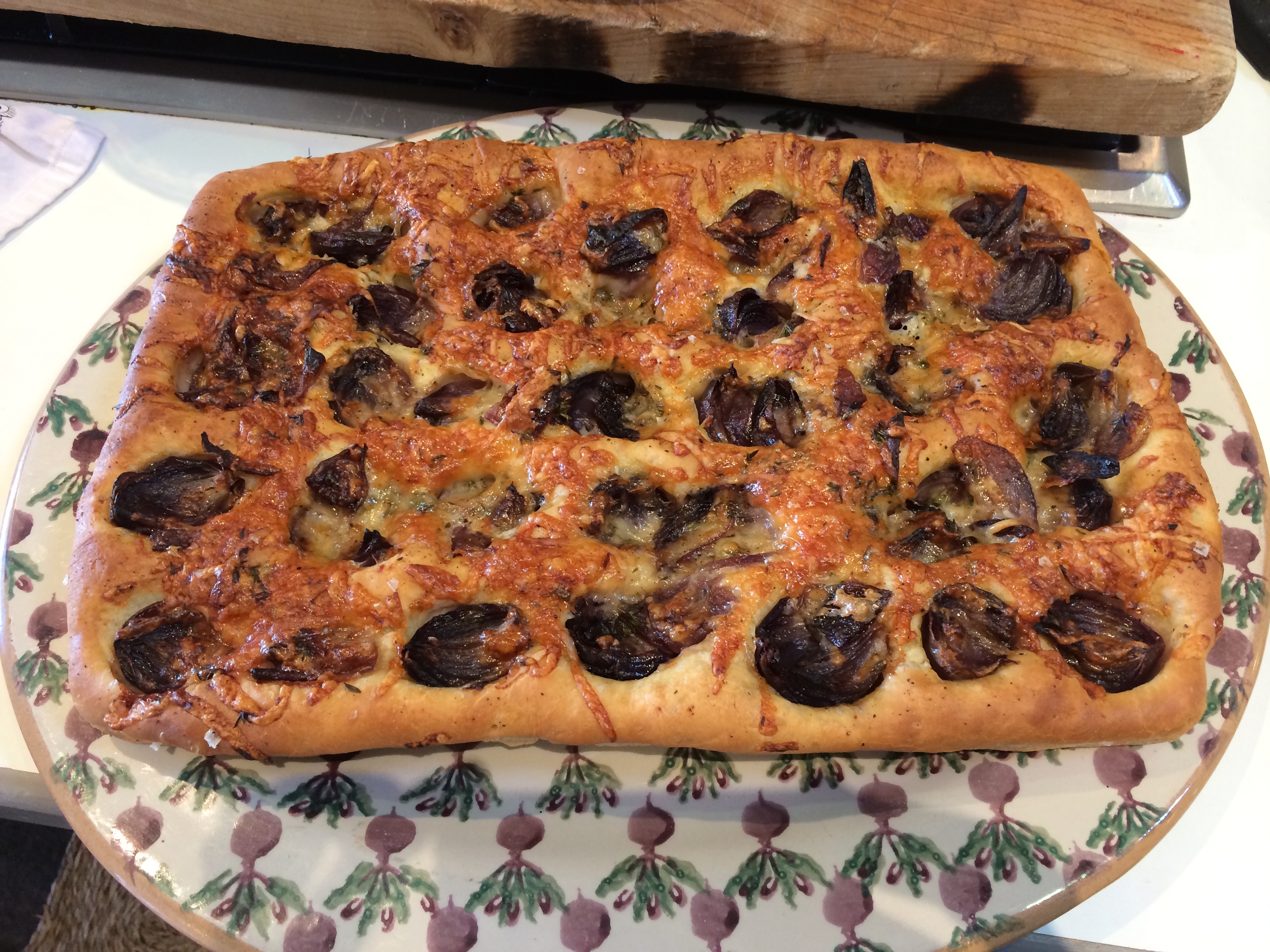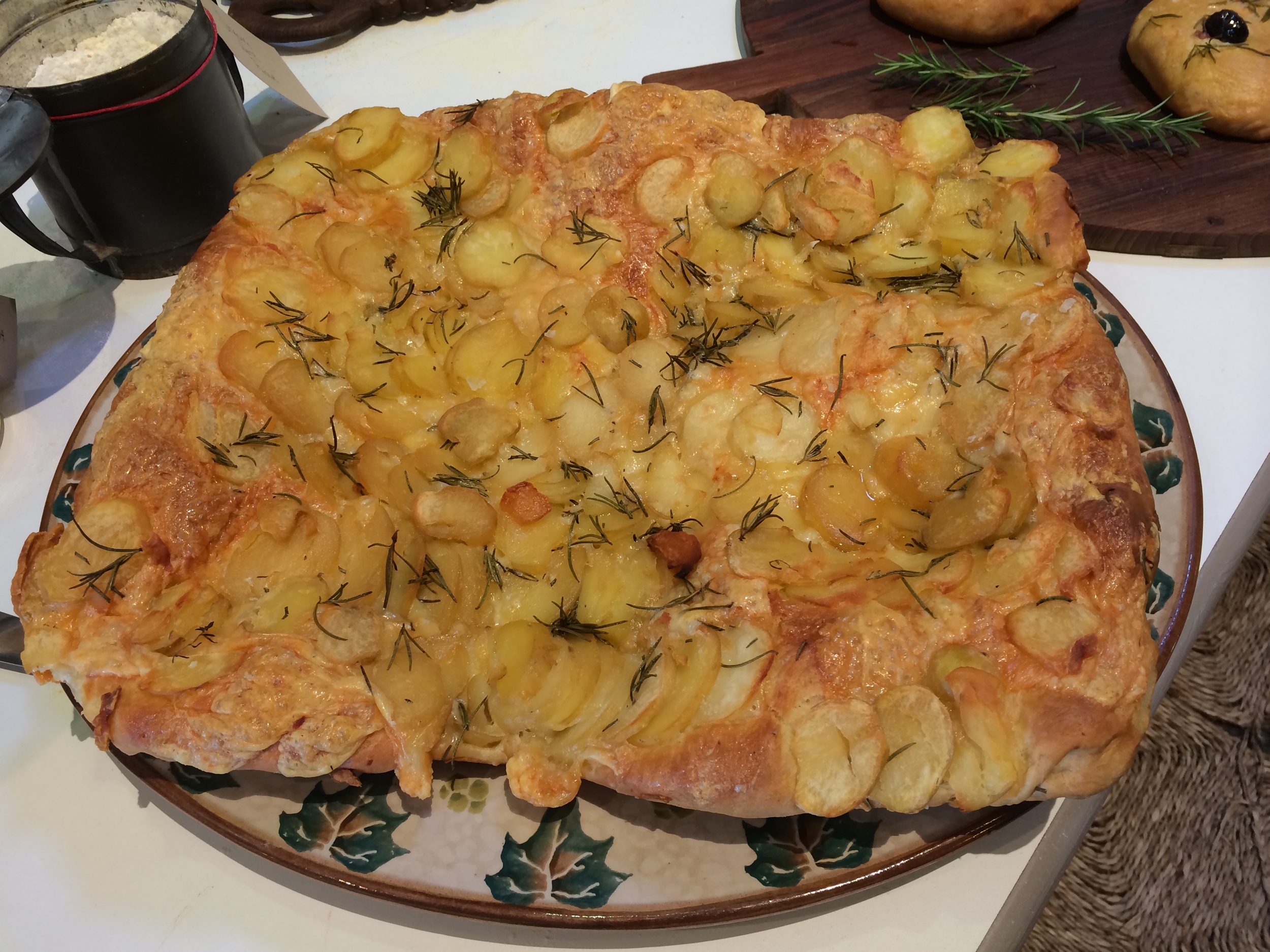 Now onto the weekend adventures! Libby, Lexi and I rented a teeny tiny car to take us up Irelands west coast to Galway.
We were able to head out of school around 5:30 getting us into Adare around 7:30. Adare is a small town near Limerick and has been said to be one of Ireland's prettiest towns. We checked into our bed and breakfast and met the lovely owners. They were so excited that we were Ballymaloe students that they called their favorite restaurant in town, 1826 Adare, to get us a table for dinner that night. 1826 Adare was fantastic with all locally sourced food (are you getting sick of me saying that yet?). We started with coriander cured salmon as well as a roasted beetroot and goatscurd salad. For my entree I got the venison special. We all split an amazing sticky toffee pudding for dessert. The atmosphere at 1826 Adare was in perfect keeping with the town itself- quaint, cozy and rustic. A perfect start to our weekend adventure!
Saturday morning we woke up to explore some of the shops in the town. Adare actually has amazing shopping! Lots of great vintage boutiques and clothing stores. I happened to find a fur headband which I am so excited about. I really love hats so figured I needed a fur headband to add to my repertoire...and for cooking school on a farm (duh).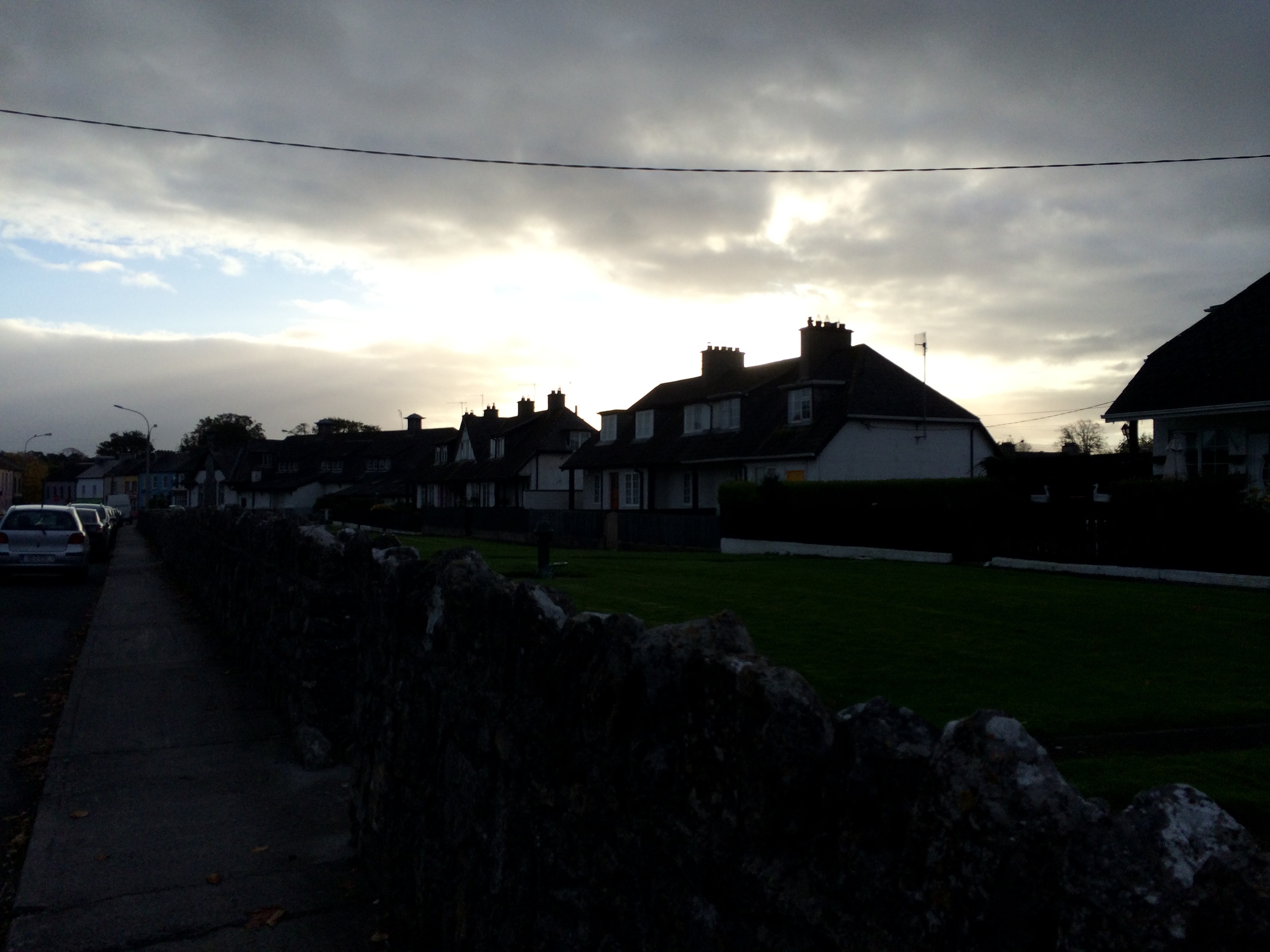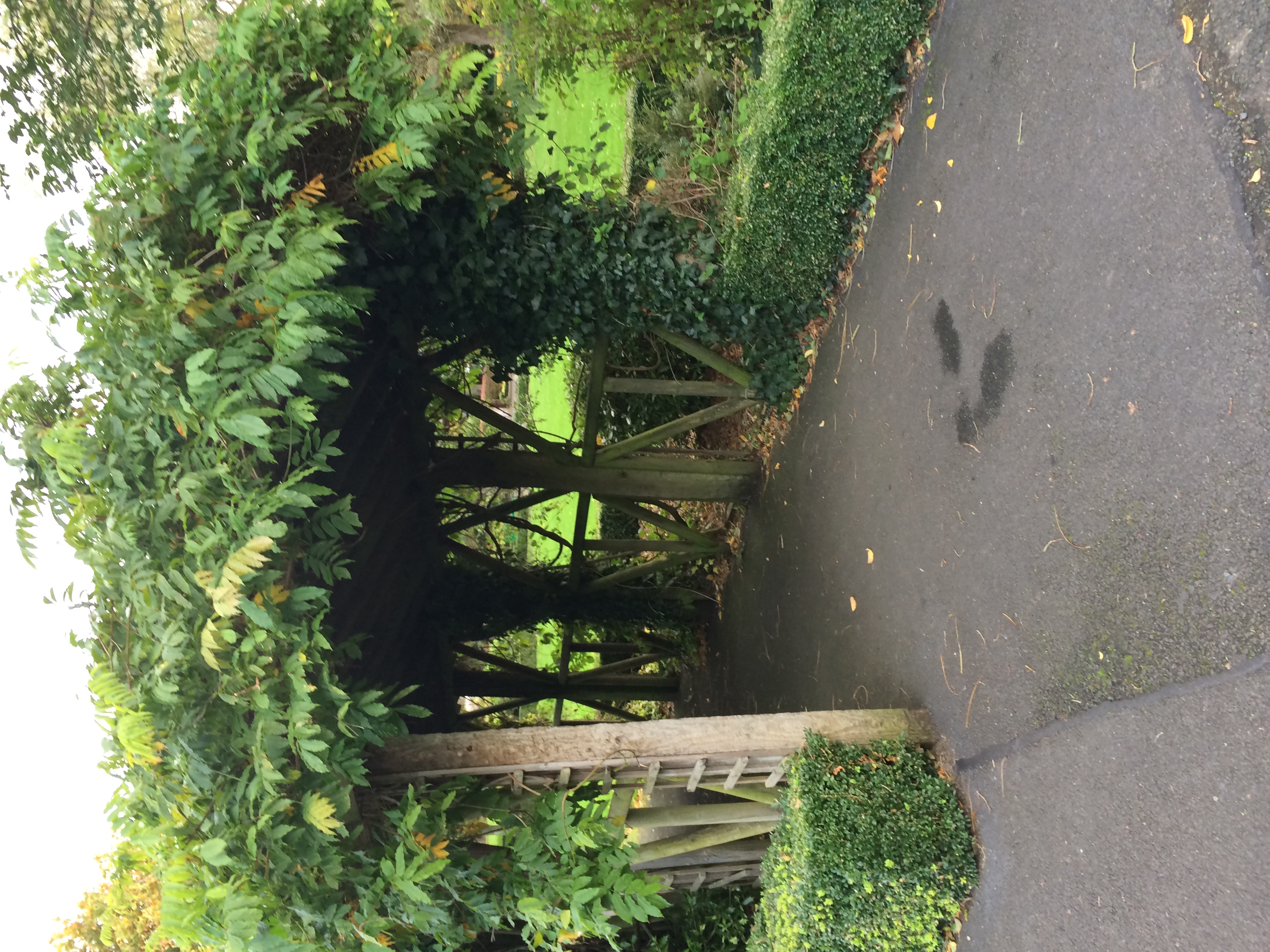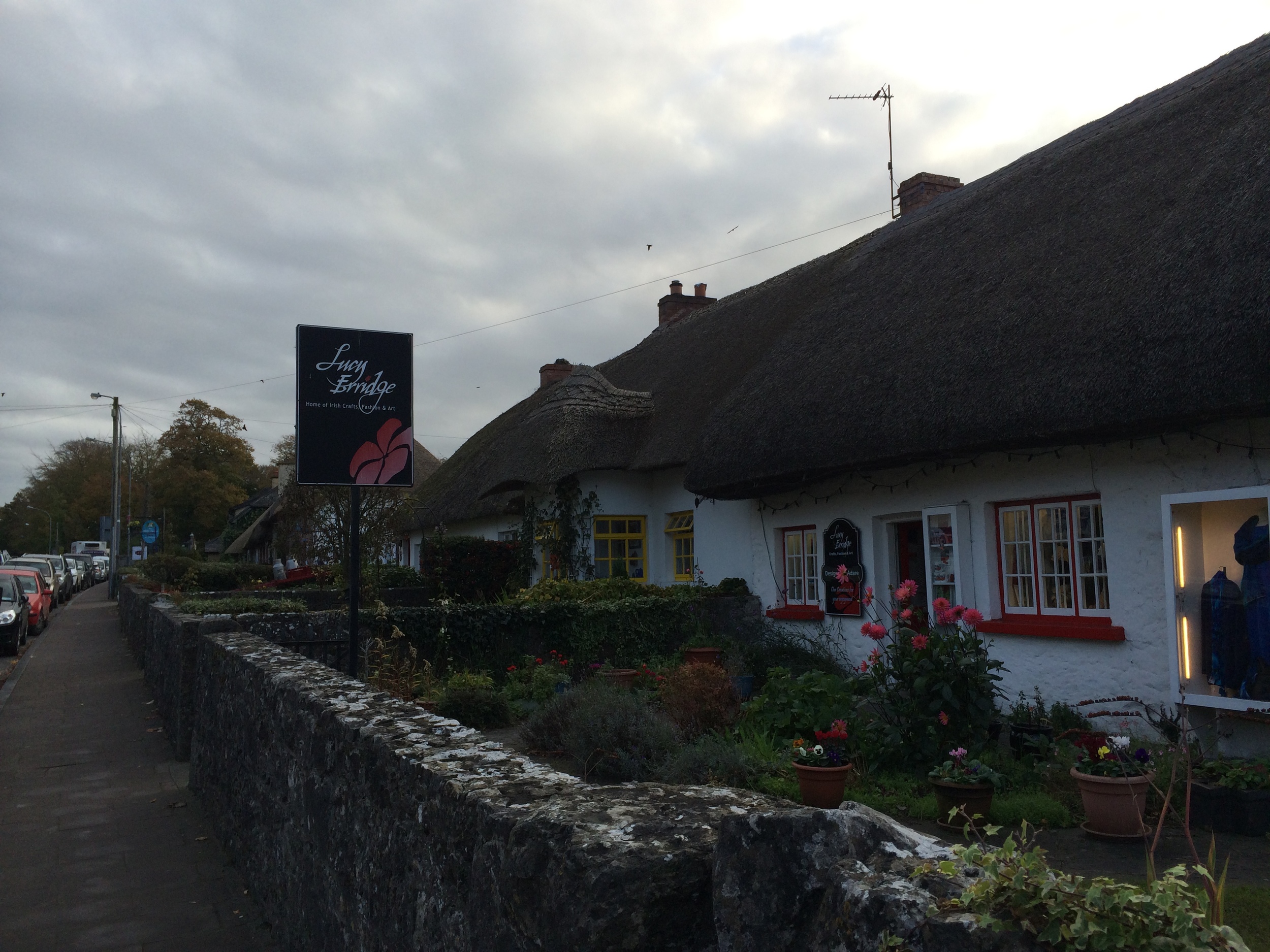 We left Adare around 11:30 and headed toward the Cliffs of Moher. The one caviat with the Cliffs of Moher is that if you get a day of bad weather, you're sort of SOL. Well, it started raining pretty much right as we got on the road. Luckily we were able to get some great pictures and see some amazing views of the cliffs but had to forego the cliff walk. That might have worked in our favor because on top of the rain, it was incredibly windy. After several pictures (and selfies) we continued up the coast to a town called Ballyvaughn for lunch.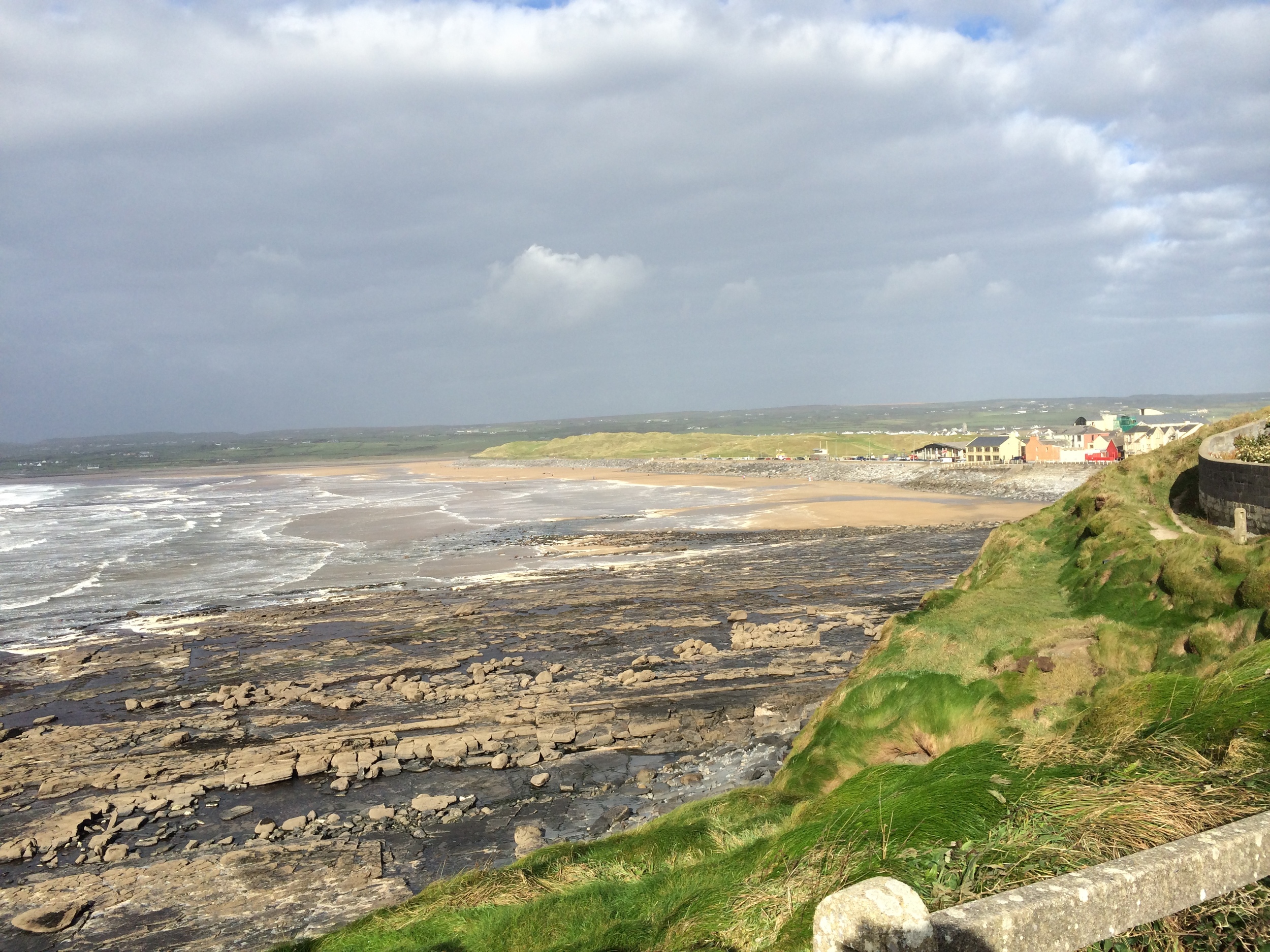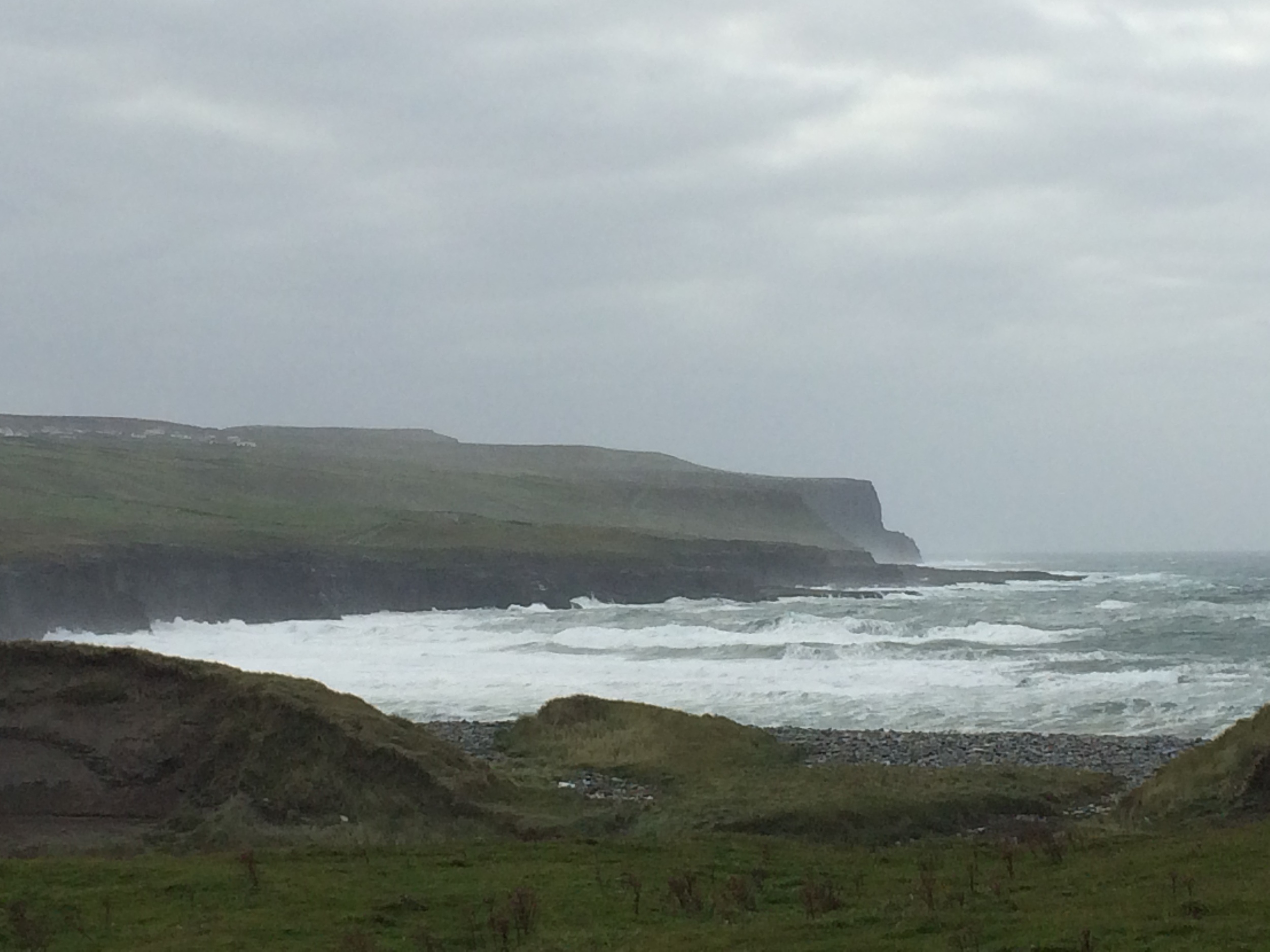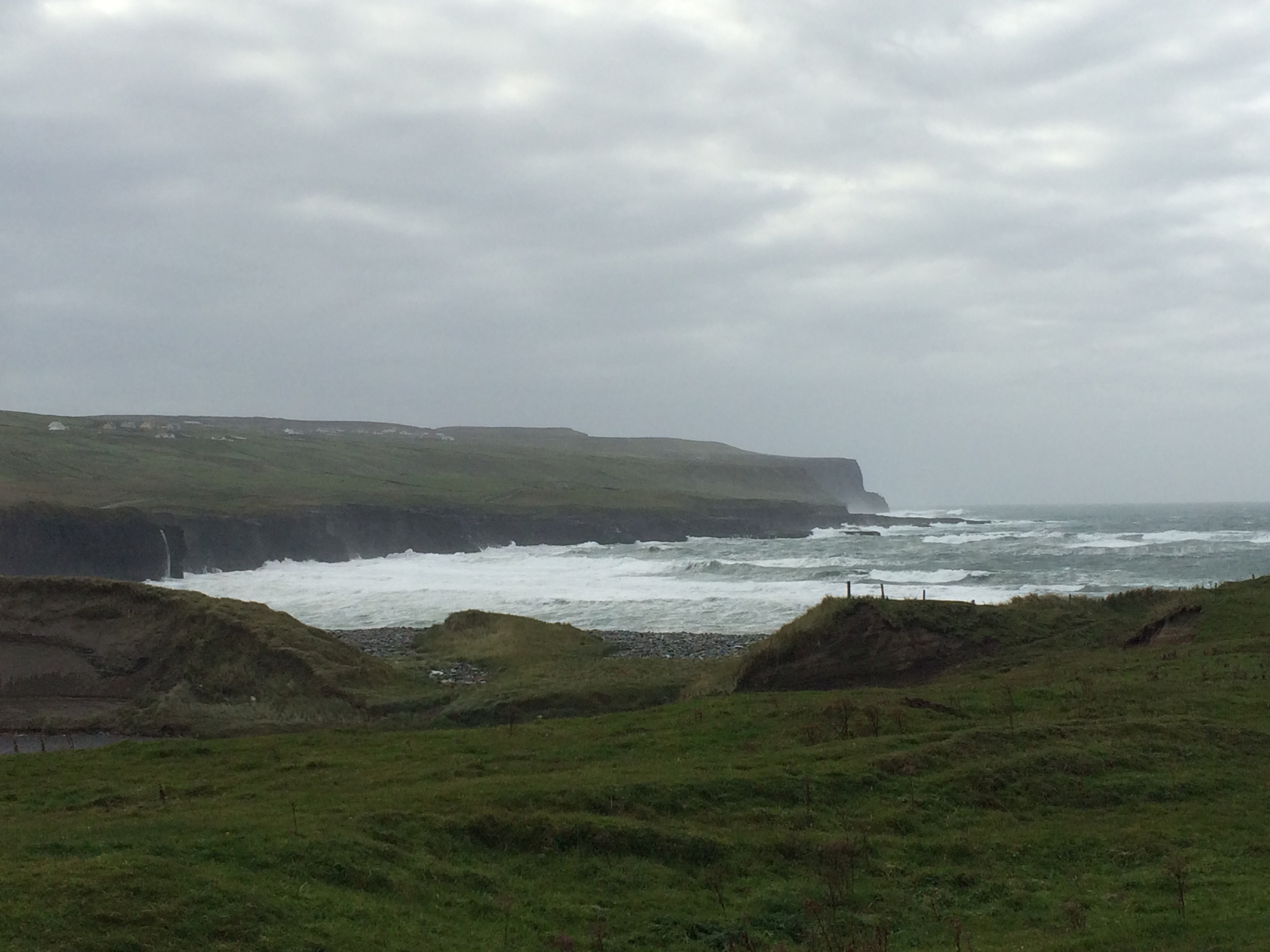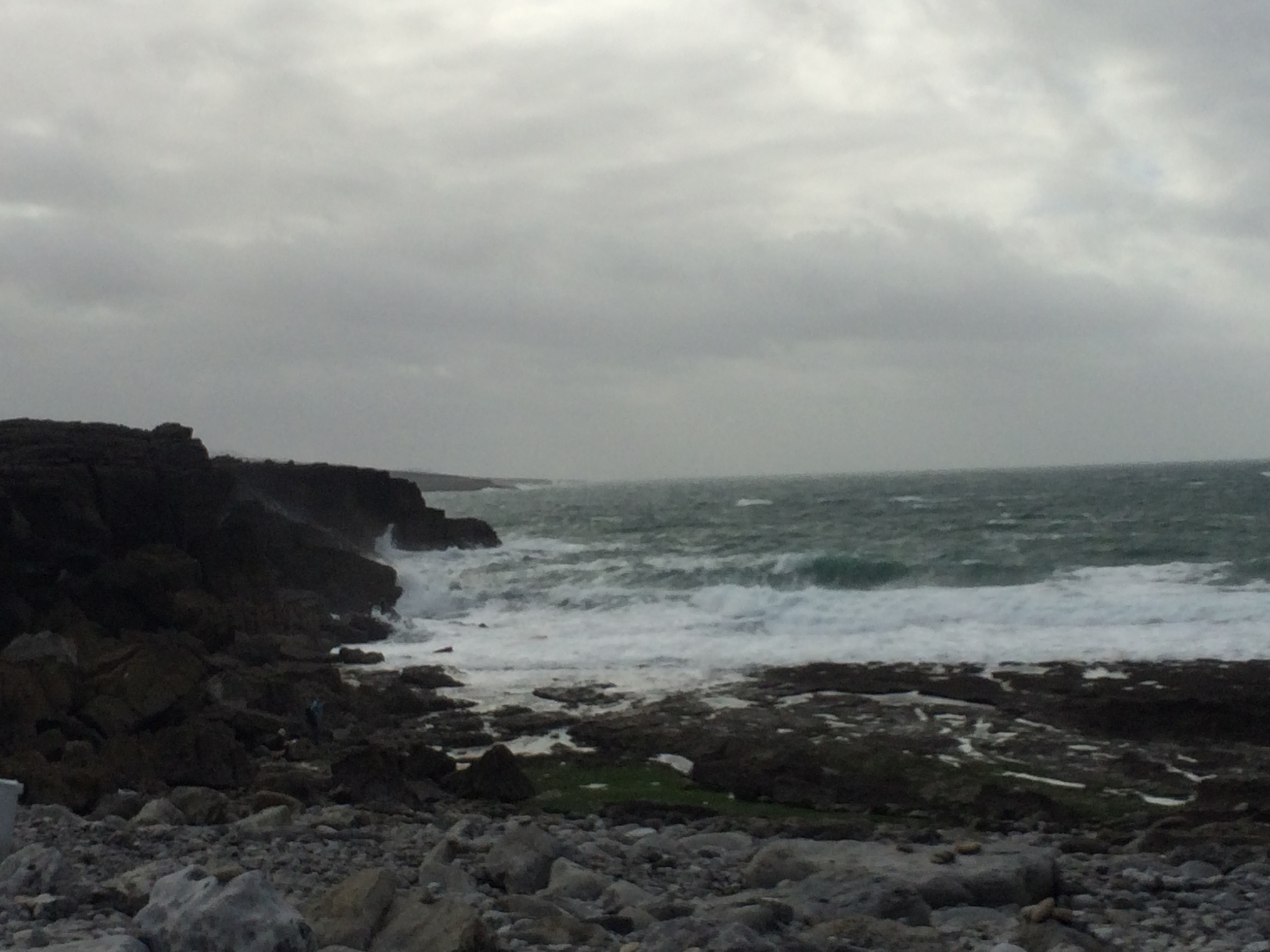 We stopped at a place called An Fear Gorta which was recommended to us by our friend Joanna. Apparently Steven Spielberg is a huge fan of this place and gets a helicopter to take him here when he is in the area. Oh Steven. I can't say I blame him though. It was perfectly lovely, delicious and quaint. I had a chicken tarragon wrap with tomato, celeriac and parmesan soup. For dessert (must I order dessert with every meal?) I had lemon and passion fruit tart. The dessert table at this place was really spectacular- cakes, pies, scones..the works! We all shared a necessary pot of tea as well.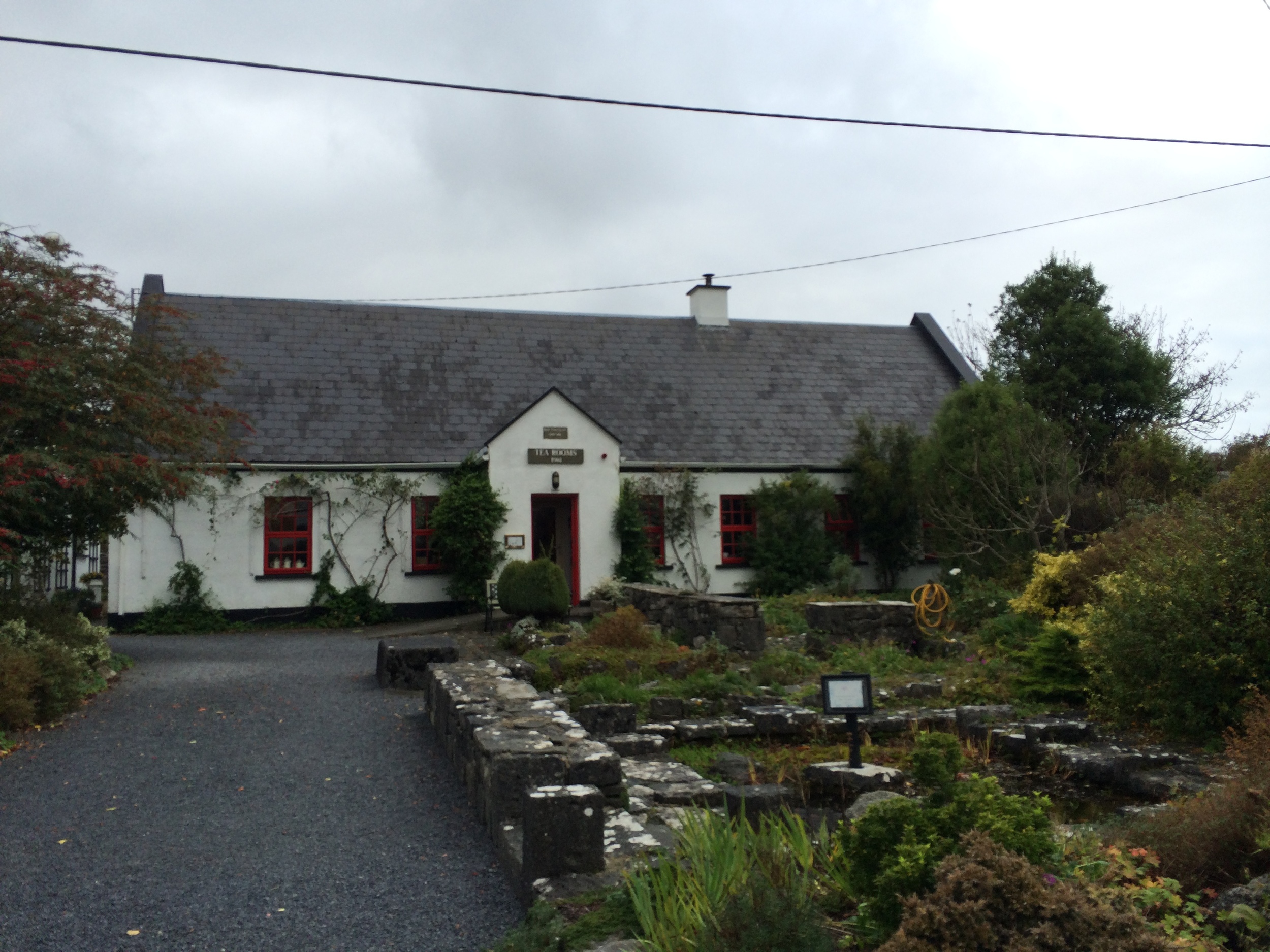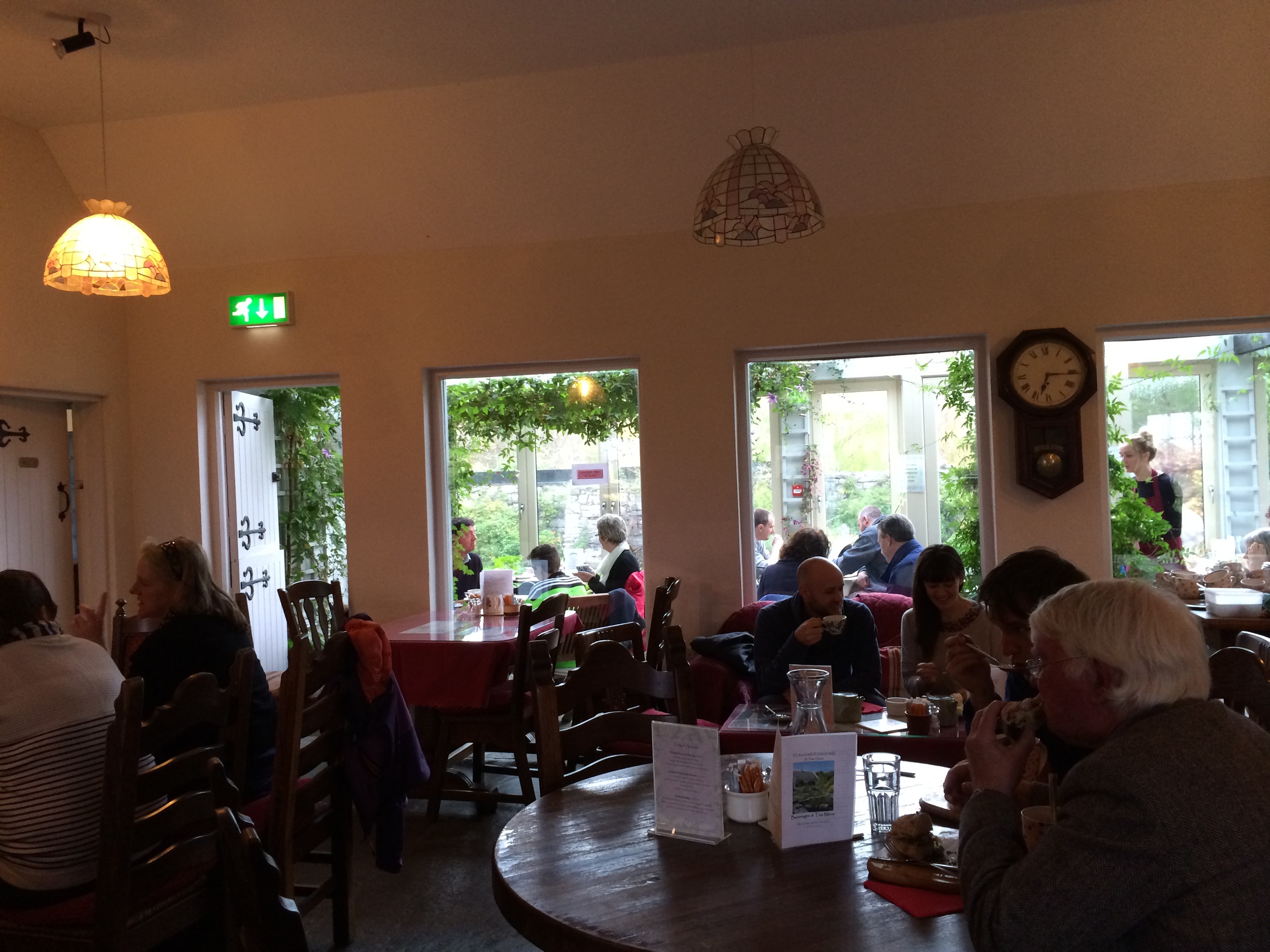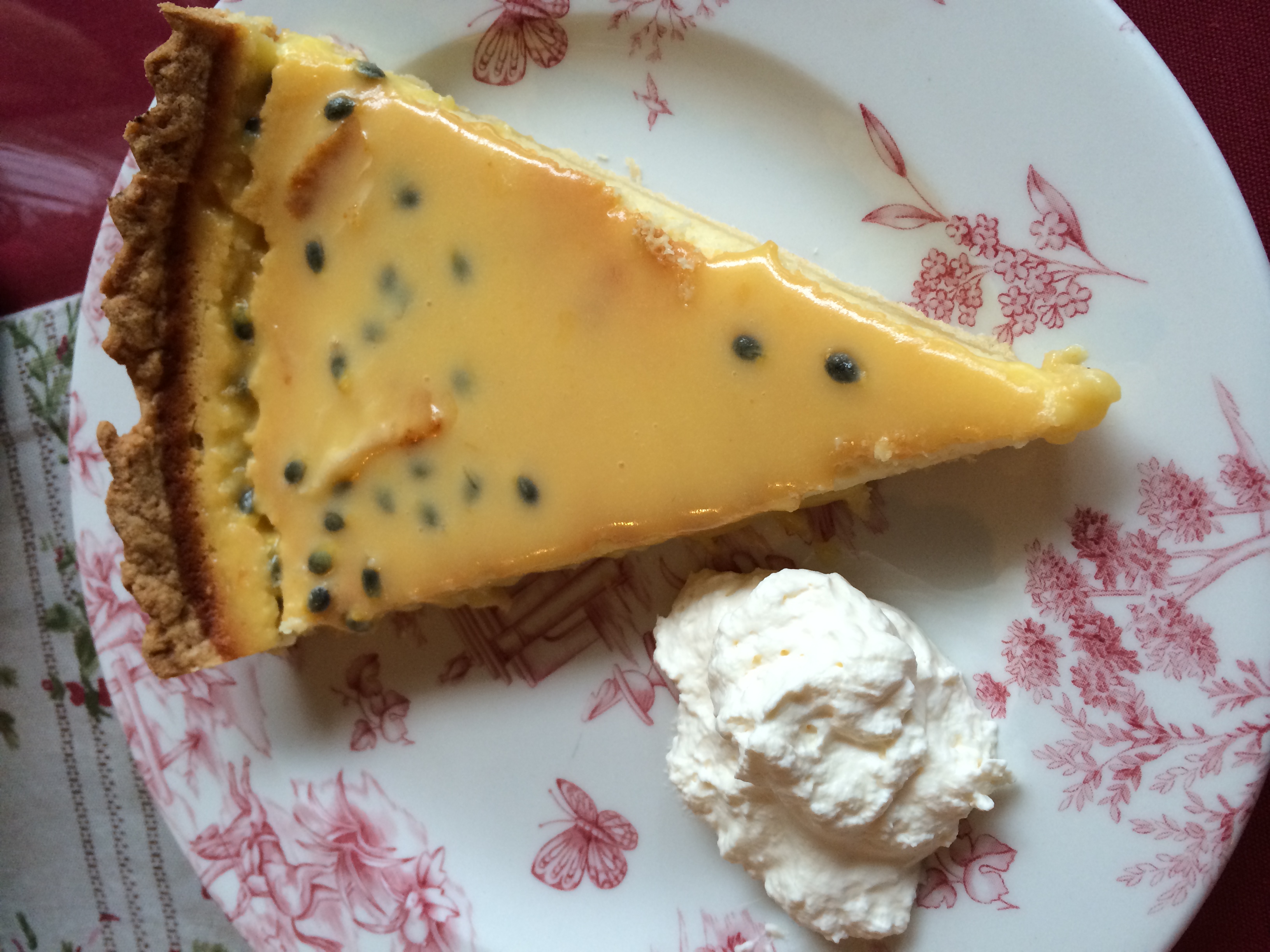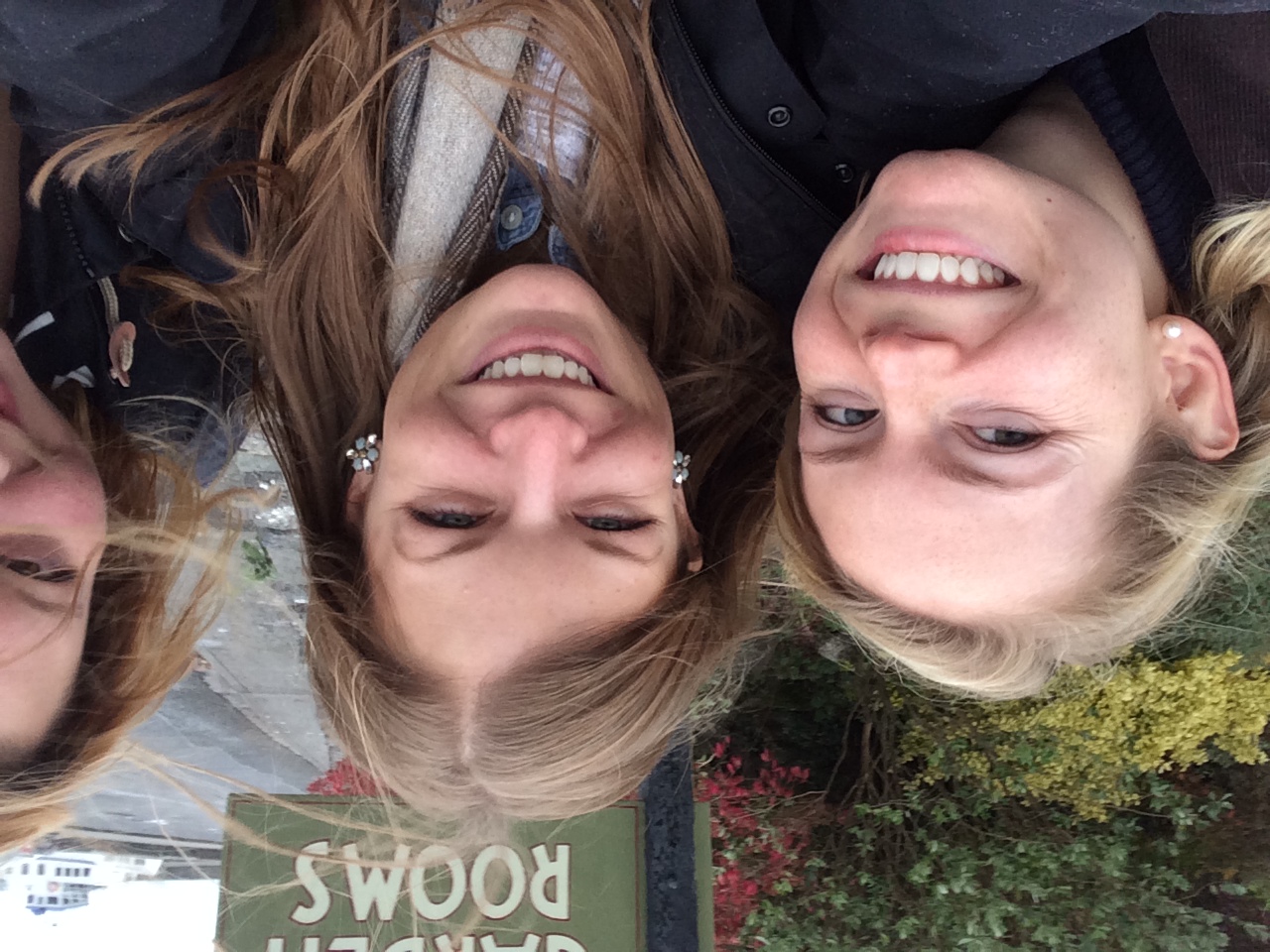 We continued up the coast and arrived in Barna, a small seaside town outside of Galway, around 5. We checked into our hotel and were able to relax for a bit before dinner at O'Grady's on the Pier. This place was great because it was filled with locals. A perfect combination of upscale food with a relaxed atmosphere. It was exactly what we were looking for after a long rainy day of traveling (and a few too many drinks at the pub the night before). We split some mussels to start and I had sea bass with a kumquat and pomegranate salsa. I'm super into kumquats- this was l'amazing.
Sunday morning we slept in, had breakie and drove into Galway City. Our plan for the day was quite simple- shop shop shop! Now I realize I have no room to complain about my current living situation, however, we are a bit stranded living in the countryside without a car, therefore being in a bustling city with everything within walking distance was a great treat..and very tempting! We had a great day of exploring and shopping.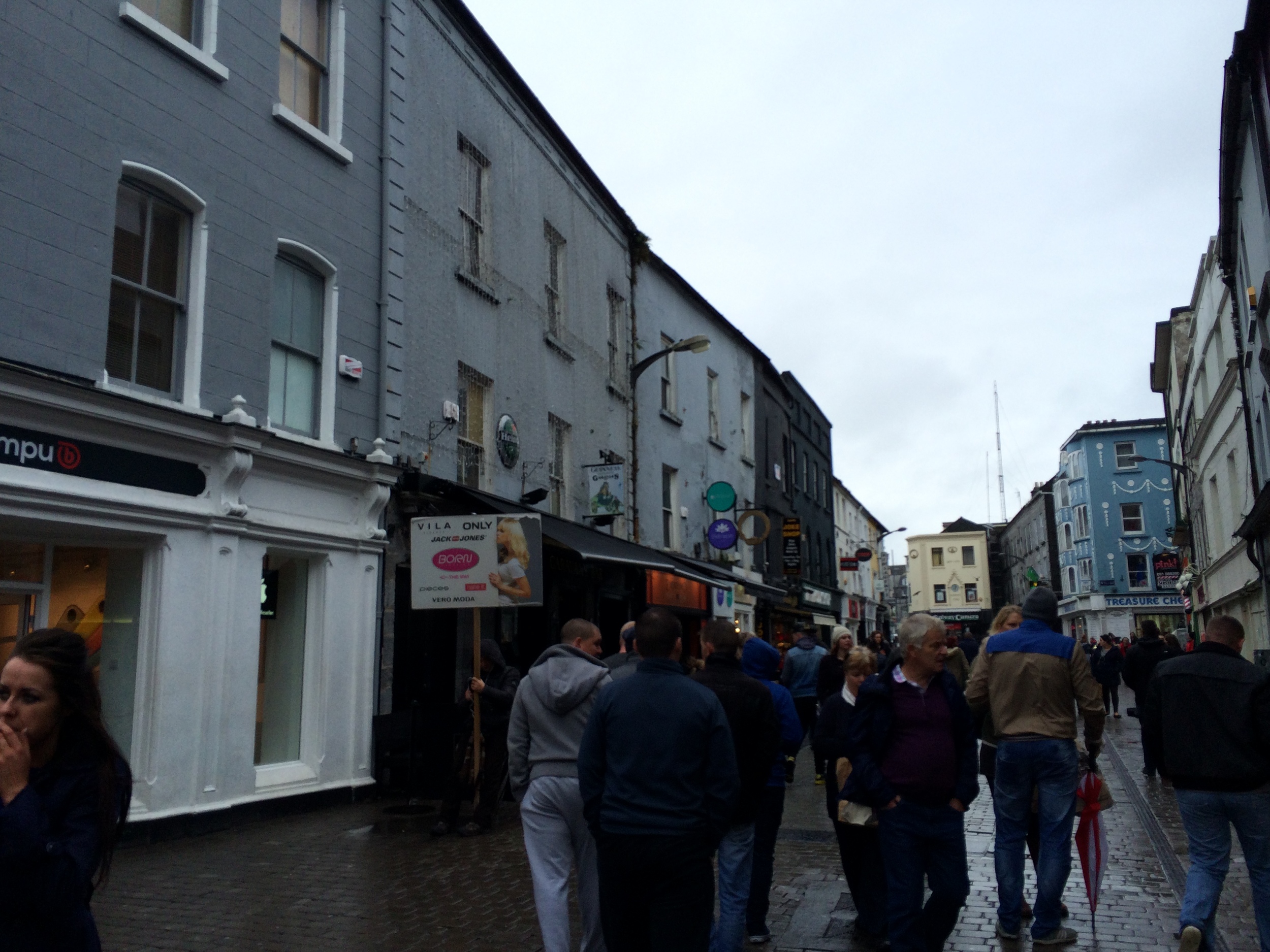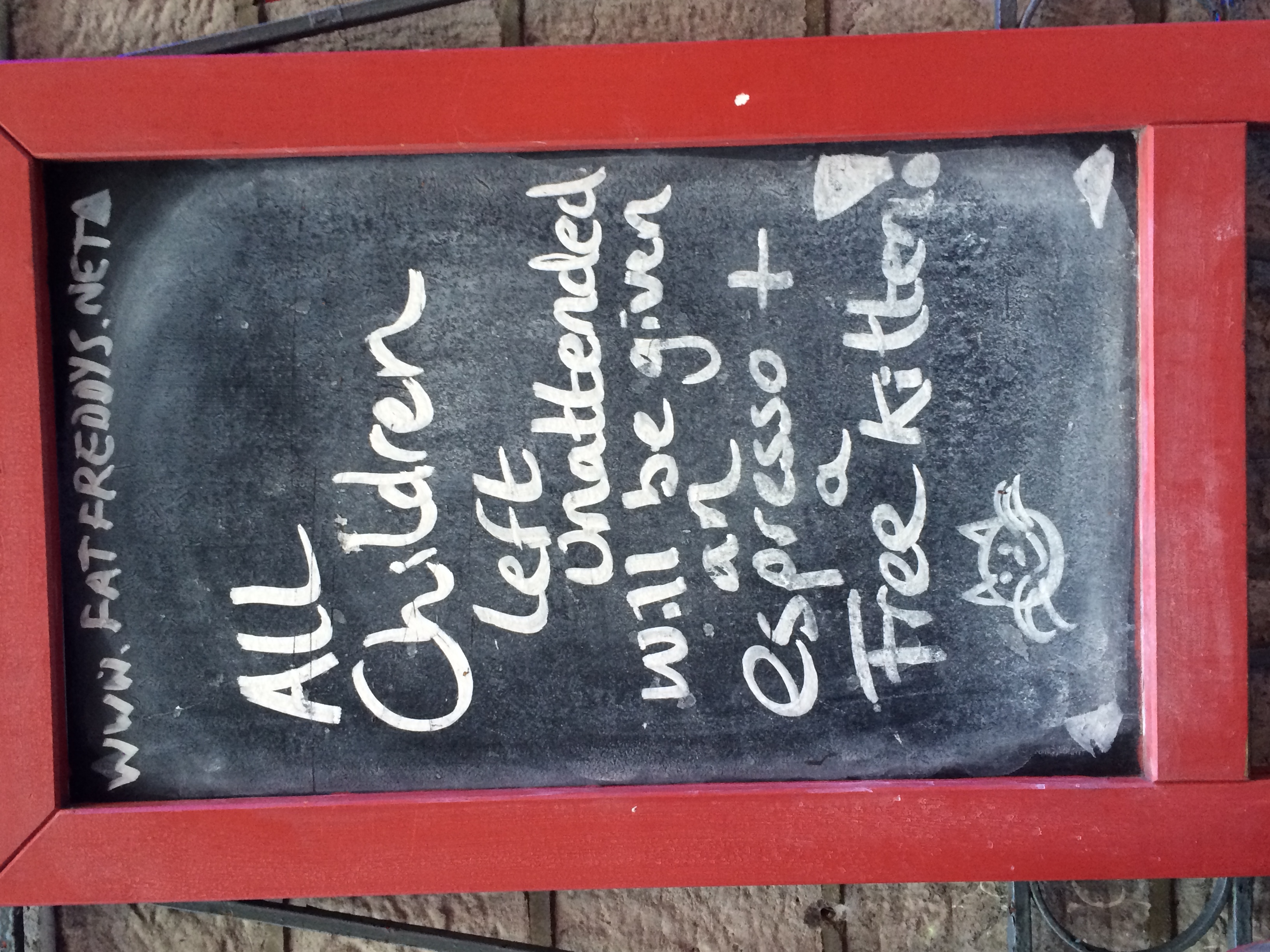 For dinner we went to Cava Bodega, a traditional Spanish tapas bar. We were very excited to test our Sherry knowledge here and ordered a glass of palo cortado to go with our first round of tapas. This included some meats and cheese, tomato bread, smoked duck crostini and some peppers and anchovies. After that we had pork belly with thyme gel and apple compote, braised rabbit and squid. All of the dishes were authentic and delicious. The decor of the restaurant was also something to note- old wine bottles, eccentric chandeliers hanging from the ceiling, exposed brick, wooden doors- all adding to the awesome vibe of this cozy restaurant.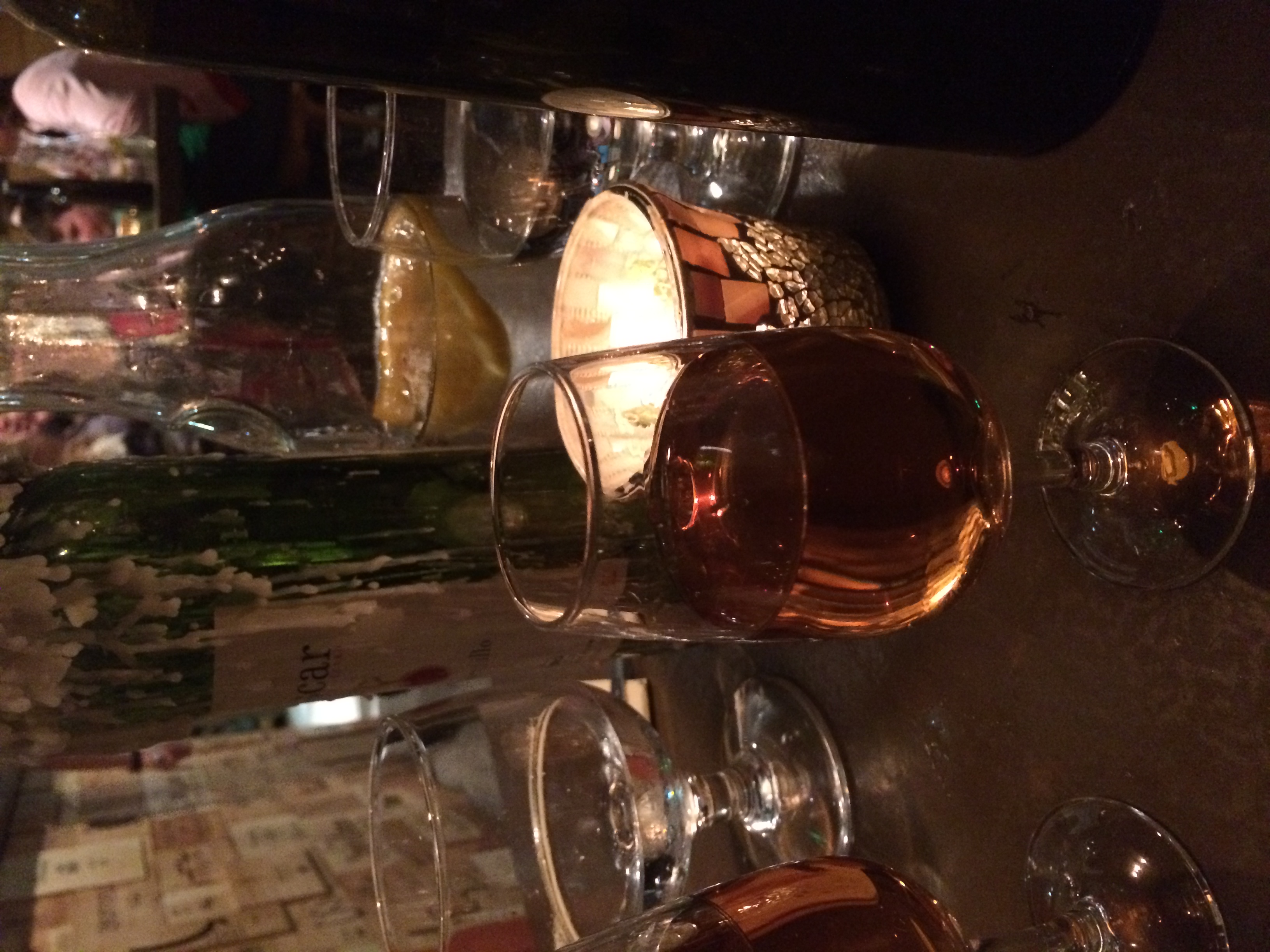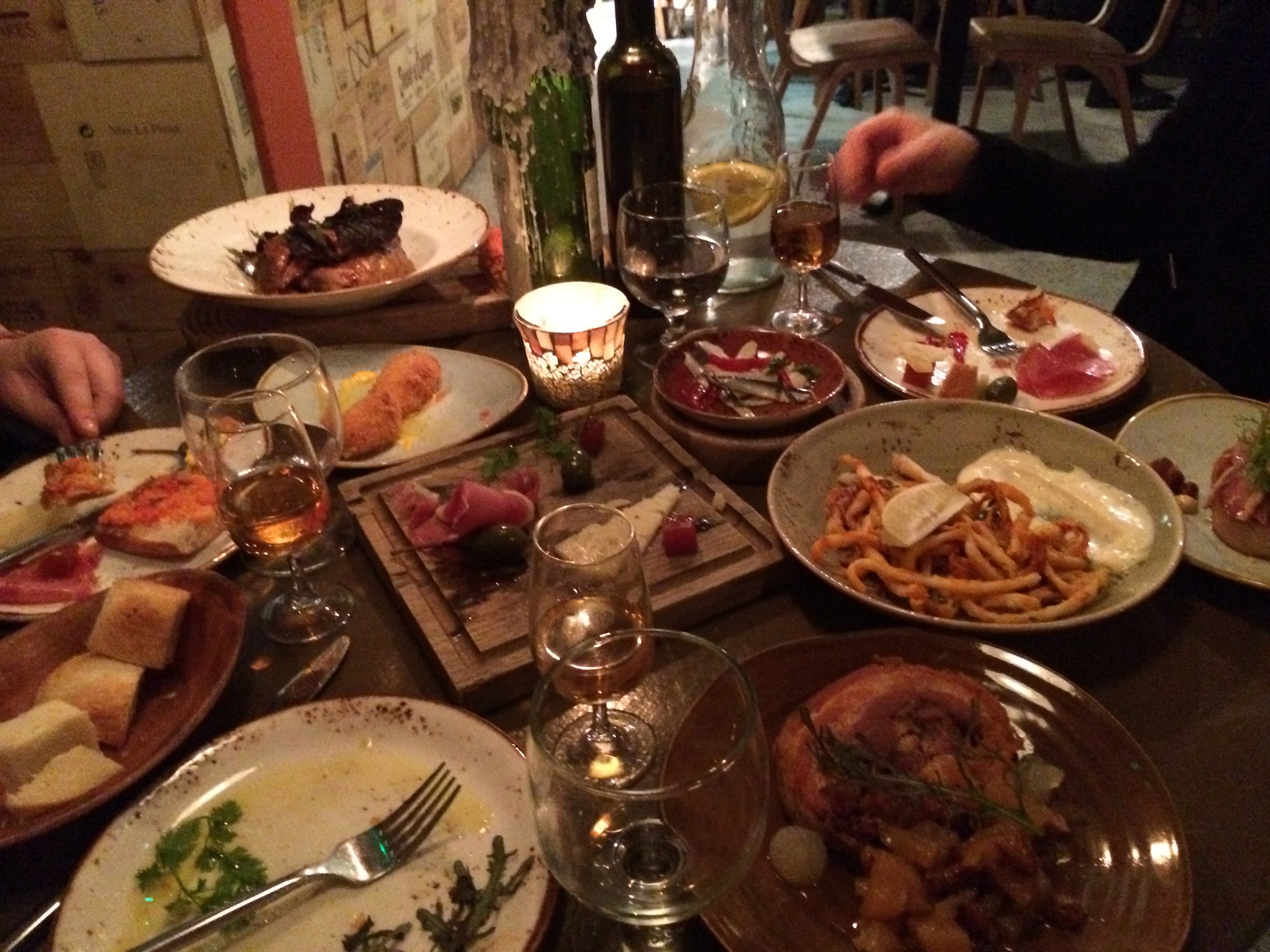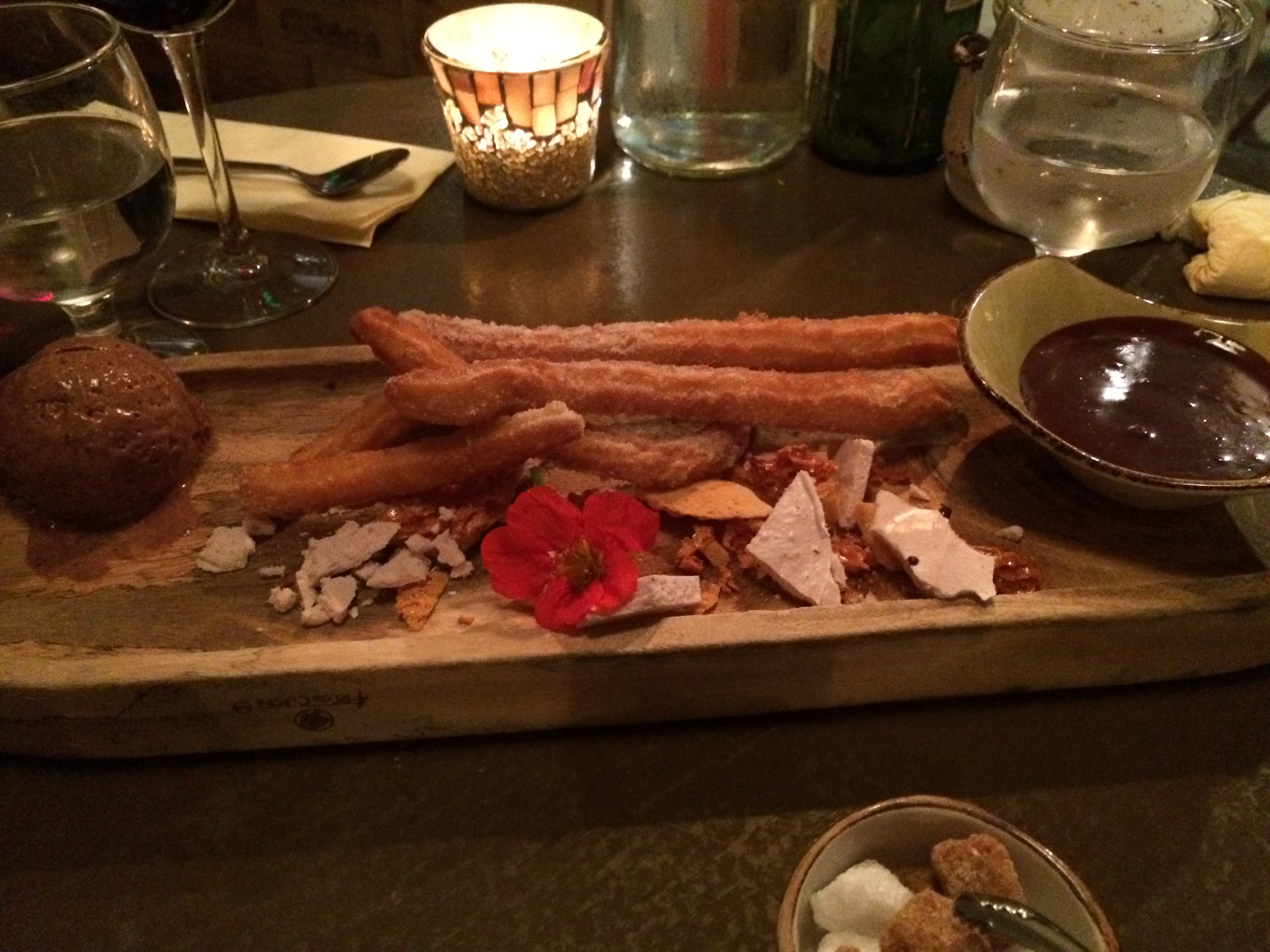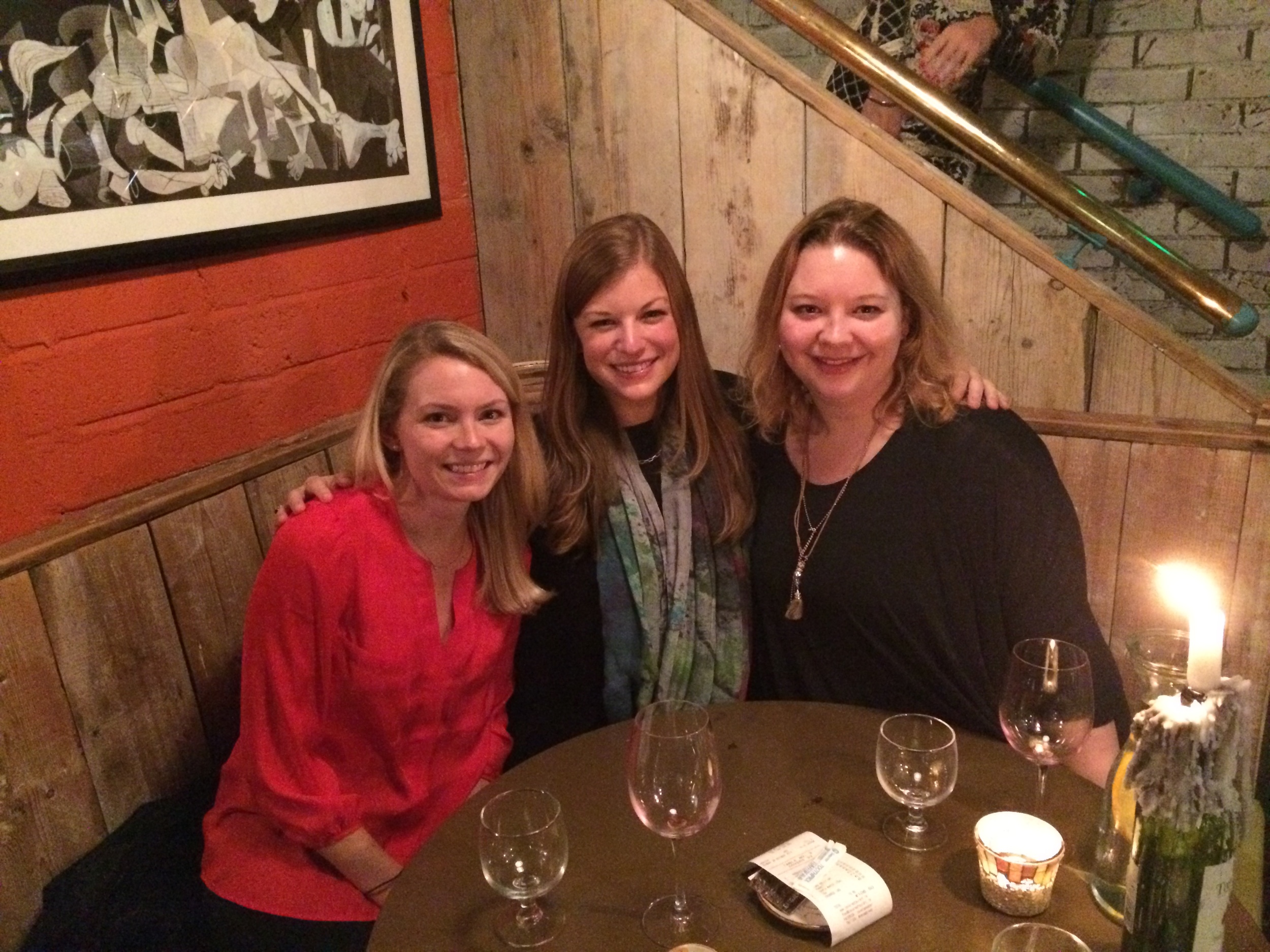 Sadly our trip had to end at some point but I'm so glad we were able to make it up to Galway and the surrounding area as it's a bit of a hike from Ballymaloe. The west coast of Ireland is truly spectacular and my sad little iPhone photos hardly do it justice. I highly suggest adding this to your bucket list! The more I see of Ireland, the more I realize that this country is like no other place I've ever experienced. One minute you can be in a buzzing city with packed restaurants and busy shops and the next its as if no one else exists except you and the cows! Everyday I'm here I become more inspired and enchanted by this lovely little country.