Champagne and Tea with Myrtle Allen
Hello lovely readers! I promised you more frequent posts and I'm trying my best to stick to it. There's just so much to do and time is slipping away!
Let me get you up to speed. Last Friday I made some flakey pastry to be used during Monday mornings cooking. Flakey pastry is essentially pastry rolled out, dolloped with butter, folded, turned 90 degrees, rolled out again so as to soak up the butter, dolloped with more butter, folded, turned 90 degrees...you get it...lots of butter. However the turning 90 degrees part is also essential so that when the pastry bakes you actually get flakes and flakes of pastry. I decided to use my flakey pastry to make Eccles cakes which are essentially cookies filled with currants and candied peel. Flakey pastry can be used to makes pies, tarts, cookies, etc. It is DELICIOUS (surprising, I know).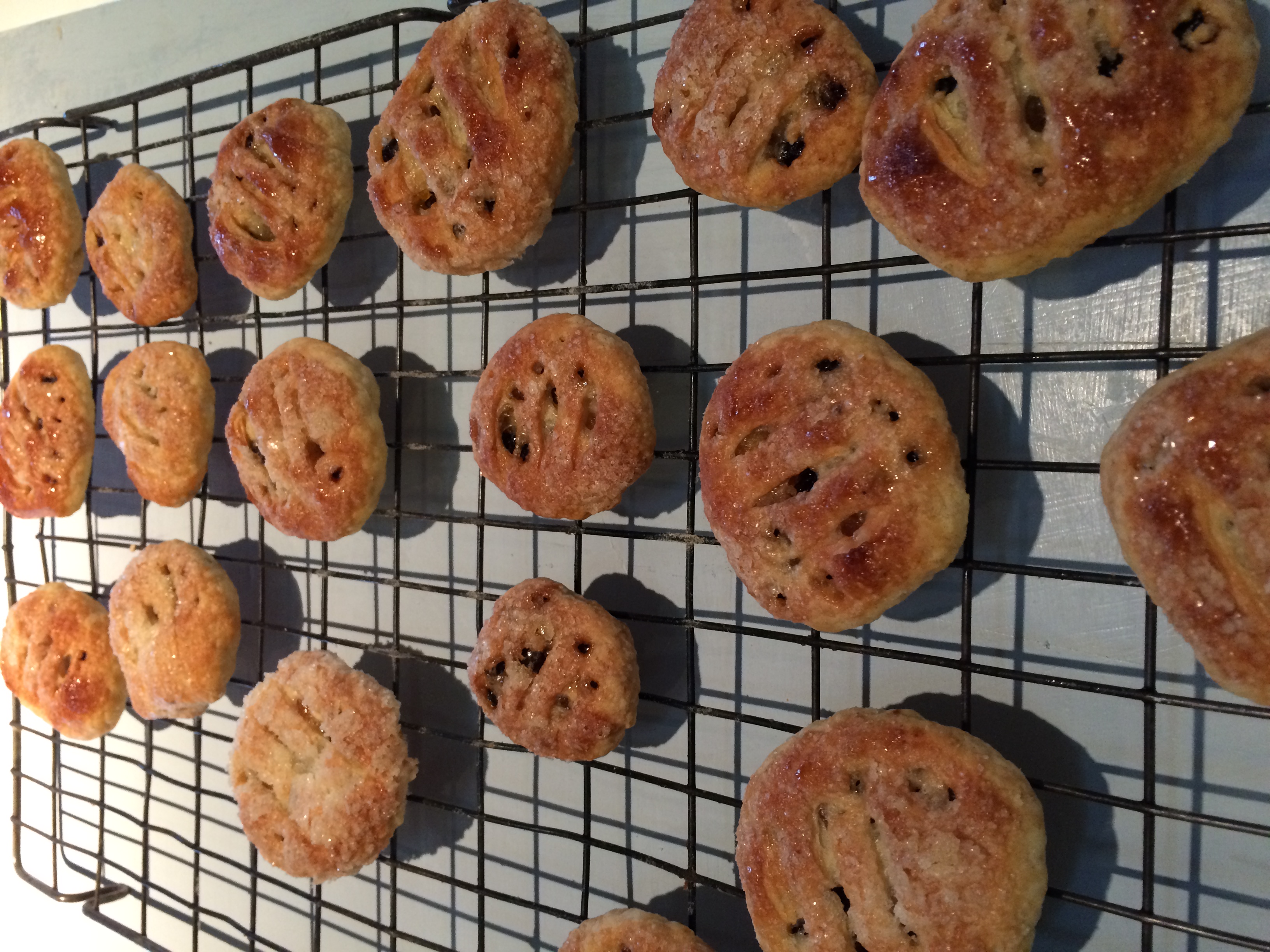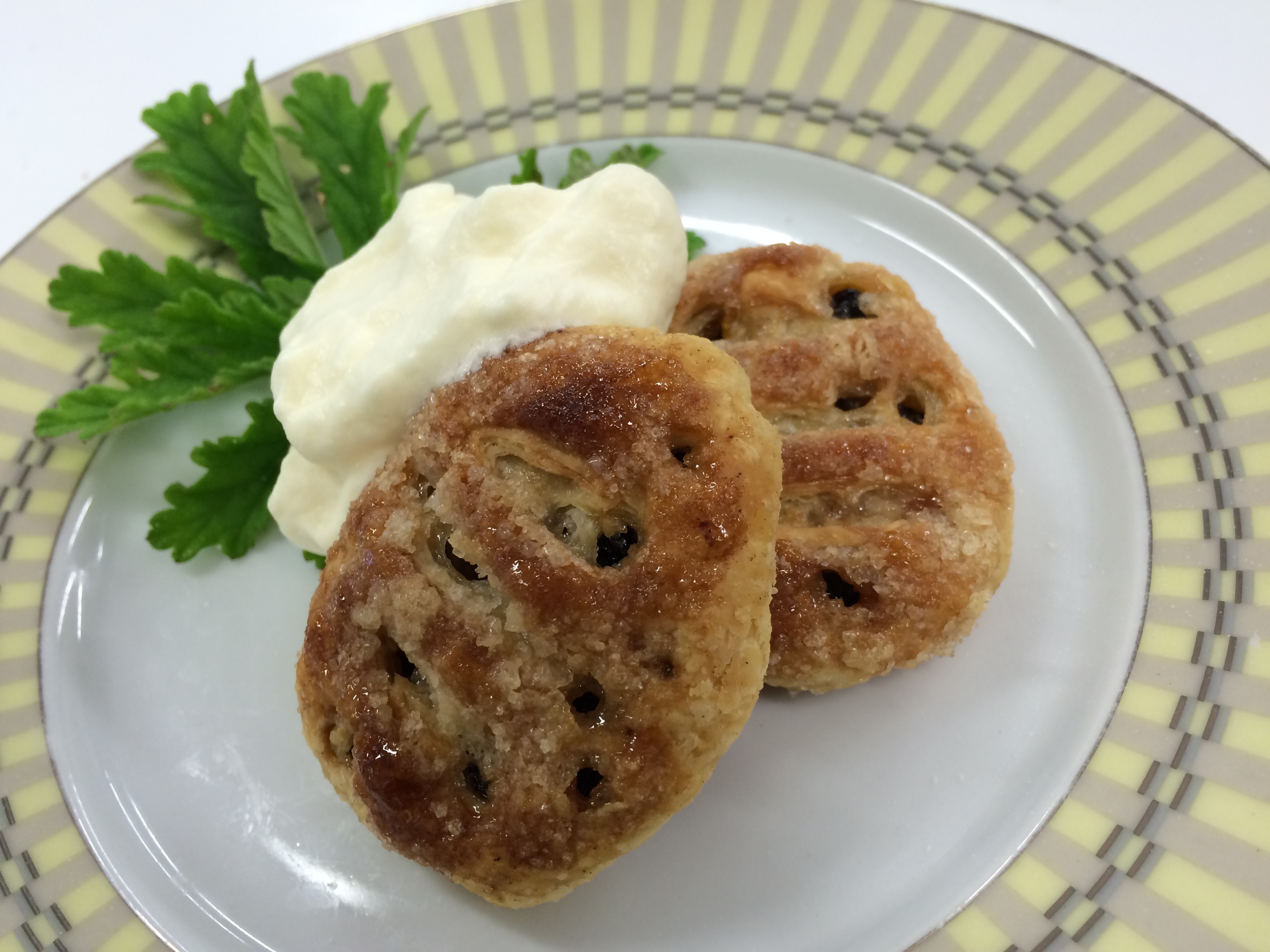 I've also been busy making poached salmon, leeks, cardamom cream yoghurt and bread, bread with chocolate and more bread!

Rachel has been our primary teacher this week and has focused a lot on meat. See pictures below of an oxtail as well as an amazing cut of meat that was cut into filets and sirloin steaks. I'm cooking steak with Bearnaise sauce on Friday!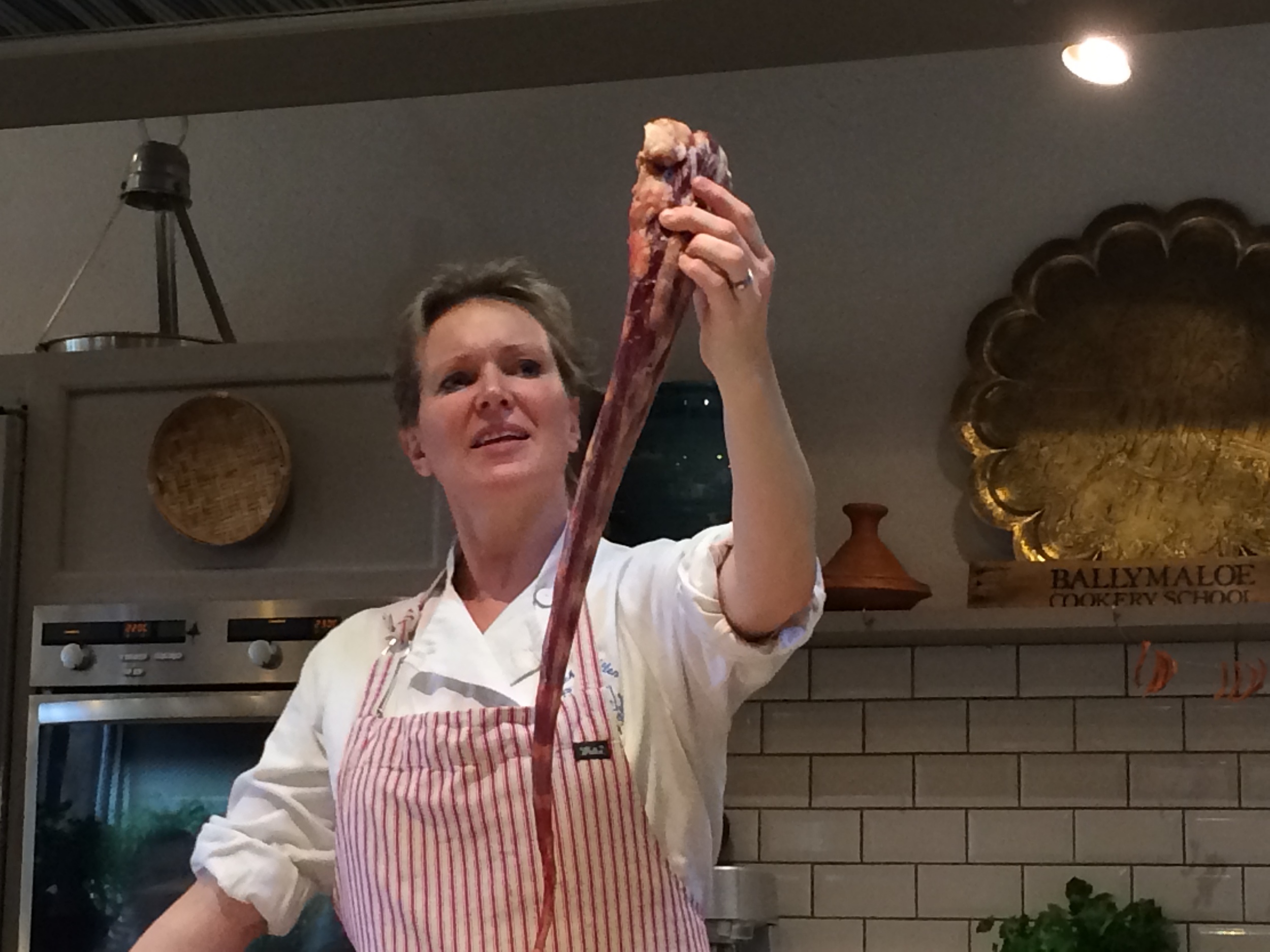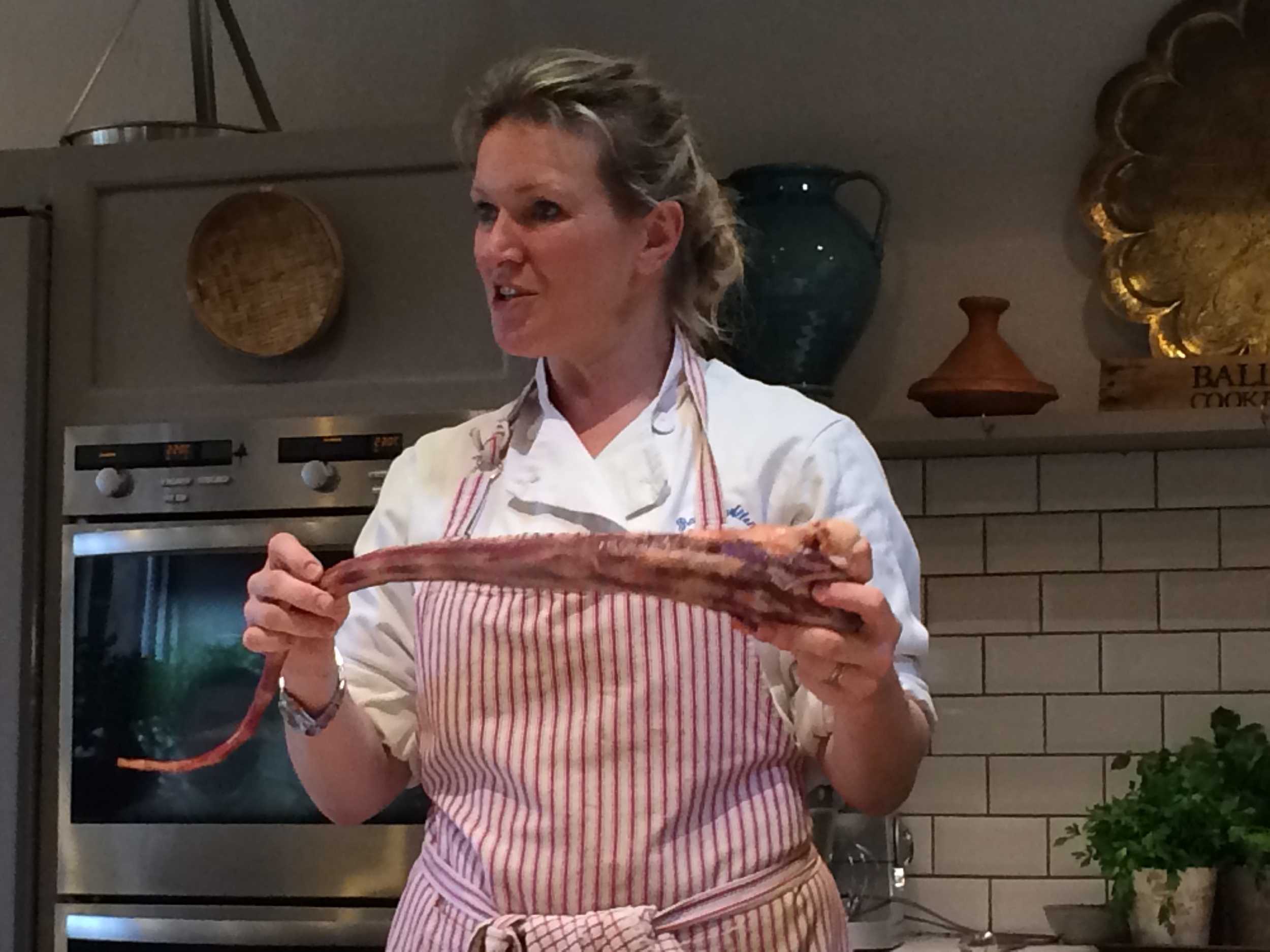 Monday night we had our second to last wine lecture. The main focus was champagne but we also learned about orange wines. Let's zoom in on Champagne, shall we? Champagne can only be called Champagne if it's produced in the Champagne region of France. Even if it's made in the exact same way, using the exact same grapes, but outside of Champagne, it's considered a sparkling wine. The three main grapes permitted in Champagne are Chardonnay, Pinot Noir and Pinot Meunier. Champagnes and sparkling wines are similar to still wines in that their initial fermentation is the same process. The second fermentation, however, is quite different from a still wine and is what gives the wine it's bubbles. There are several different ways that a sparking wine can undergo secondary fermentation, but all Champagnes will undergo their secondary fermentation in the bottle with the addition of sugar and yeasts. Many people credit the monk and cellar master, Dom Perignon, with the creation of champagne, however, he more specifically created the method used to remove dead yeast cells from the bottle (among other things). In a nutshell, the wine goes through a process called riddling which turns and tilts the bottle each day until the bottle is upside down and all of the yeast has gone to the neck of the bottle. The neck is submerged in a freezing solution and you end up with frozen sediment which is then disgorged, leaving behind clear champagne. At this point the dosage, a combination of wine and sugar, is added to adjust the sweetness level of the wine and top up the bottle. That might be a lot more than you want to know about Champagne! It's quite a complicated process...so much so that learning about it just makes me want to drink some Champagne. Luckily, Colm brought an incredible bottle of Pol Roger for us to taste :)
Moving onto Orange wines. Orange wines are very very trendy right now. Walk into a wine store and ask for a bottle of orange wine and trust me, they will be impressed. Orange wine is a dry white wine made like a red wine. The skins are left on the grapes to macerate for a period of time, giving the wine its orange tawny like appearance. It's a very 'hippy' method of making wine in that there is very little intervention during winemaking. I have only tried a few orange wines but I find them to be incredibly complex and interesting. They drink somewhat similarly to a Sherry and they must be consumed with food. I would pair it with a hard cheese like parmesan or manchego. I would also pair it with a butternut squash or pumpkin pasta. If you are interested in trying one, I would definitely ask your local wine store for a recommendation. You won't have to fork up too much cash for a good bottle, but at the same time you don't want to be drinking a poor quality orange wine. I would plan to spend $20-$30.
Colm also brought in a sweet Malbec for us to taste. It was very rich and decadent. He suggested pairing it with dark chocolate which I think would be perfect. He said it was an alternative to Port which is one of the most popular fortified wines.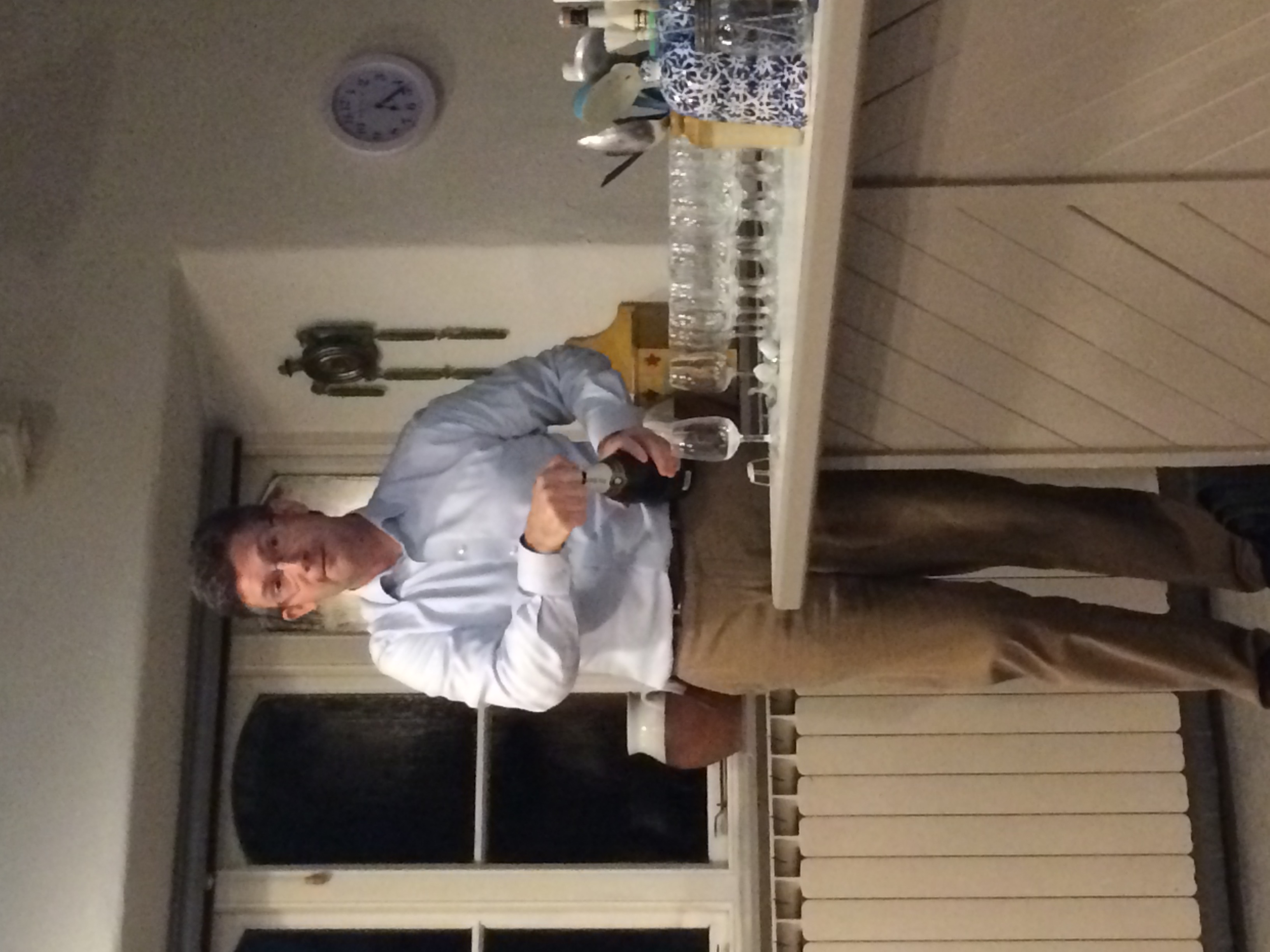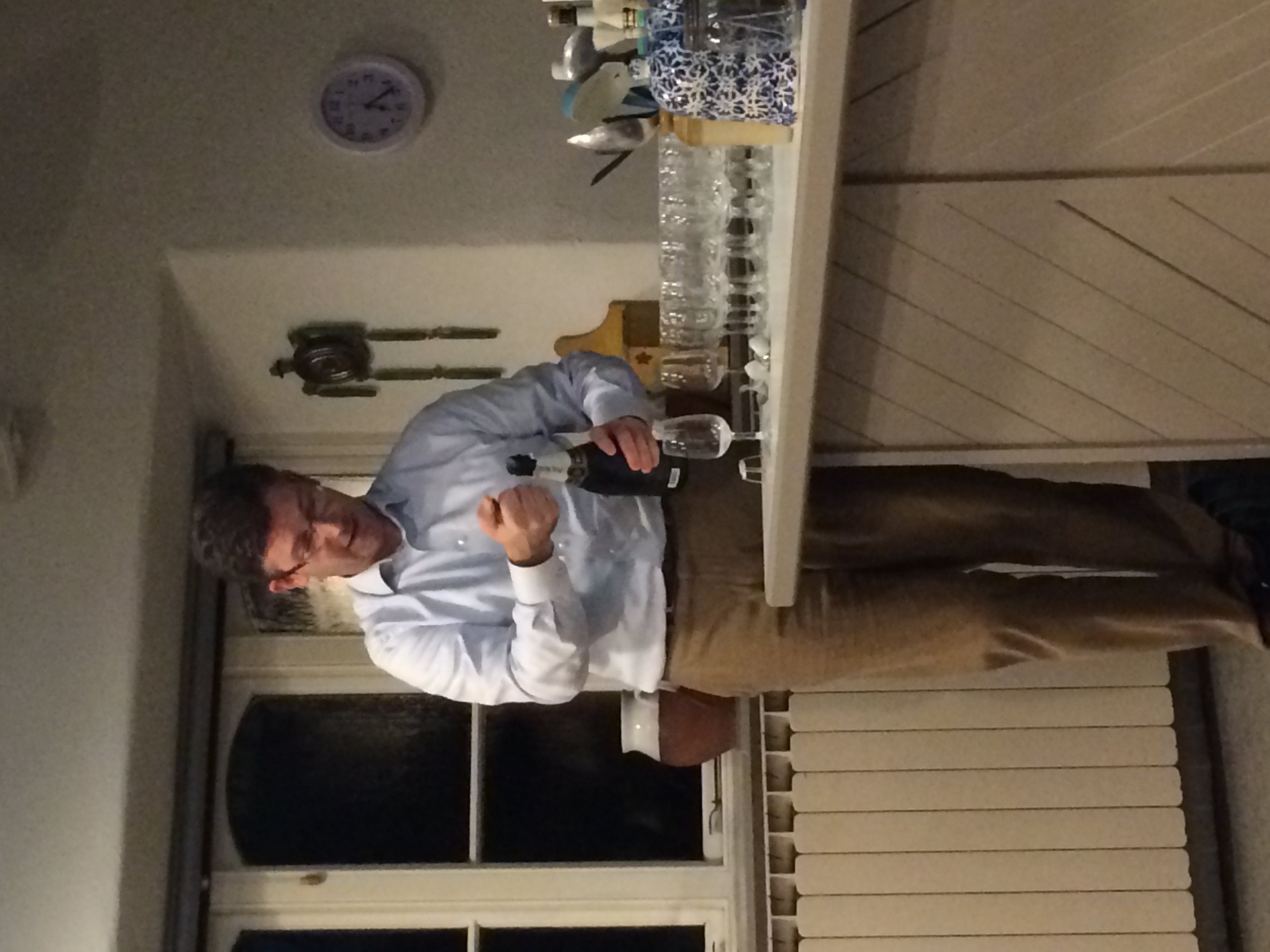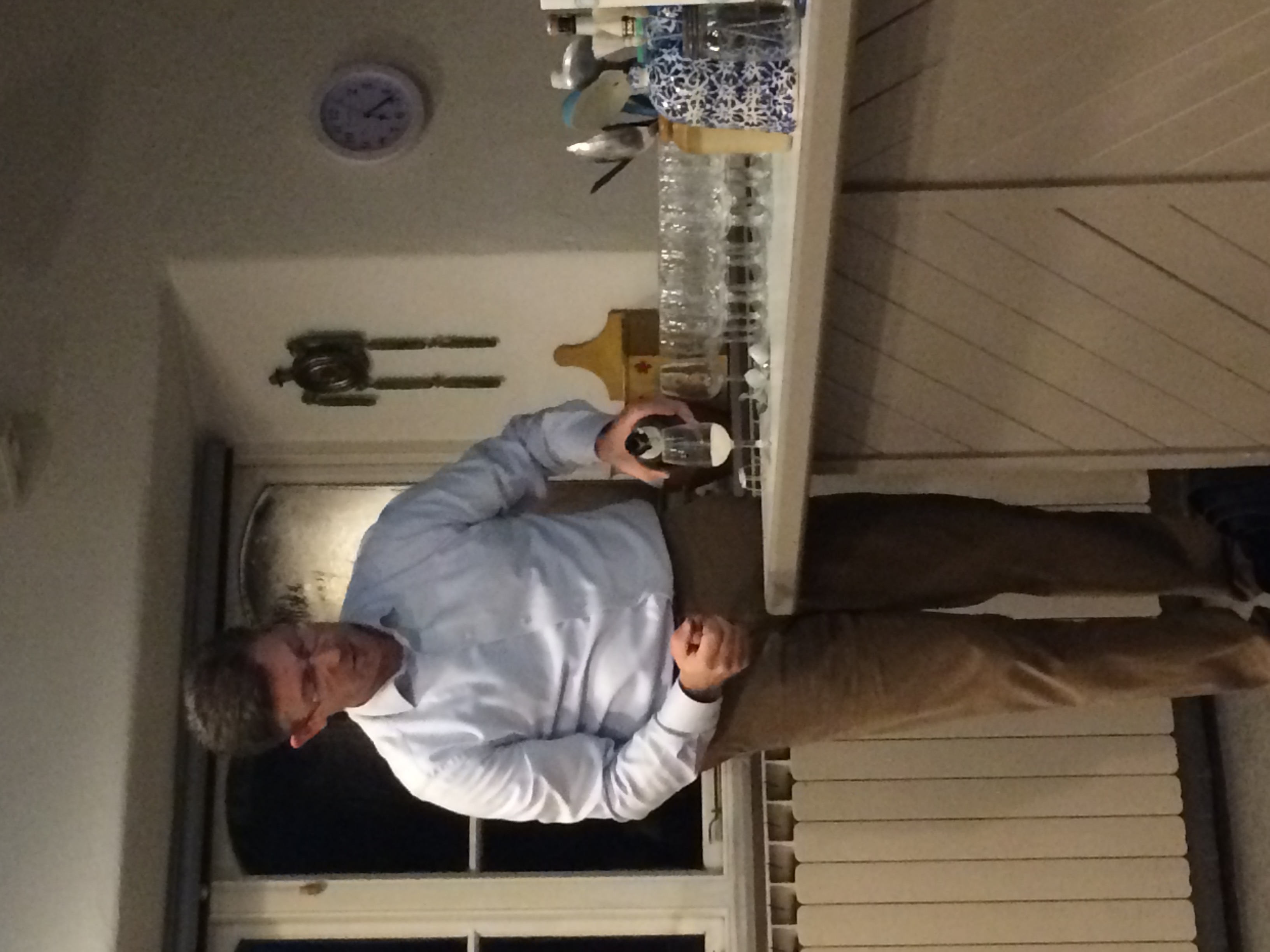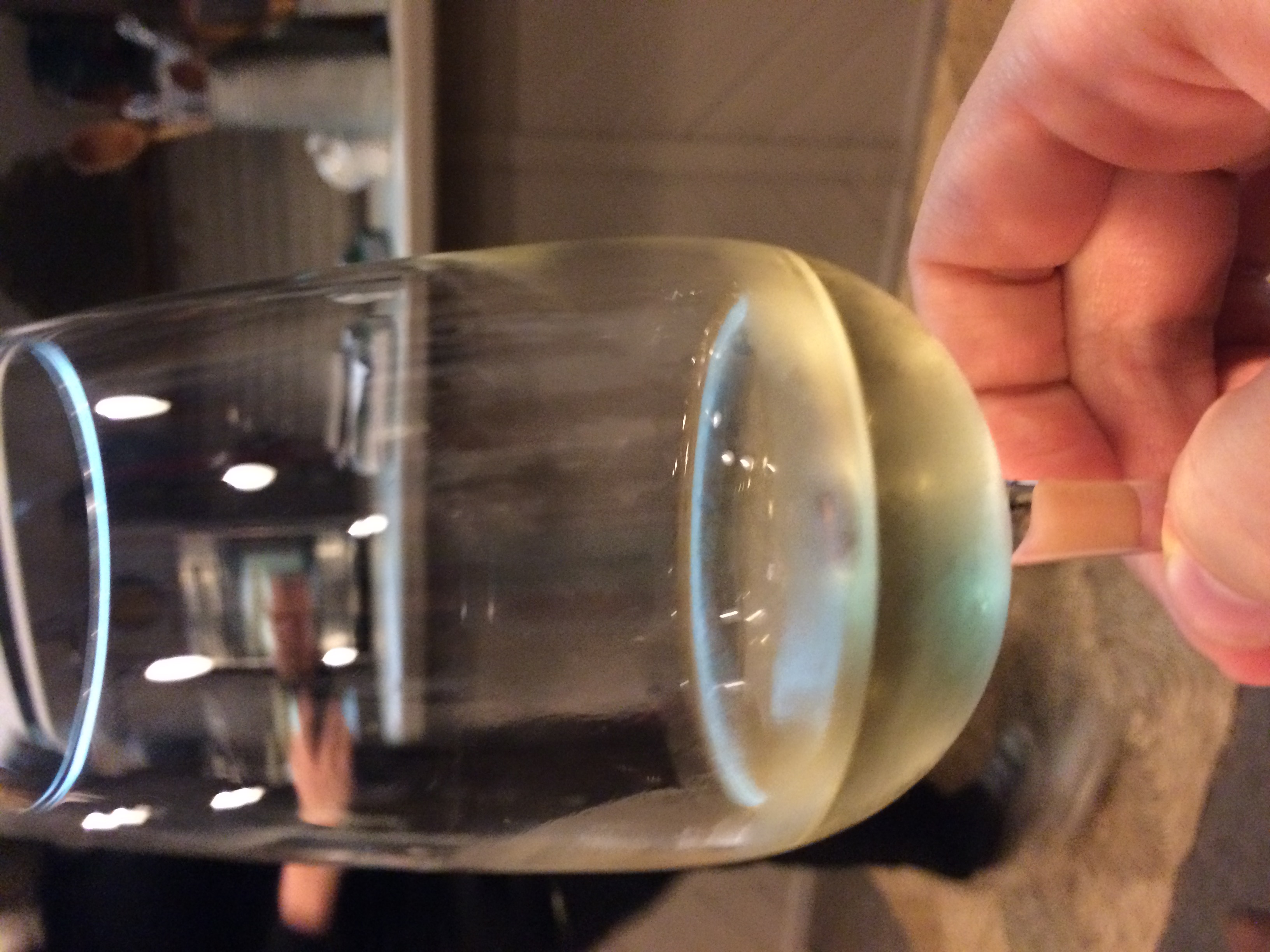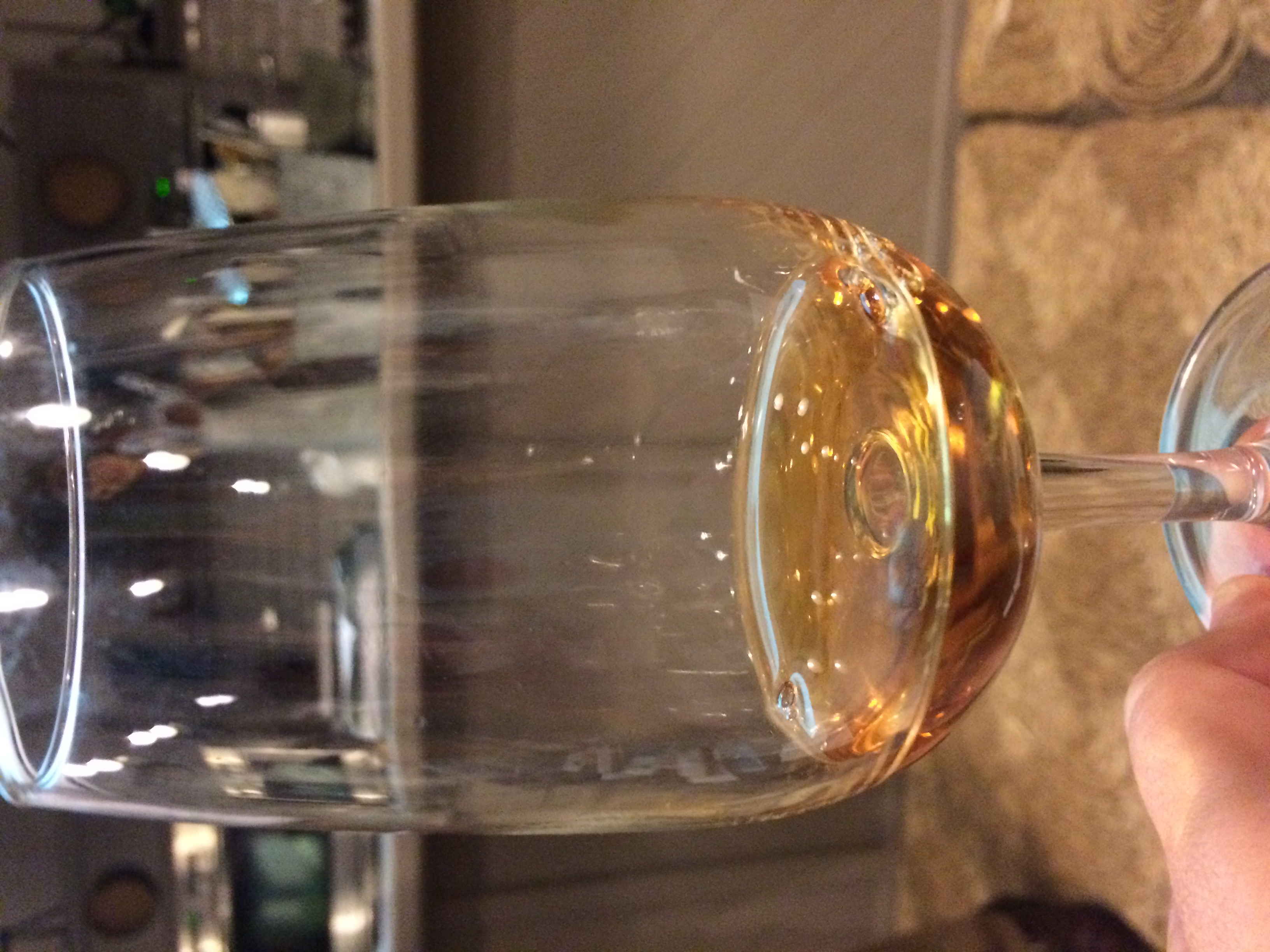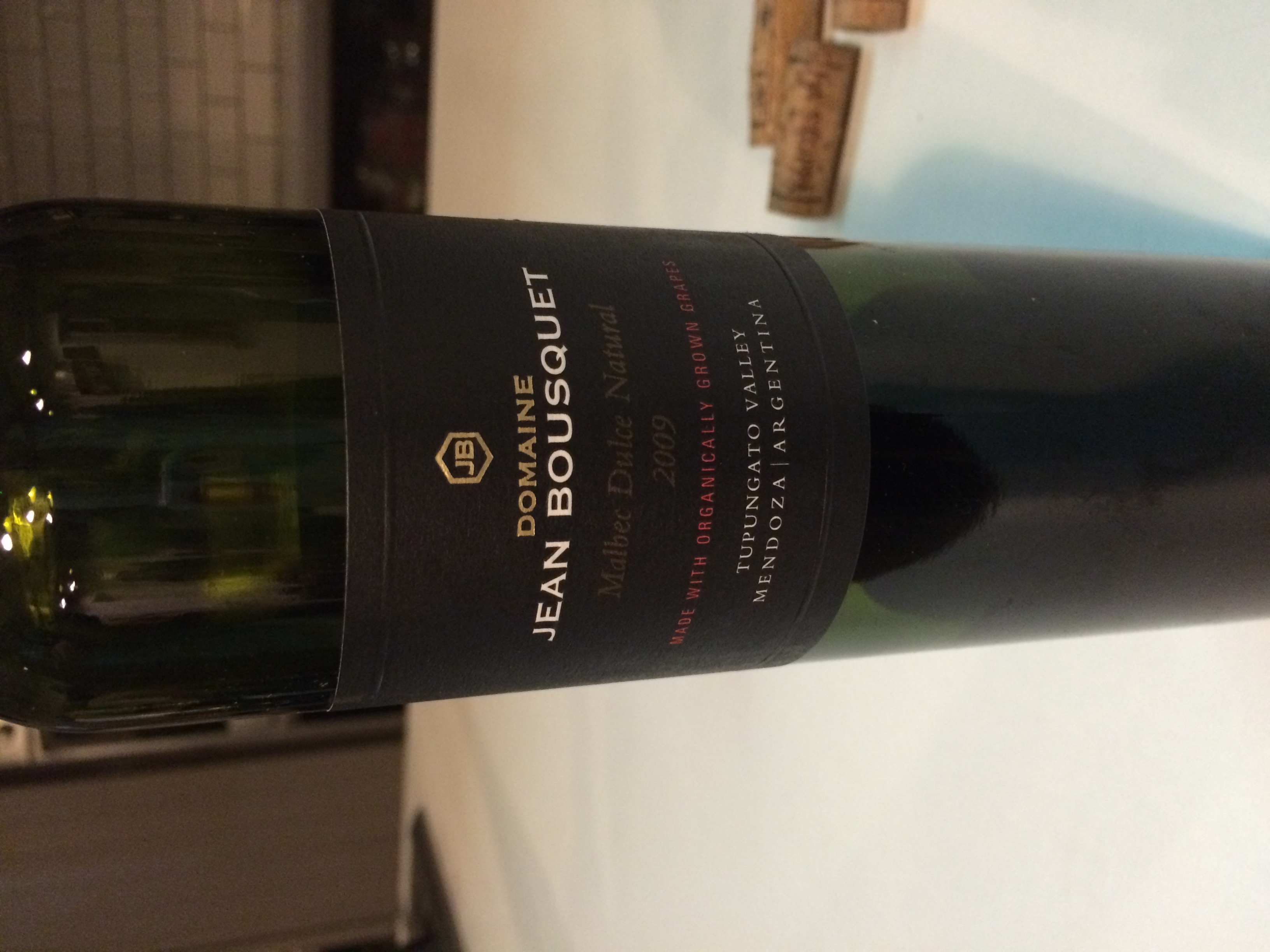 On Wednesday night, we all got a tour of the Ballymaloe House and got to have afternoon tea with Myrtle Allen herself, aka THE Mrs. Allen. The pastry chef, JR, whipped up some delicious classic treats for us while Myrtle charmed us with stories about how this amazing place came to be. She is such an inspiration and at 92 years old is still going strong!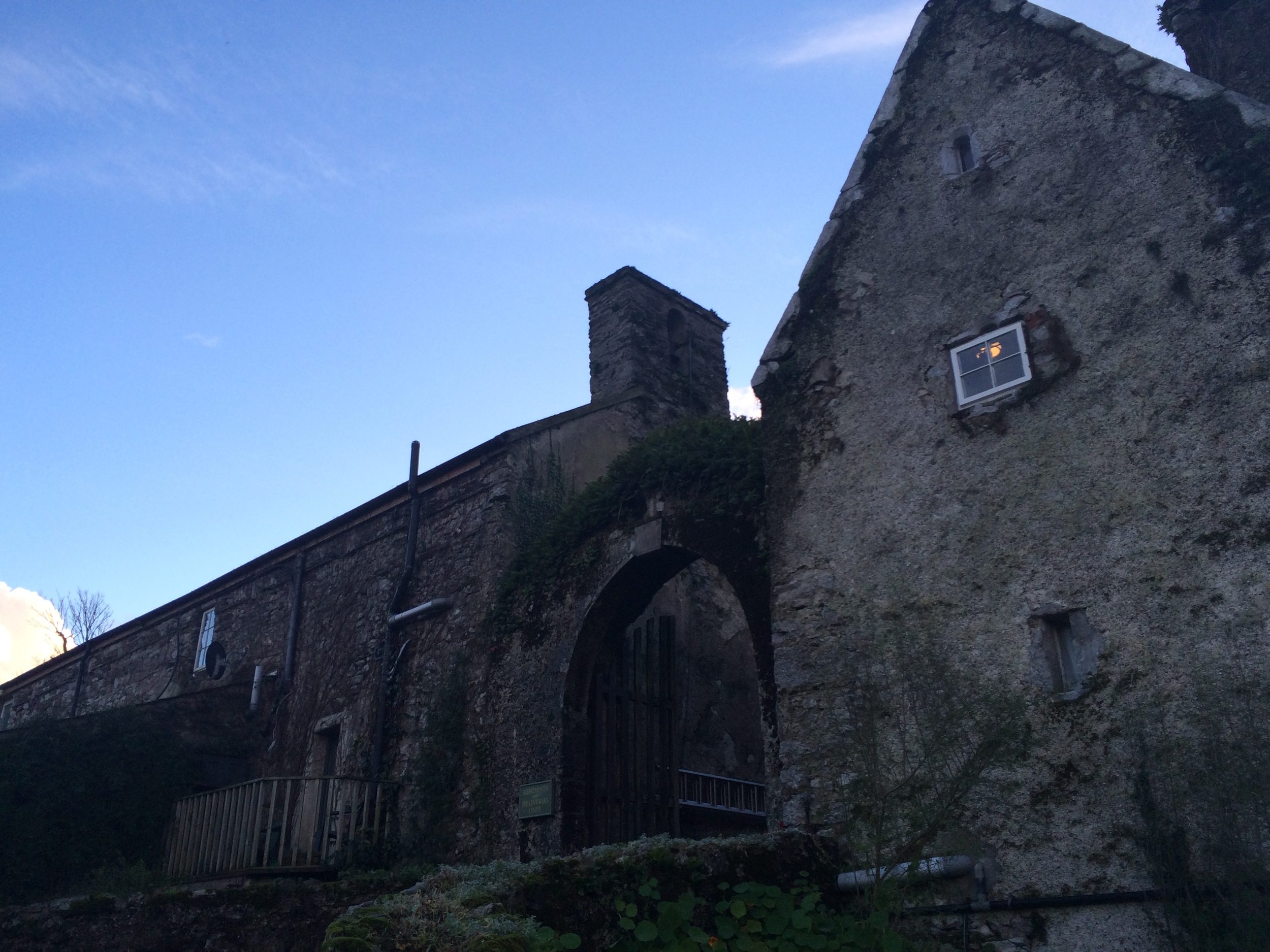 We also got a tour of the wine cellar which was pretty amazing. They had a magnum of 1970 Chateau Lafite Rothschild...pretty much all I'm looking for in a wine, no big deal. They also had everything from Cristal to Sassicaia to a very old bottle of Chateau Calon-Segur...oh mon dieu!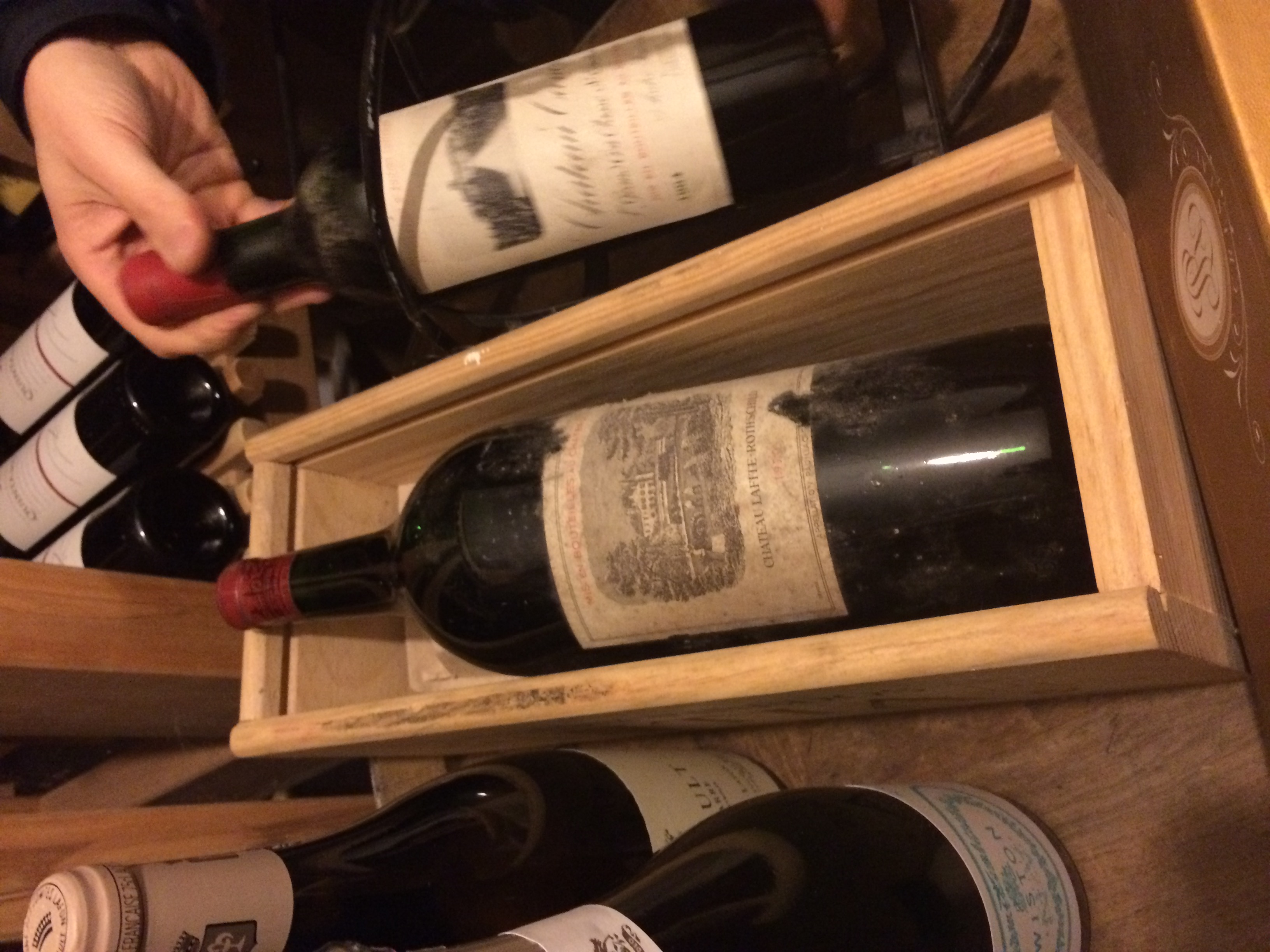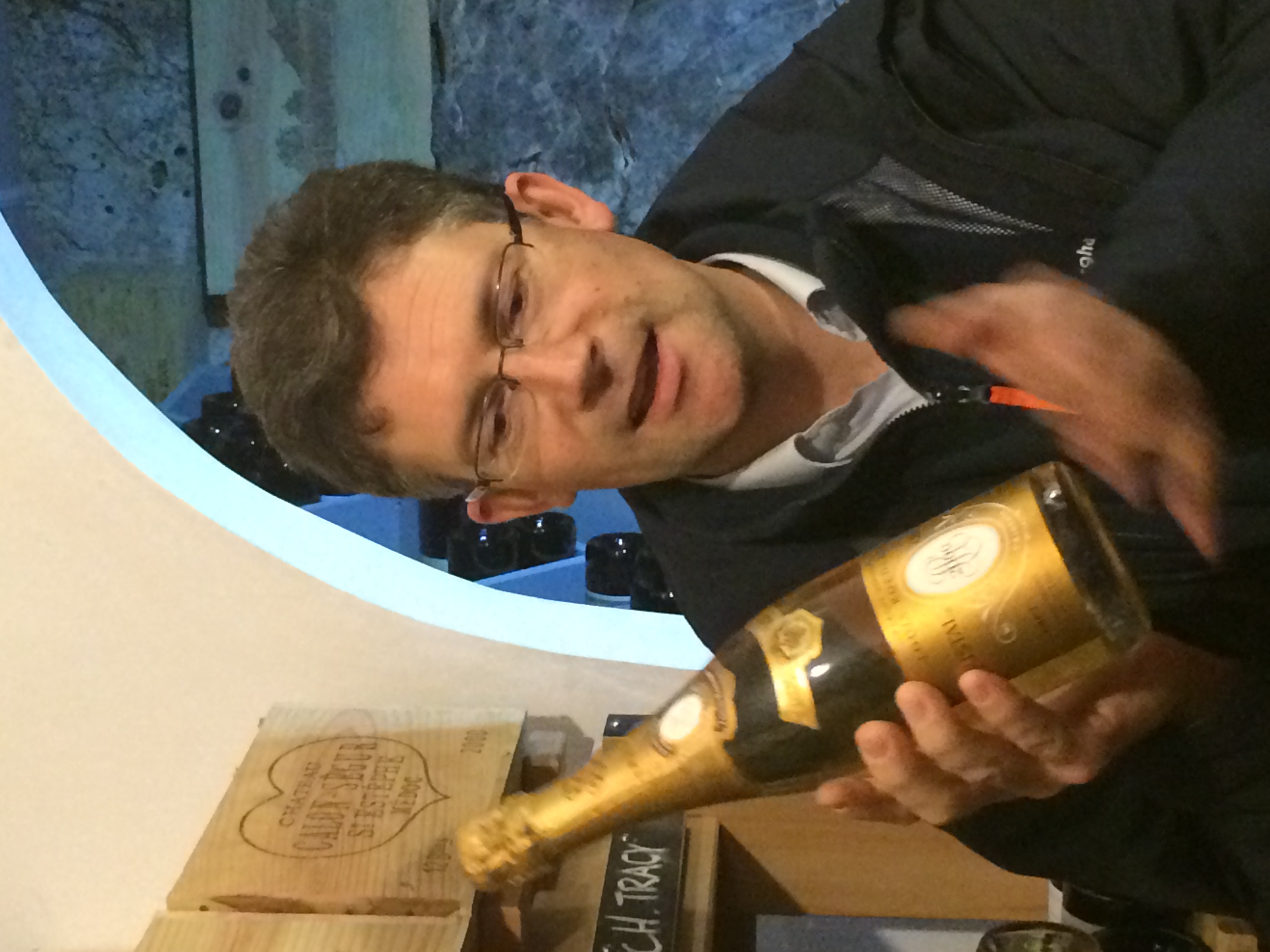 See below for tips and notes from the beginning of week 9! I've also posted a few pictures from our Canape demonstration this morning. Cheers lads!
-Ciabatta means 'slipper'- it gets its name from the flat slipper shape. Mini ciabatta breads are called ciabattini.
-The size of the bubbles are a gauge of the quality of Champagne. The smaller the bubbles, the better the quality.
-NV Champagne means 'non vintage.' It is a blend of more than 1 years wine.
-Always serve Champagne very well chilled.
-If pears are very under ripe, poach them before baking
-'Cold' beef means it's been hanging for quite a long time (ideally 40-50 days). Cold beef is more expensive than fresh beef.
-A T-Bone steak is sirloin on one side and filet on the other.
-The flank of a steak is a slow roasting piece of meat
-Rubbing garlic on your steak before cooking intensifies the meaty flavor
-Don't put salt on your steak until right before it is cooked or it could draw some of the moisture out of the meat
-Steak needs to be at room temperature before cooking
-The best way to store raw meat is in parchment paper- cling film could make it sweat
-Beef stock will have much better flavor if you roast the bones first
-If you see a label that says 'Irish smoked salmon' this only means the salmon was smoked in Ireland but the fish could come from anywhere. If you see a label that says 'smoked Irish salmon' this means the salmon is from Ireland. This is a universal rule.
-Tarragon vinegar is an essential ingredient to Bearnaise sauce. To make your own tarragon vinegar, add two sprigs of tarragon to a bottle of white wine vinegar.
-Herbs are best kept fresh in damp paper towel
-1.5 olive trees make 1 bottle of Tuscan Olive Oil.
-Capezzana is the crème de la crème of Tuscan Olive Oils.