A Great Bottle of Red Wine
Rory O'Connell's Death Row Dinner:
'Scrambled eggs and sea urchin with grilled sourdough bread, slow roast shoulder of lamb, Ballycotton potatoes roasted in the lamb juices and rainbow chard and, to finish, some sugared peaches with wild strawberries and lemon basil, and definitely a great bottle of red wine. Failing all of the above, a five-minute boiled egg from one of my hens would do it (and a great bottle of red wine).'
Hello, hello and Happy Sunday! I hope you've all had a lovely weekend. Things have been very busy at both the cookery school and the Ballymaloe House these past few days. Starting on Thursday night! John Wilson, the wine writer for the Irish Times, came to the Ballymaloe House to host a tasting followed by a dinner with wine pairings. Despite the fact that a ticket to the dinner was a wee bit out of my unemployed budget, I simply couldn't resist. Luckily a good handful of my fellow students felt the same way so we had a nice crew heading to the Ballymaloe House on Thursday night.
We started the evening by tasting 6 wines from John's new book, Wilson on Wines. There were three whites and three reds from all over the world. My personal favorite was a wine by Elian DaRos from Cotes du Marmandais which is sort of a satellite district of Bordeaux. After the tasting came dinner and more wine! We had a Reisling and a white wine from Bergerac in Southwest France. These accompanied crab pate. For our main course we had roasted duck paired with a red Burgundy and a Malbec. We also tasted a Sherry and a dessert wine at the end of the meal. It was quite a fantastic evening! And definitely made for an interesting and sluggish morning in the kitchen on Friday..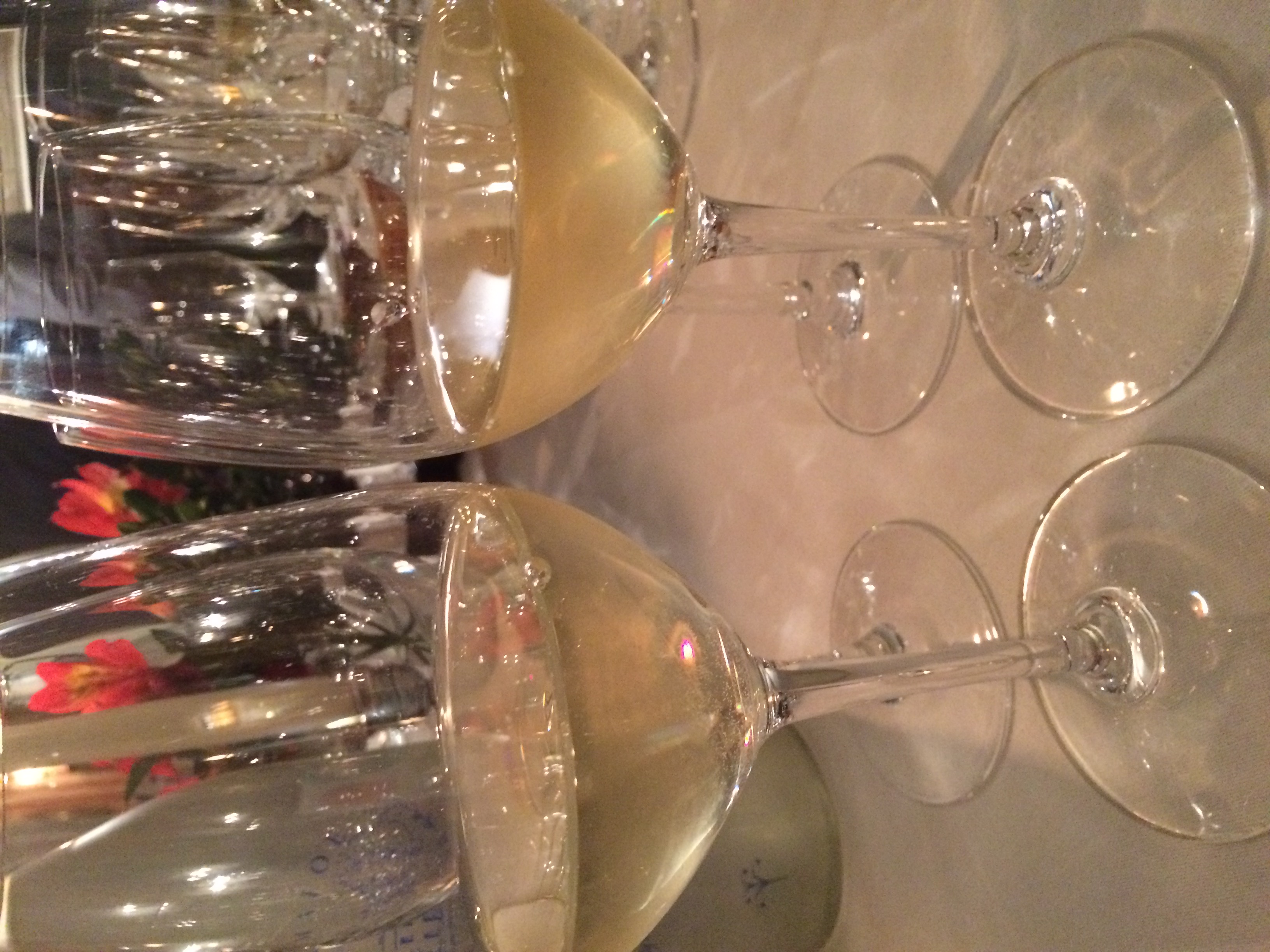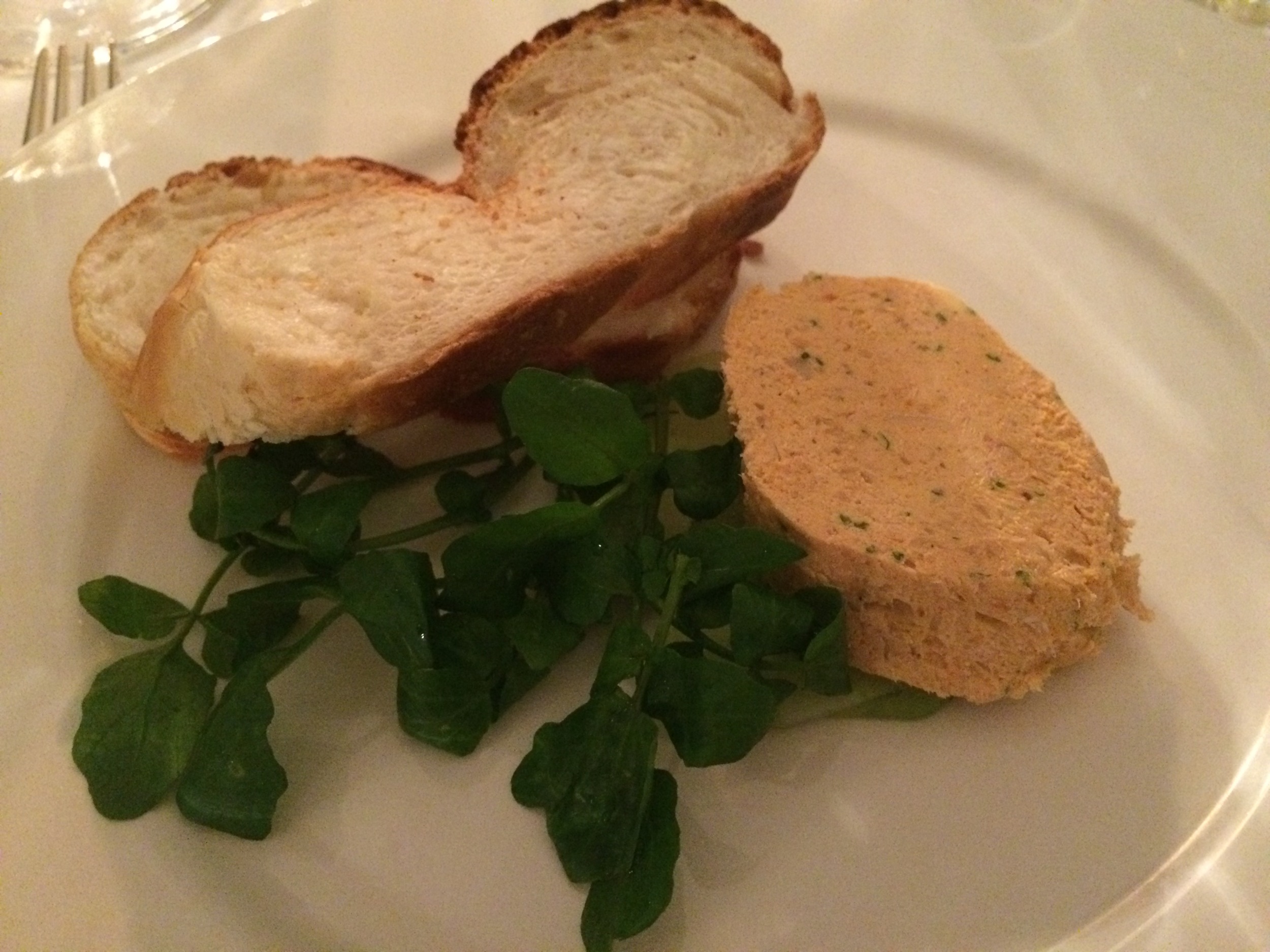 Luckily we were cooking steaks on Friday morning so at least I knew I had a delicious lunch to look forward to. I cooked a medium rare steak with bearnaise sauce and pommes allumettes (matchstick fries). Full disclosure, my steak sort of caught on fire, but it actually wasn't my fault! And luckily I was able to save it and still produced a perfectly medium rare steak with a slightly charred outer crust. Totally did that on purpose. I also started the dough for some brioche rolls that needed to rise overnight. Pictured below is the amount of butter that goes into one batch of brioche.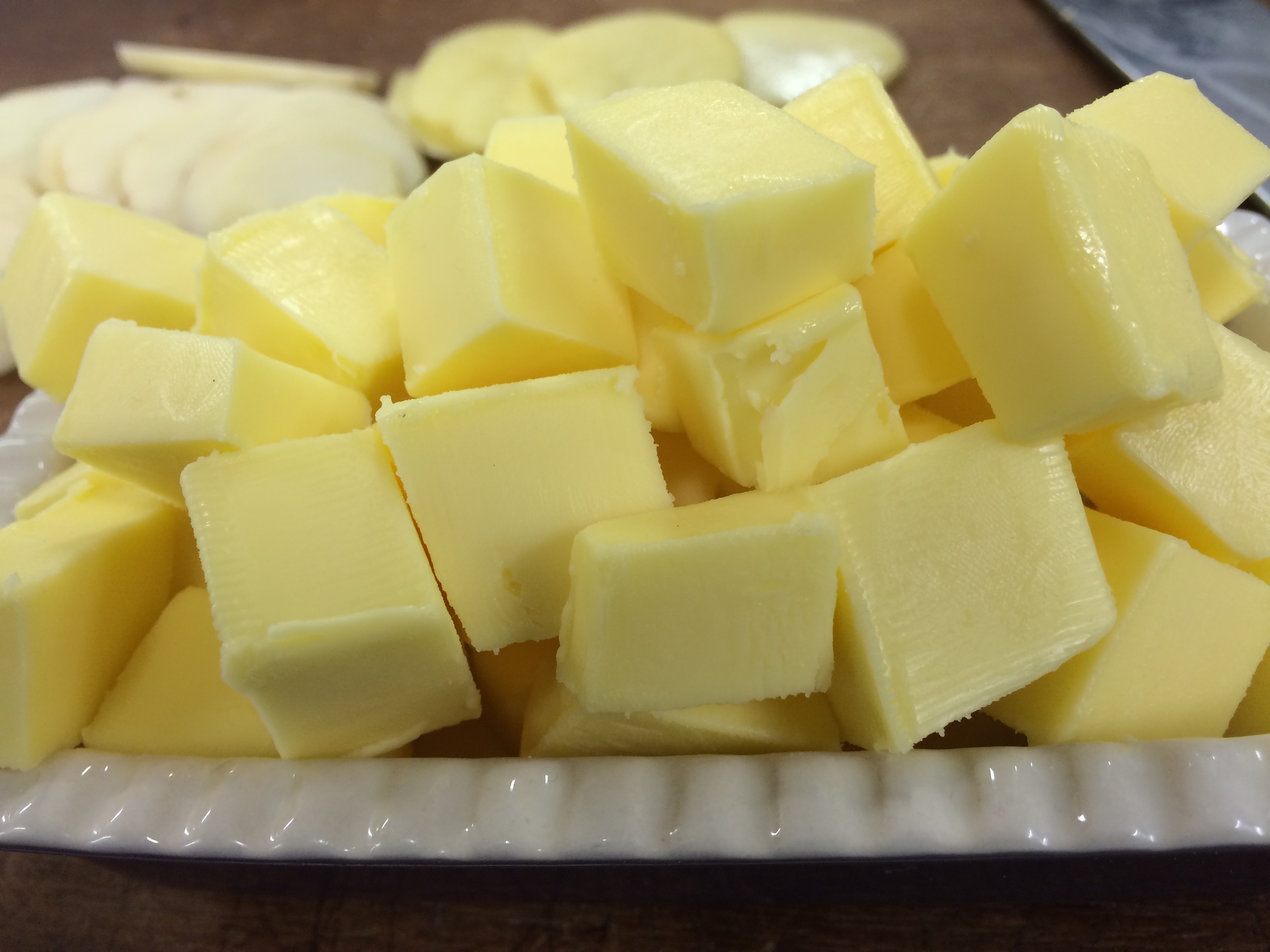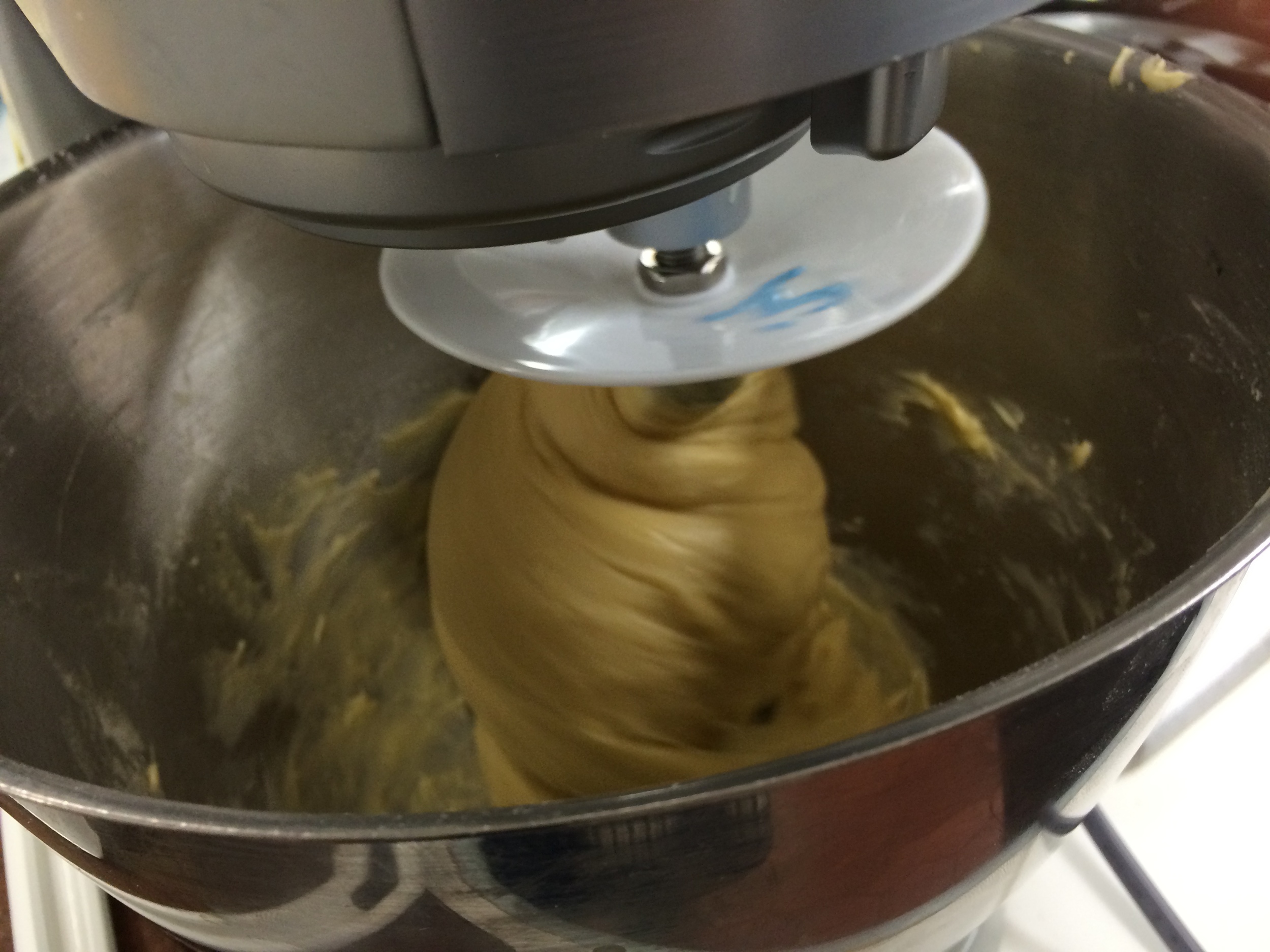 On Saturday morning I went back to the kitchens to meet Tim for more bread making. I worked on another sourdough which I'll make on Monday and finished off my brioche buns! They were so deliciously light and full of butter. Rory even tasted one when he came in and said they were delicious- literally made my weekend! I also wanted to refresh my shortcrust pastry skills (they are quite rusty at this point) so I made my version of a Bakewell Tart. It's usually made with raspberry jam and a frangipane filling. Frangipane is basically ground almonds, butter, sugar and flour. I substituted Loganberry jam and used ground hazelnuts instead of ground almonds. Voila!
On Saturday afternoon we went over to the Crafts Fair at the Ballymaloe House. This was a really great event and will be going on for the next few weeks! It's sort of a holiday market. Lots of jewelry, art and pottery vendors, as well as some delicious treats like crepes, Asian pork noodle soup and hot mulled wine!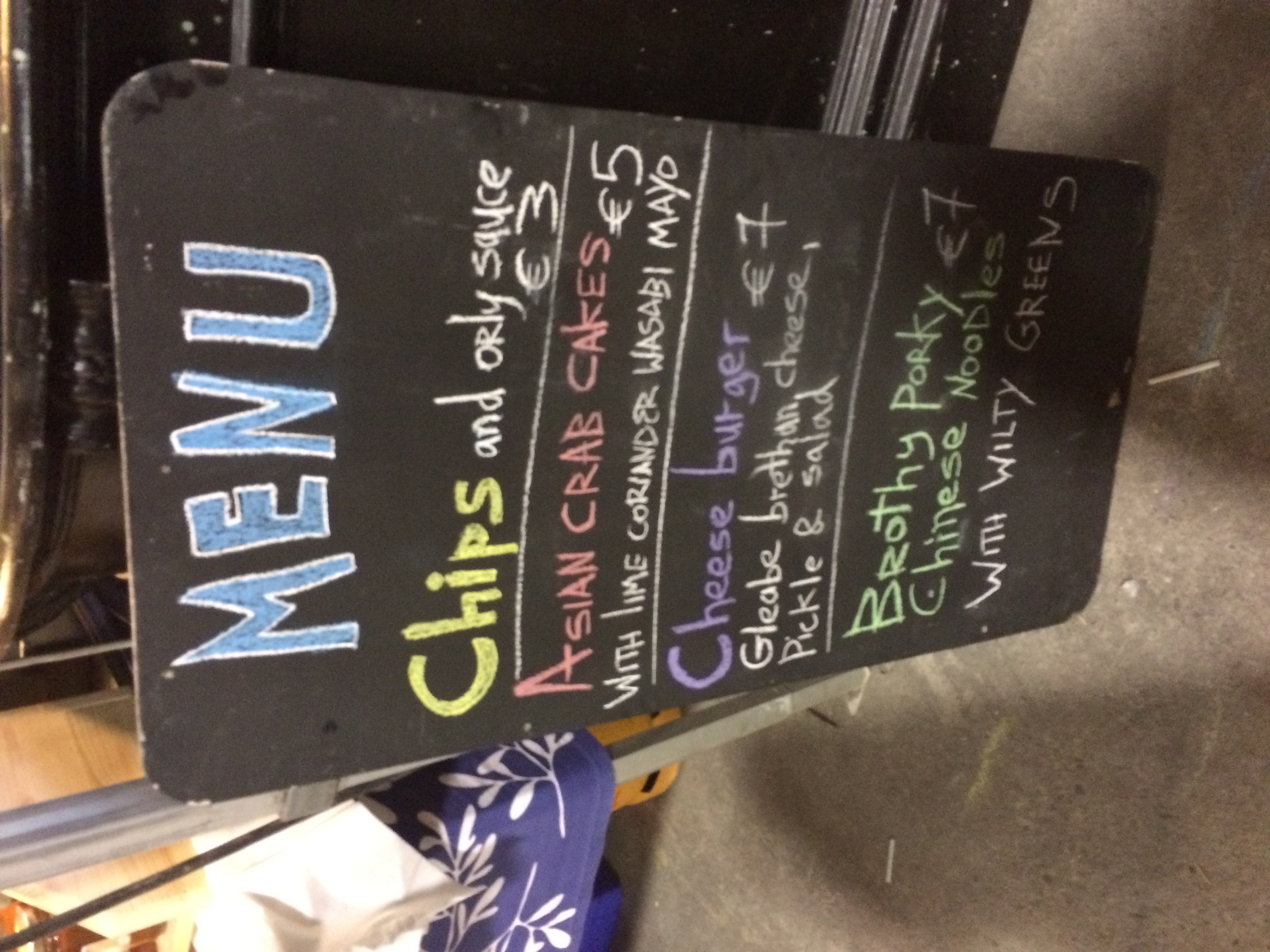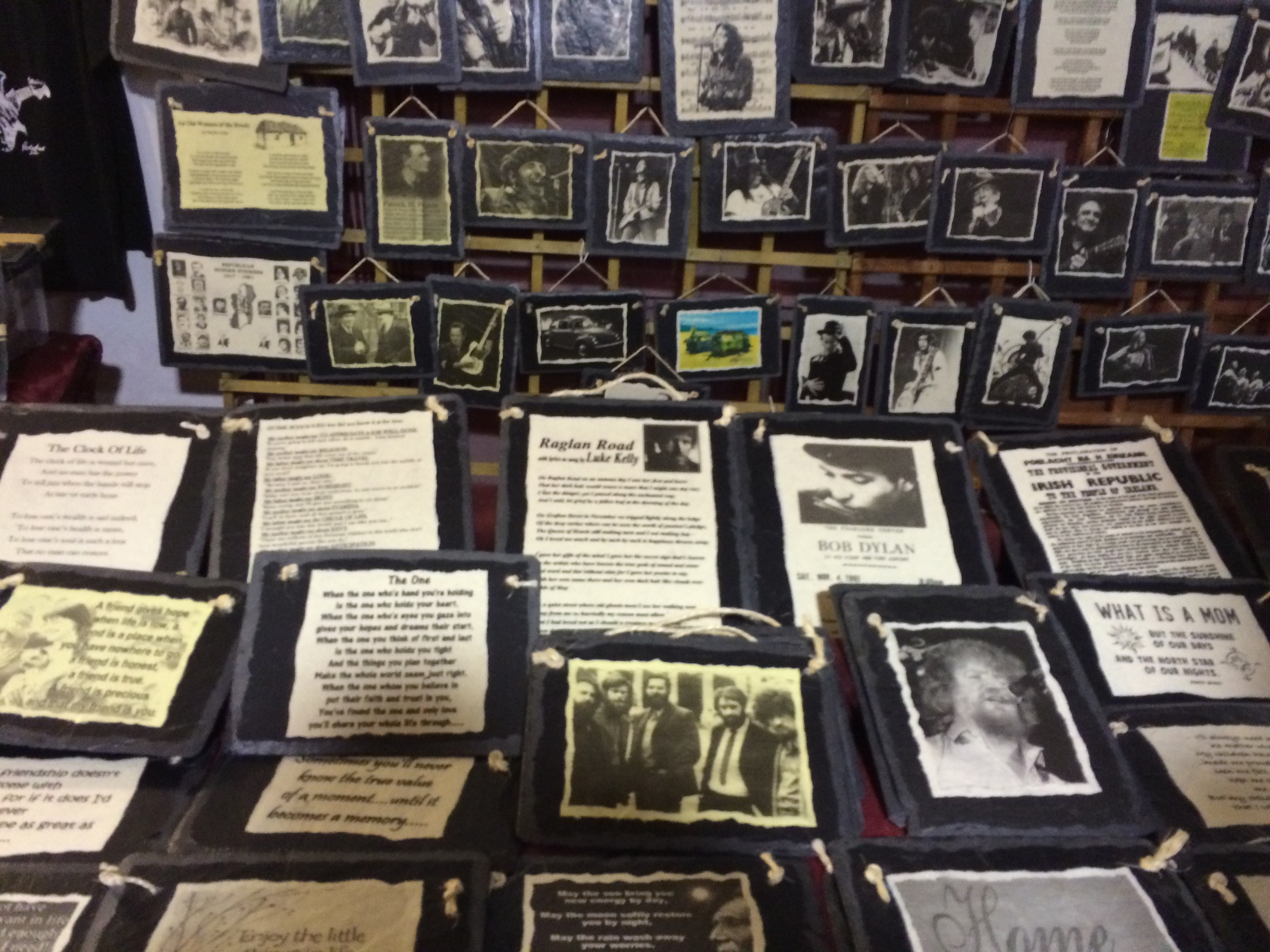 Those were all the highlights of the weekend! Unfortunately the rest was spent working away and preparing for the upcoming exams. Stay tuned for posts from next week...tomorrow I tackle squid! Cheers!