Eating and Praying
Thursday morning I woke up early to eat breakfast and go to a class at the Yoga Barn. I've been looking forward to going to the Yoga Barn for weeks. This place is awesome. If you feel you're in need of some R&R, reflection, getting in touch with your zen side, etc- you should go spend a week at the Yoga Barn. My teacher, who was probably the third American I've met since being in Asia, was exactly what you would expect a yoga teacher in Bali to be like. No makeup, flawless tan glowing skin, wild wavy hair (that she obviously did not put up for the class) and perfectly toned everything. She is basically a walking advertisement to move to Bali and teach yoga. Her ultimate message in the 90 minute class was 'focus on the reflection because the reflection is you.' I'm still not really sure what that means but it seems to be working for her. Am I still talking about my yoga teacher? Awkward...sorry. The class was excellent though. I would have loved to go back if I had more time in Ubud.
Post yoga, I wandered down near the Monkey Forest, considered going in, then someone there told me that the monkeys sometimes jump on you which seemed terrifying, so I kept walking. They also told me that sometimes the monkeys steal your sunglasses. No thanks. There are actually monkeys just walking around the streets though so I figured just seeing them was enough. I did some more exploring around the rice paddies and down a few more streets in Ubud.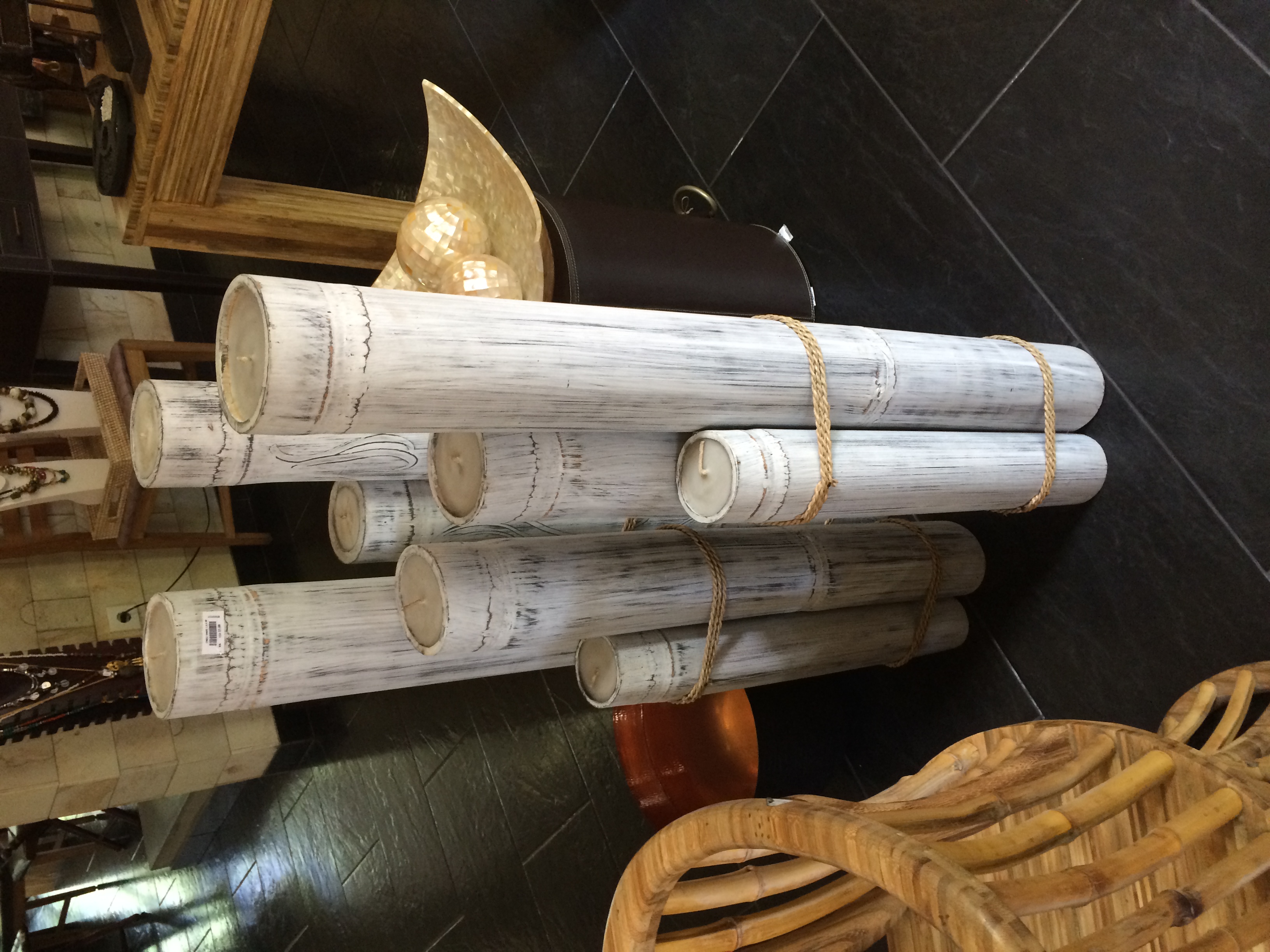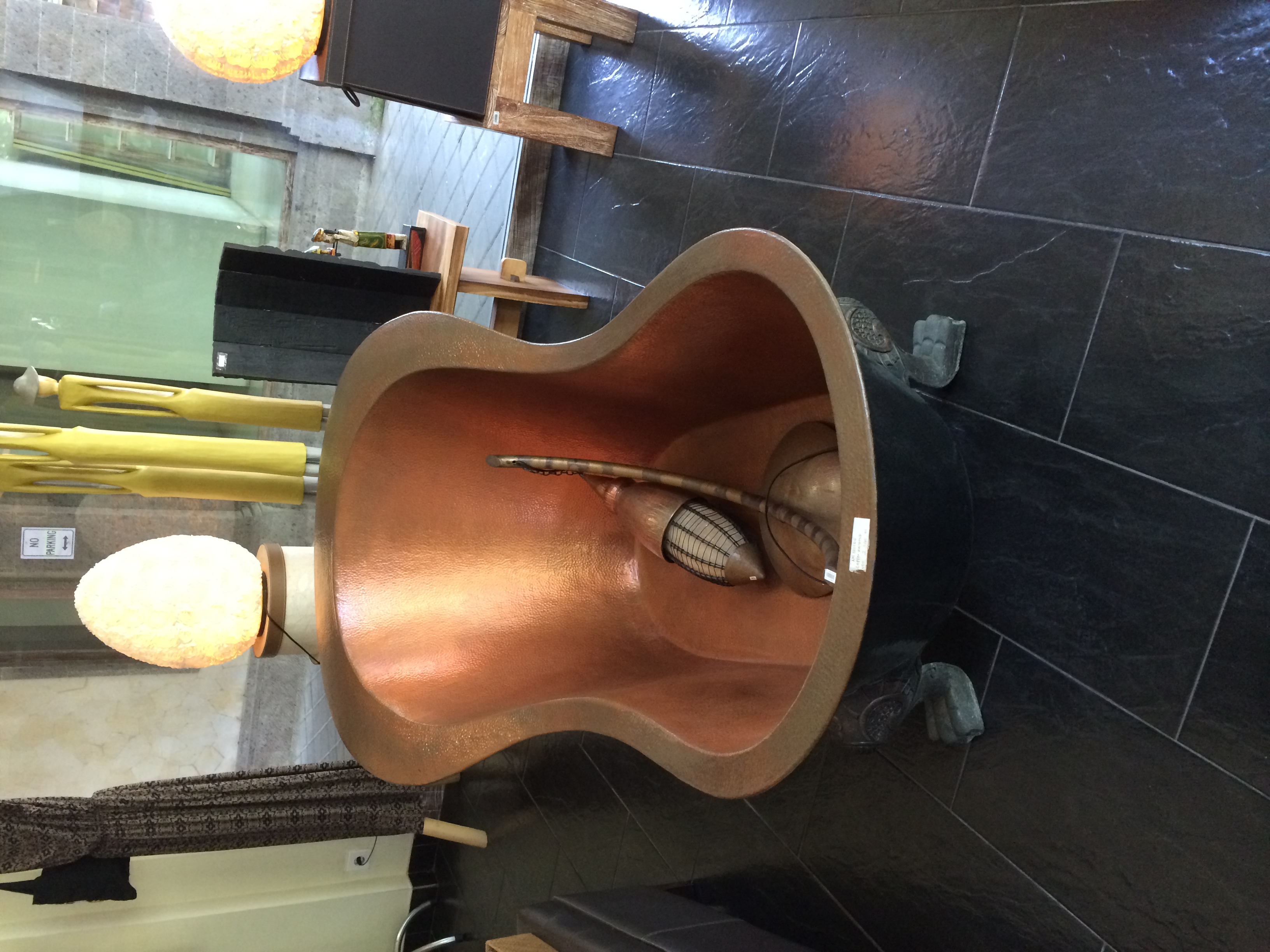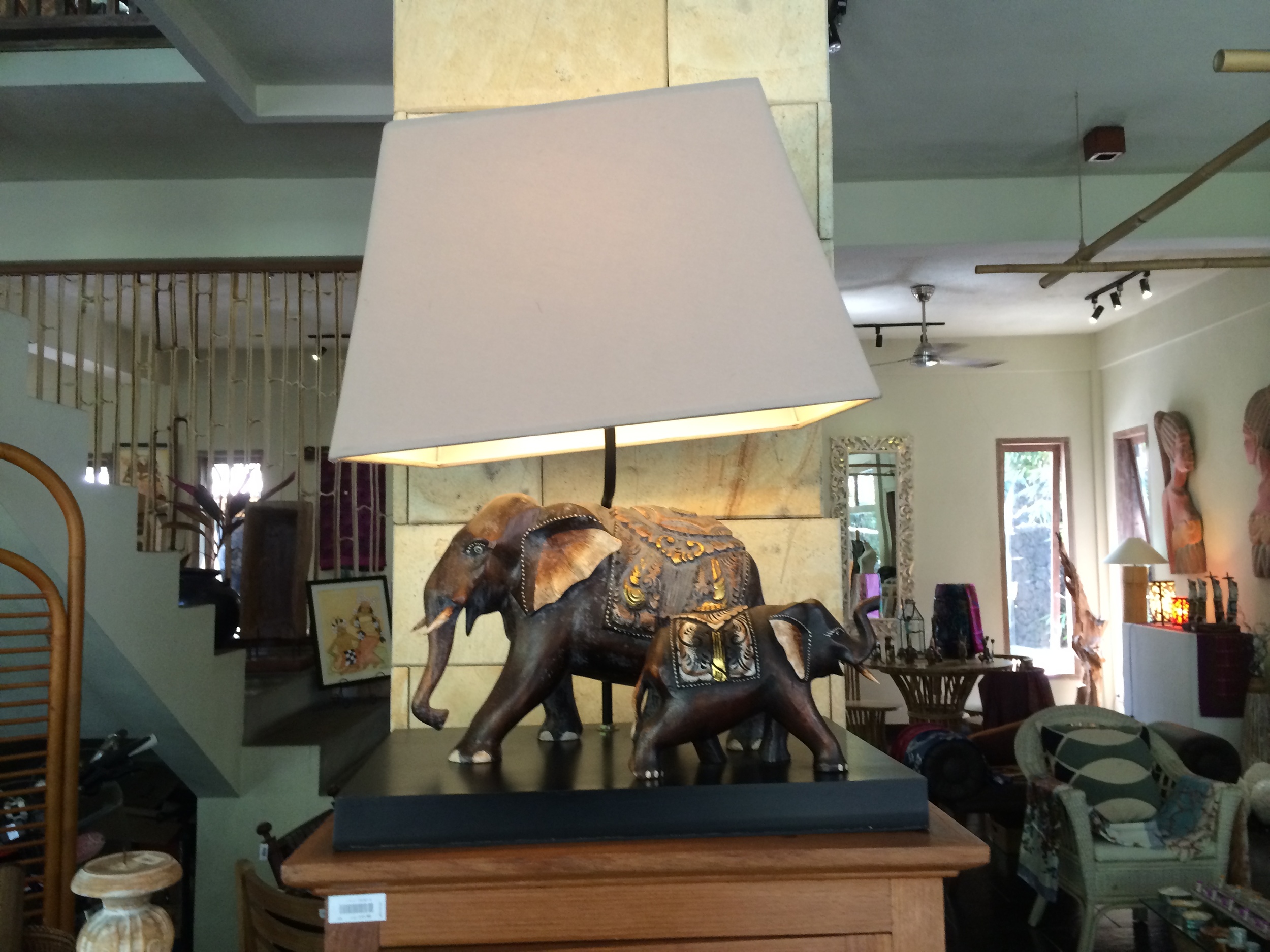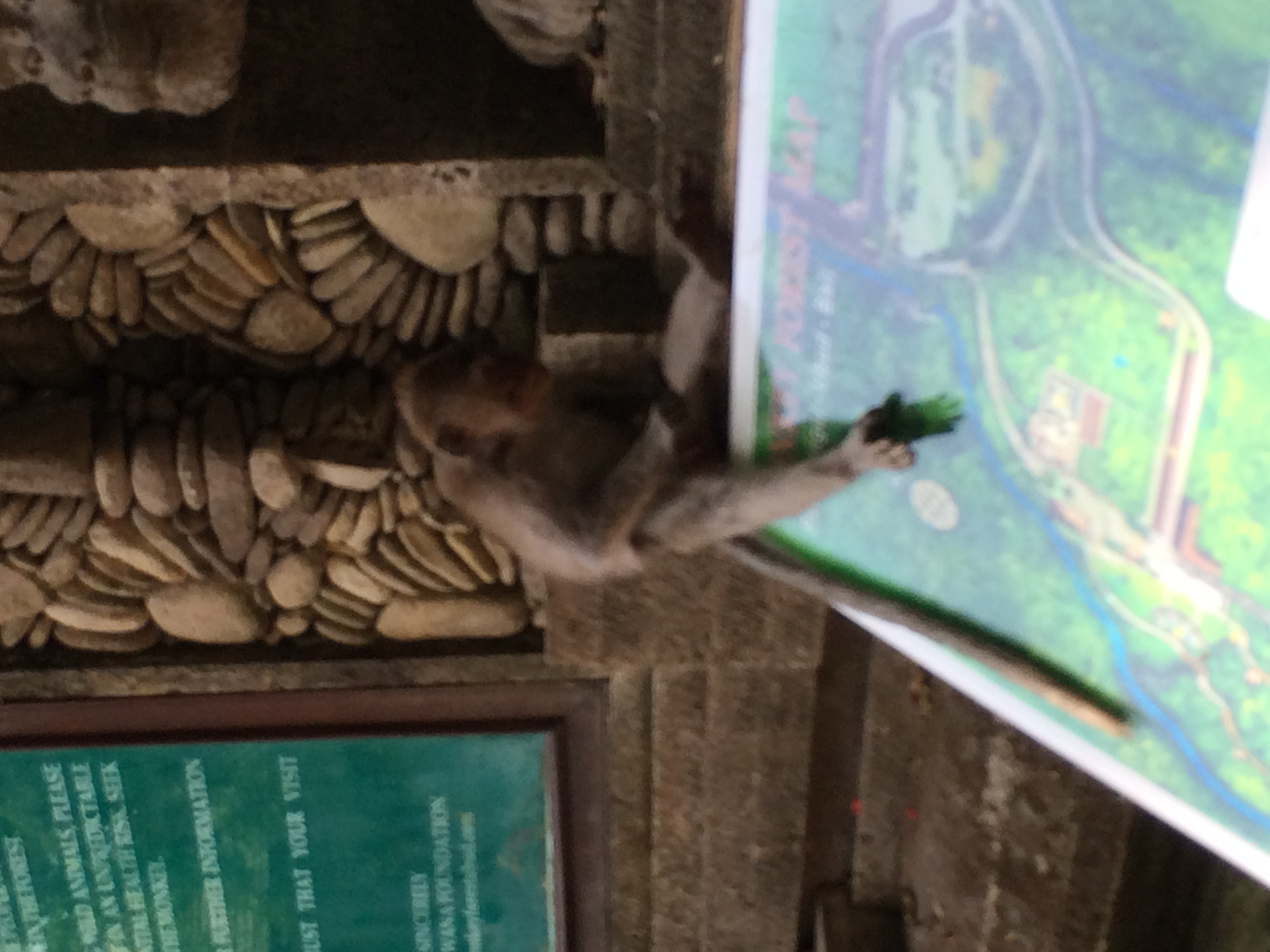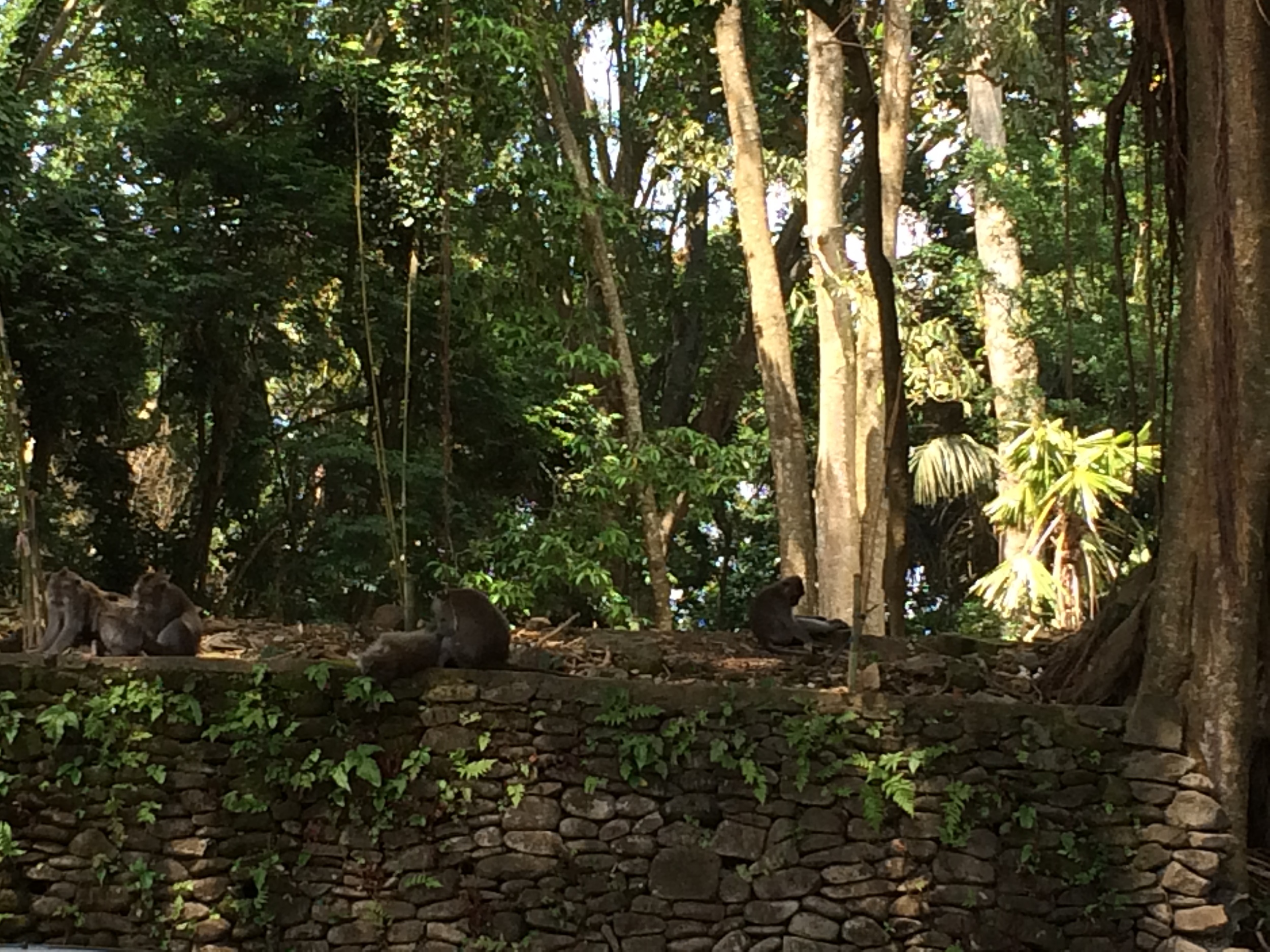 My goal of the morning was to get in as much physical activity as possible so that I would be prepared to fully relax for the 90 minute massage I booked at the Four Seasons (my birthday present to me!). I had several people tell me to go check out the Four Seasons in Ubud so I fully expected it to be a beautiful hotel. It really was spectacular though. I've never seen anything like it. I tried my best to take as many pictures so that I could really do it justice. This is now very close to the top of places I need to stay before I die....it should be at the top of yours as well. Needless to say, my massage was incredible, just what the doctor ordered. I really wanted to milk this experience for all it was worth so I came prepared with everything to shower, change, etc so I could stay for a post massage cocktail. Excellent planning on my part, if I do say so myself. I opted for the Sayan Hendricks and tonic.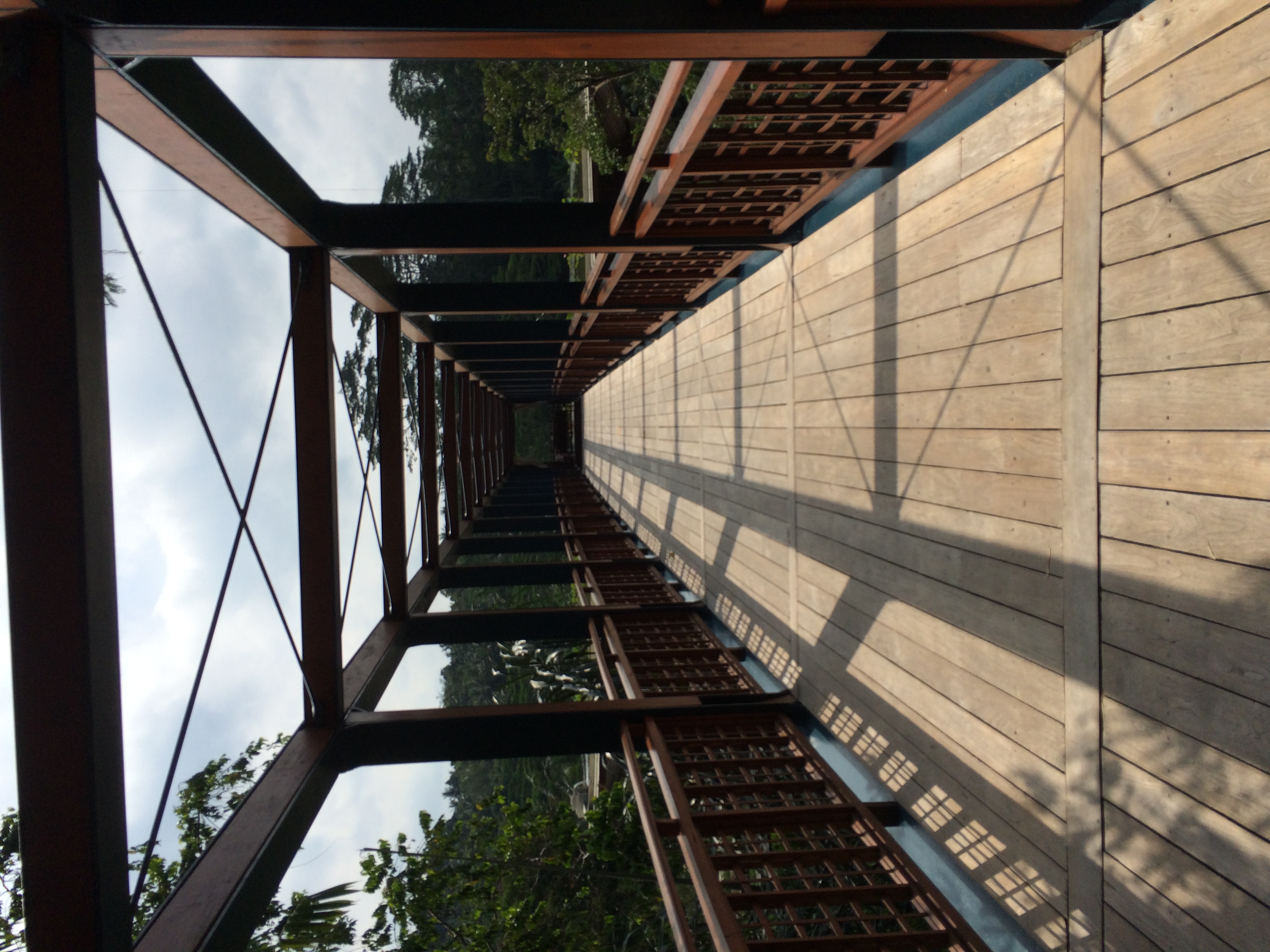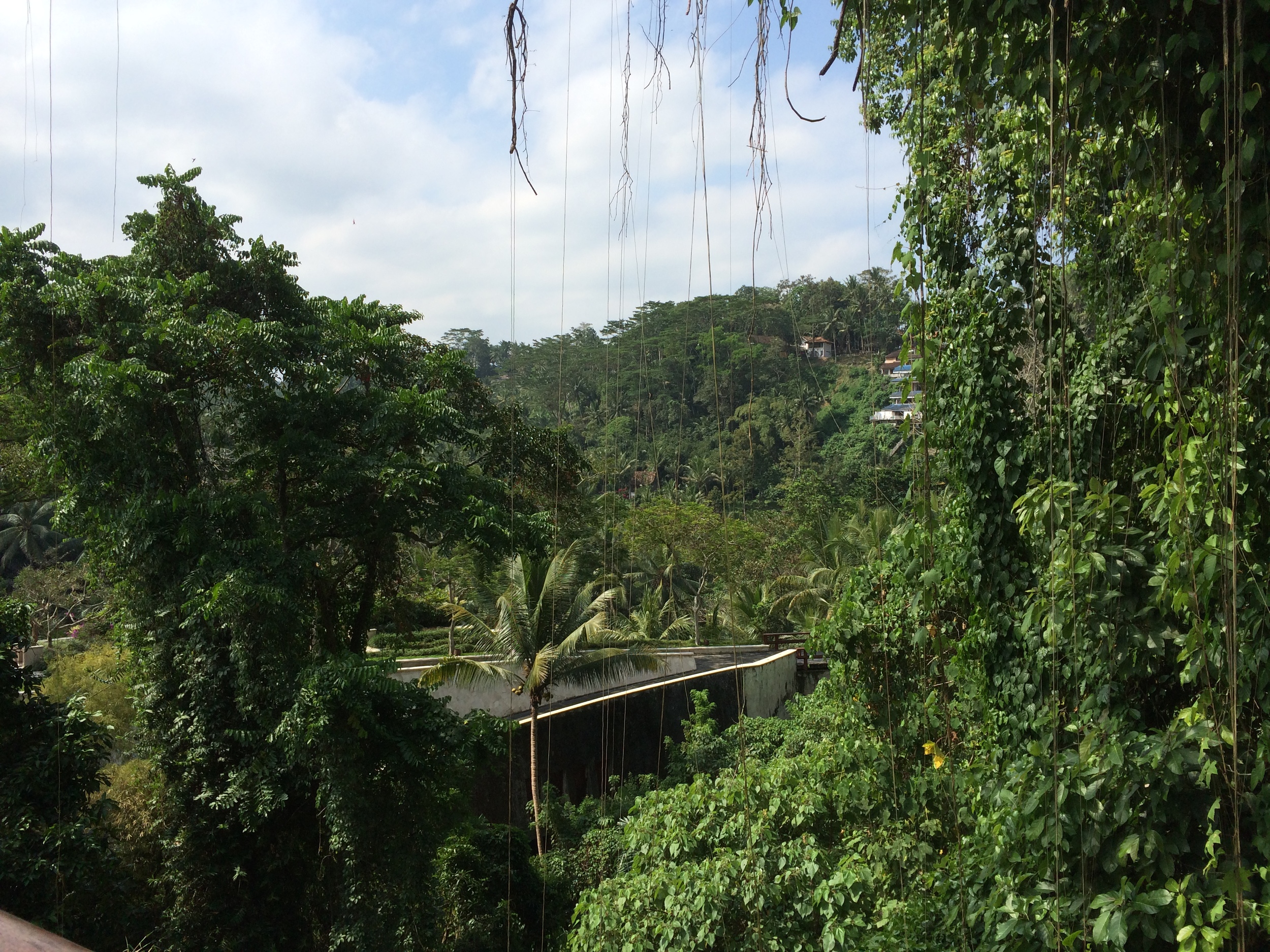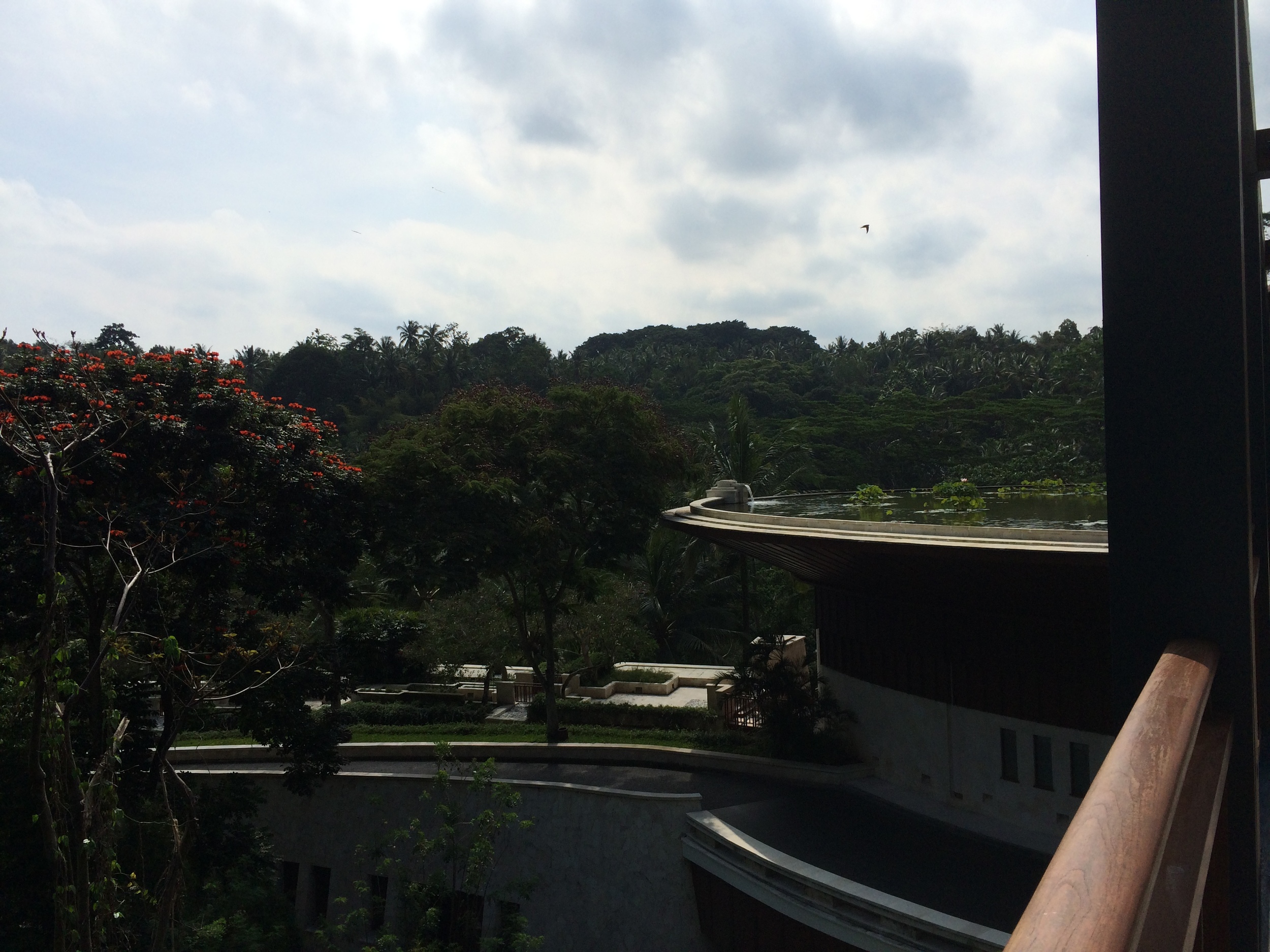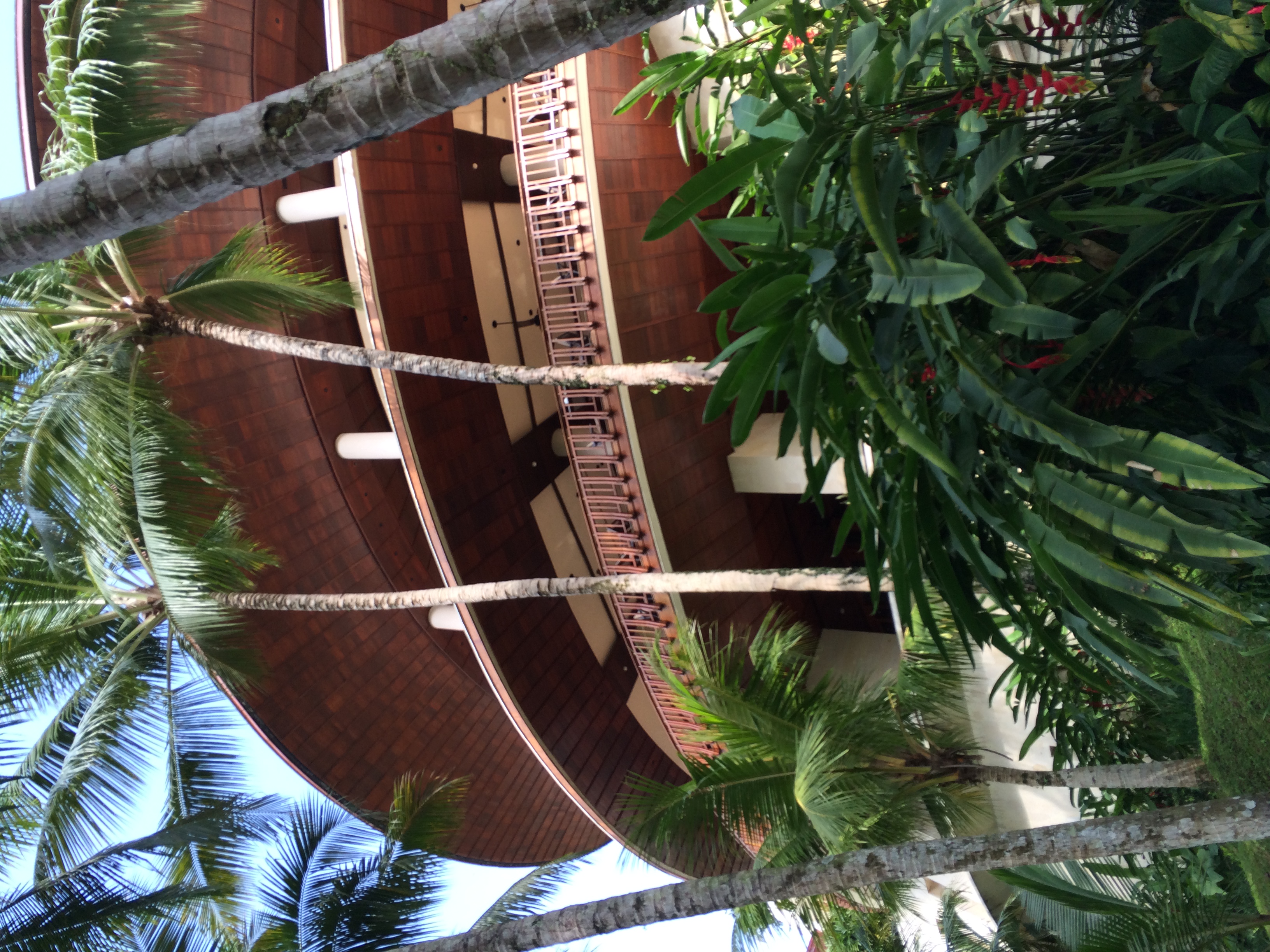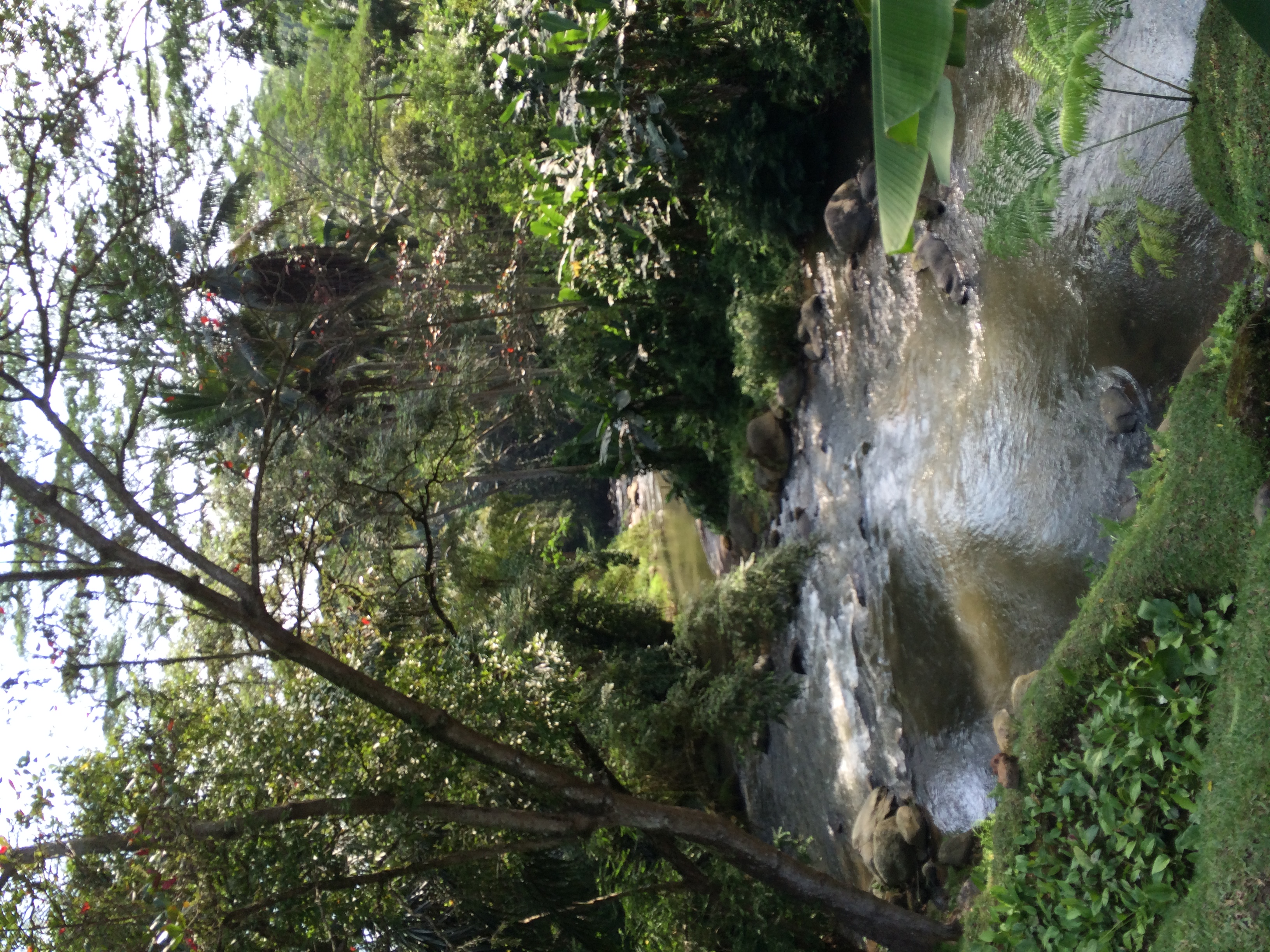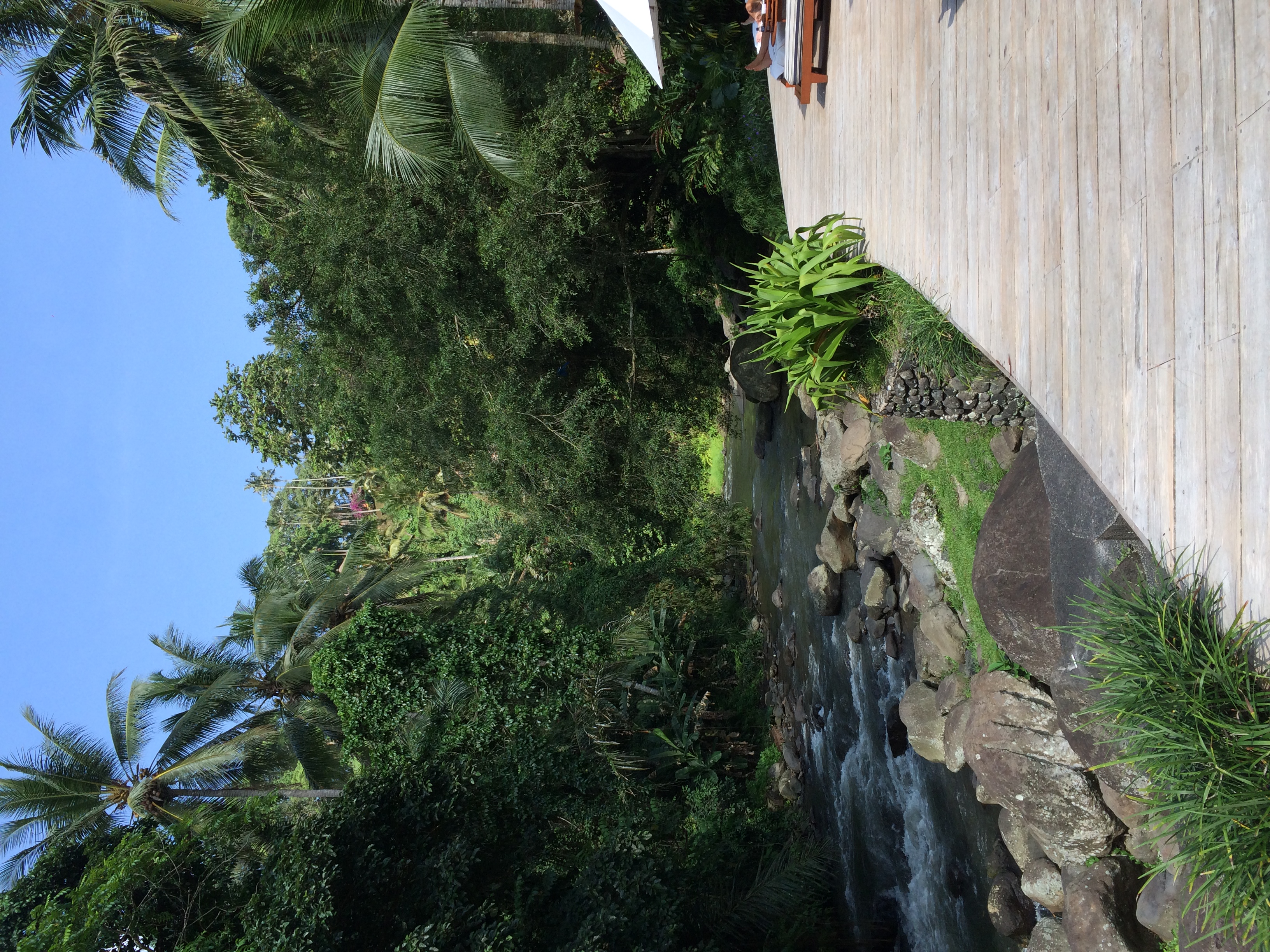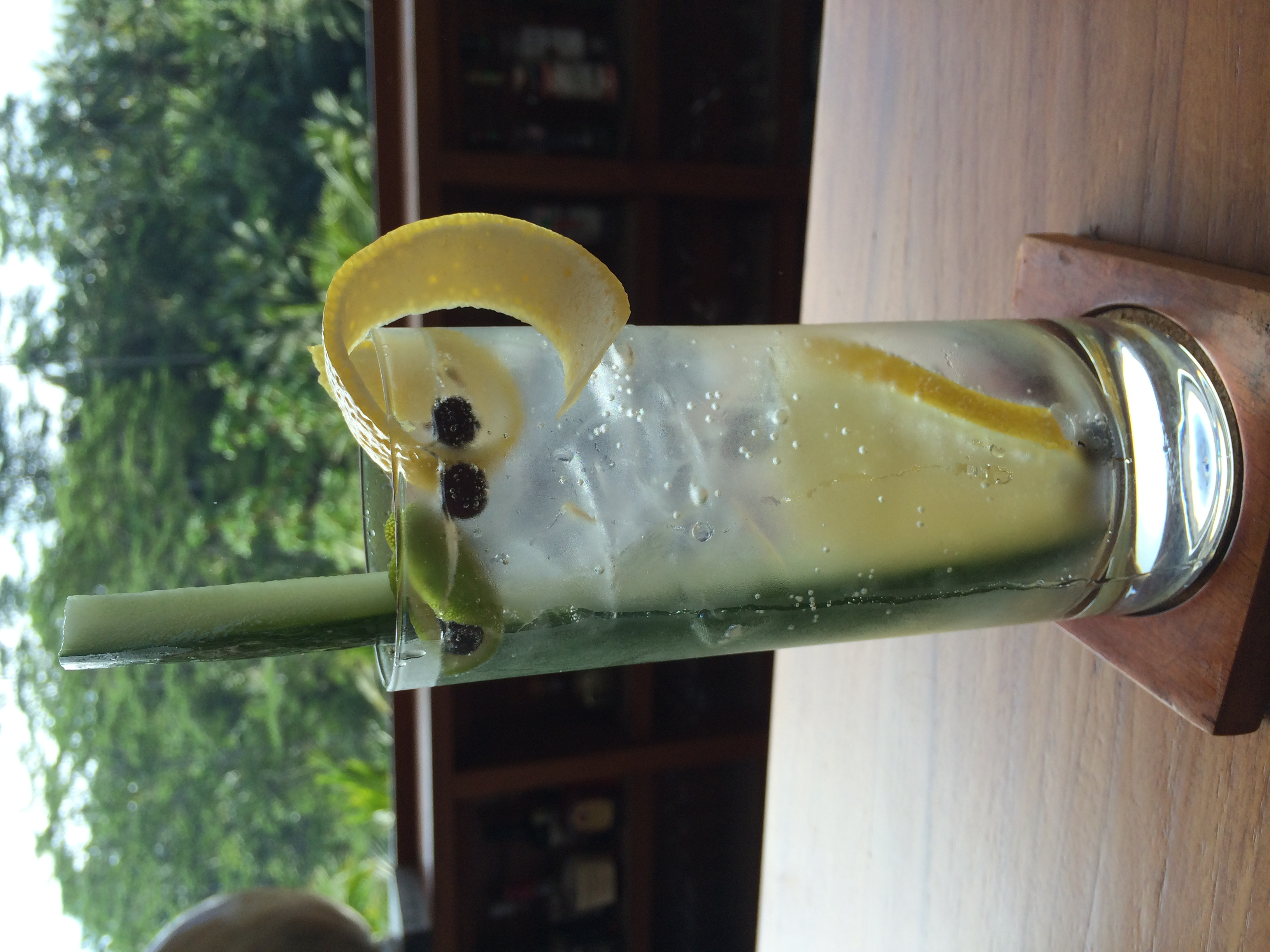 Anyone surprised by the amount of cocktails and sugary drinks I've consumed since being here? Ya, me too. The one thing Asia, more specifically Bali, does not do well is wine. I actually went to a restaurant in Ubud because they were written up to be the only wine bar in Bali with an extensive selection of wines. They had two Bogle wines by the glass on the menu...don't get me started. I've just come to terms with the fact that I must embrace the fruity cocktail for the next few weeks (until Paris..yay!).
Dinner on Thursday night was at Cafe Havana- another opportunity for a fruity cocktail, alas! I had a small dinner, a mojito, watched some salsa dancing and called it a night.