Sari Organik
I had one last stop to make in Ubud before I headed to Seminyak on Friday afternoon. I had been trying to figure out a time to go to Sari Organik (an organic restaurant in the rice paddies of Ubud) during my stay and even though I JUST finished a cooking class, I figured I would just make the hike to check out the restaurant and well, let's be honest, I'll probably eat again. When in Bali!
The restaurant was about a 20 minute walk down a street the size of a sidewalk that was surrounded by rice paddies and Balinese homes. I could try to describe this in words but it won't even come close to doing it justice. Pics below!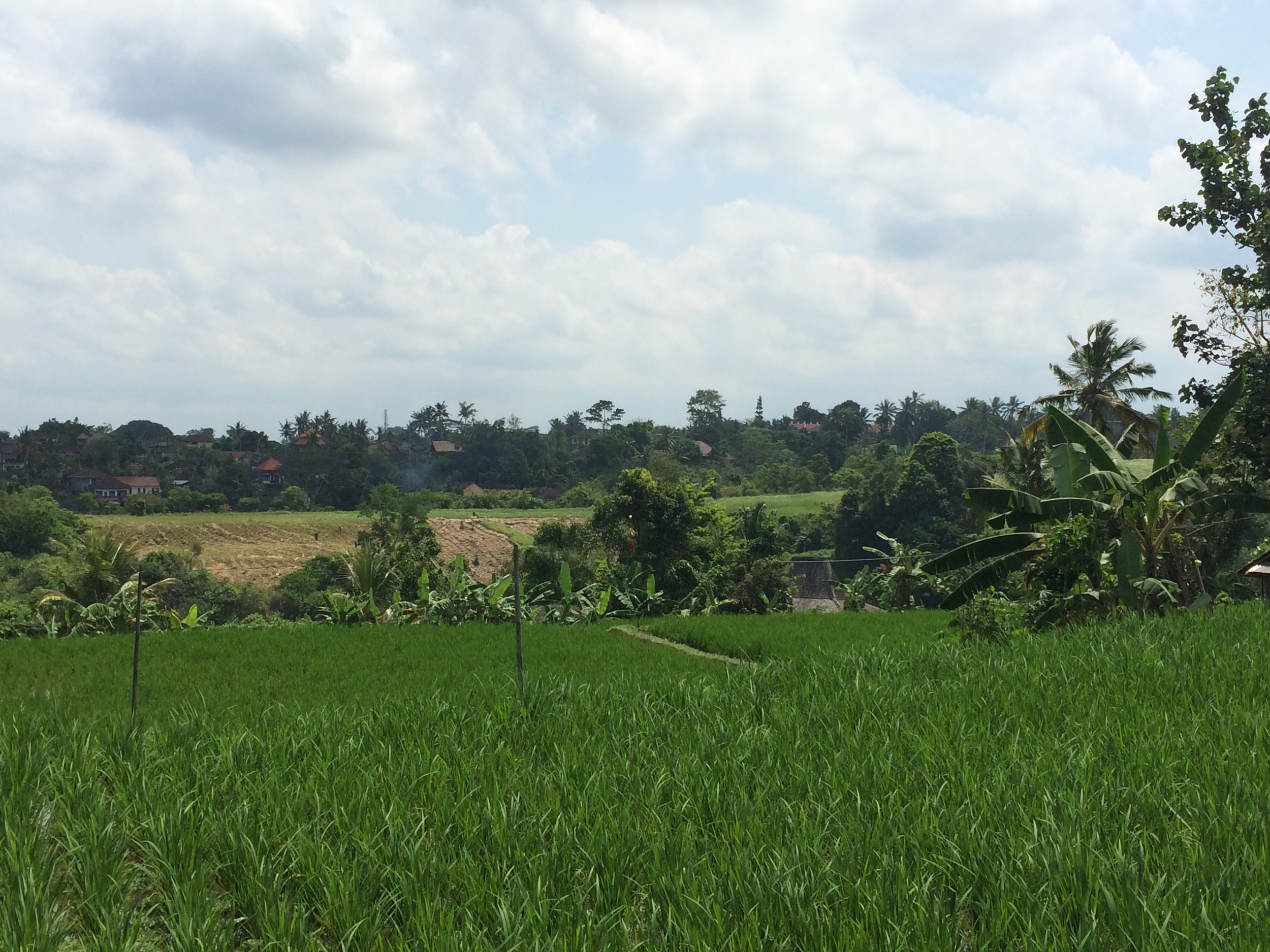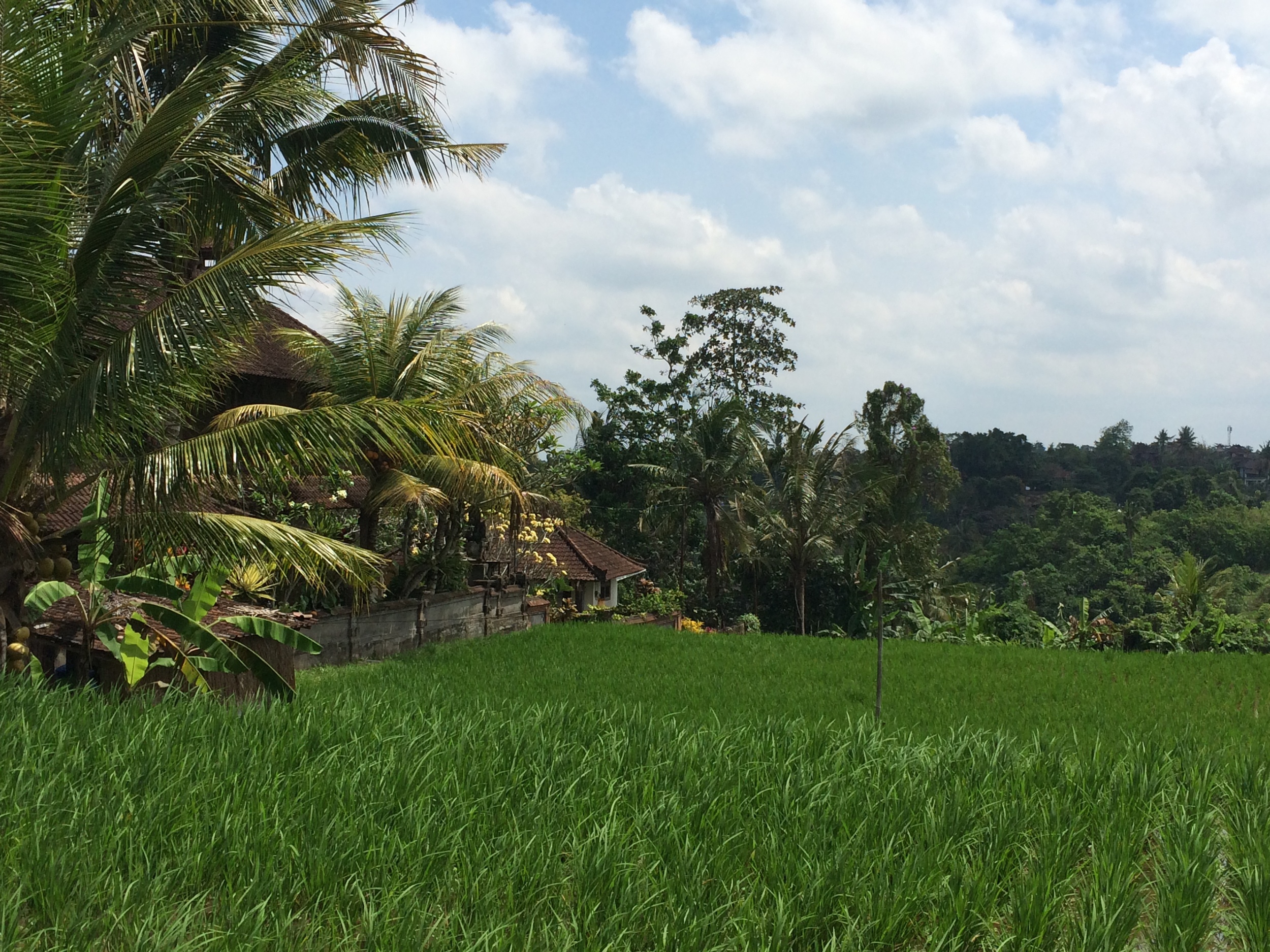 Sari Organik was a beautiful rustic bungalow type restaurant overlooking the rice paddies. The views were just incredible. I ordered a juice with spinach, beets, celery, lemon and pineapple and a beet salad. Both were super refreshing and delicious. Everything served at Sari Organik is picked fresh from their garden which sits right behind the restaurant. They also brought out some homemade bread with butter and beet mayonnaise. I really got my beet fix at this place!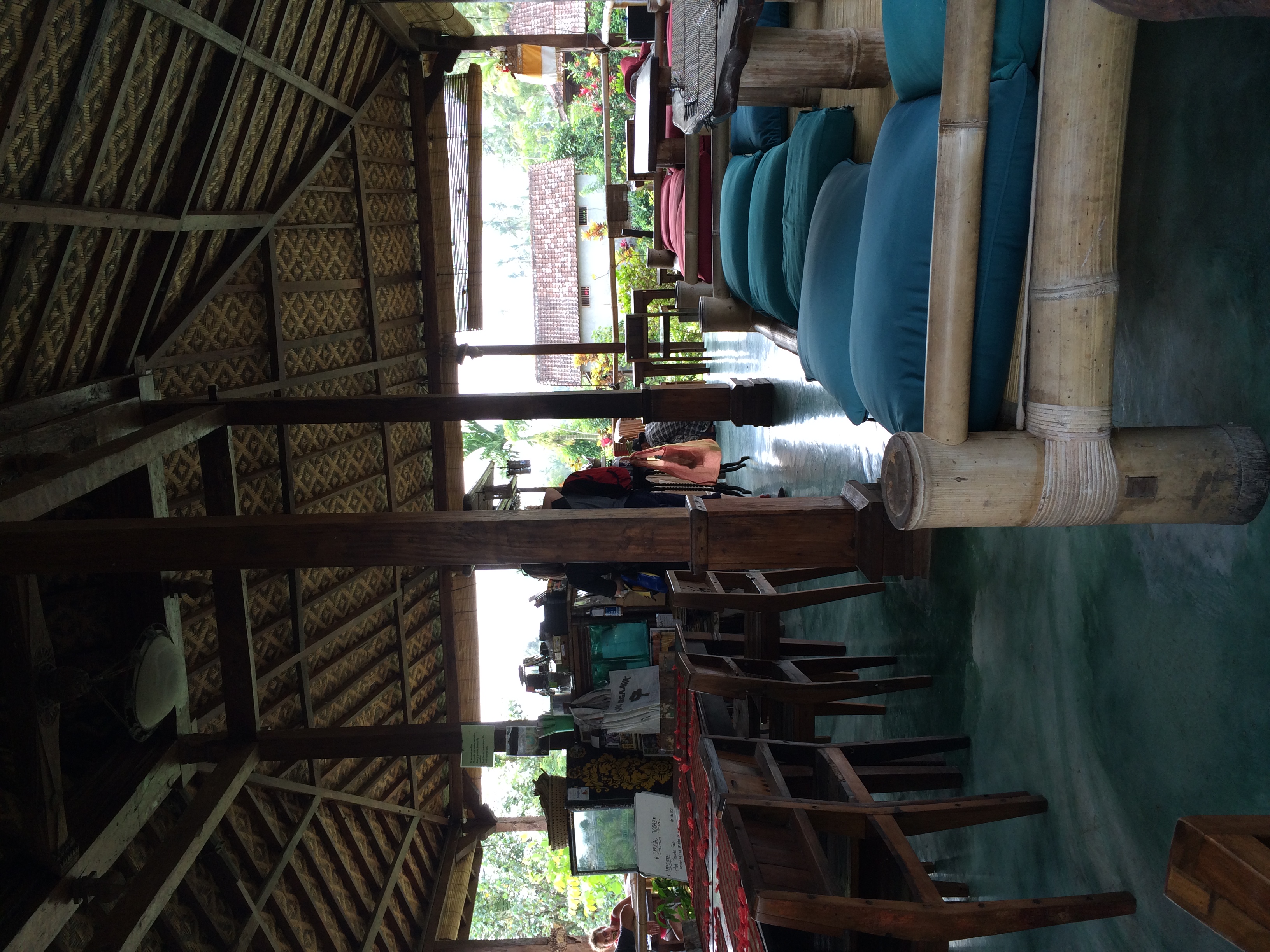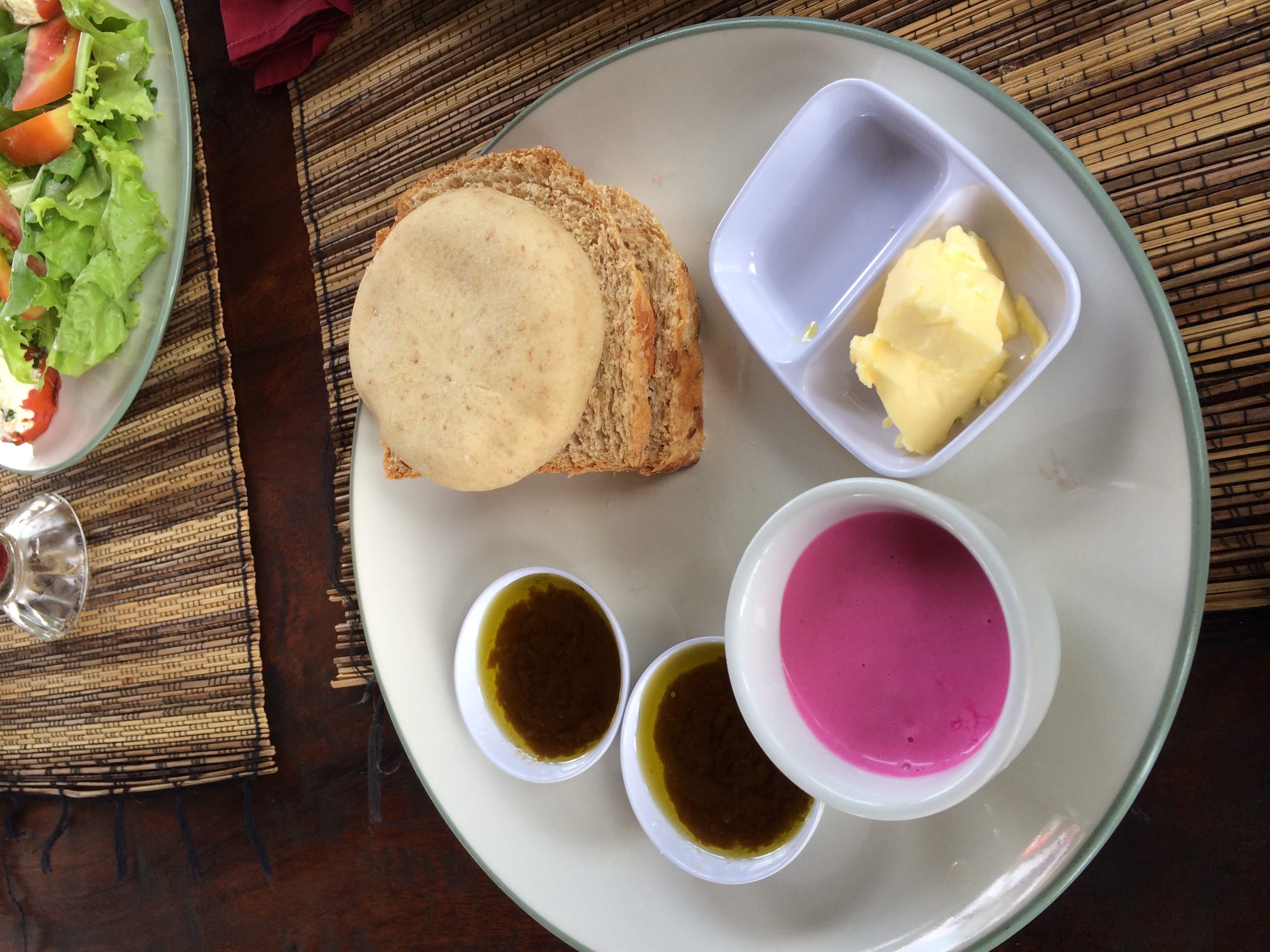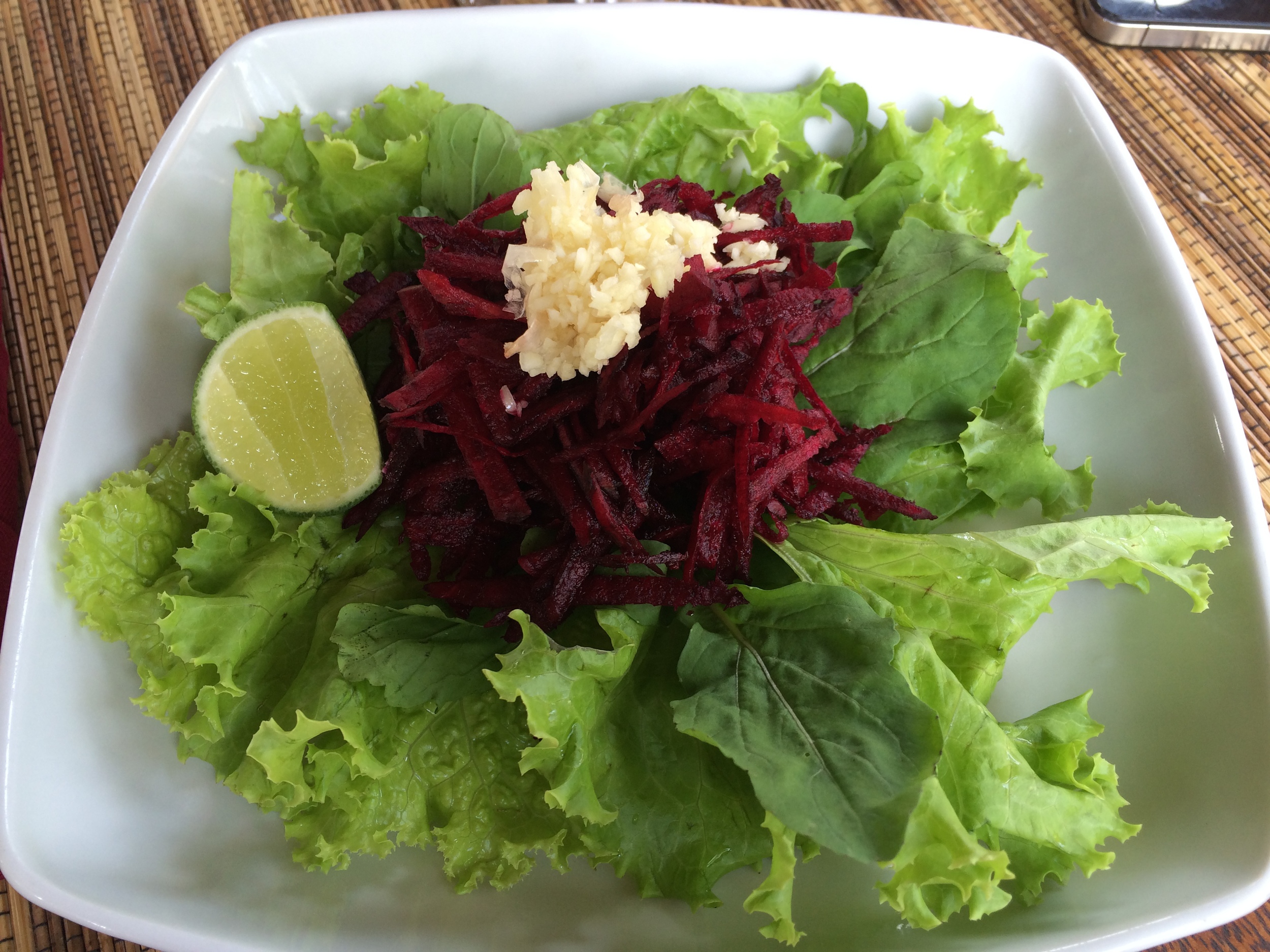 The trek was definitely worth it and I've now had enough meals to last me until Sunday. Now I'm Seminyak bound, y'all! Cheers.