Thailand! (...by way of Brunei)
My flight out of Denpasar, Bali was at 7:10am so it was an early morning for me. SE Asia has a lot of small airlines that fly all over so when I booked this flight I just picked the cheapest flight that would get me to Bangkok as soon as possible. That just so happened to be Royal Brunei Airlines flying me from Bali to Bandar Seri Begawan, Brunei to Bangkok (raise your hand if you know where Brunei is…yep, me either). The airplane itself was actually pretty nice and the flights were fine. I especially appreciated the announcement from the pilot 'ladies and gentleman please be warned that the trafficking of illegal drugs is a serious offense in Brunei and punishment is the death penalty.' Amazing! Thanks for letting me know. This place is not leafy.
Luckily I made it to Bangkok safely, sans death penalty. I spent the afternoon at the Jim Thompson House Museum which was really interesting and beautiful. They have a 30 minute guided tour then you can sort of roam through the different houses for as long as you'd like. They also had a fabulous gift shop which I might have gone a little crazy in (Christmas shopping-check!).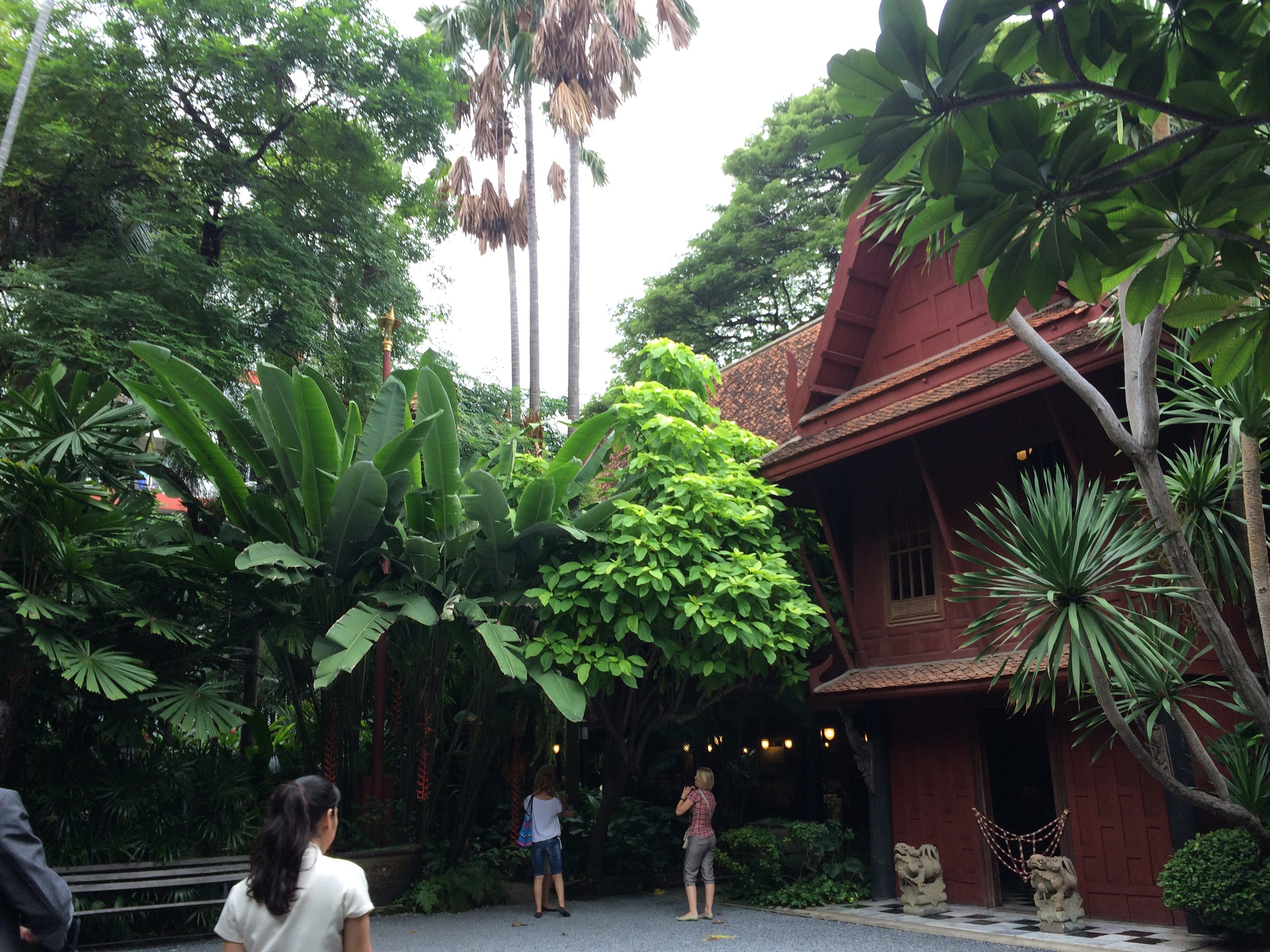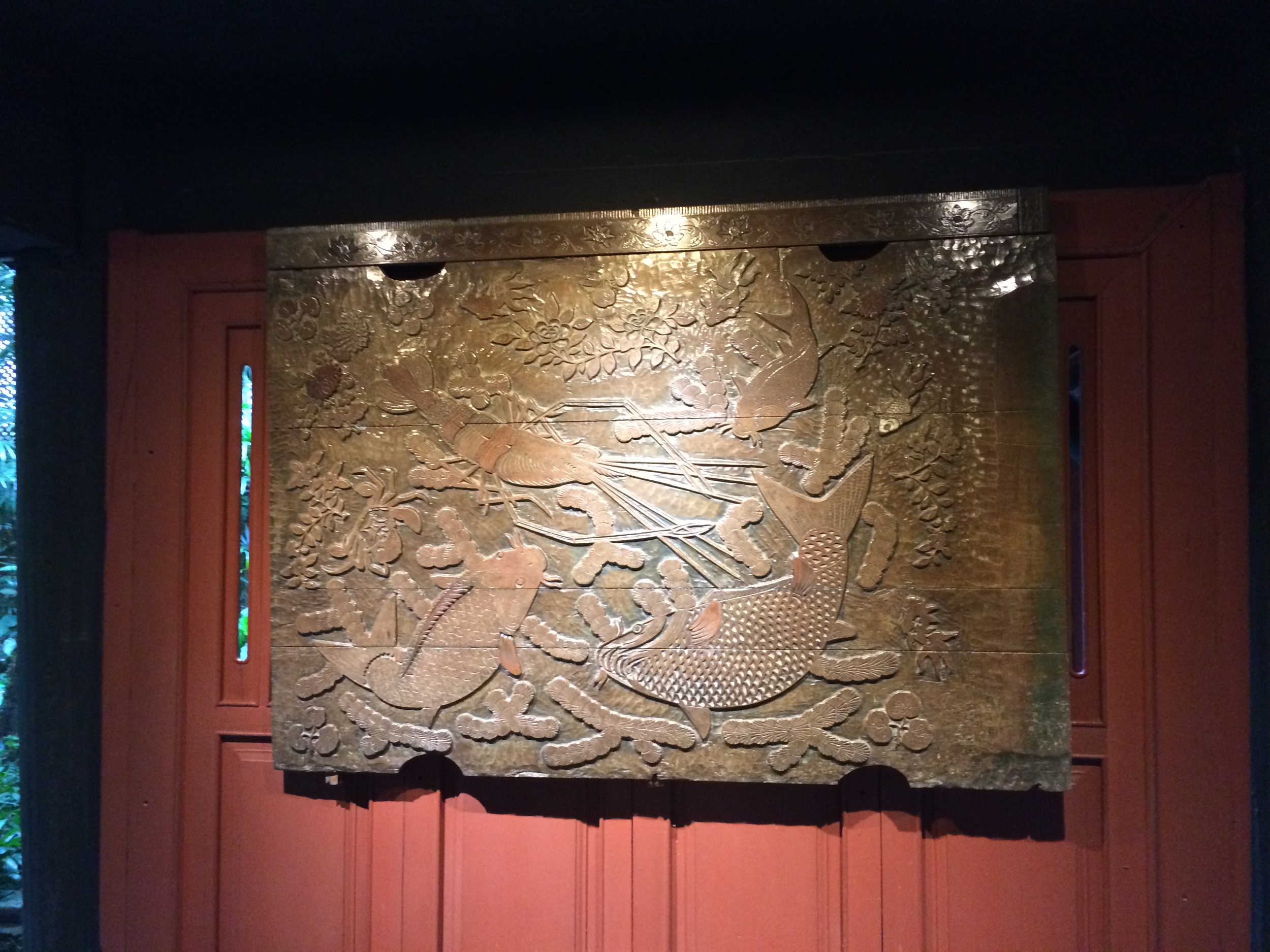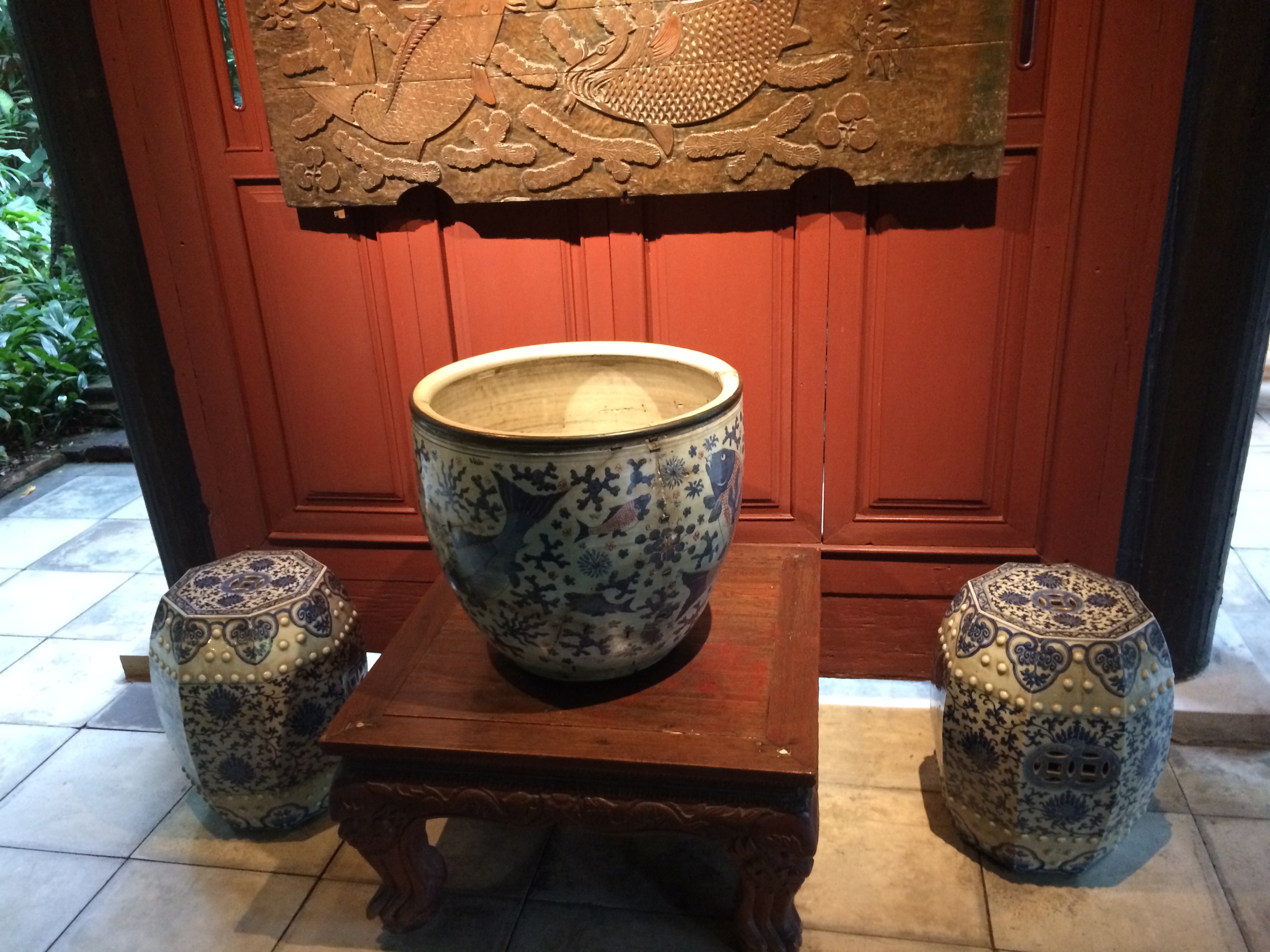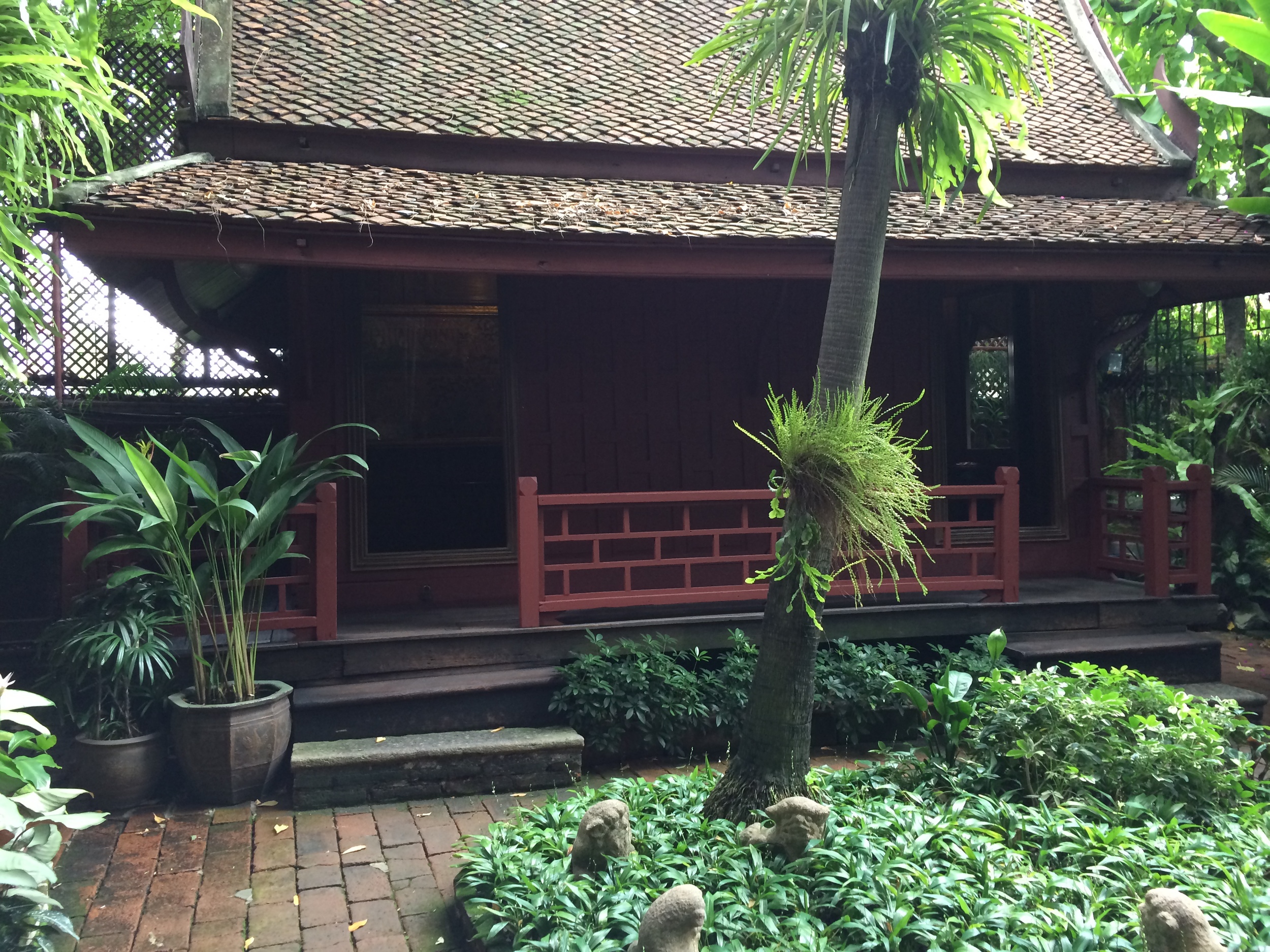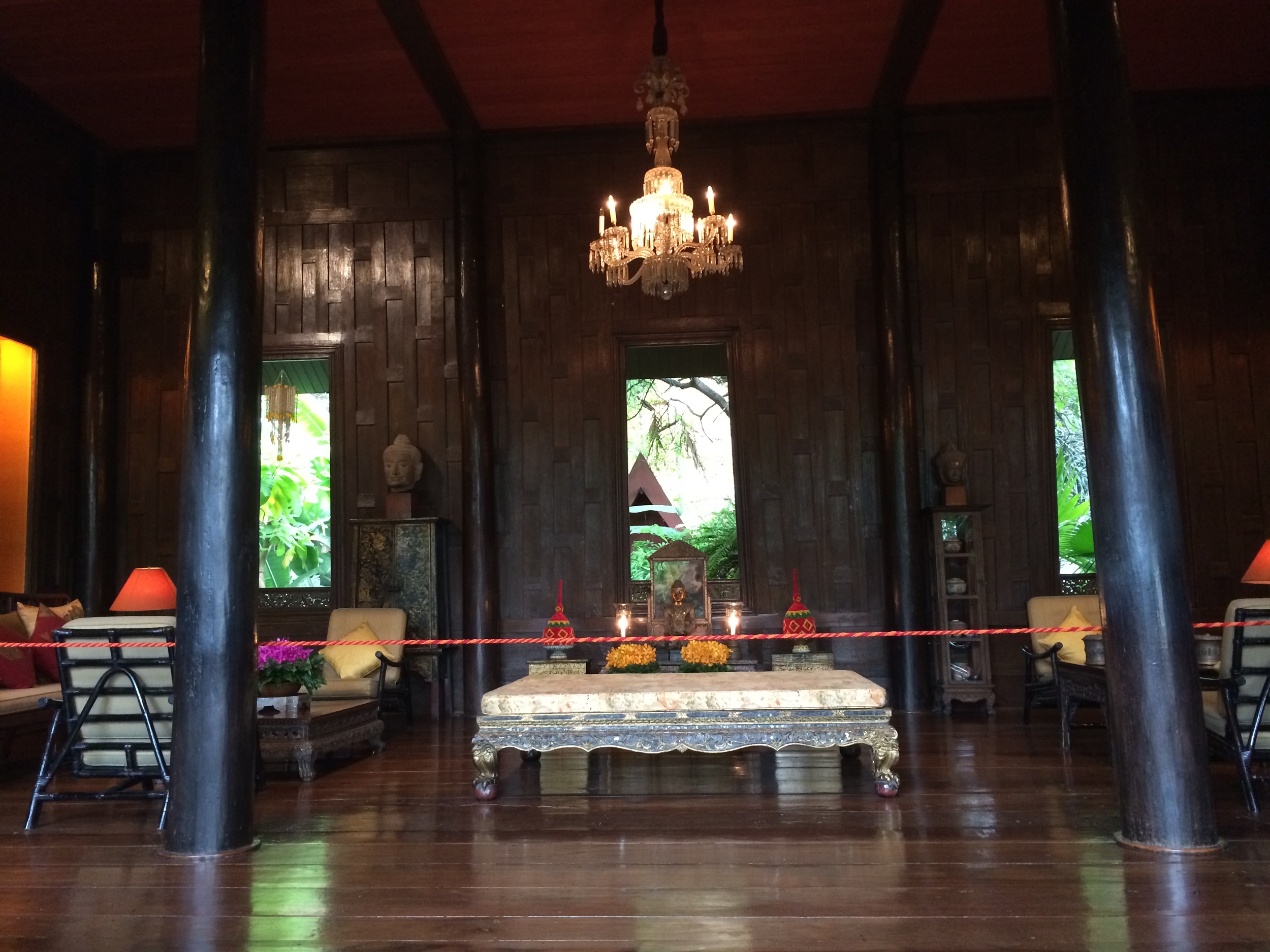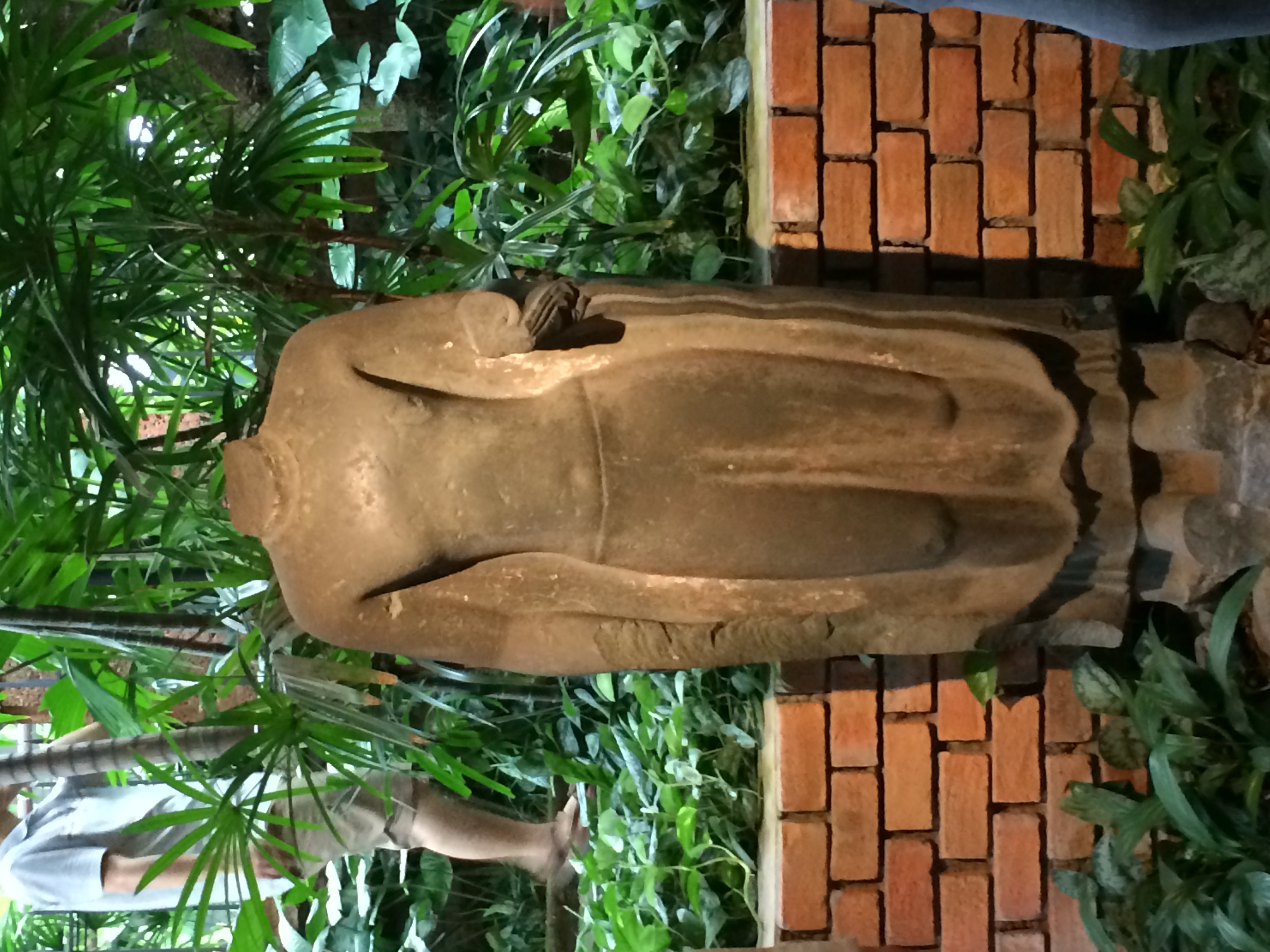 After that I went to check out one of the night markets. There are night markets all over Bangkok so it was pretty cool to experience this. I did get slightly harassed by a woman trying to sell me a fake Goyard bag and I'm pretty sure she cussed me out in Thai which was slightly terrifying. They also were not amused that I was taking pictures and not buying anything. Clearly I have a lot to learn about night market etiquette.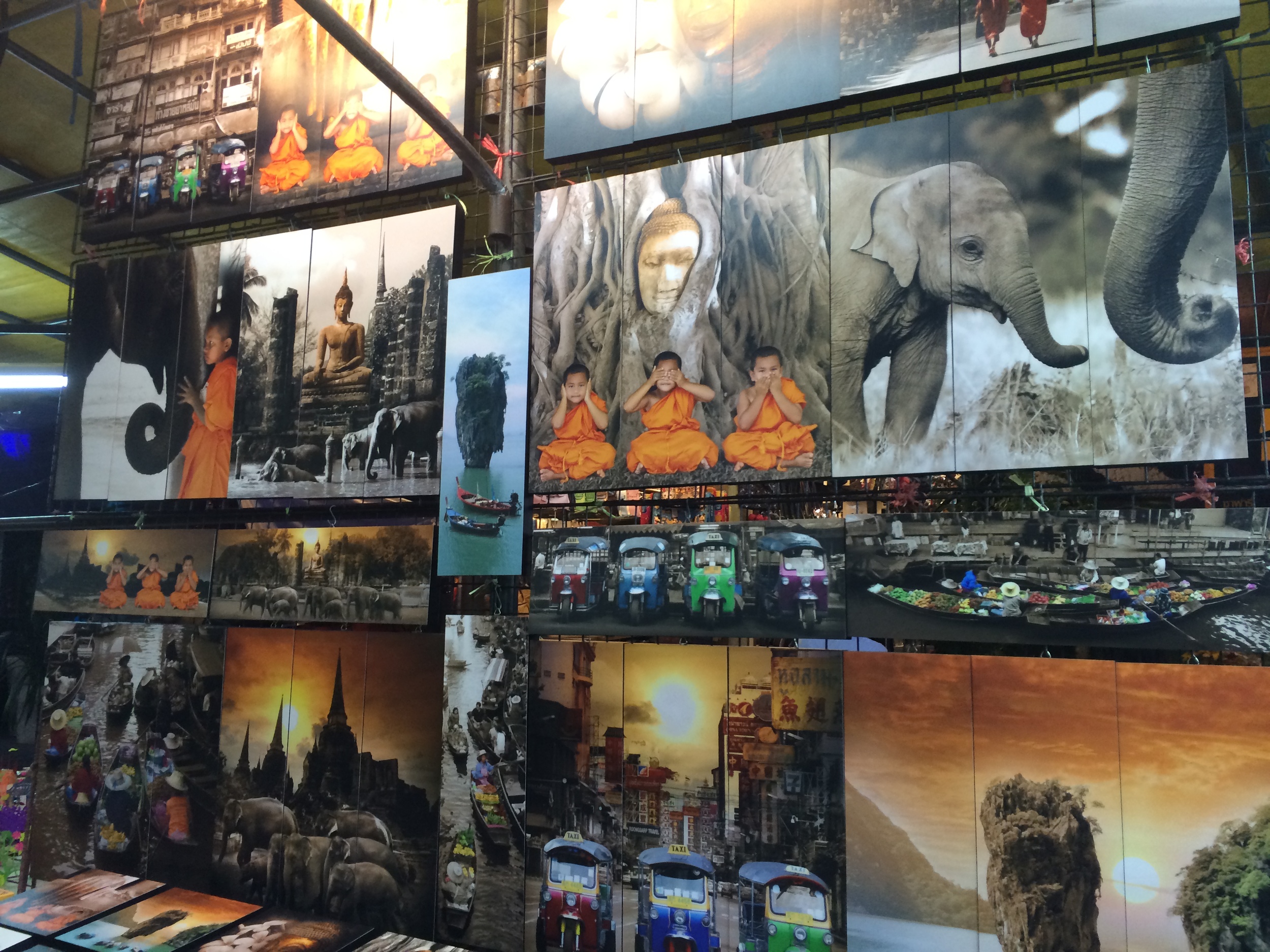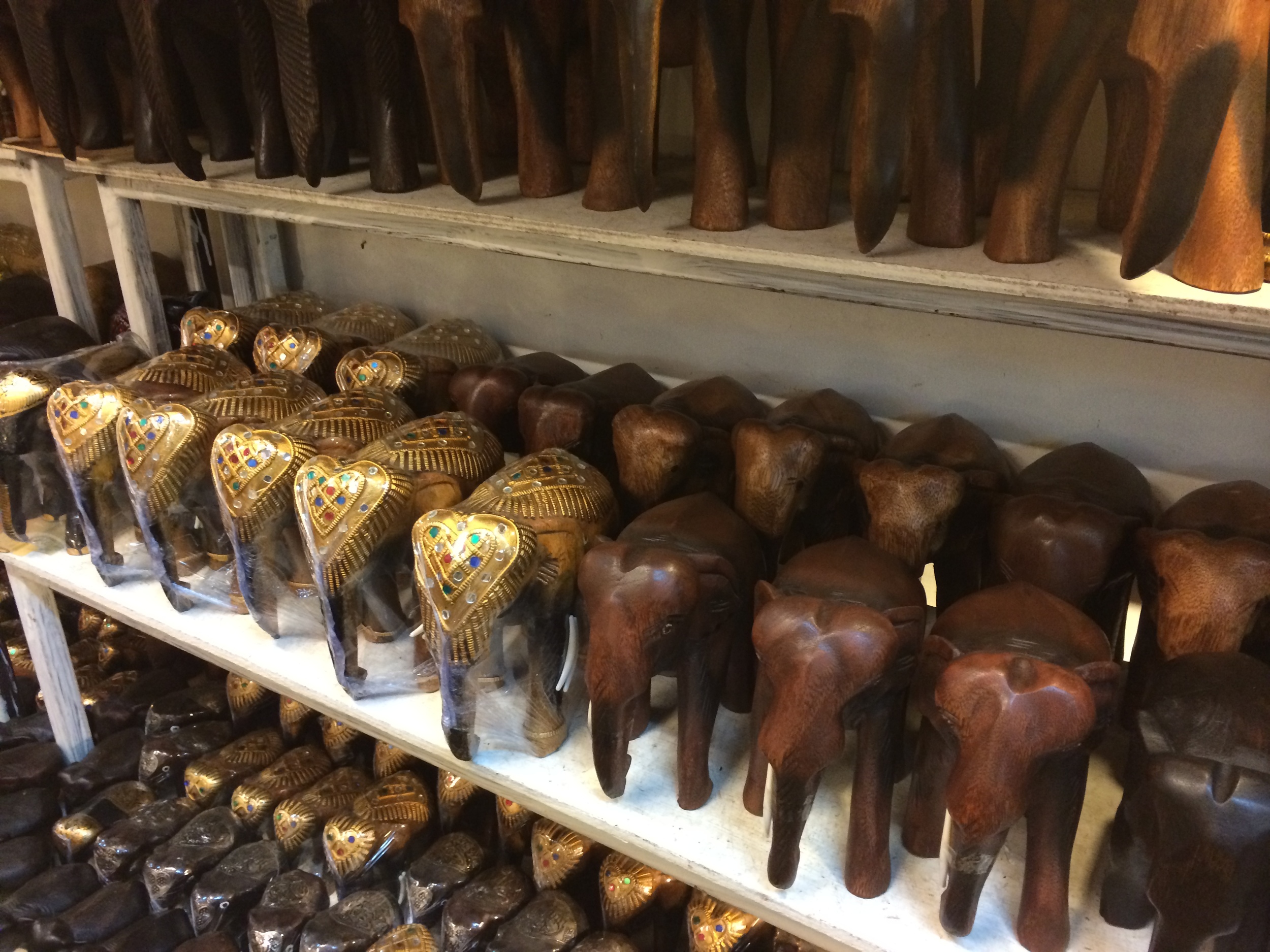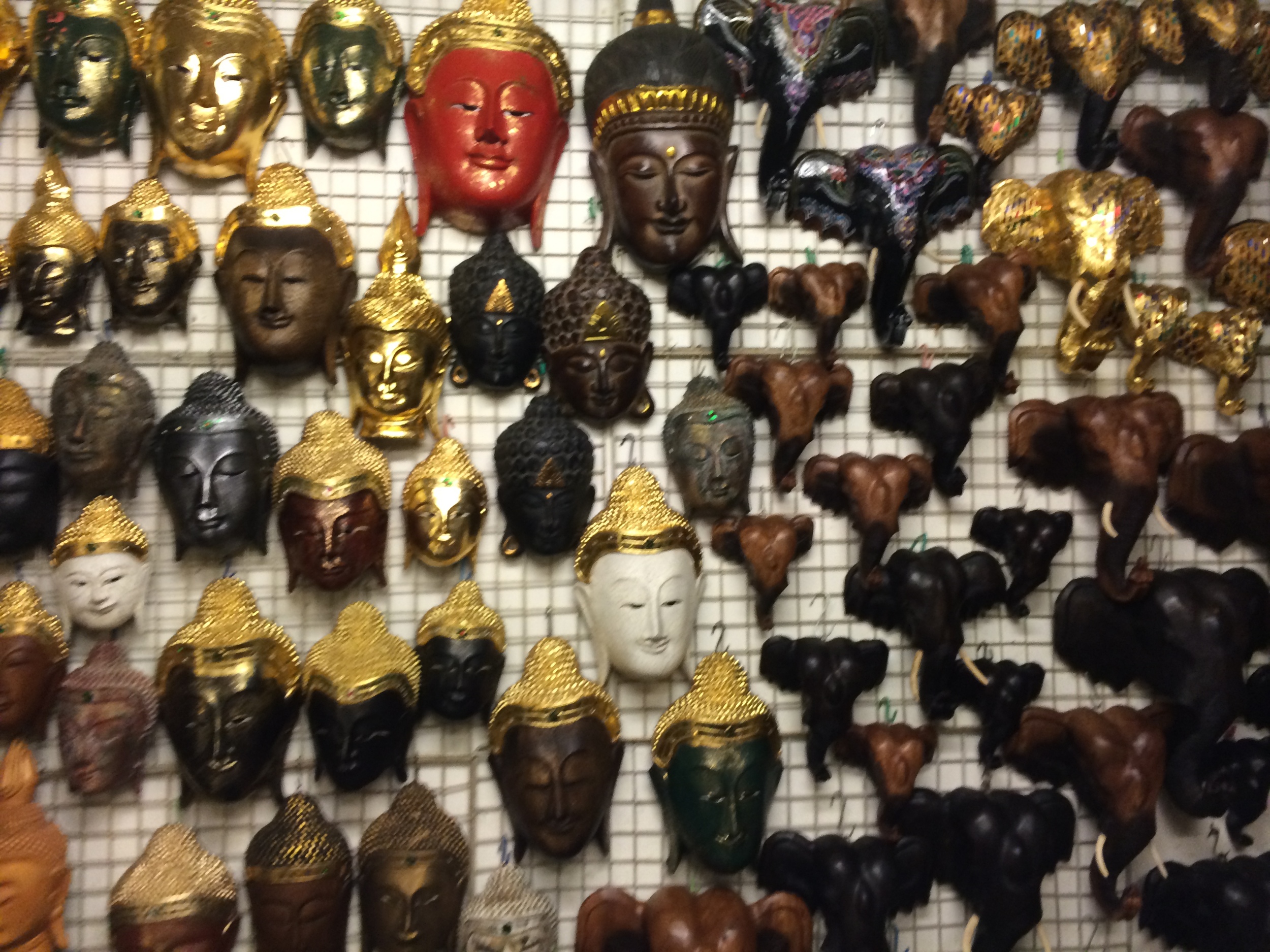 Lizzie and I grabbed some local Thai cuisine near the hotel along with some fresh coconut water. The food here is delicious and tastes so much healthier than any Thai food I've had in America. We got chicken satay, pad thai, crispy soft shell crabs and some mixed vegetables.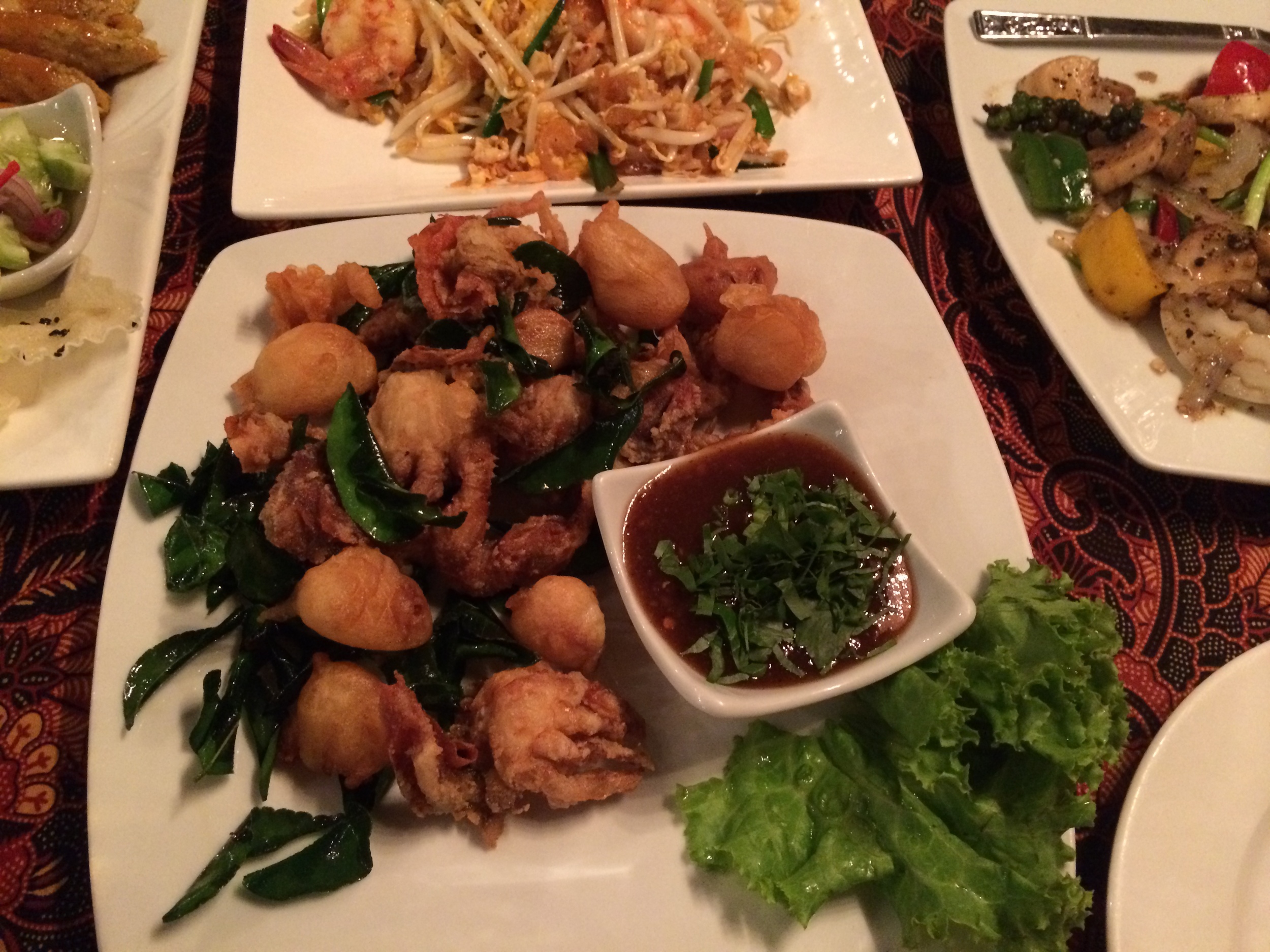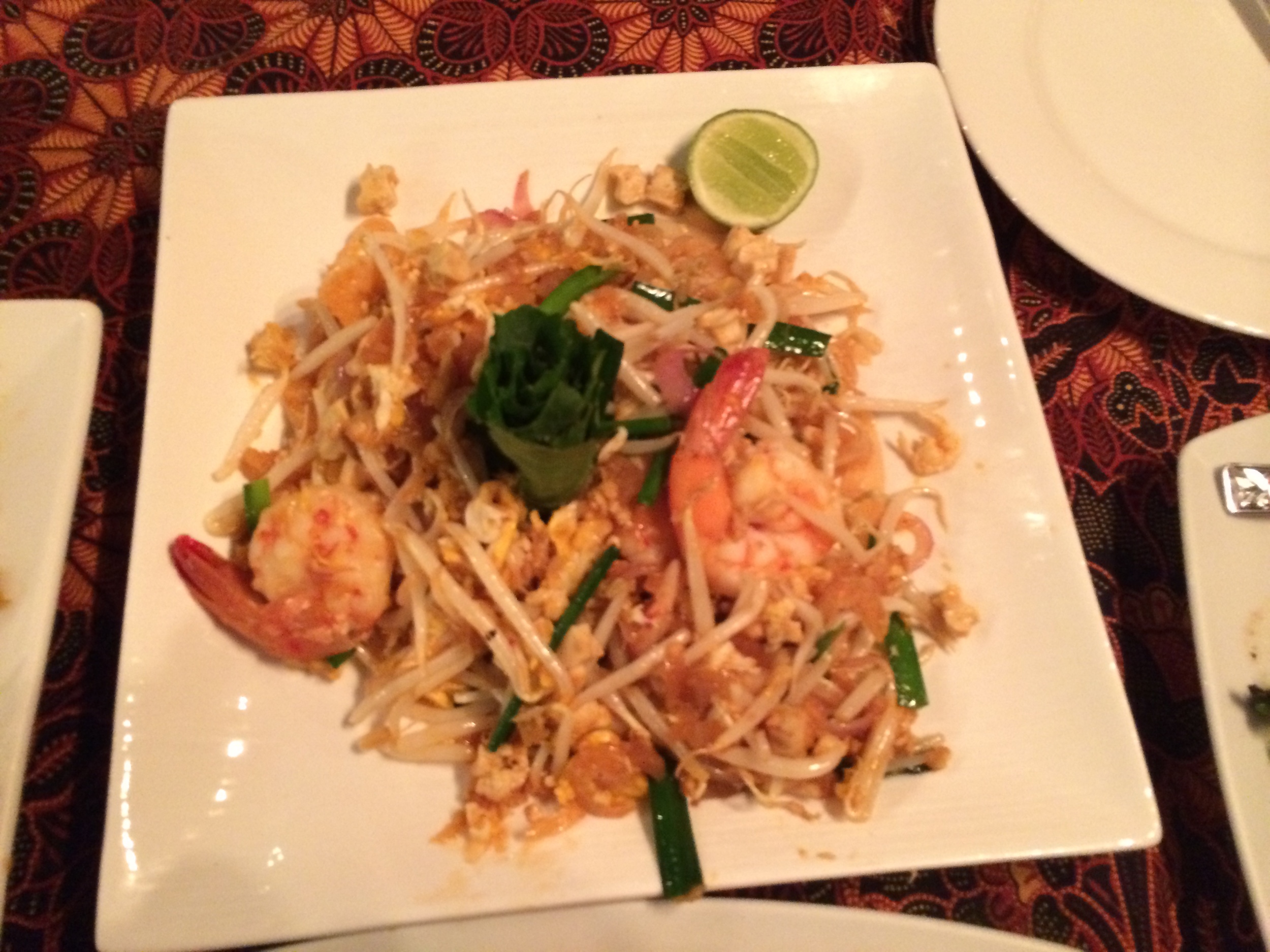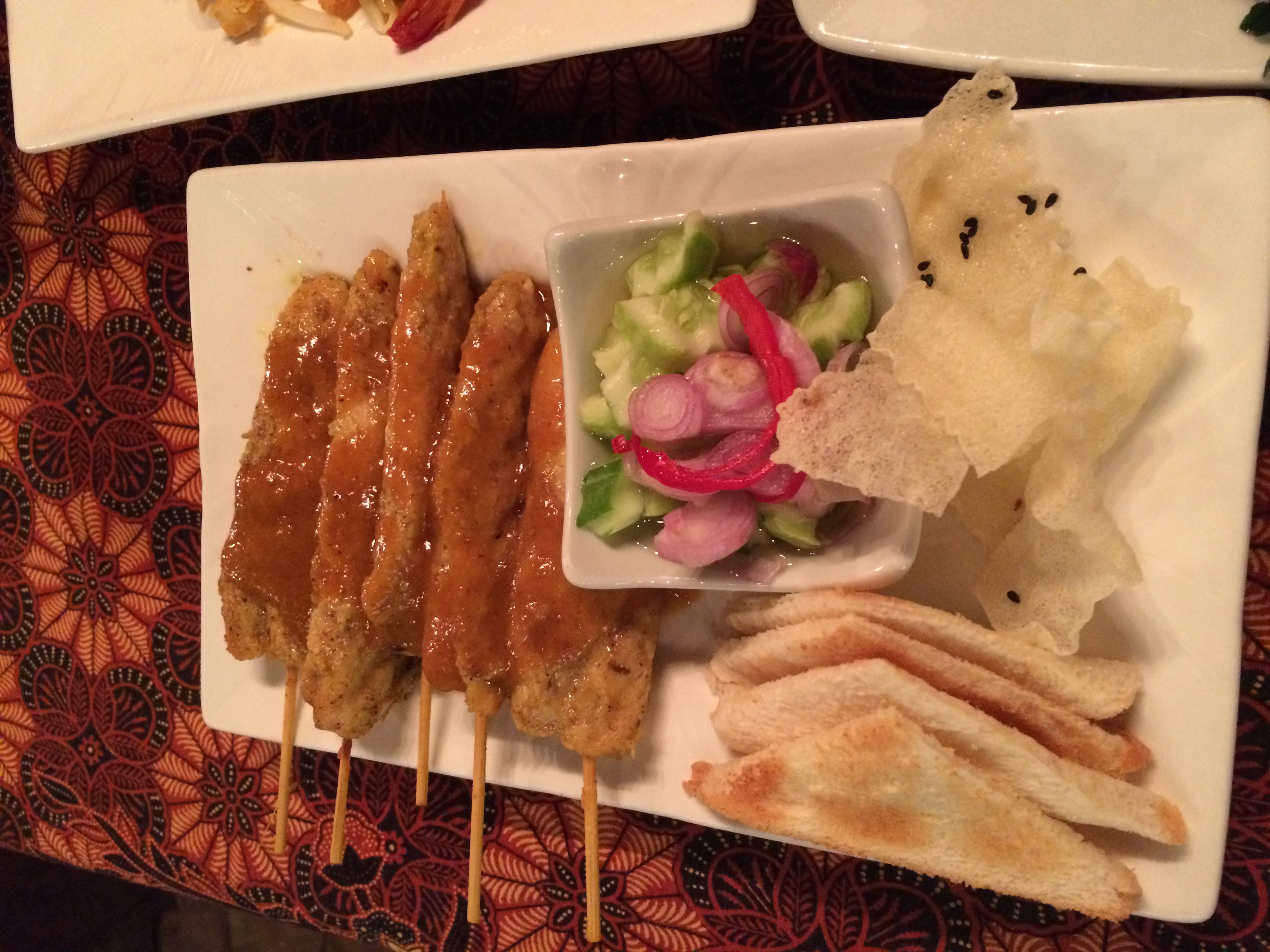 That's it for my first day in Thailand! Tomorrow morning we brave the Myanmar Embassy to get our Visa's. Wish us luck!