My first day of school!
Breakfast started at 8:30. This is the only morning that they serve us breakfast unfortunately so I planned on taking full advantage. There was an amazing spread of granola, strawberry muesli, raspberry muesli, bananas soaked in lime syrup, homemade oatmeal with jersey cream (I MUST learn how to make this jersey cream it is amazing), macerated berries, homemade breads, butters and jams, a selection of cheeses, fresh squeezed orange juice, coffee and tea. I was literally in breakfast heaven. I've always been a berry lover so this spread was really up my alley.
After breakfast we had a short introductory lecture to meet all of the instructors then headed out for the garden tour. We started with a tour through the smaller fruit and vegetable gardens surrounding the cottages. These had apples, fig trees, fennel, aubergines, grapes, parsley, bay leaf trees (to name a few). We then headed toward the larger gardens and the green house. This was really just incredible. All sorts of vegetables from lettuces to broccoli to brussel sprouts to leeks. Then rows and rows of beautiful tomatoes, pumpkins, carrots, cucumbers, peppers- I could go on and on! We all planted some lettuces that will be ready to consume by the end of the 12 weeks if we care for them properly. I really am so excited to learn about gardening. Tim Allen is primarily in charge of the gardens so I was able to spend some time with him today and ask him some questions. He said there are several extracurricular activities to learn more about gardening throughout the program- I will definitely be partaking in these.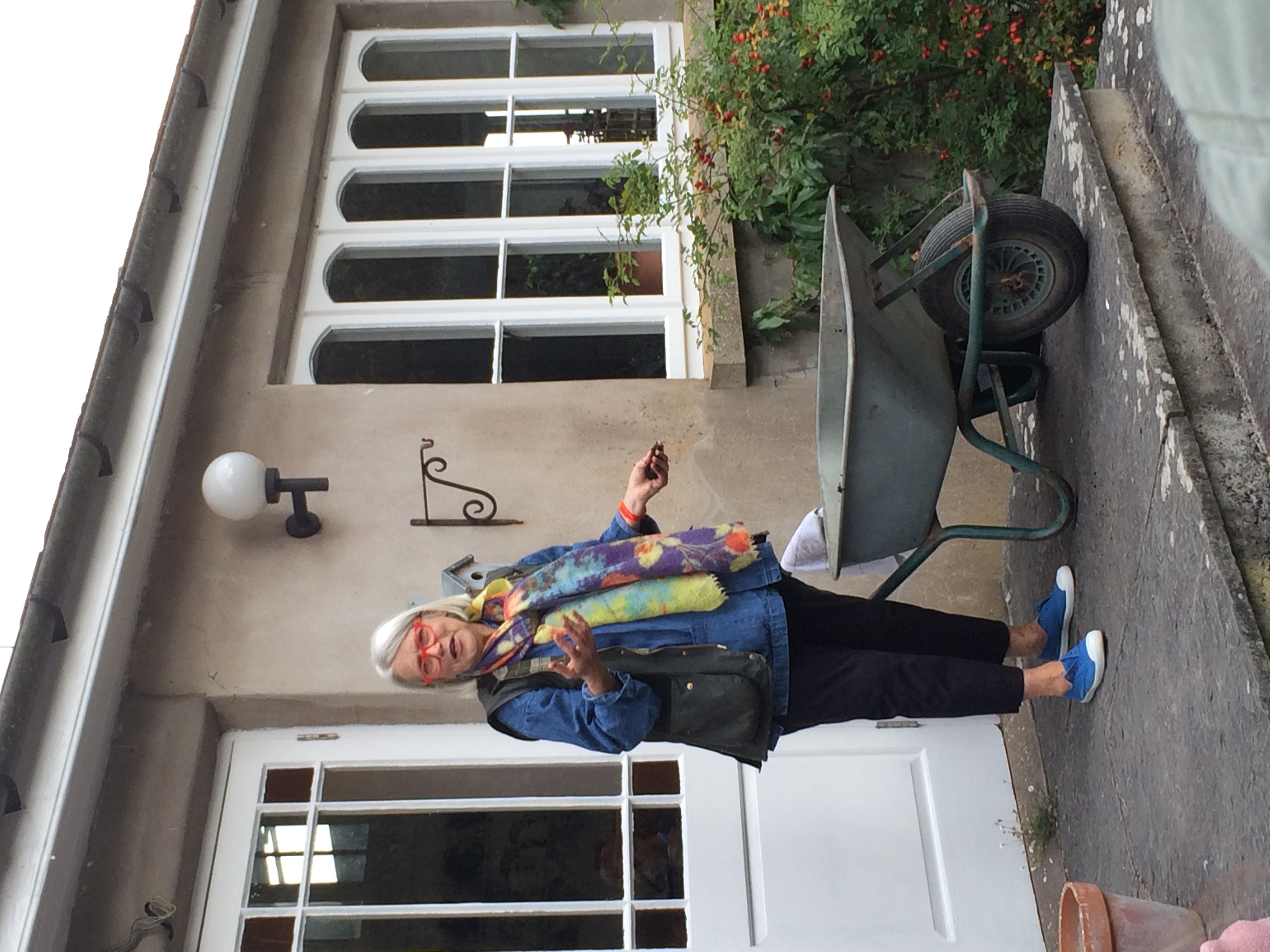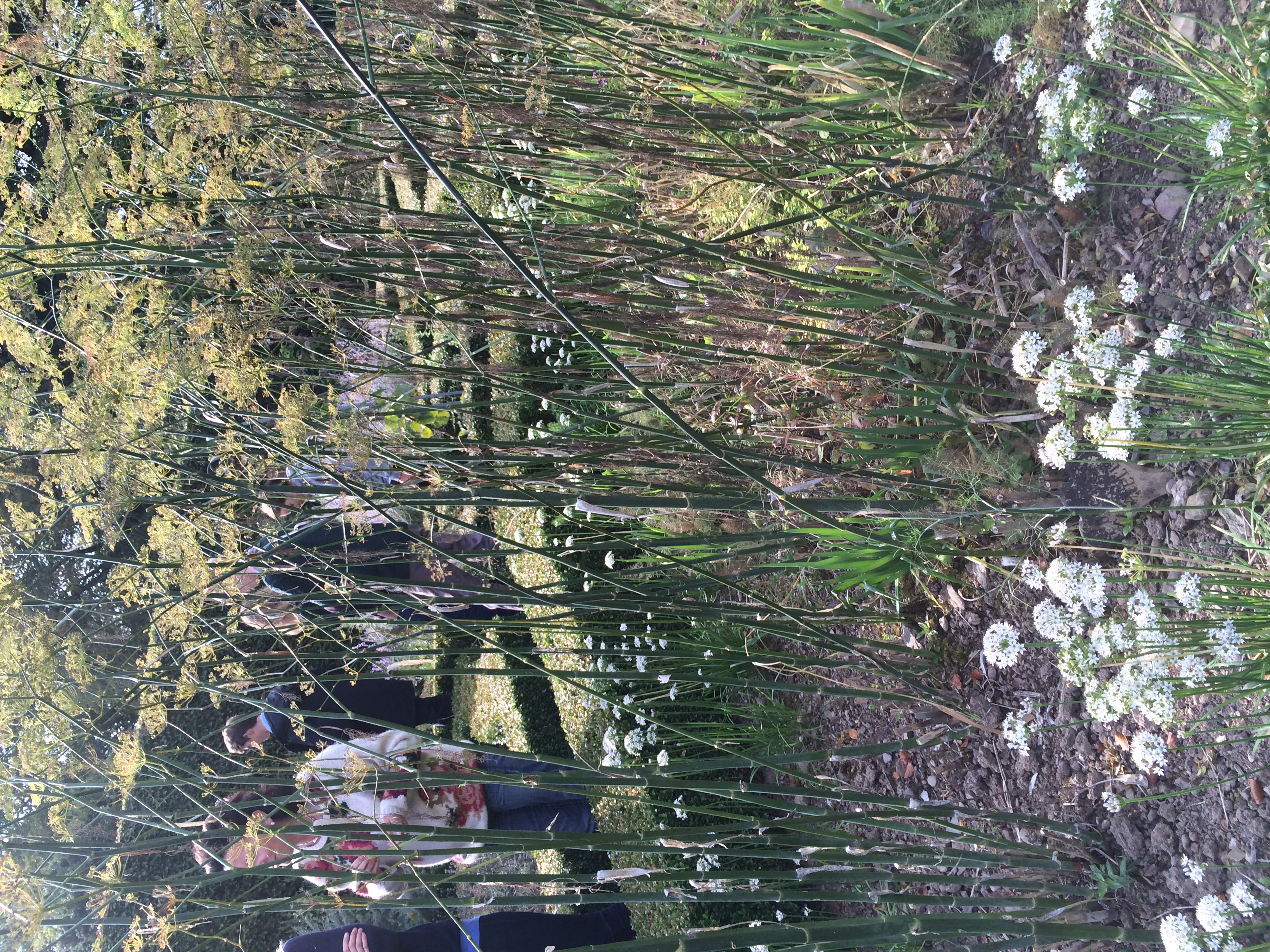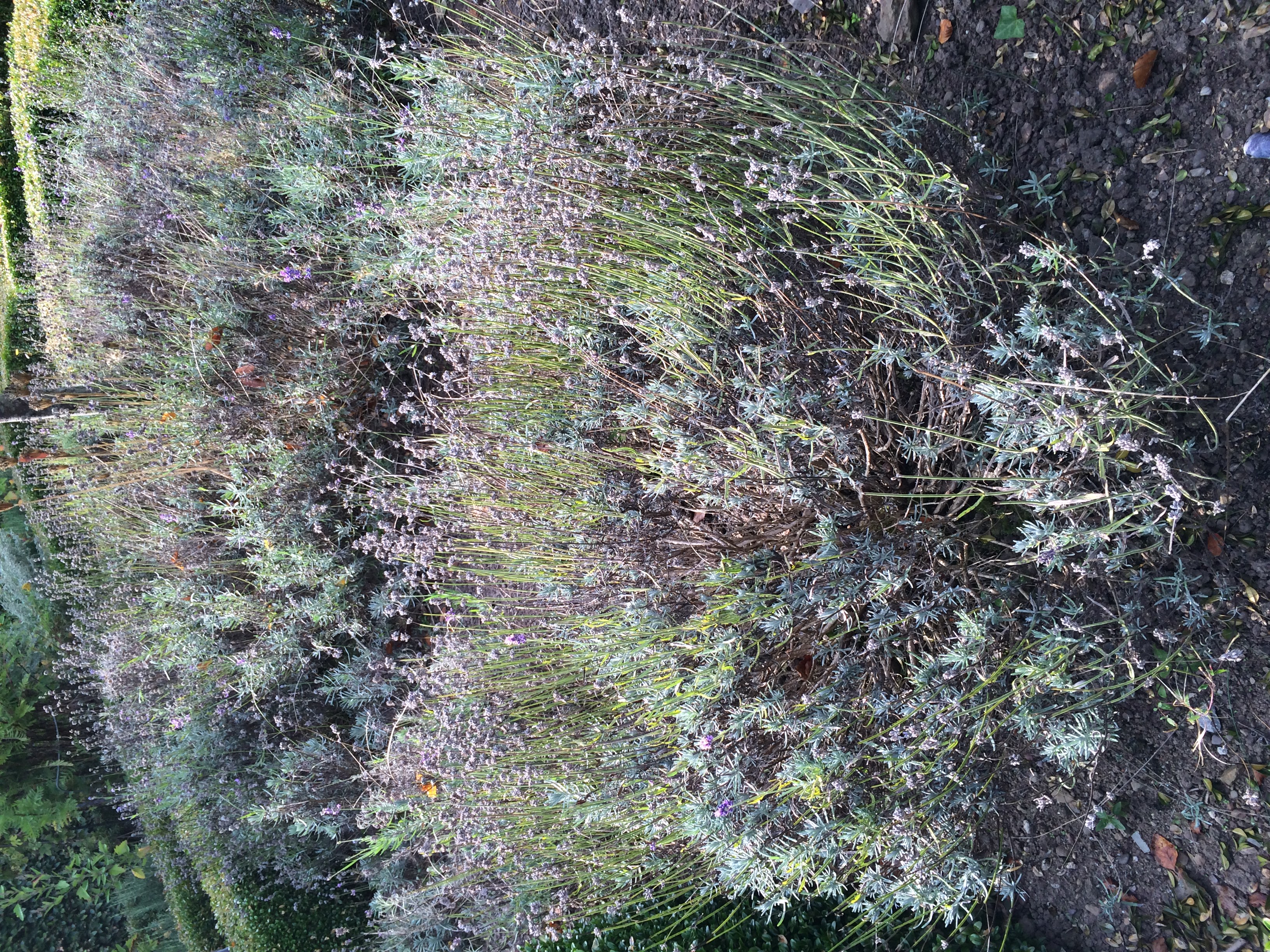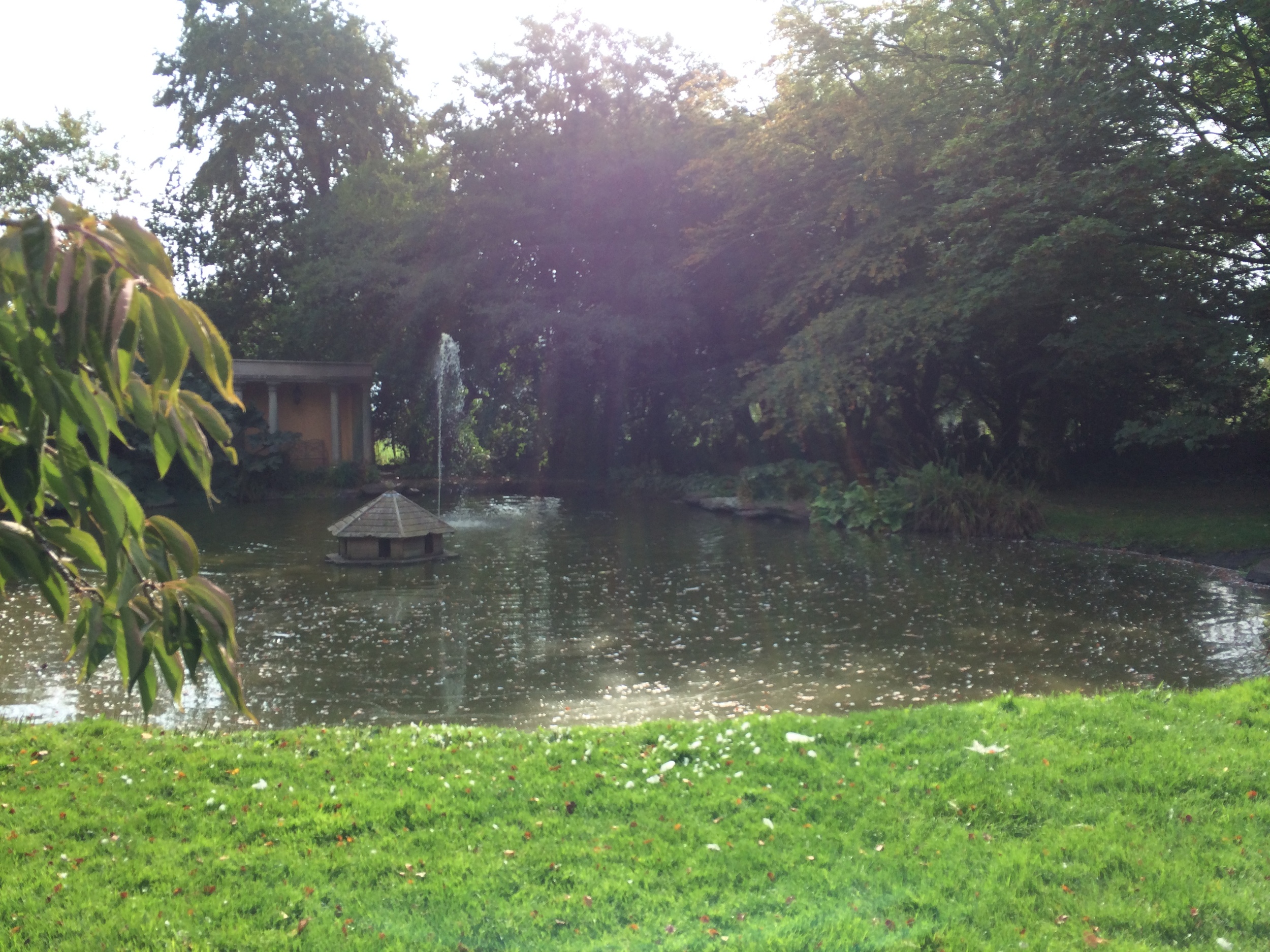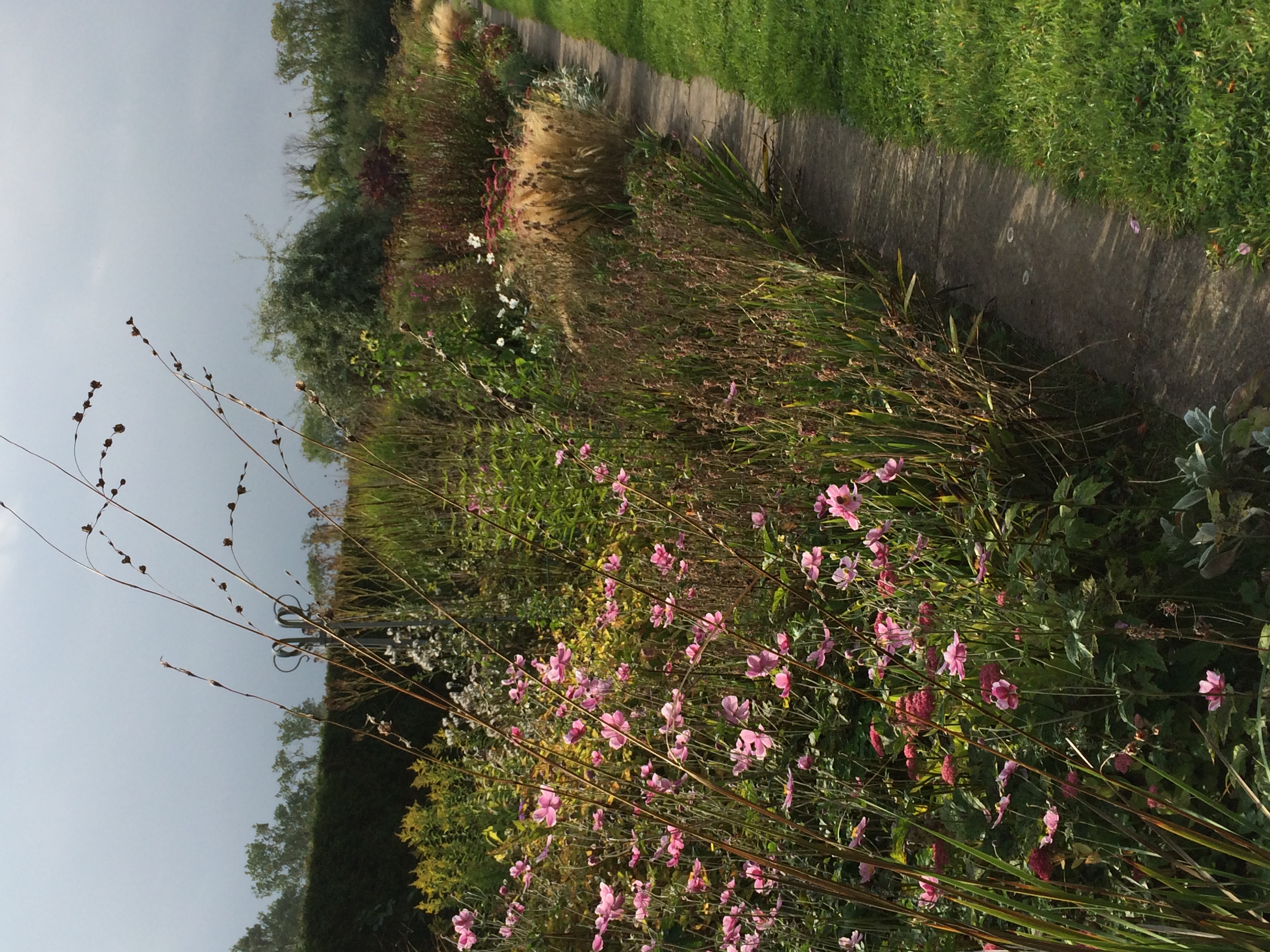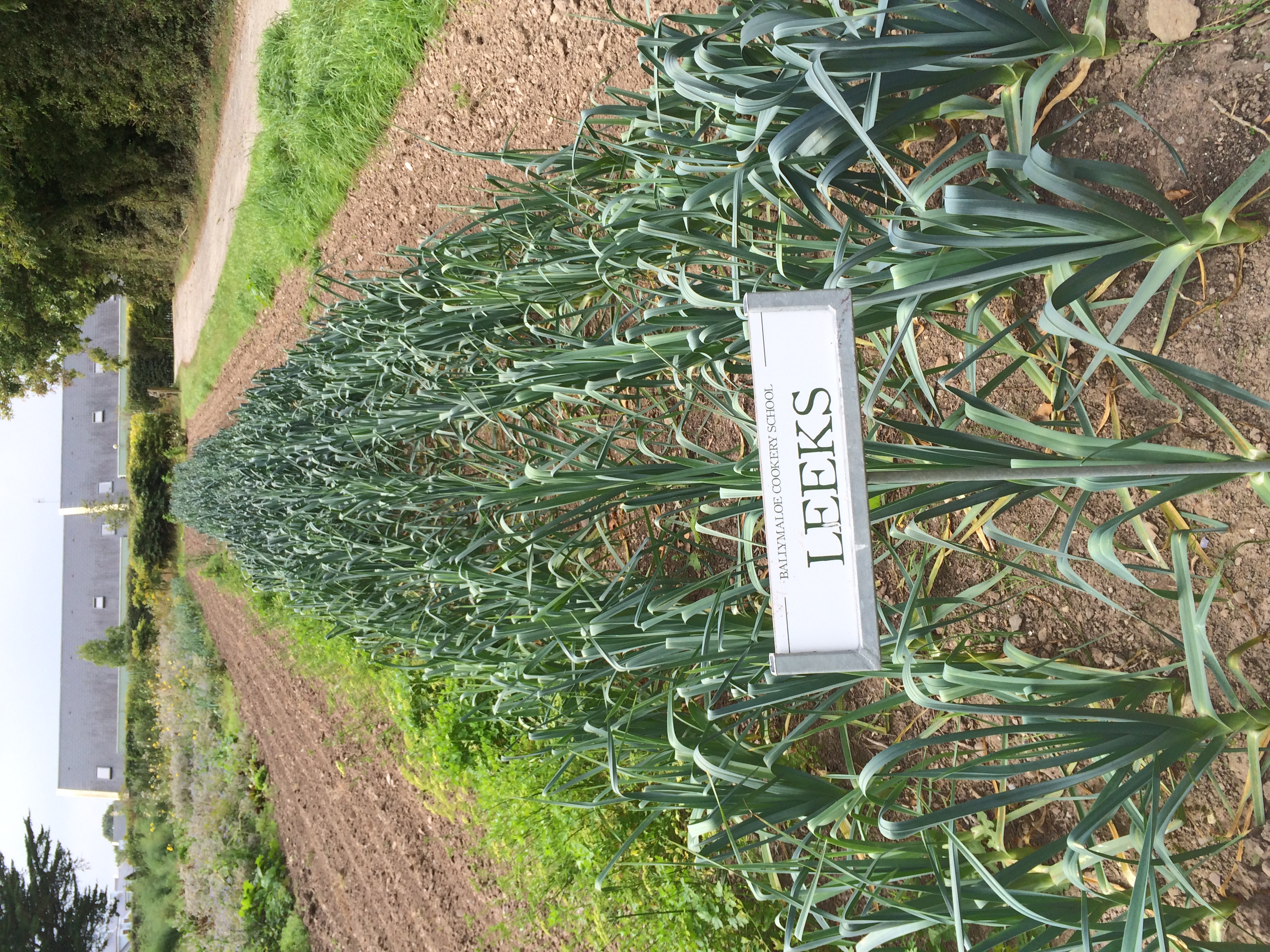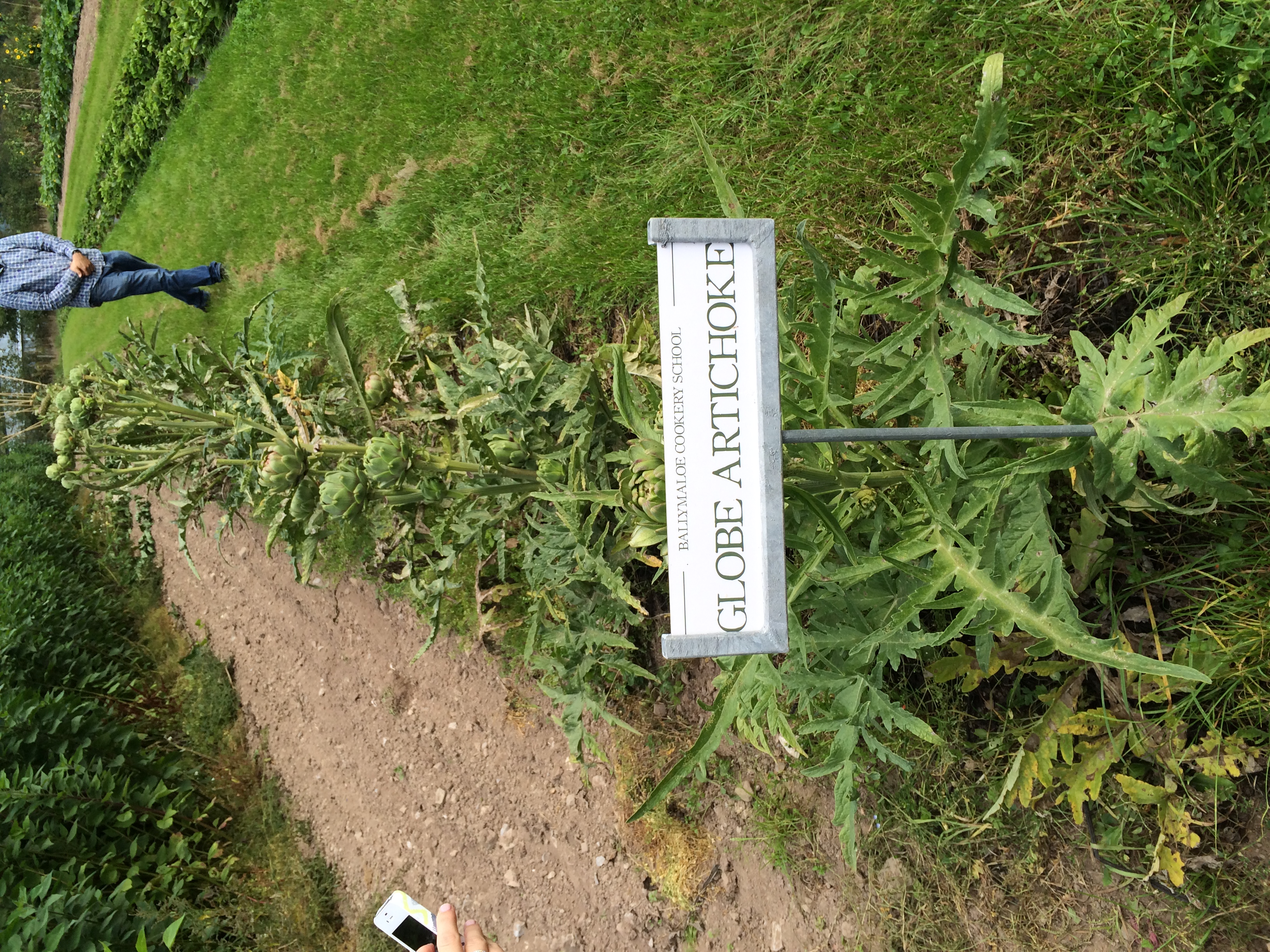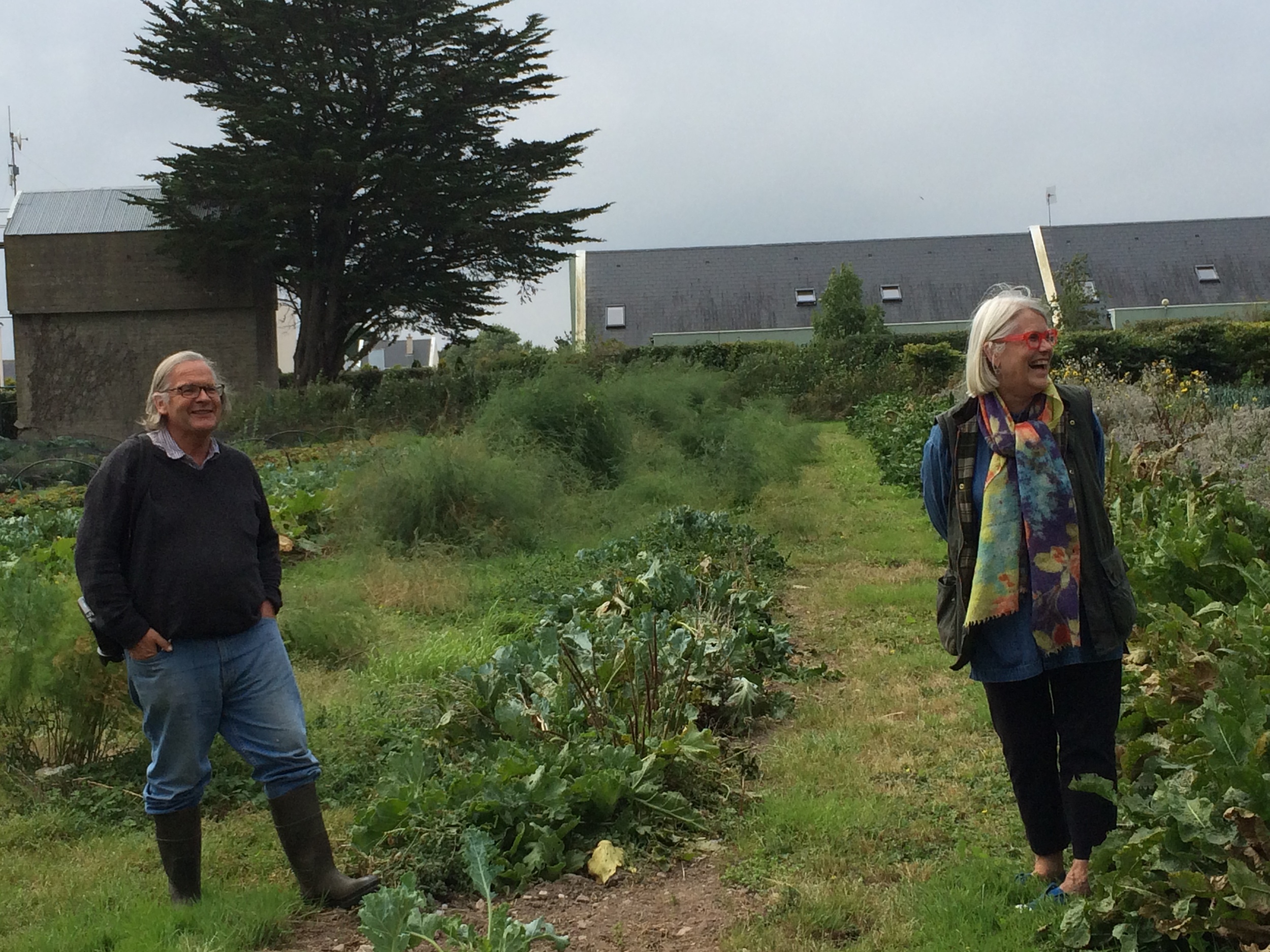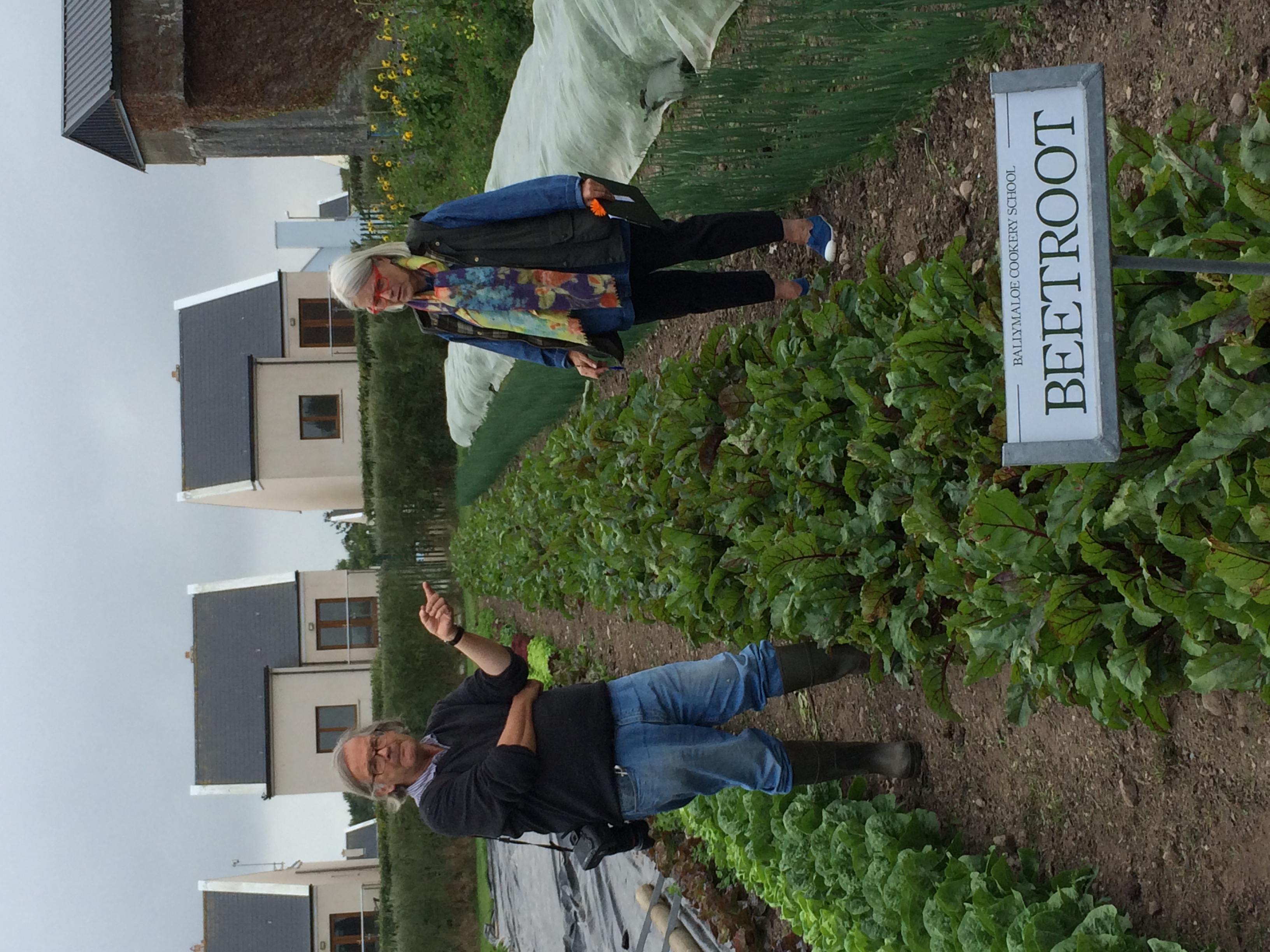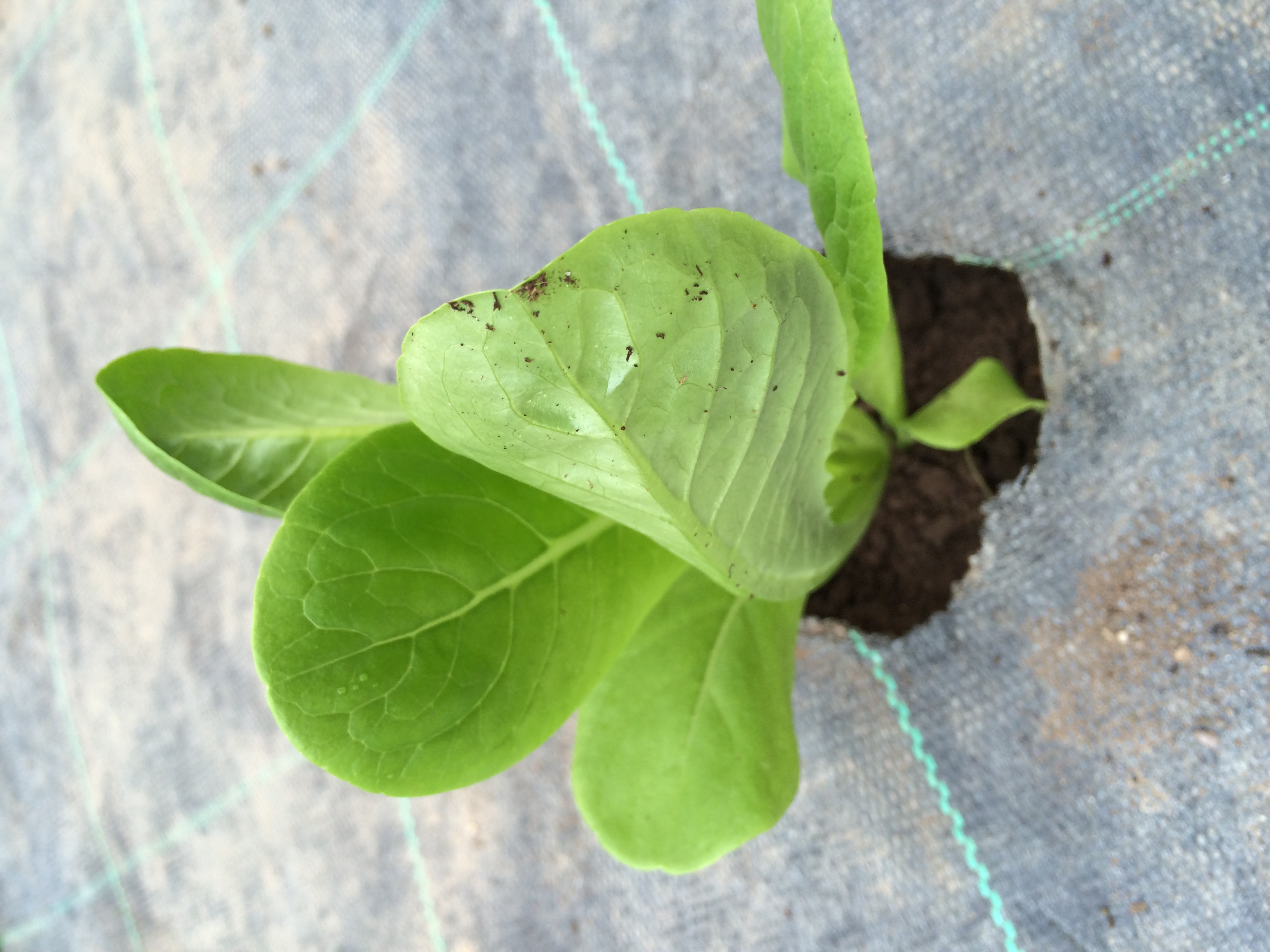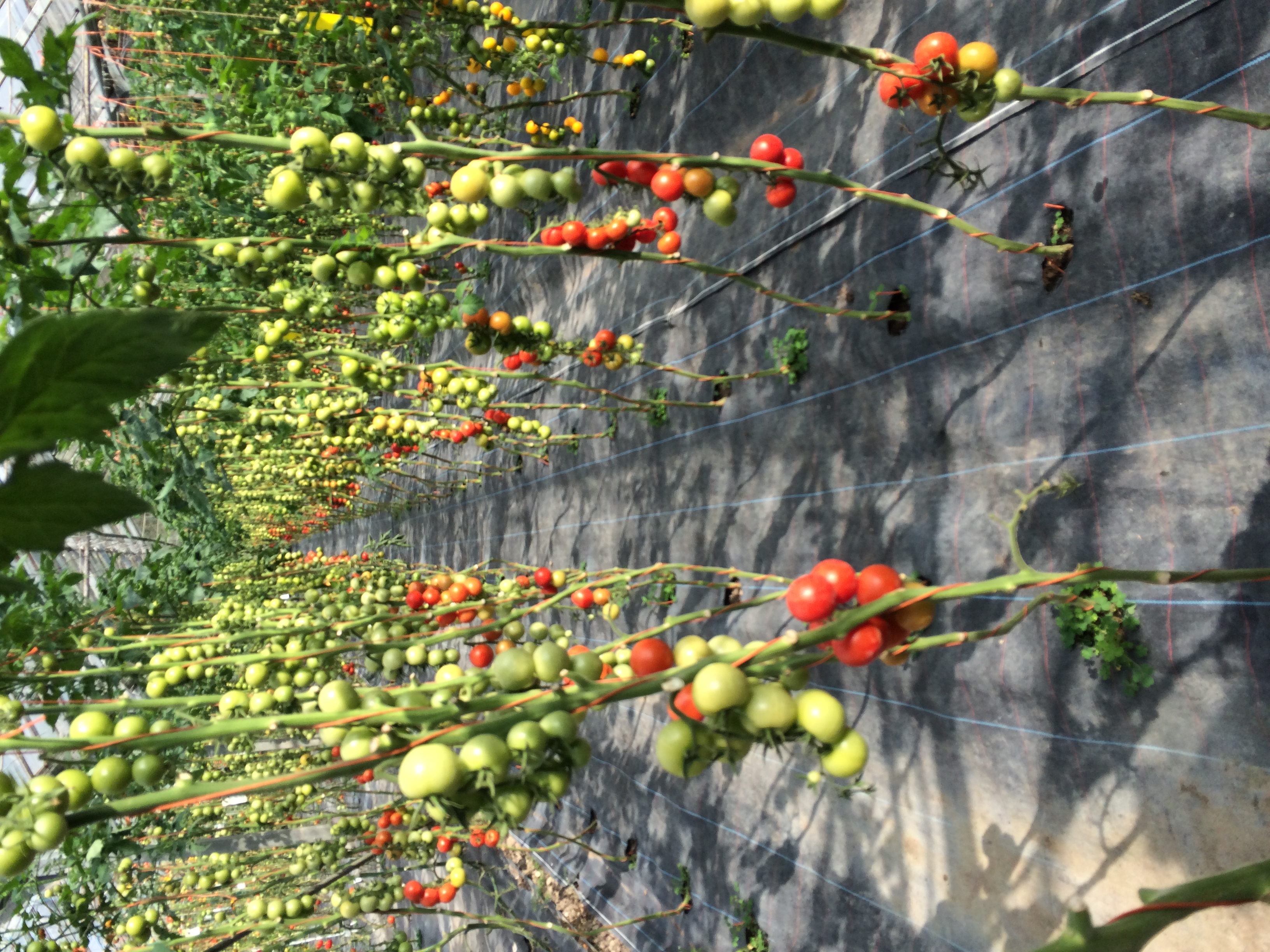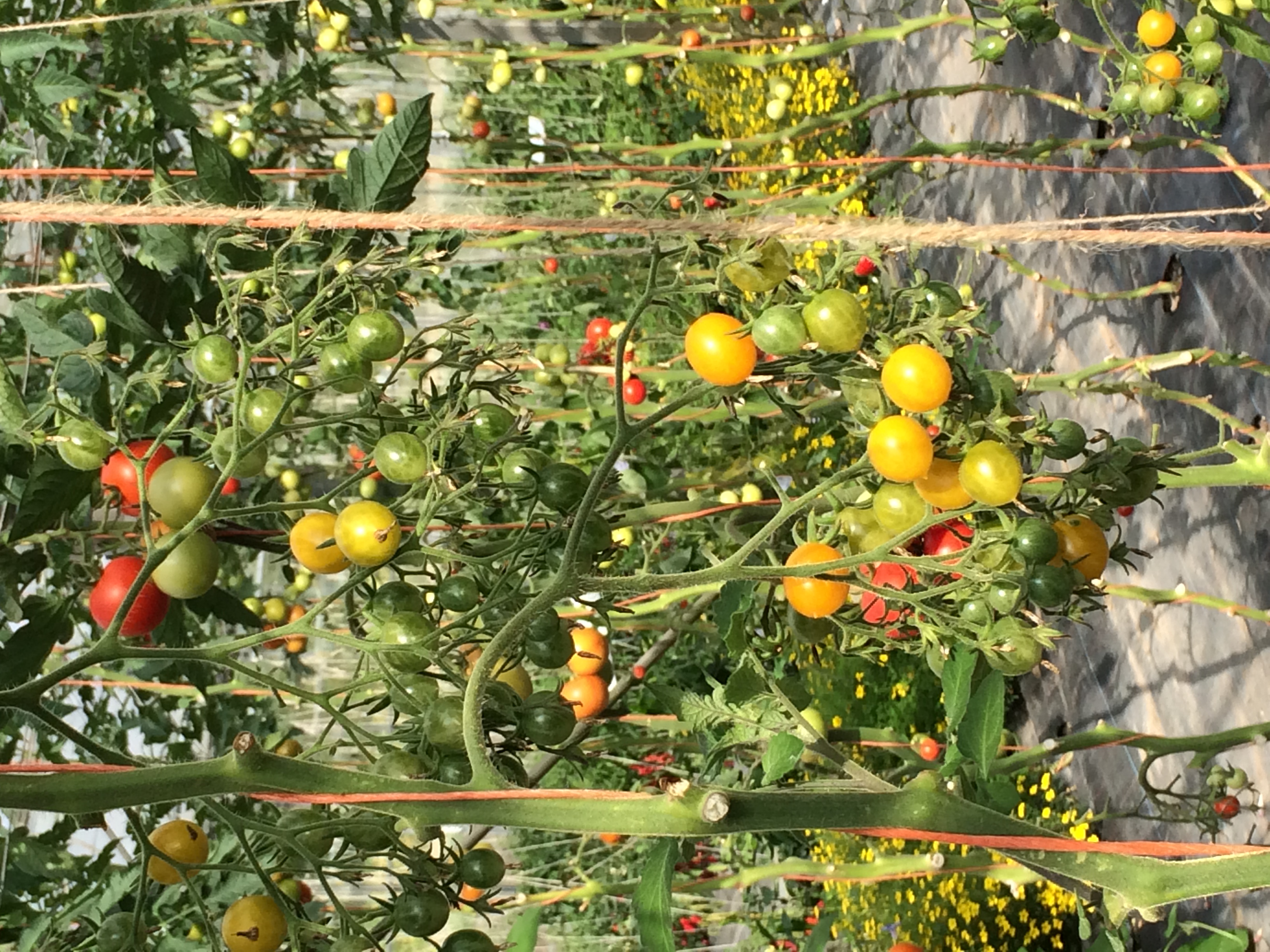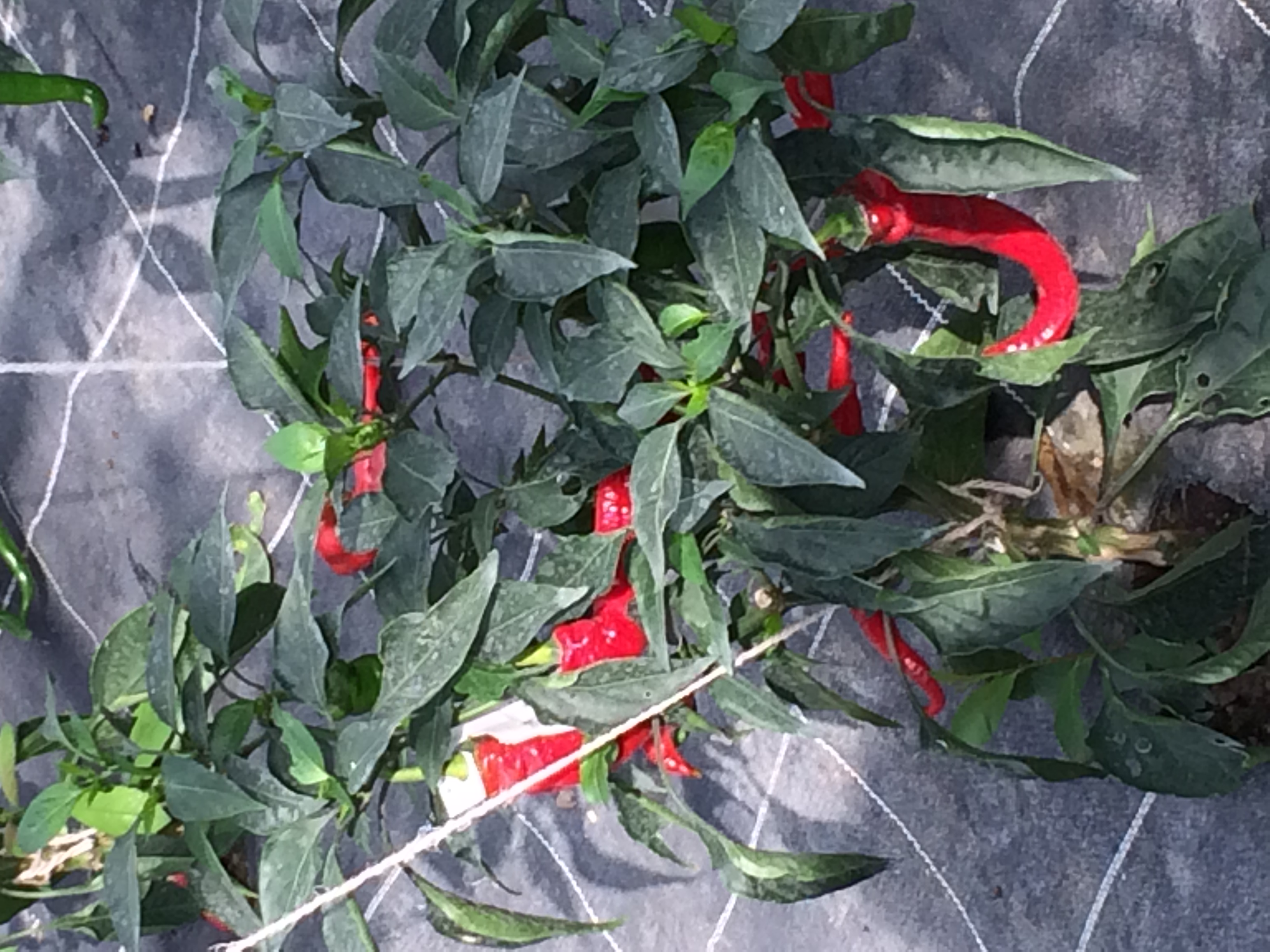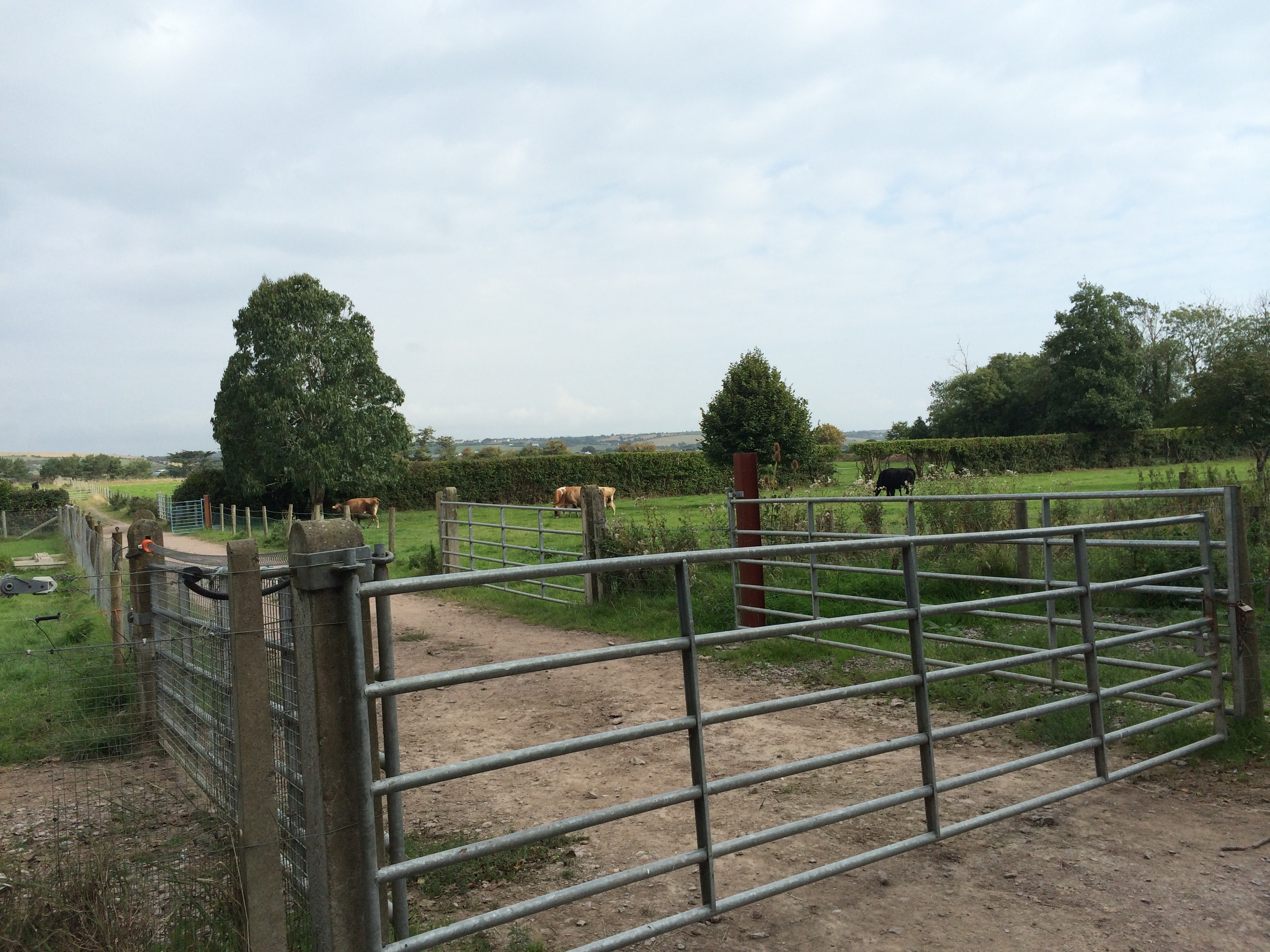 That brings me to the next topic- composting. My Grandmother used to compost and grow berries so I do remember a little about composting from growing up. Tim and Darina walked us through what can be composted and what can't and gave us a brief description of how the compost is produced. Compost is basically organic product that has been recycled and used again as a type of fertilizer. All scraps from cooking go into the compost pile. This also feeds the chickens and eventually after 9-12 month it turns into a soil like consistency and be ready to use for planting again. The circle of life, people. It's an incredibly holistic way of growing and using food.
Along with fruits and vegetables, Ballymaloe has chickens, cows and pigs throughout the farm. We will have the opportunity to milk the cows while we are here- don't worry I will post lots of pictures of this!
After our tour we went inside for lunch that had been prepared by the chefs. We started with homemade bread and tomato soup. After this we had somewhat of a tasting plate. Darina encouraged us to at least try everything once even if we didn't like it. The plate had a tomato basil salad, grilled aubergine and salami, smoked salmon with a dill creme sauce, poached herring, chicken liver paste on toast, whole prawns, smokes mussels and a deviled egg. I enjoyed most of the dishes but had a bit of trouble with the chicken liver and deviled eggs. I don't know what it is about hard boiled eggs but I just cannot get on board with them. At least I tried though!
After lunch it was time for the afternoon demonstration. Today was an exception because it was the first day but the general schedule of the course is as follows:
Mon/Tues/Thurs/Fri: We are in the kitchen in the morning, break to eat what we've just cooked for lunch, then have an afternoon demonstration
Wed: Lecture Day
Darina taught the demonstration today. She started with basic brown soda bread. It was so easy! She added some sunflower and pumpkin seeds to the top but there seem to be so many options to make each loaf different. She then moved onto homemade oatmeal bars, flavored lemonades, macerated berries, soups and knife skills.
Darina is really incredible and I am so excited to be able to learn from her in the next 12 weeks. The entire premise of the course is focused not just on cooking, but the importance of eating real food. Everything we eat and cook with is full fat because that is where you absorb the vitamins from the food. Some of my favorites quotes from her are below:
Why cook? If you can't cook, you're out of control of your health; if you can cook, you can travel; it's the easiest way to win friends.
Lowfat is the greatest rip off from the end of the 20th and 21th centuries. It's low flavor, low nutrients, low everything.
For most people food comes wrapped in plastic. They don't realize how long it takes to produce food. We can't just produce food we have to wait for it to grow.
Use the best ingredients and you won't have to do much work to make it taste great.
This entire day flew by and all of a sudden it was 6pm! After a few housekeeping type announcements we were released from our first day. We had a low key evening and tried to enjoy our first (and apparently only) night without homework. (....homework)
Just incase you're interested- here is some Irish vocabulary that I've started to pick up on:
Digestive - this is a digestive biscuit to eat with your tea (obviously)
Jumper- this is a sweater
Pudding- this refers to all desserts
Tomorrow we are to show up at 9am in our chefs whites!