Welcome to Ballymaloe
I have arrived! I got into Cork at 10:50am, made it through customs (was a little nervous about that, not going to lie) and jumped in a taxi to head to Ballymaloe. My taxi driver was quite entertaining and when I told him I was from Virginia he was kind enough to sing me Take Me Home Country Roads in it's entirety to make me feel welcome. Ah yes, how I miss my home in West Virginia. I didn't have the heart to tell him they were completely different states. Nonetheless, I was in fact feeling very welcome in Ireland. The taxi ride was about thirty minutes long and really beautiful. Ireland is just as green and lovely as it looks in the pictures. I'm feeling good about this.
I checked right into my cottage- The Pink House! How did they know I love pink? There are about four cottages next to the cookery that all share a courtyard. Everything really is so quaint and, luckily, leafy! My house has six bedrooms and seven girls (two girls sharing a room). Each room has it's own bathroom which is a very welcome surprise. They are all laid out a little differently. My room is called the Lilac Room. It has a decent amount of space but is a bit awkwardly shaped. I would compare it to the cottage in the movie The Holiday....especially the bathroom. AKA I have a bathtub and a shower head. This should be interesting...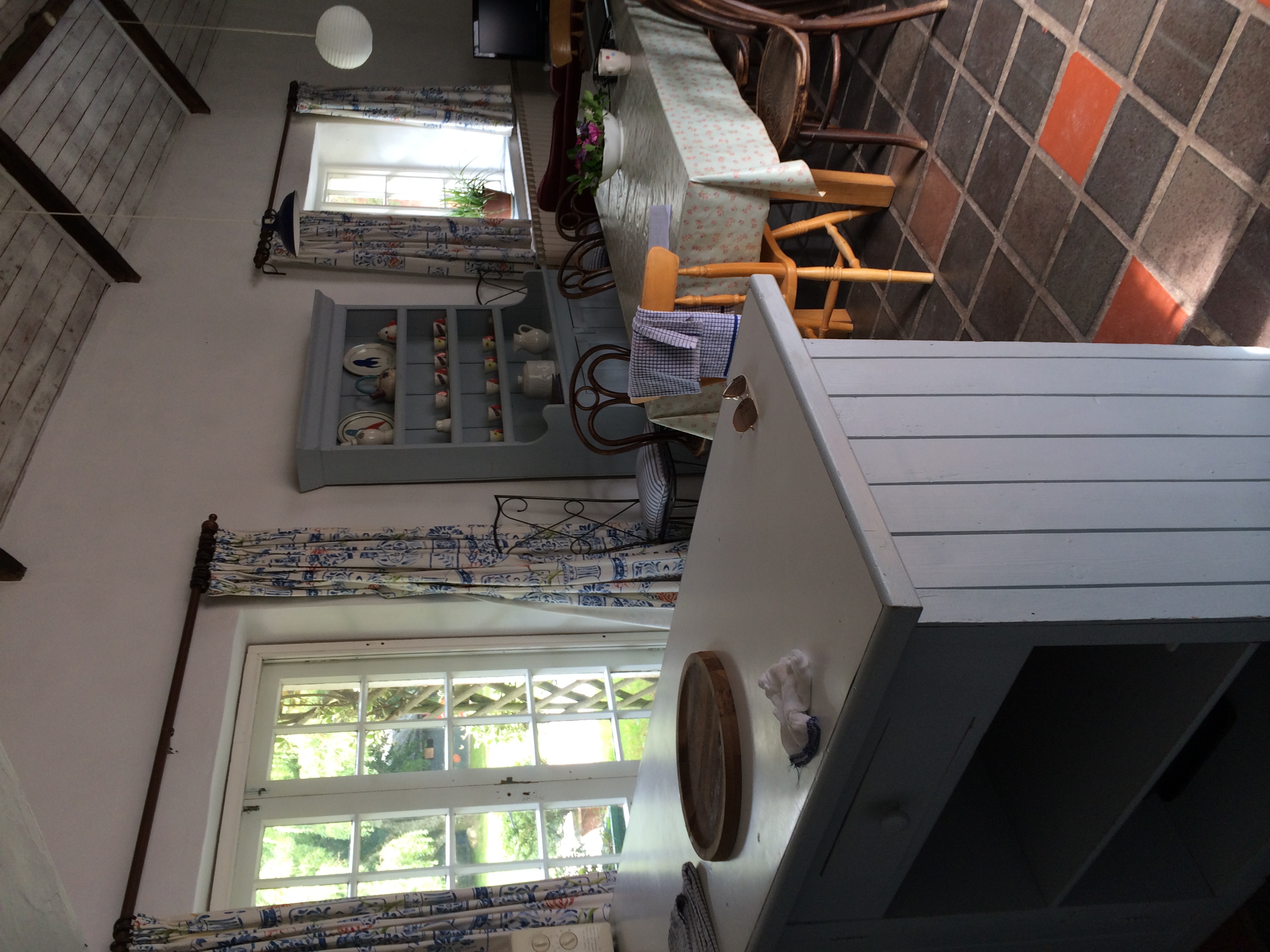 I unpacked and met the girls in my house. One girl from the Rhode Island, three from Ireland and 2 from the UK. They are great and we are all around the same age group. The cottage has a small living area and a kitchen. It is simple and charming- all the necessary amenities to get through 12 weeks!
We spent the day meeting everyone and exploring some of the gardens and the surrounding area. There is a small market with produce, cheese and meats from the farm. It also has some homemade ice cream, yogurts, kitchenware and some other gift type items. The closest town is about a twenty minute walk and this is pretty much made up of a pub and a small market. Luckily a lot of people have cars here- it seems like those will be necessary at some point. At 6pm we all had dinner together in the cookery. They made homemade pizzas from the wood burning oven and a salad with ingredients that were picked from the gardens that day. The pizzas were amazing. The special pizza was fennel sausage with thyme aioli. They also had margharita and pepperoni. For desserts we had homemade vanilla and raspberry ice creams with chocolate sauce and praline crumble. Everything was really incredible with the majority of the ingredients fresh from the farm.
There are 62 students in the program. Some of them have just graduated from high school and are doing this program instead of college; some have just graduated from college and are doing this to jumpstart their careers; some are like me and have been working for a short period of time but looking for a career change; and there is also a lot of people on the older side who either want a new career in food or are just taking time off. It was comforting to realize that lots of people are here for the same reasons.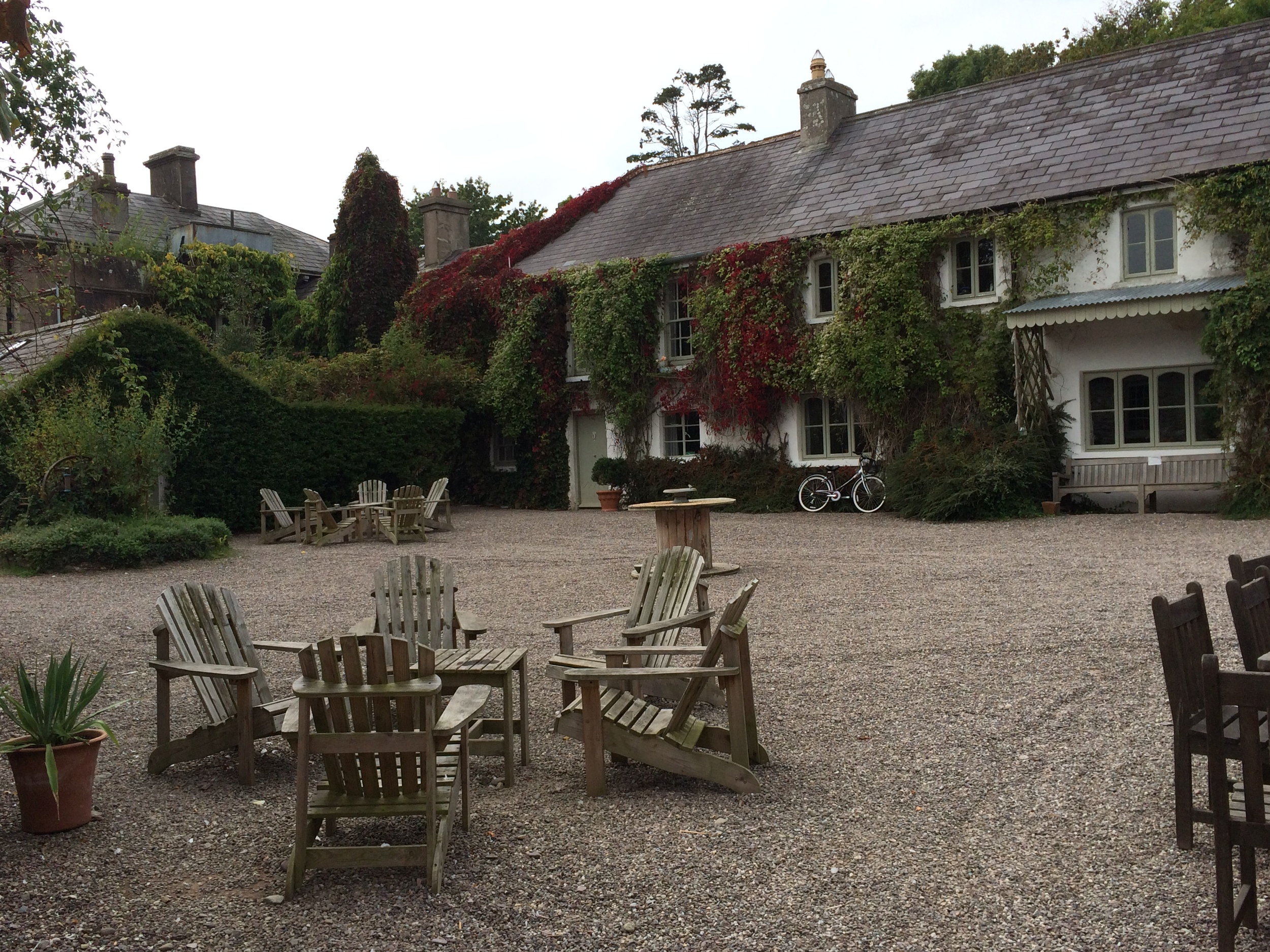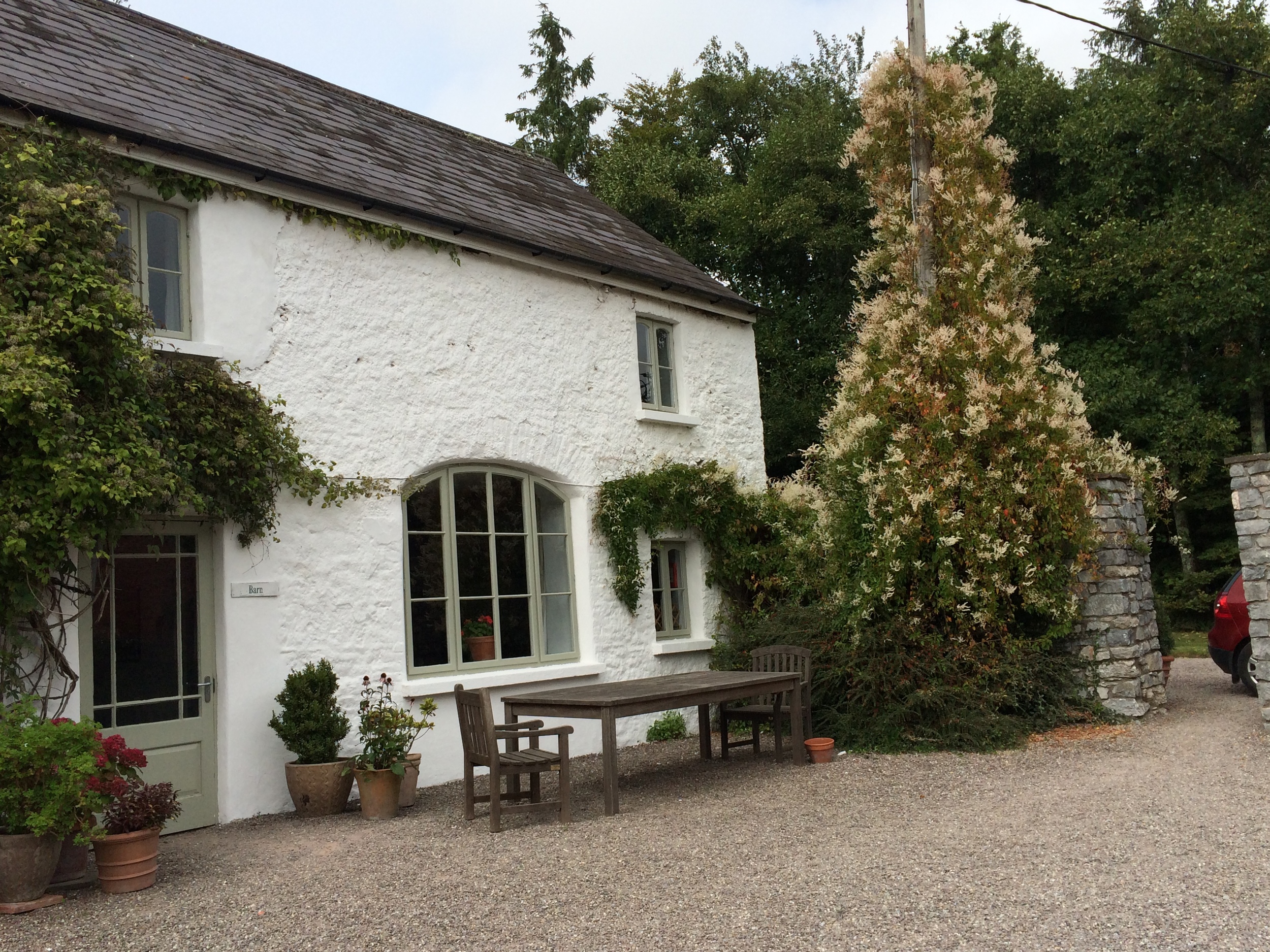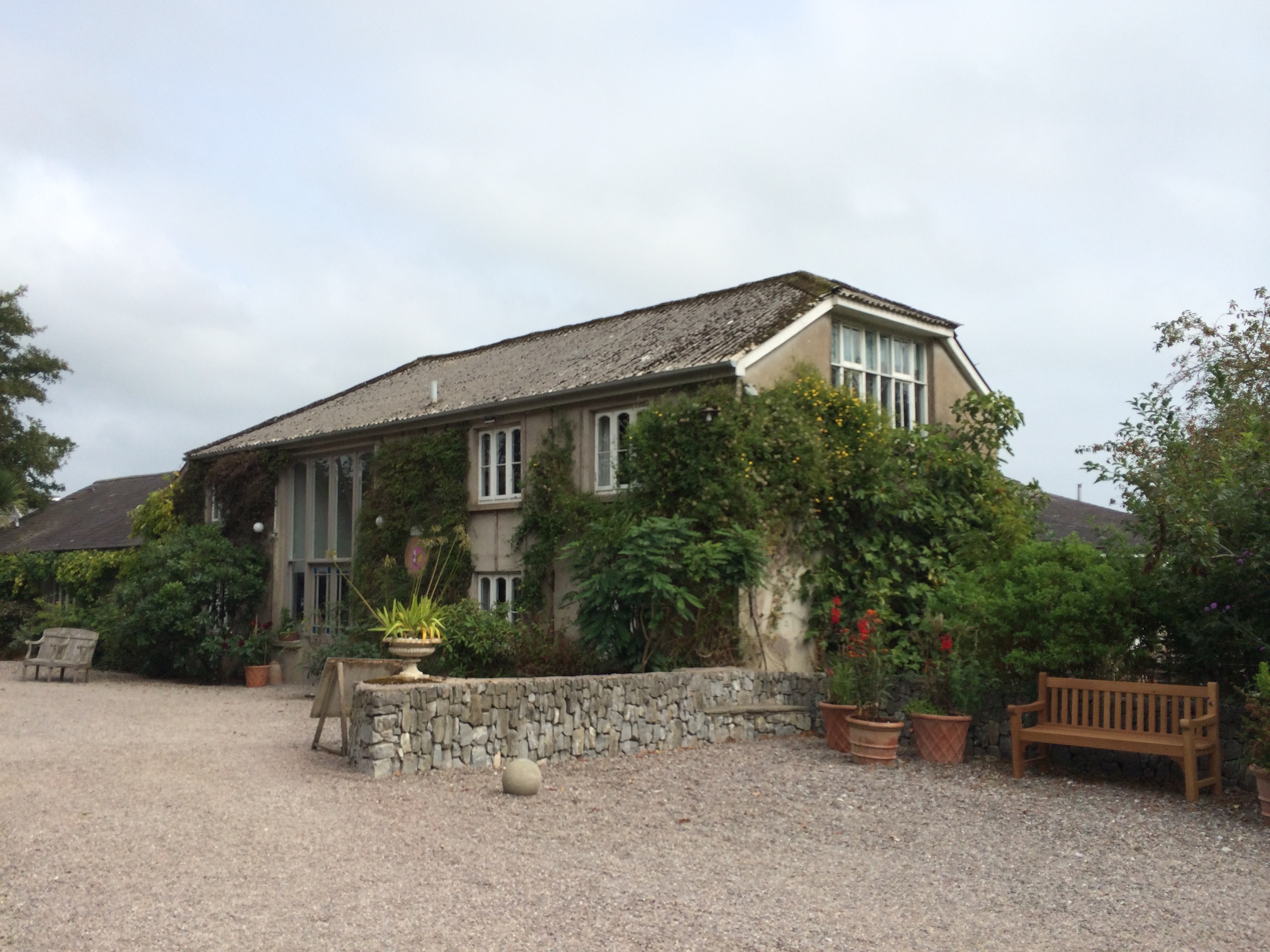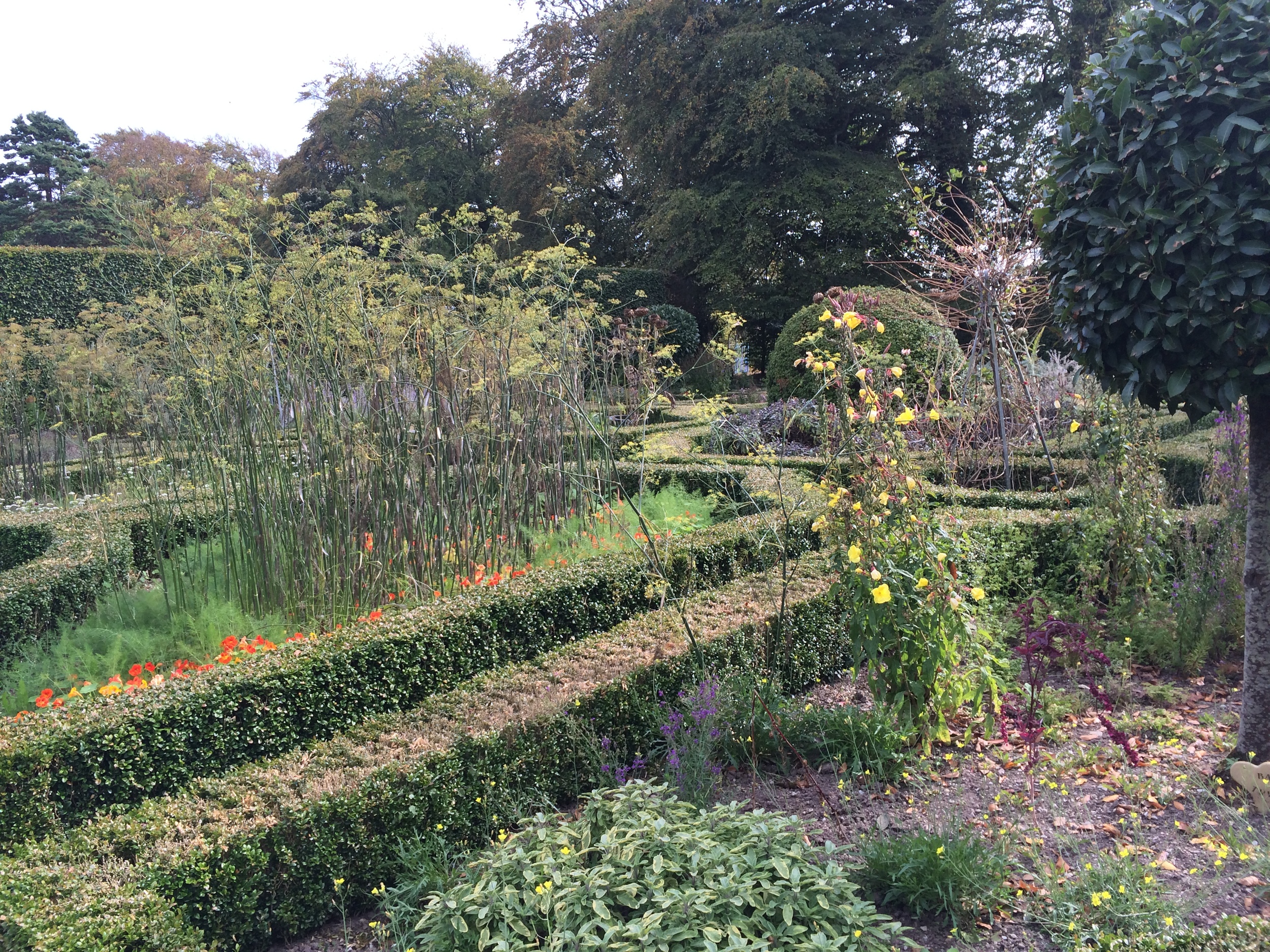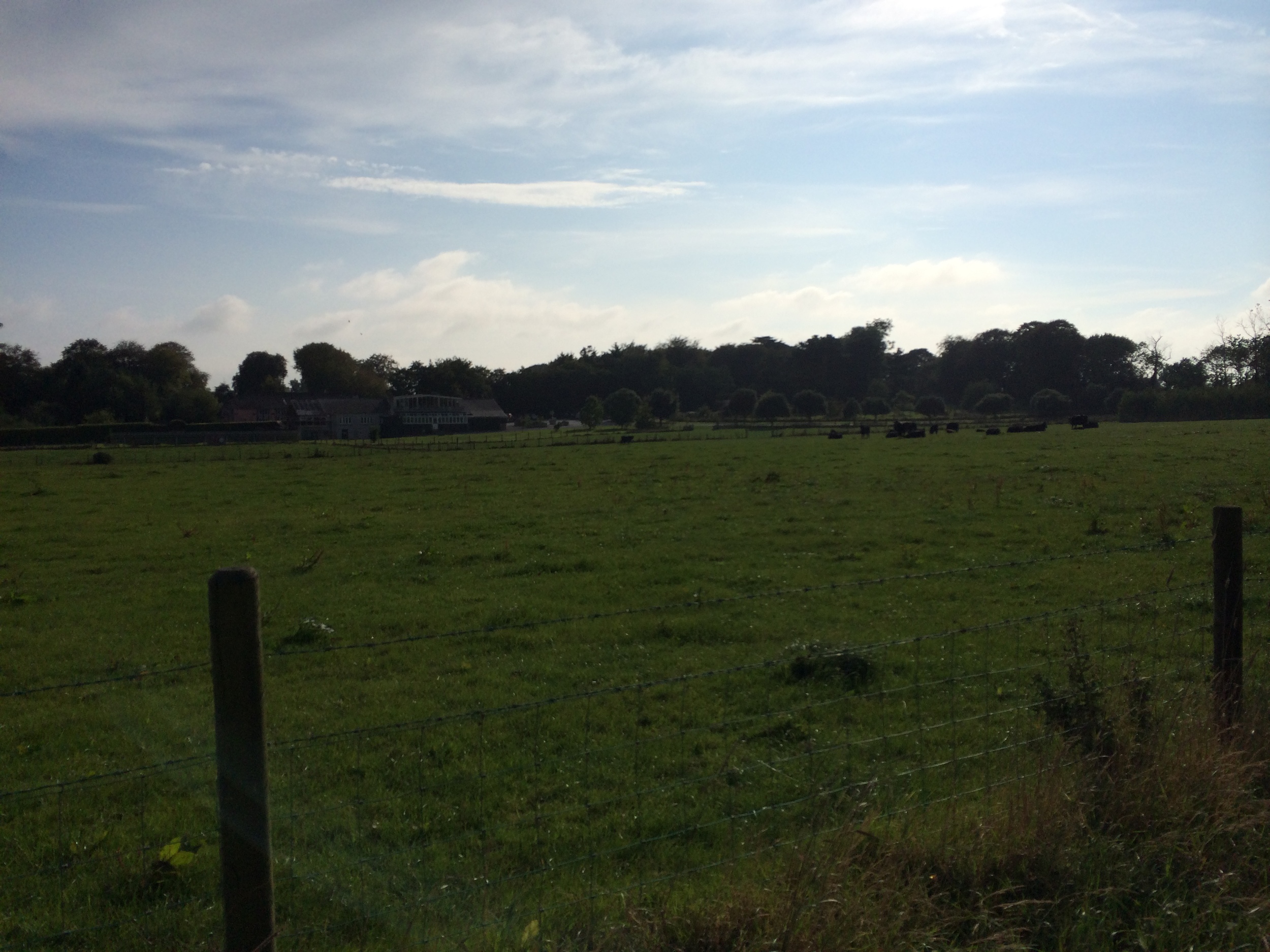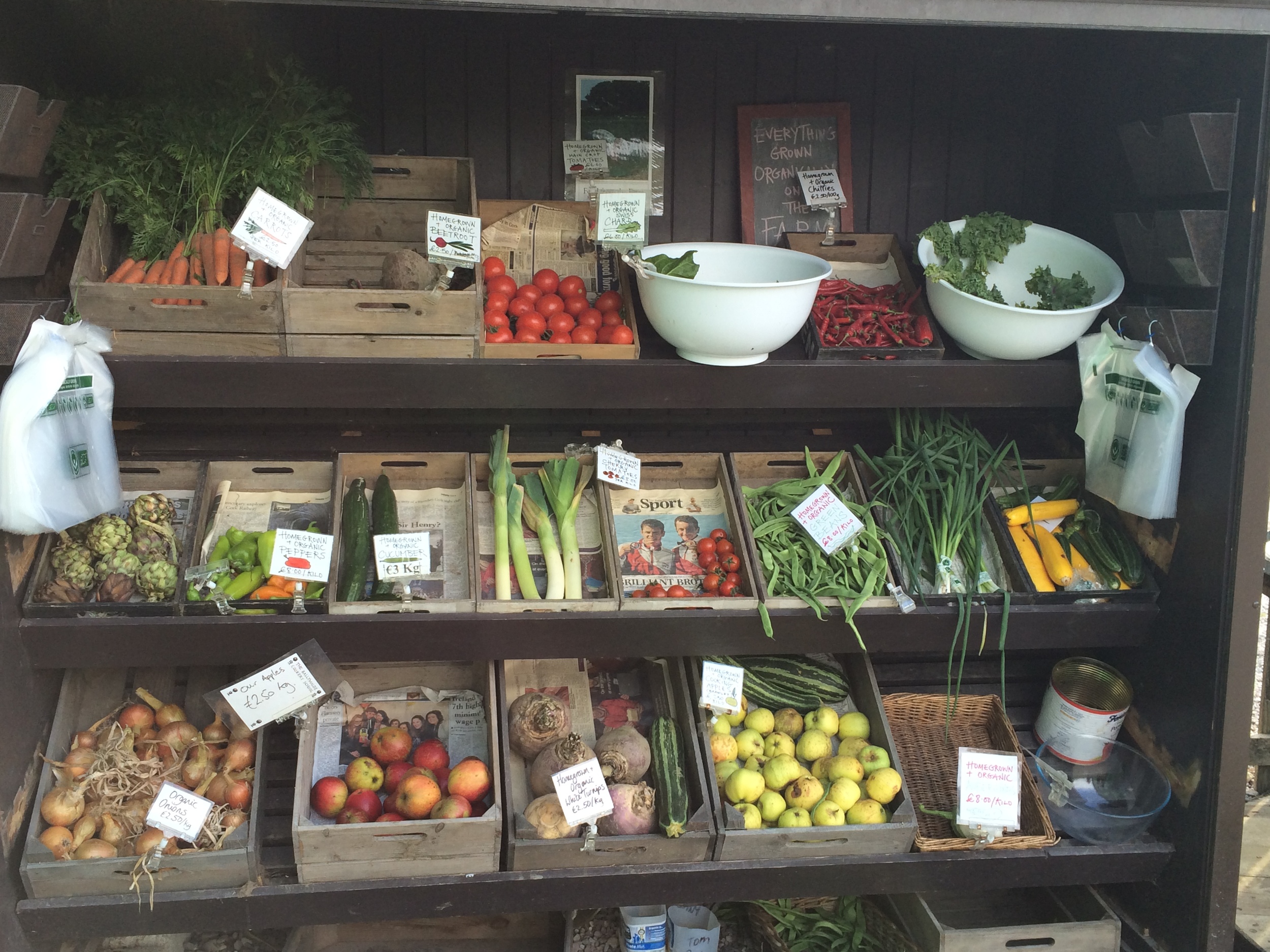 A little history for you, the Ballymaloe Cookery School was opened in 1983 by Darina Allen and her brother Rory O'Connell. Darina is married to Tim Allen whose parents, Myrtle and Ivan Allen, started the Ballymaloe Guest House. Myrtle Allen is one of most significant figures in the culinary history of Ireland. When she opened the restaurant at the Ballymaloe House in 1964, people around Ireland were amazed at the concept and her vision- using local, seasonal food with a menu that she changed daily based on the ingredients that were available to her. This was also a time when a career in cooking was considered to be of lesser value than most jobs. Darina heard about the restaurant and was so inspired by the concept, despite the fact that her teachers were encouraging her to have a sensible career, that she headed to Ballymaloe to work for Myrtle. It was there that she met and married Myrtle's son, Tim. In the words of Darina, I became a member of the family by the simple expedient of marrying the bosses son!
Darina talked to us a bit about the program and the school while we ate dinner. She talked about the gardens and the animals on the farm, describing the pigs as having a happy life until they make a little treat! We also received an orientation packet that was about two inches thick. We assumed this contained all the notes and schedules that we needed for the twelve weeks. Wrong- this was everything for week ONE. Oh man! That made everyones blood pressure rise a bit. Sh*t just got real. After dinner we were told to be back for breakfast and our first day of classes at 8:30 sharp! Everyone did a bit of socializing after dinner then went to bed early to rest up for our first day! Wish me luck!