Two weeks down, ten to go!
This weekend I participated in 'Walk the Walk' to benefit an Ethiopian charity that's helps people start their own businesses. The charity was started by Gerald Sweeney who takes three weeks every year to travel to Ethiopia. This was an 11k walk through the Gap of Dunloe followed but a boat ride to Muckross. Both the walk and the boat ride were incredibly scenic and beautiful. There were 11 participants from the Cookery School and lots of other people from Cork and Midleton who came to walk so it was a huge success! See my gallery below for the pictures!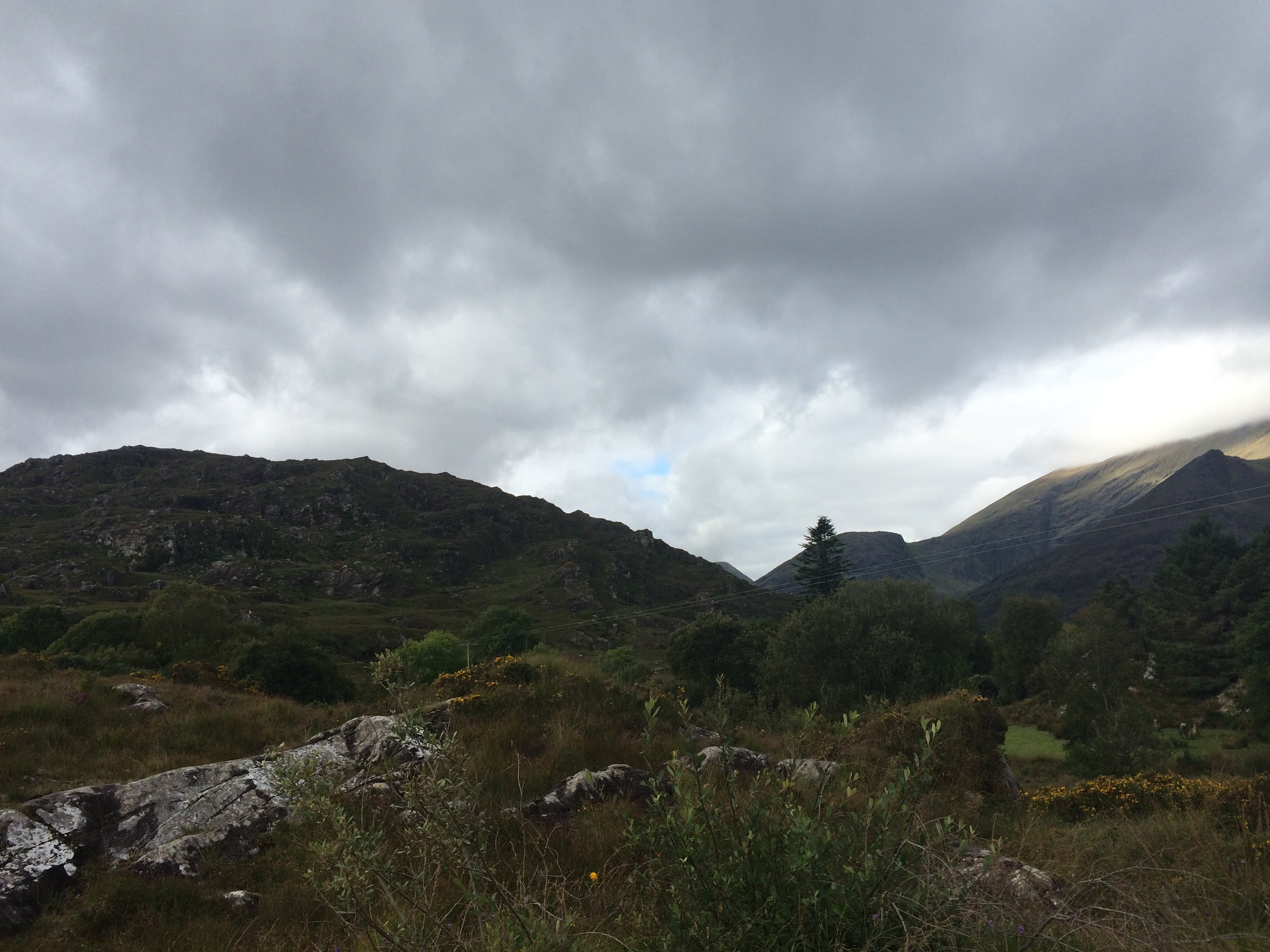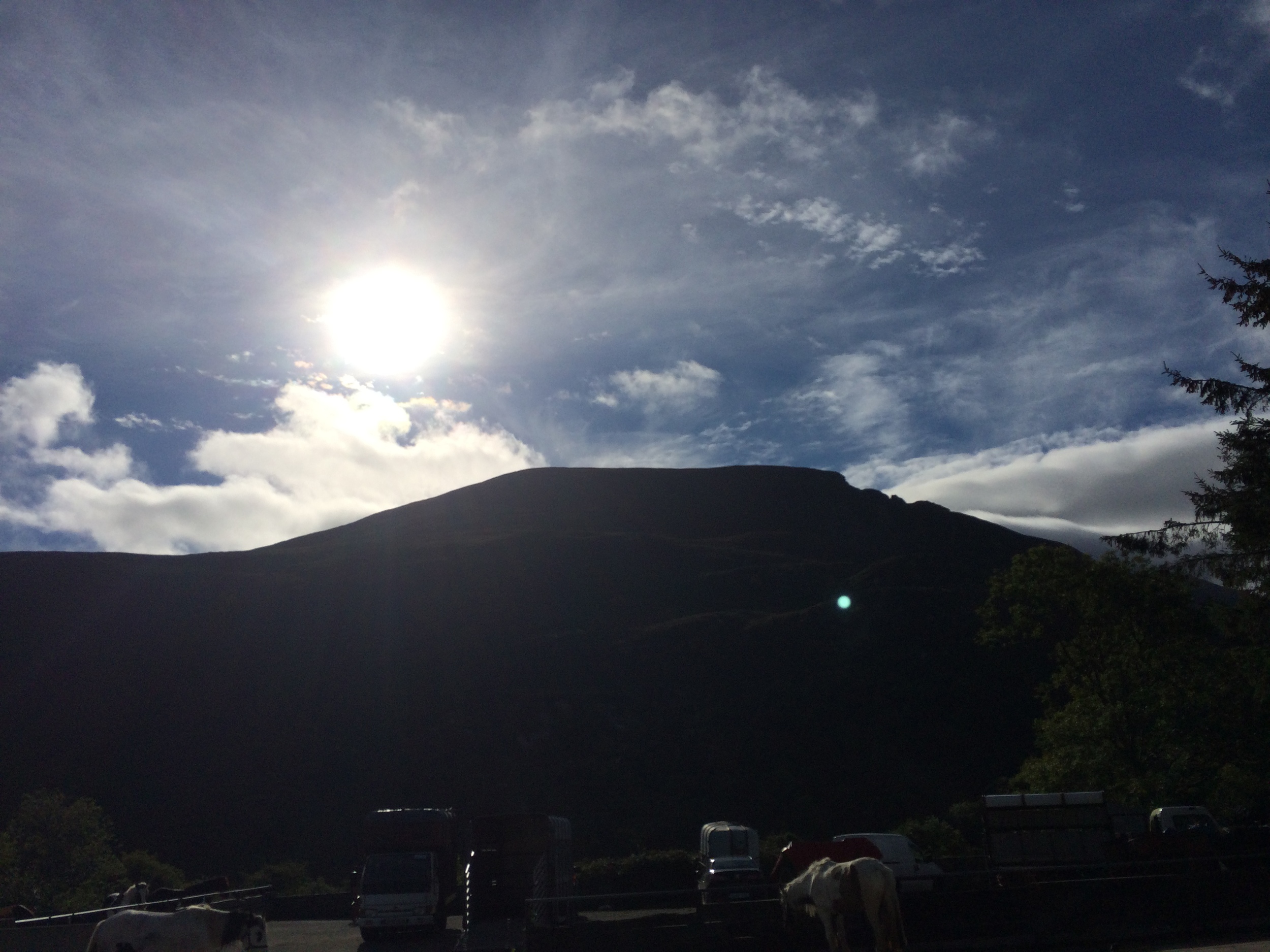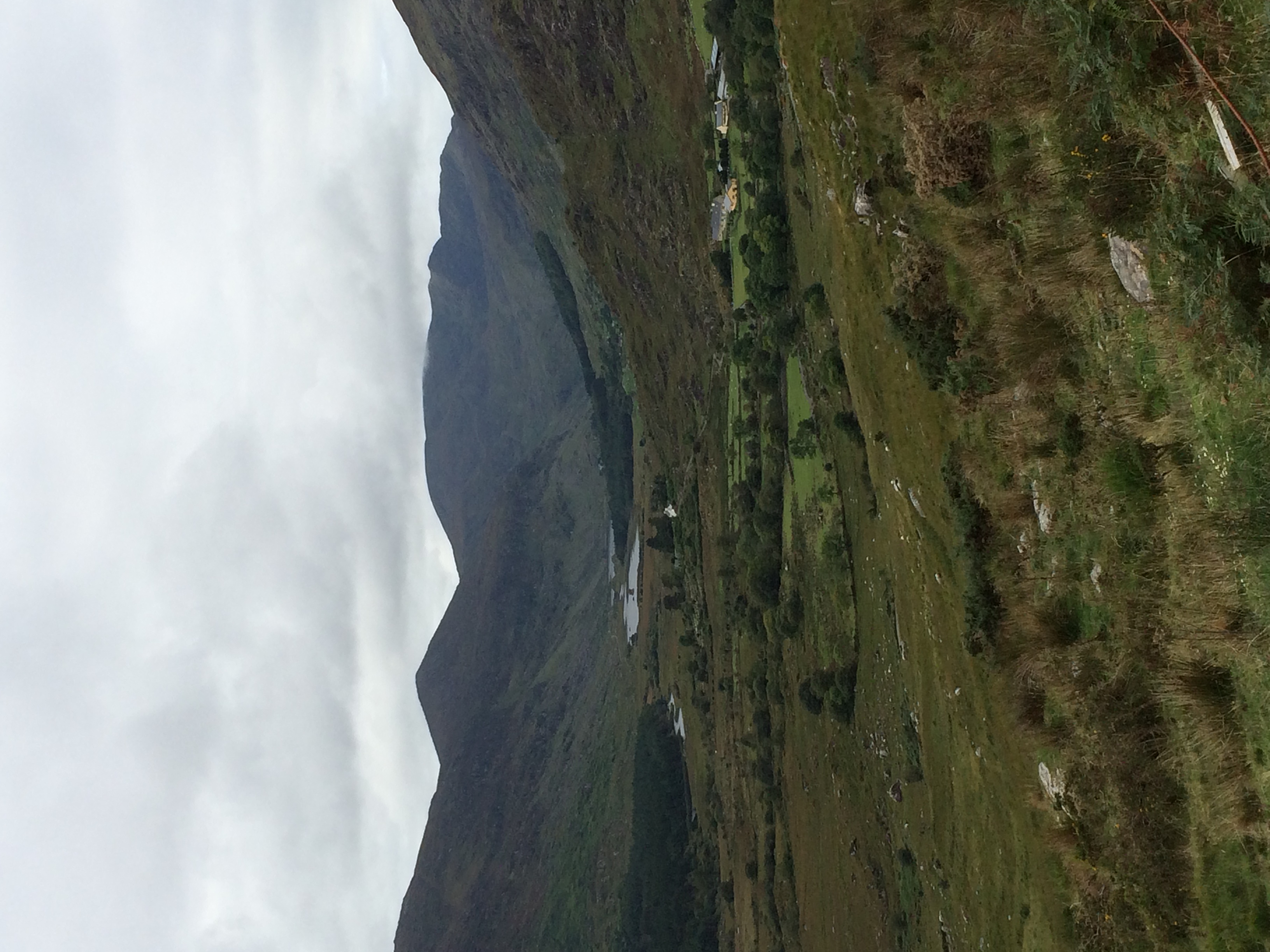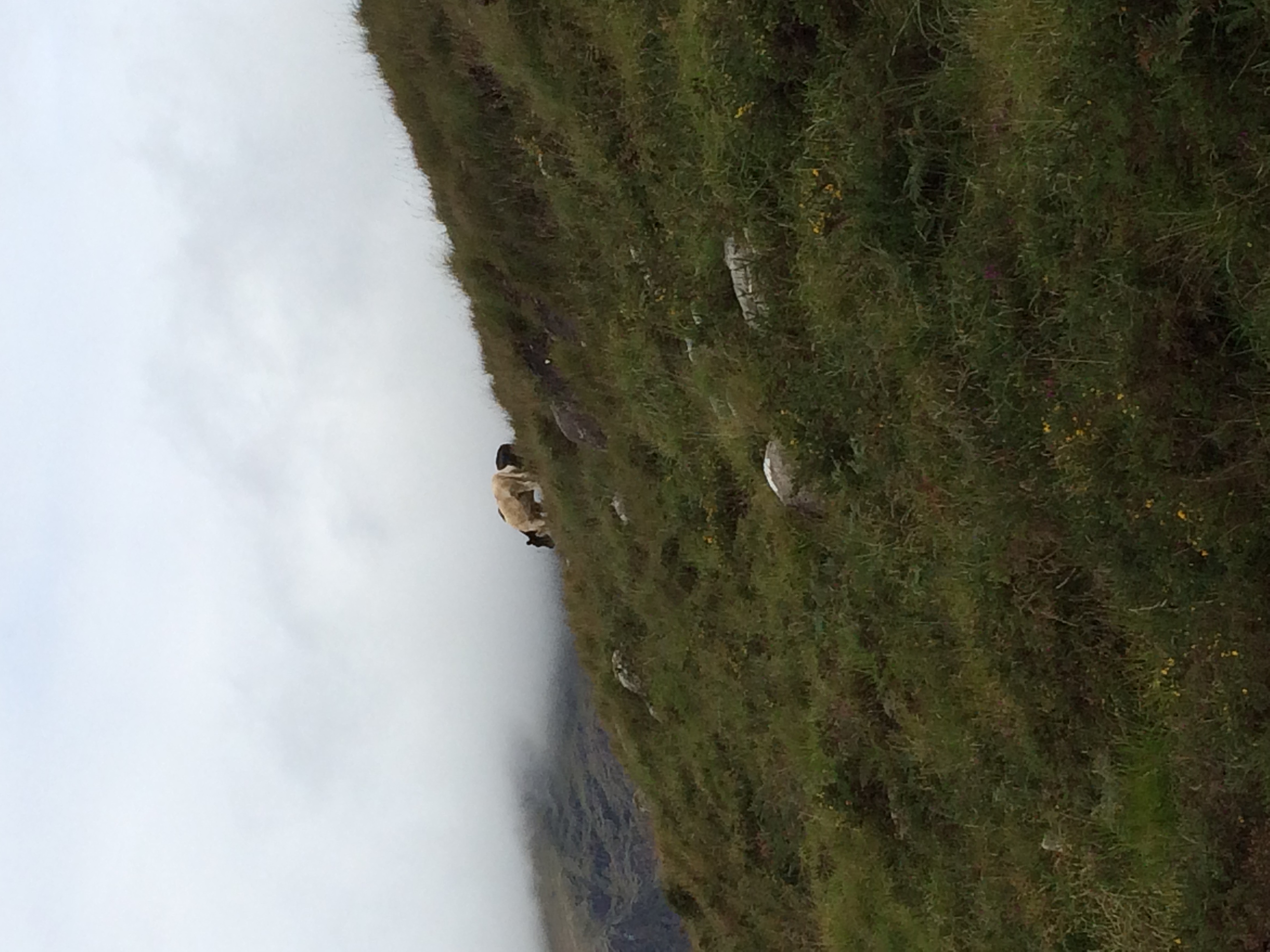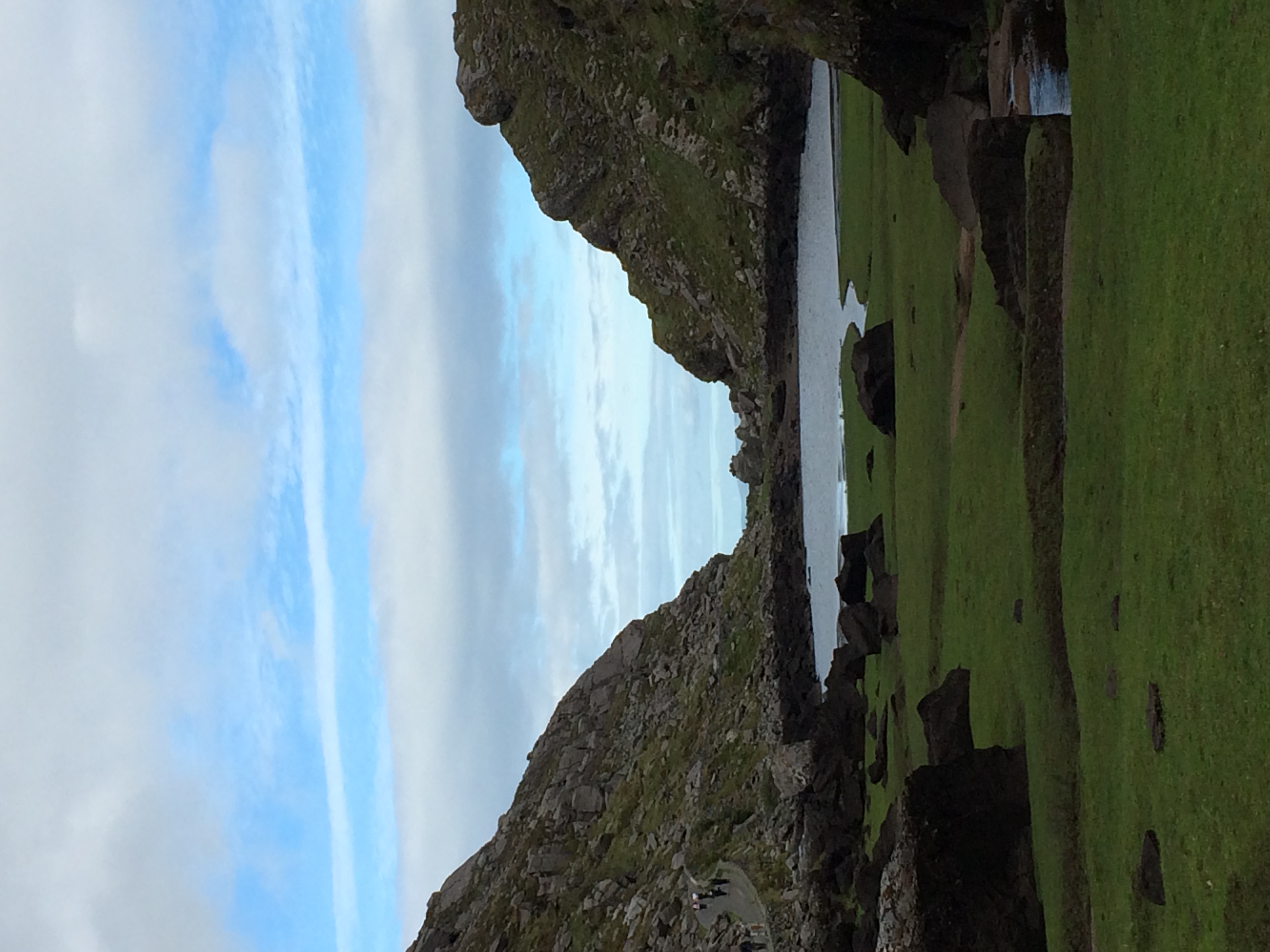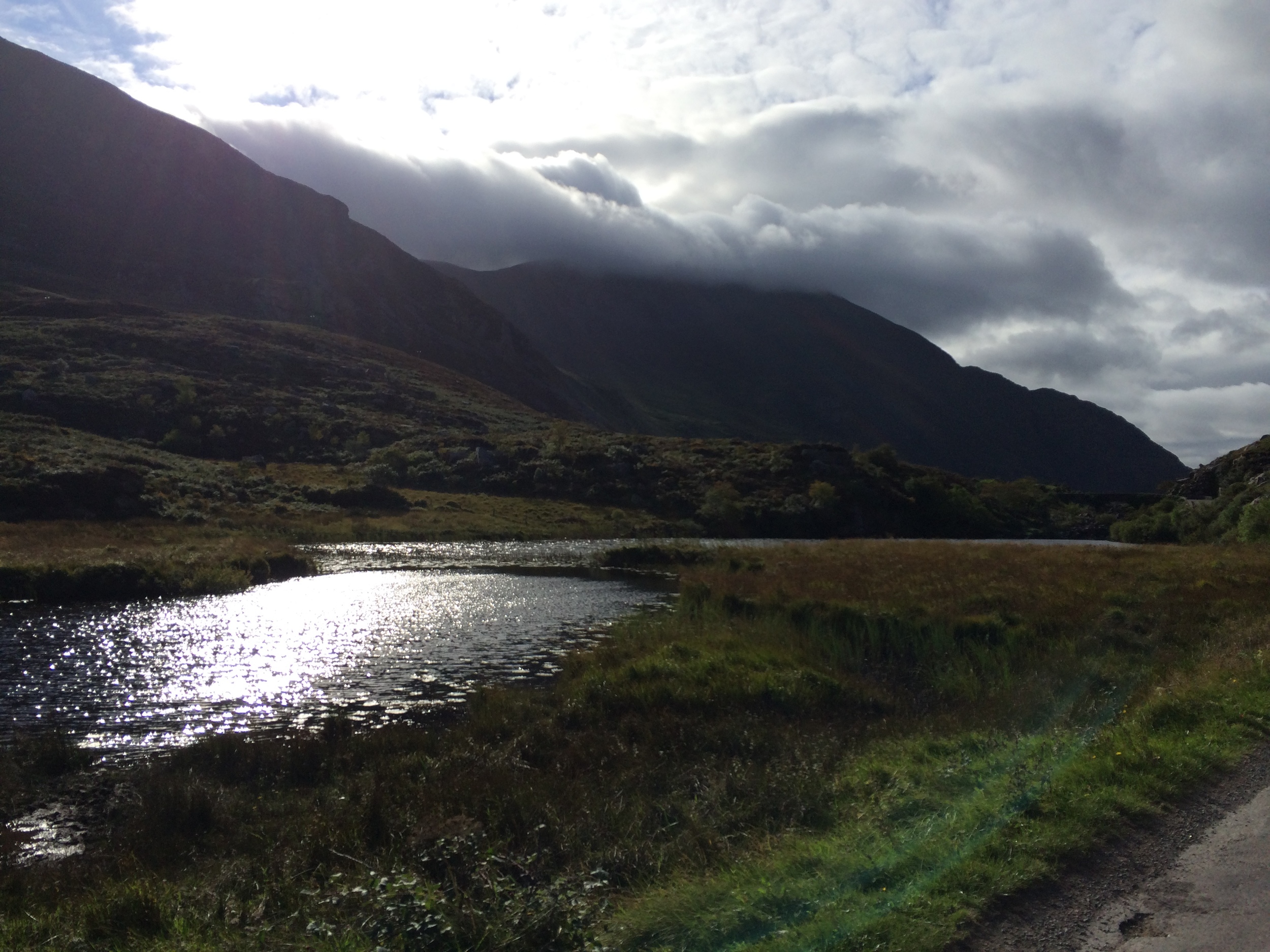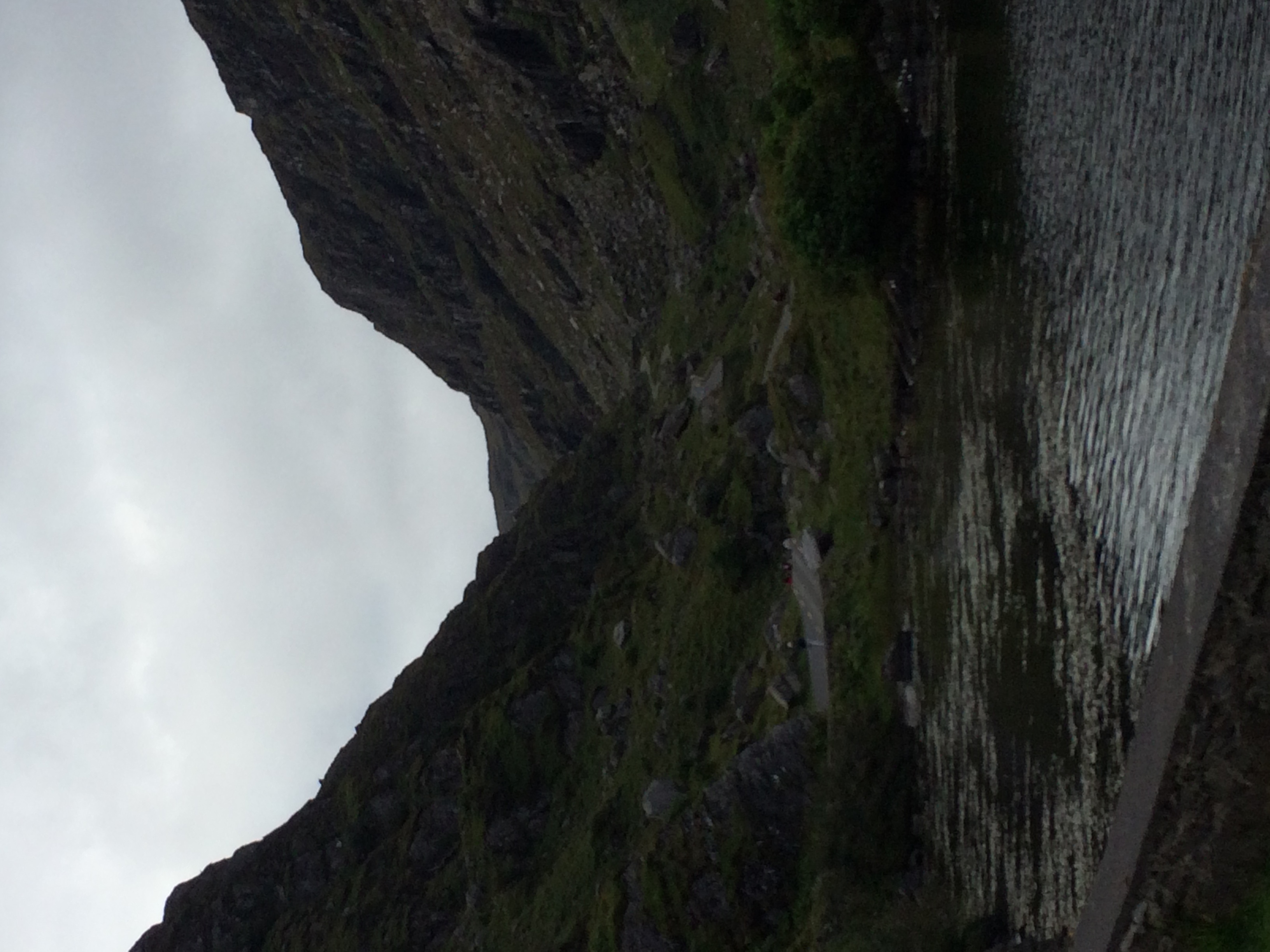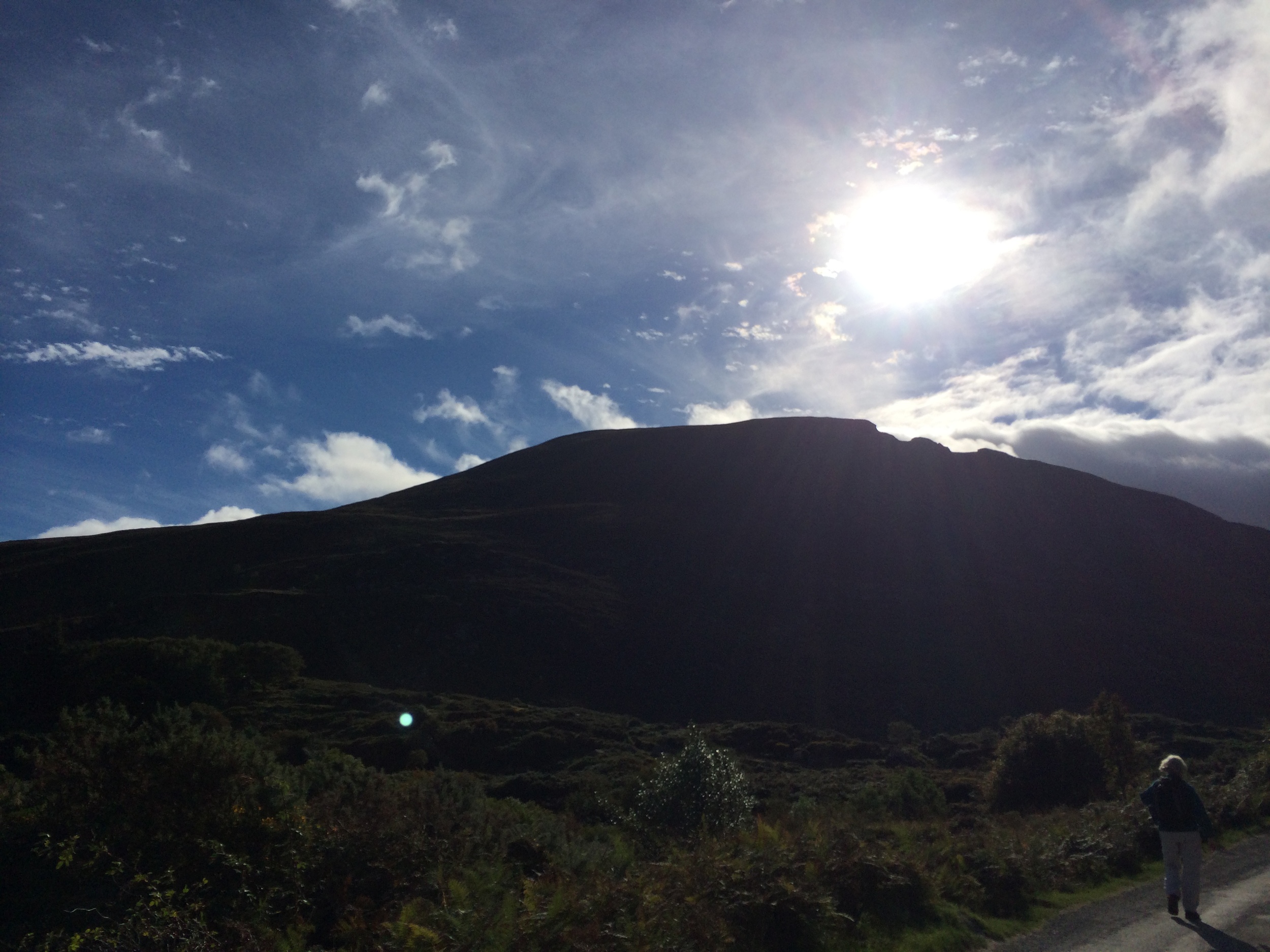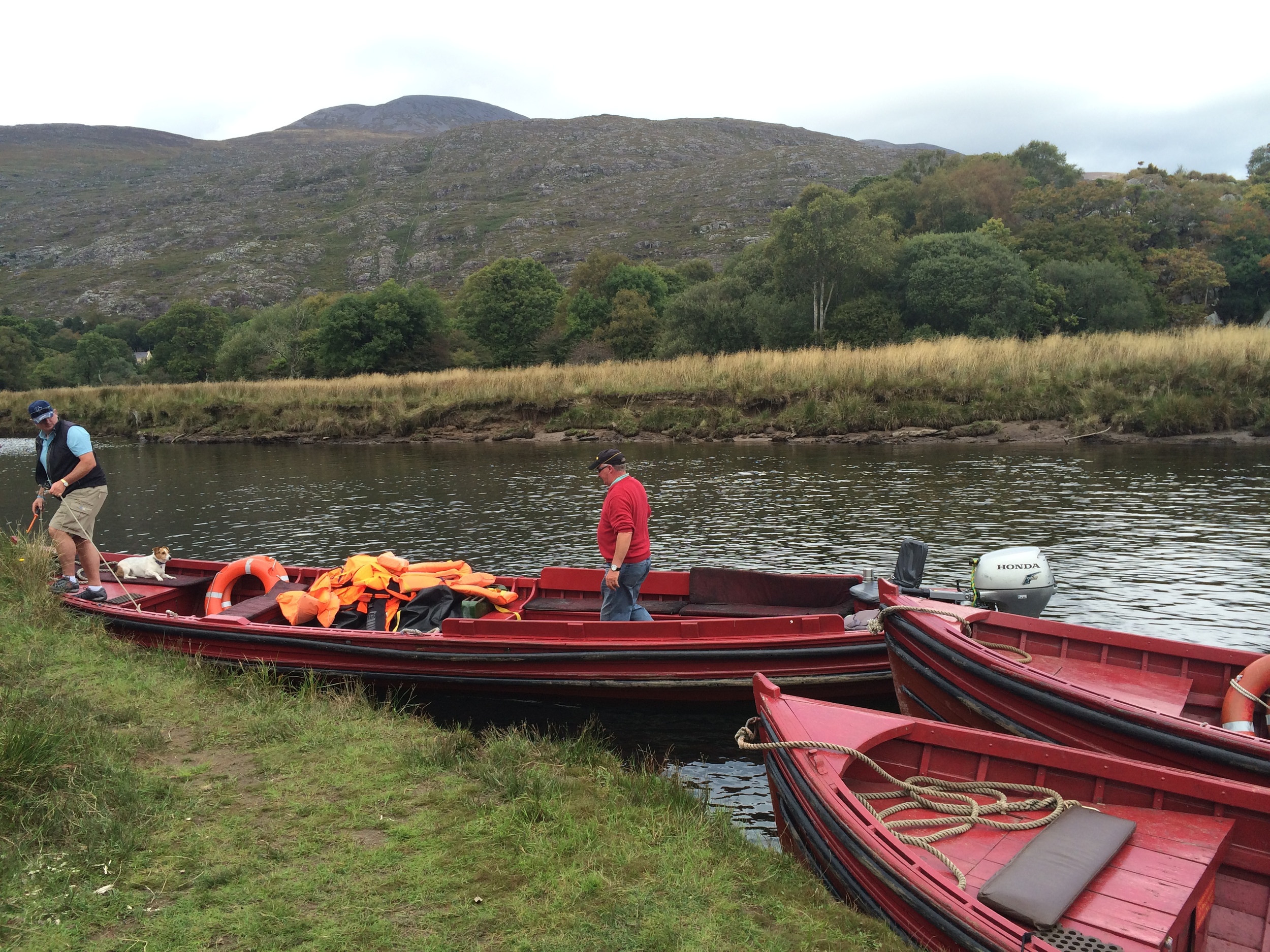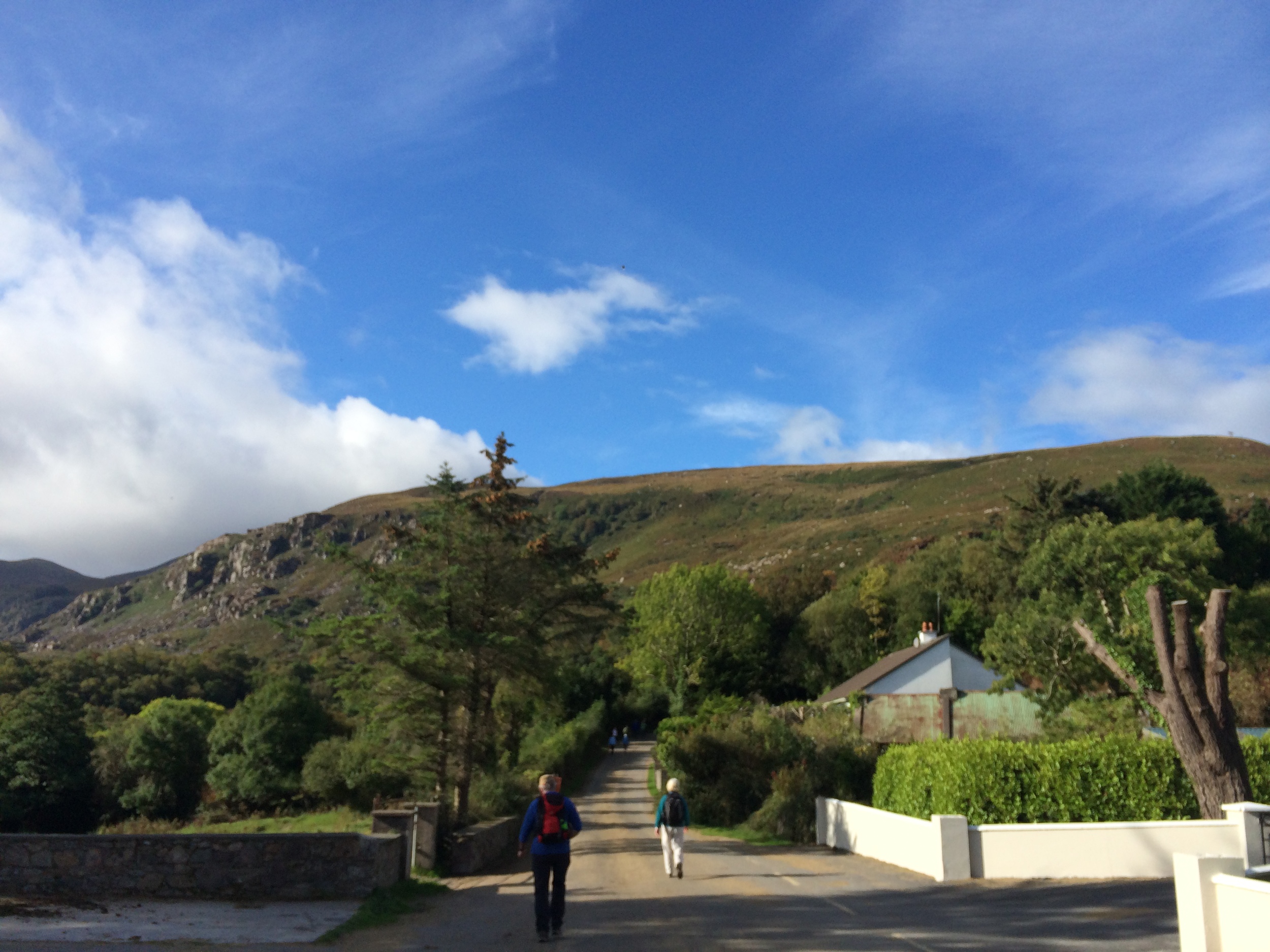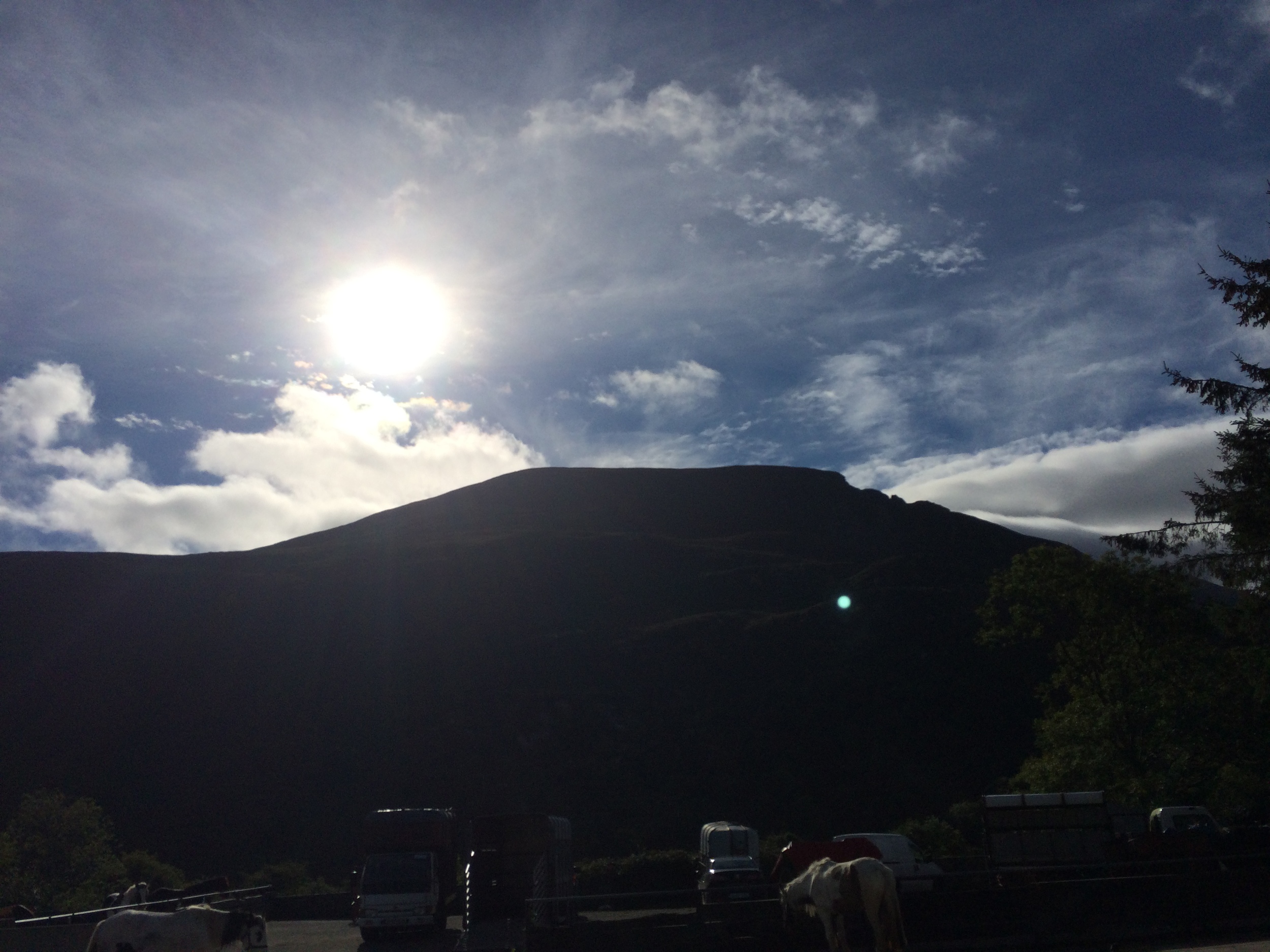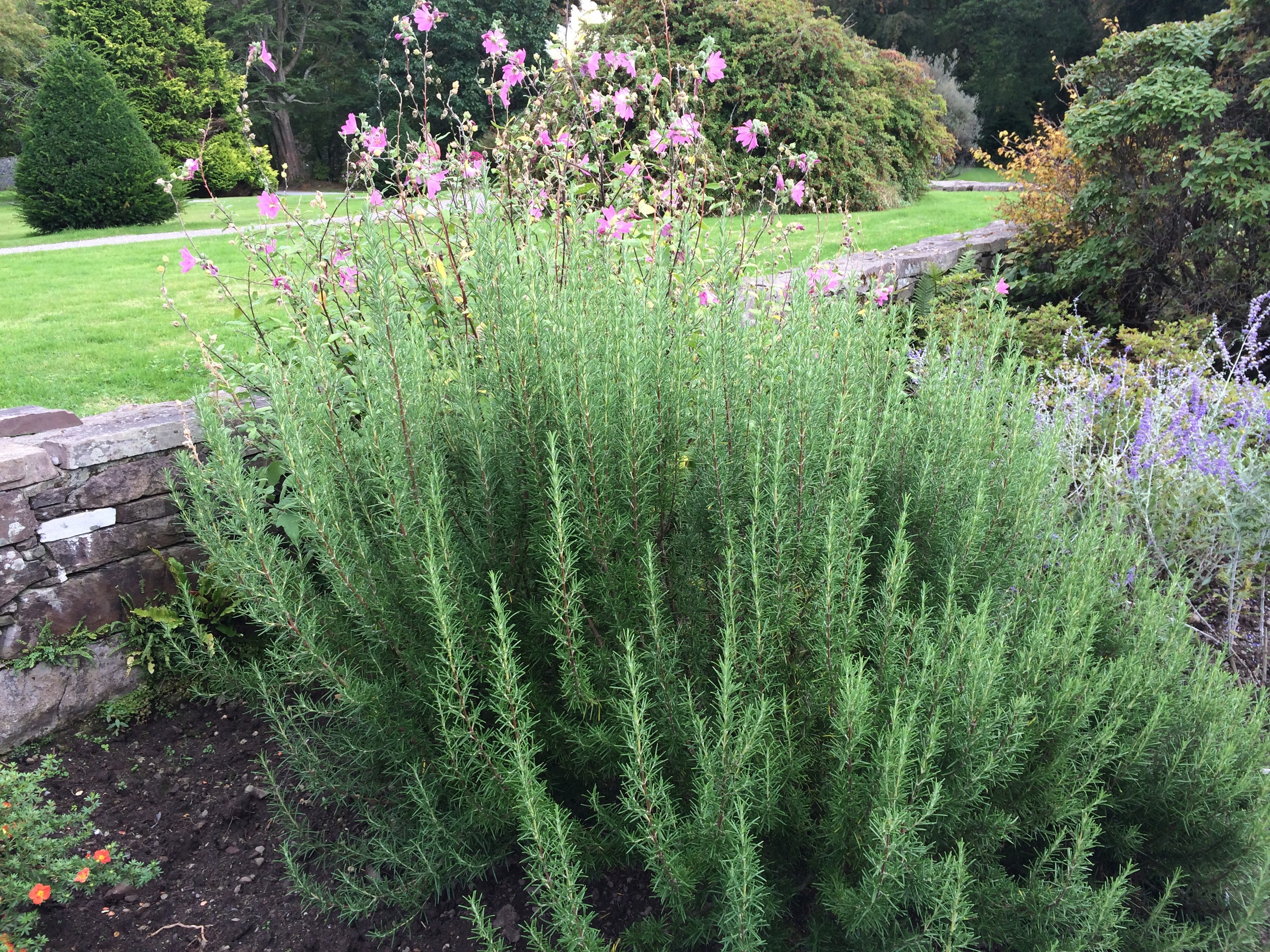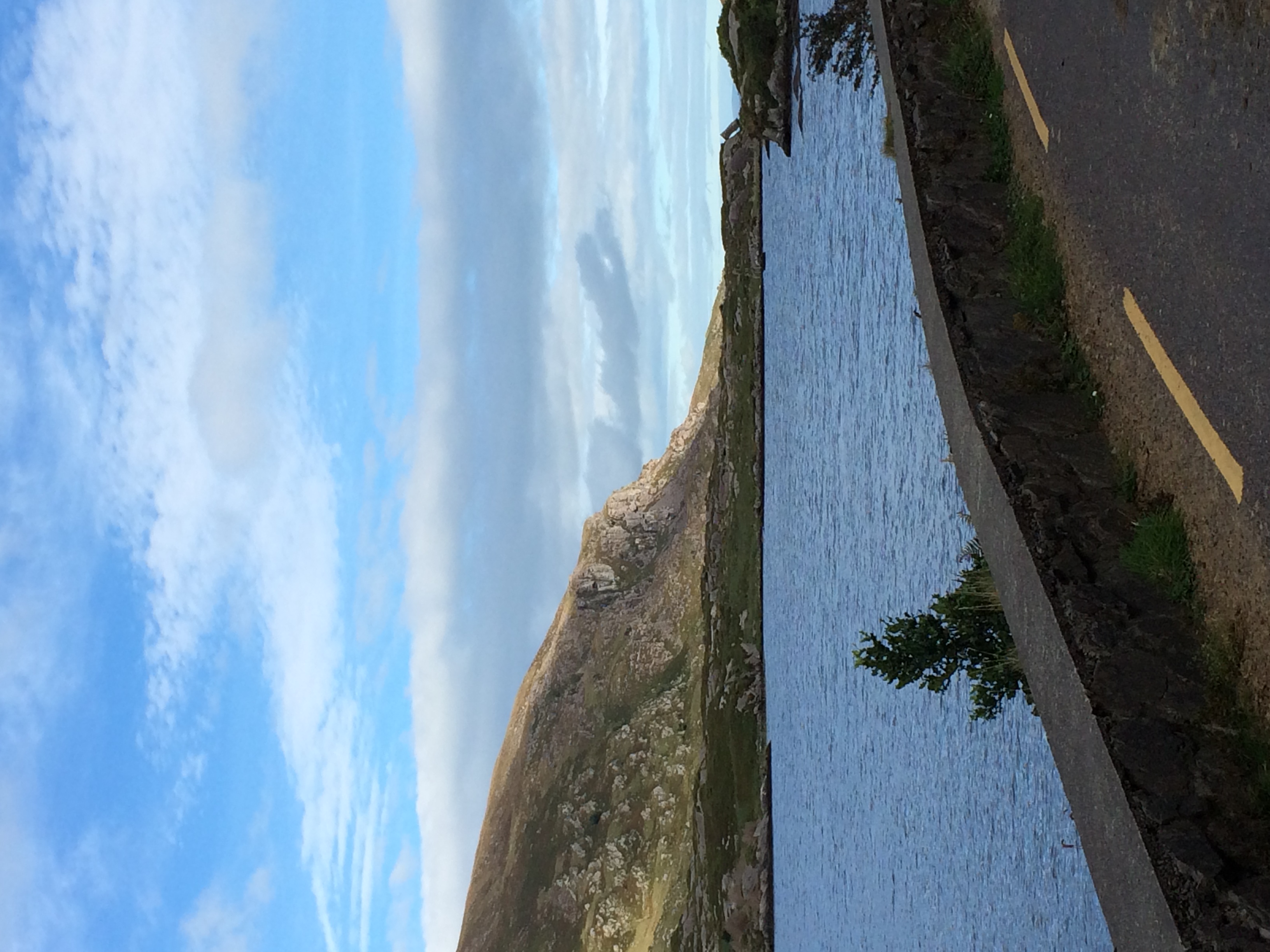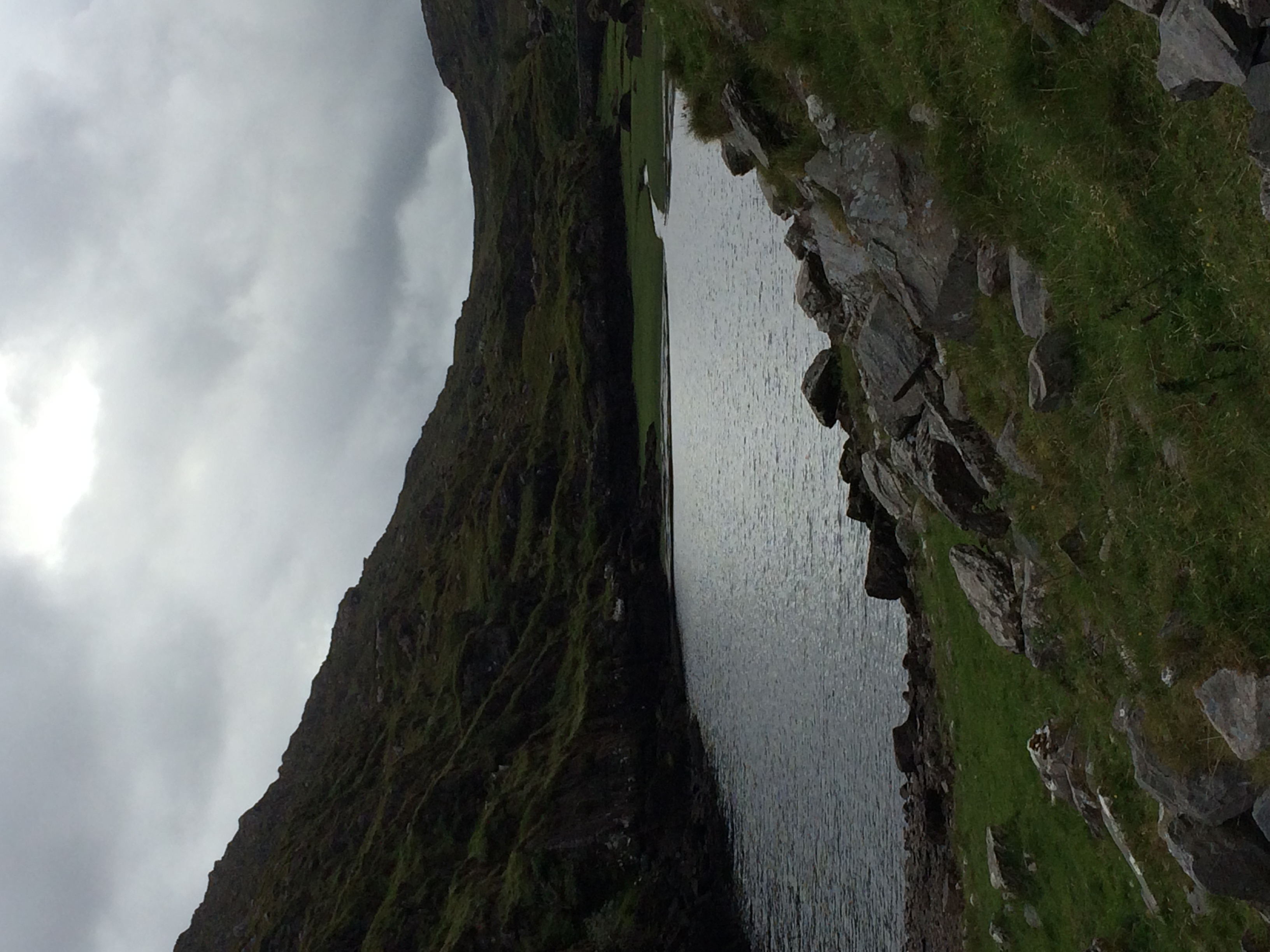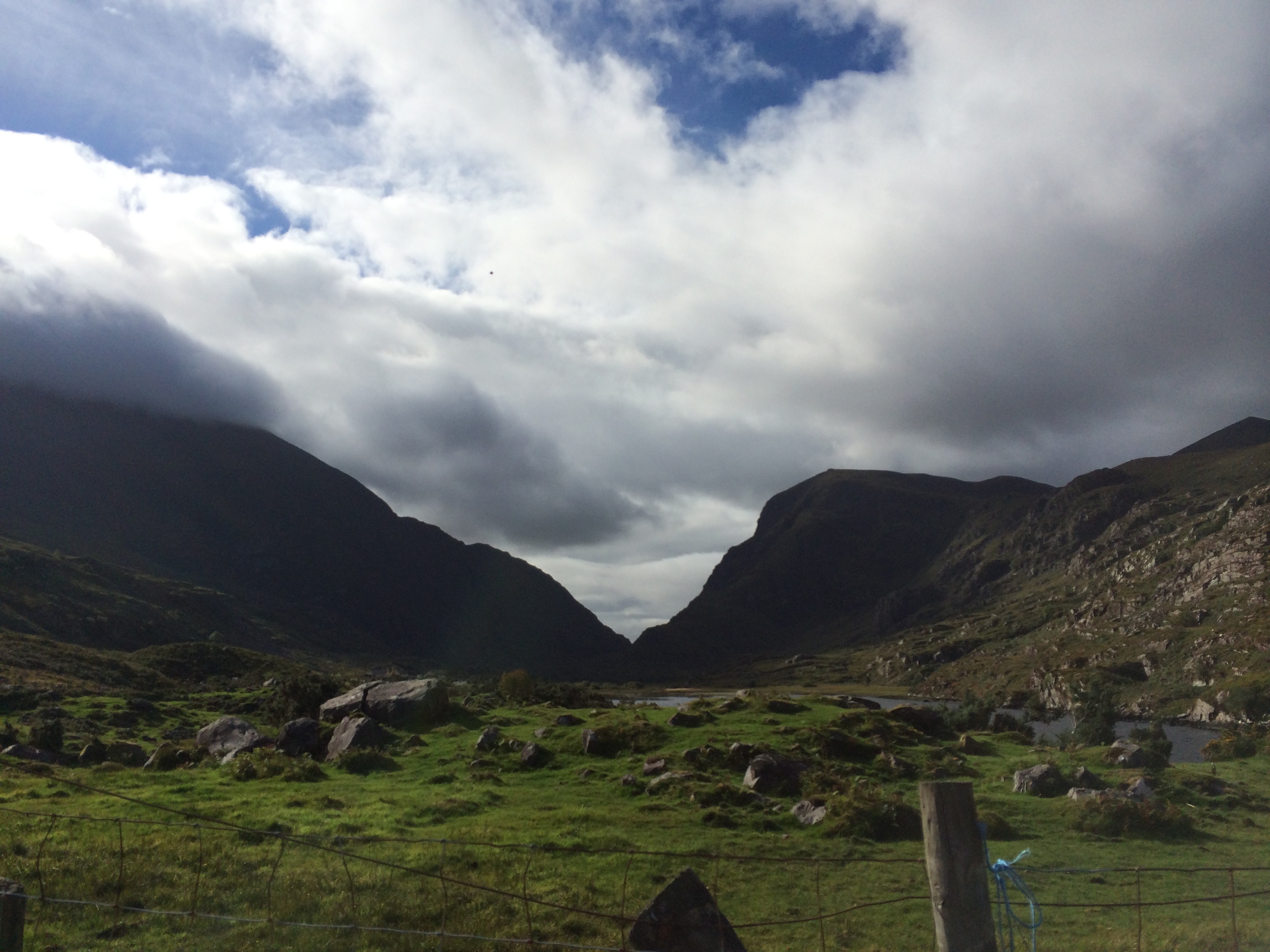 The walk and boat ride took up the majority of the day. It also required us to travel about two hours there an back so we didn't get back to the school until around 7:30. My roommates and I shared some wine, ate some lemon meringue pie and watched Chef- could we be more cliche?
Sunday evening we had purchased two whole chickens to practice our jointing and cooking skills! This was quite an endeavor but it was great to have our first proper dinner together as a house. You'd think that we would have gotten around to doing this sooner given the fact that we all love to cook but we are usually so tired (and full!) by the end of the day that no one has the energy. So now we have a tradition- on Sunday's we cook something we learned from the previous week. This week was roasted chicken with rosemary and garlic, roasted beet root and tips and sauteed zucchini and courgettes.
Here are some before pictures of our lil' chicken friend. He lived a full, healthy and happy life.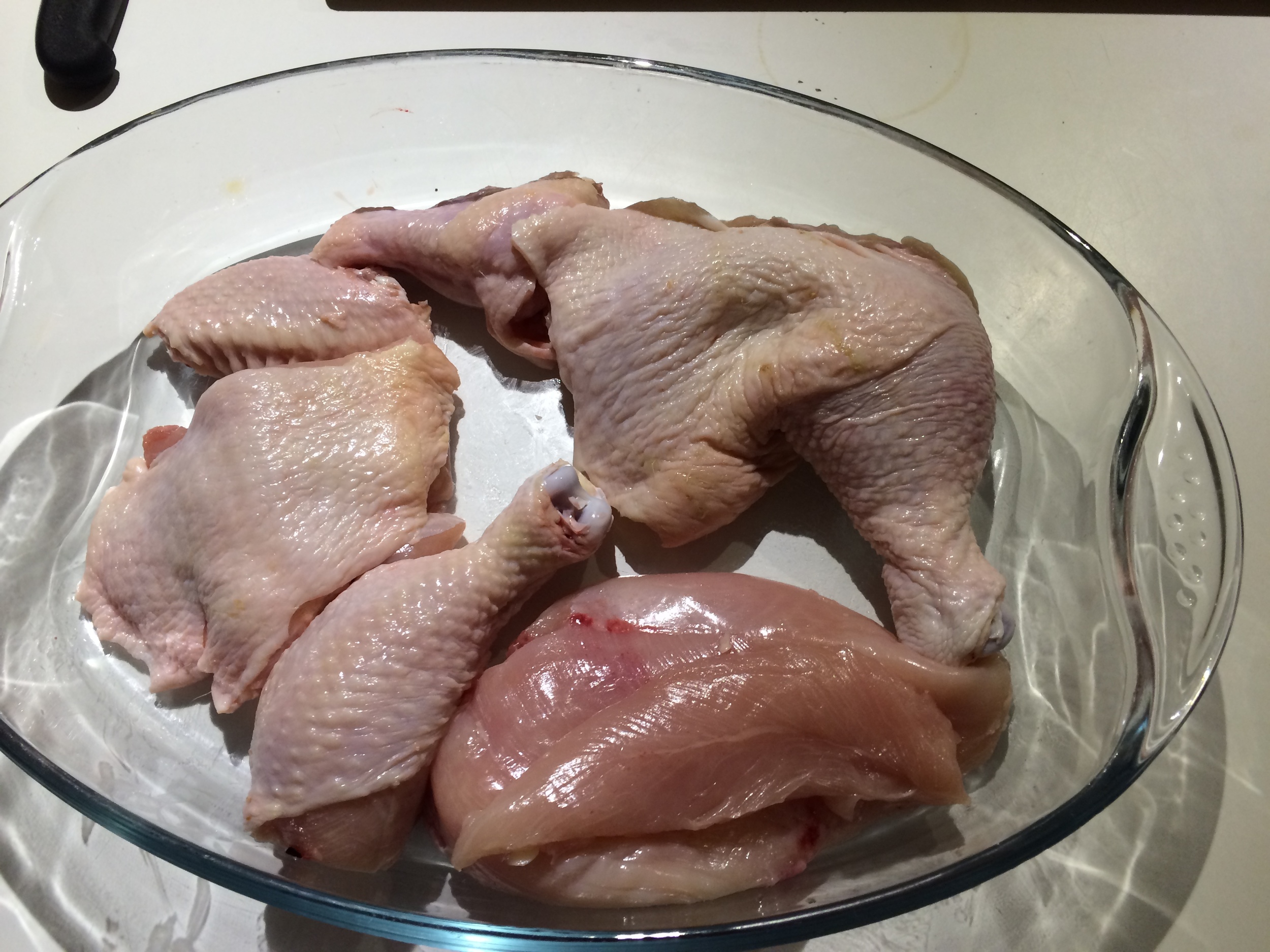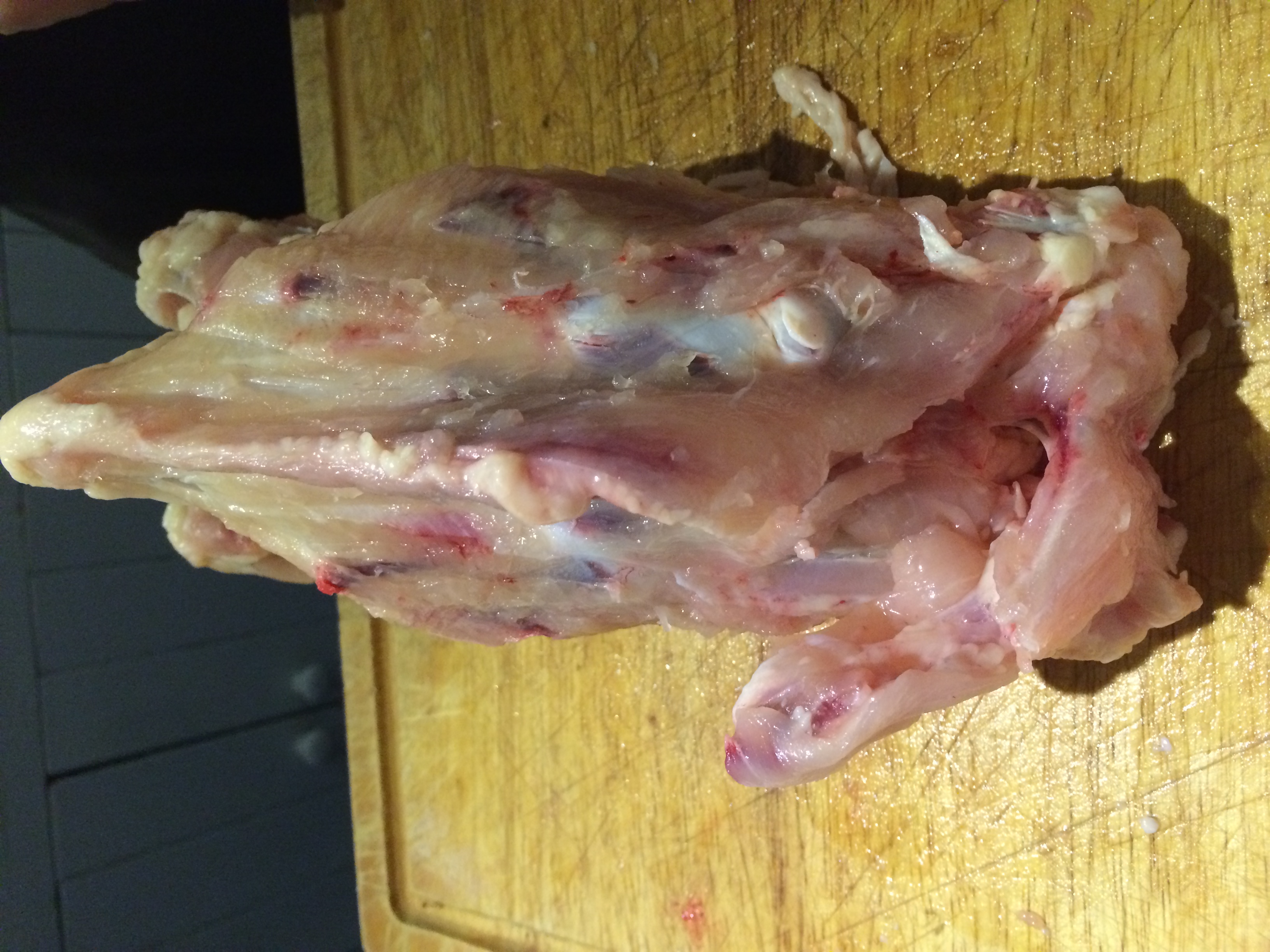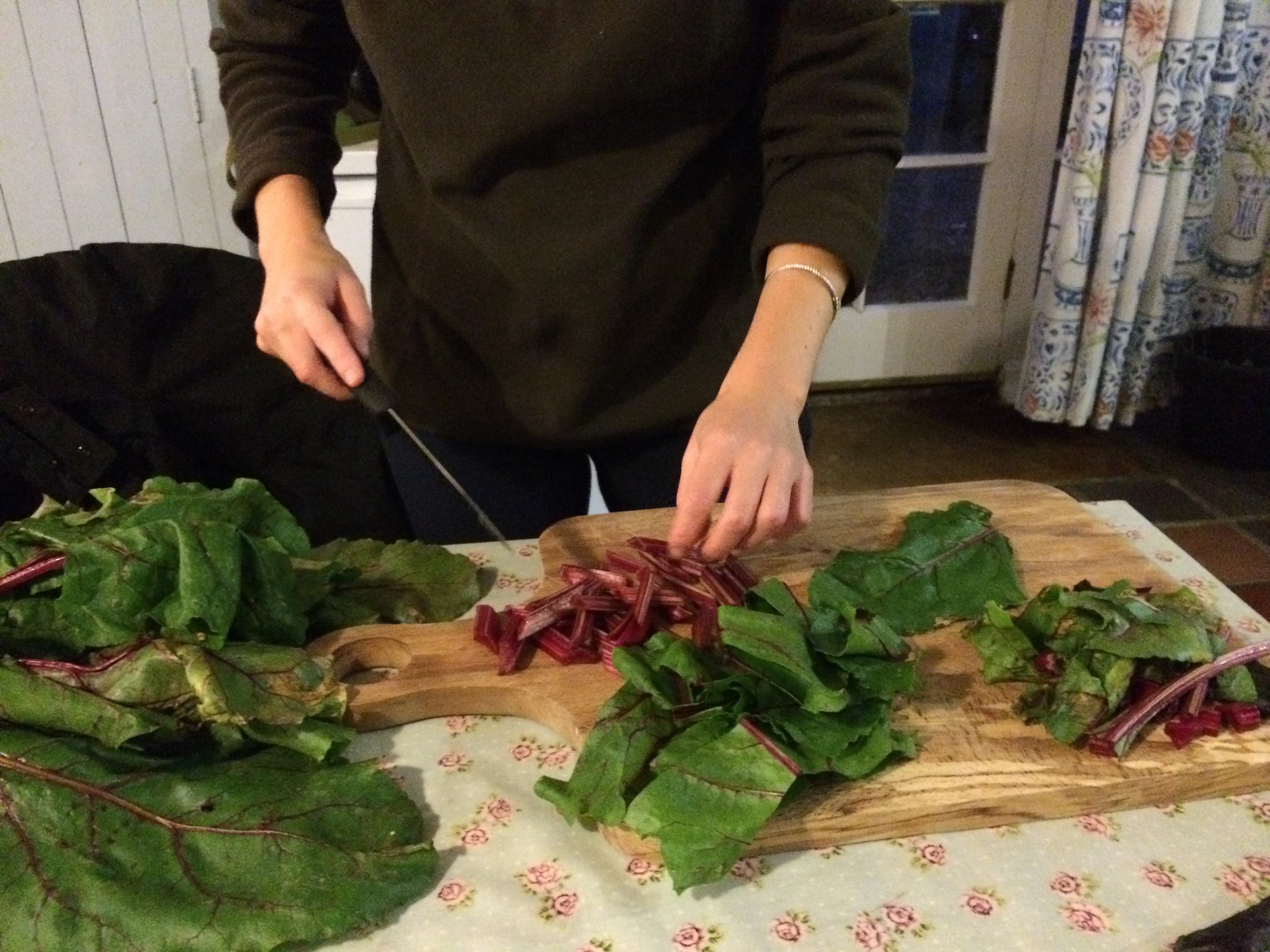 And the final product! Our first family dinner :)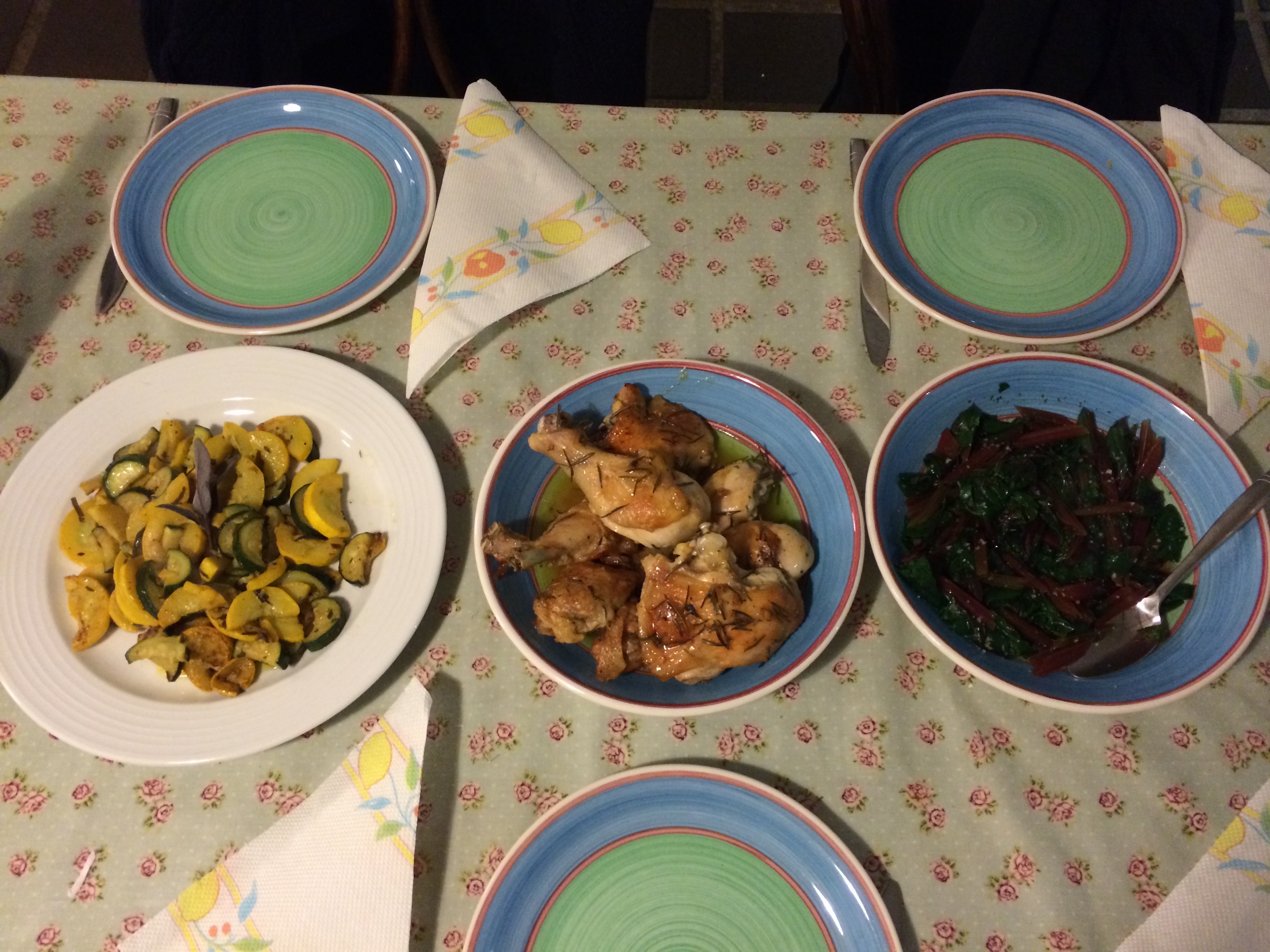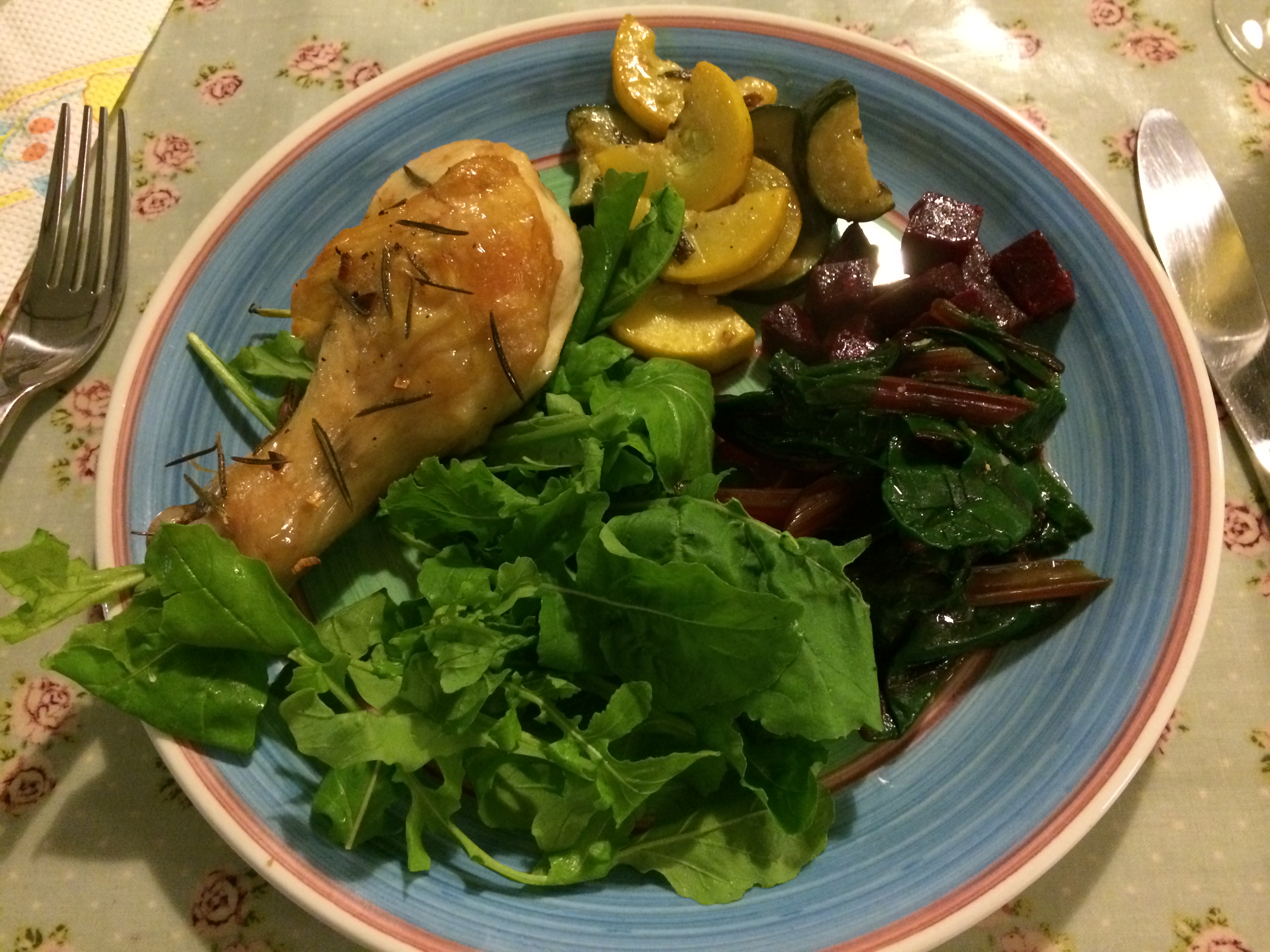 I will leave you all with a cute pic that my Mom found of me while going through some old pics. Looks like I've always had it in me! Also, here is a link to a great article that the Chicago Tribune printed about Ballymaloe last week. Enjoy!