Easter a la Kate Uncorked
Happy Monday everyone! I hope you had a safe and delicious Easter weekend. Mine was particularly excellent. As promised, here are some pictures from my Easter Brunch! Luckily I made enough to have leftovers for the next few days. Lamb sandwich with feta, cucumbers and tzatziki on sourdough bread, anyone? I think yes. Stay tuned for Wine Wednesday this week and enjoy the pics!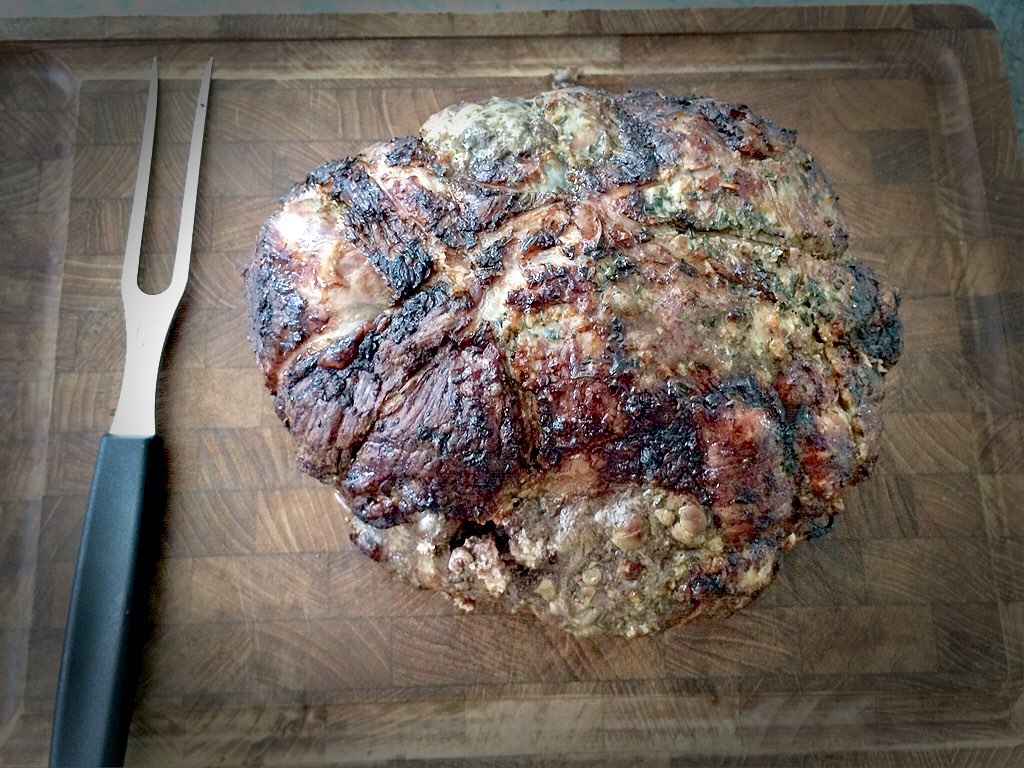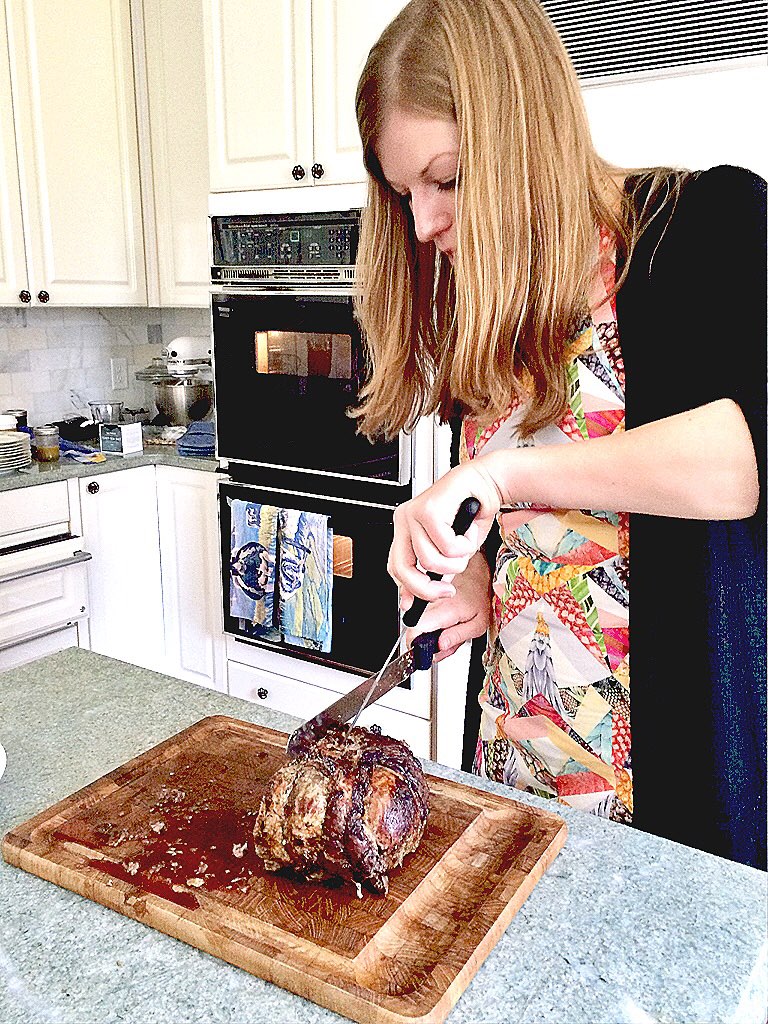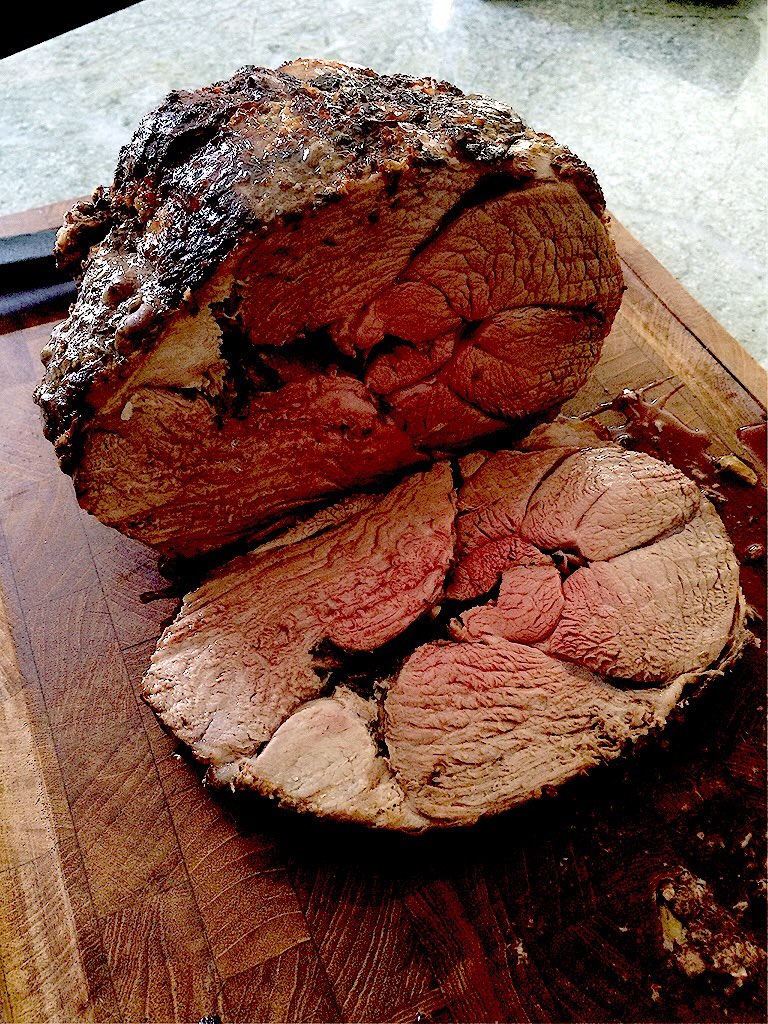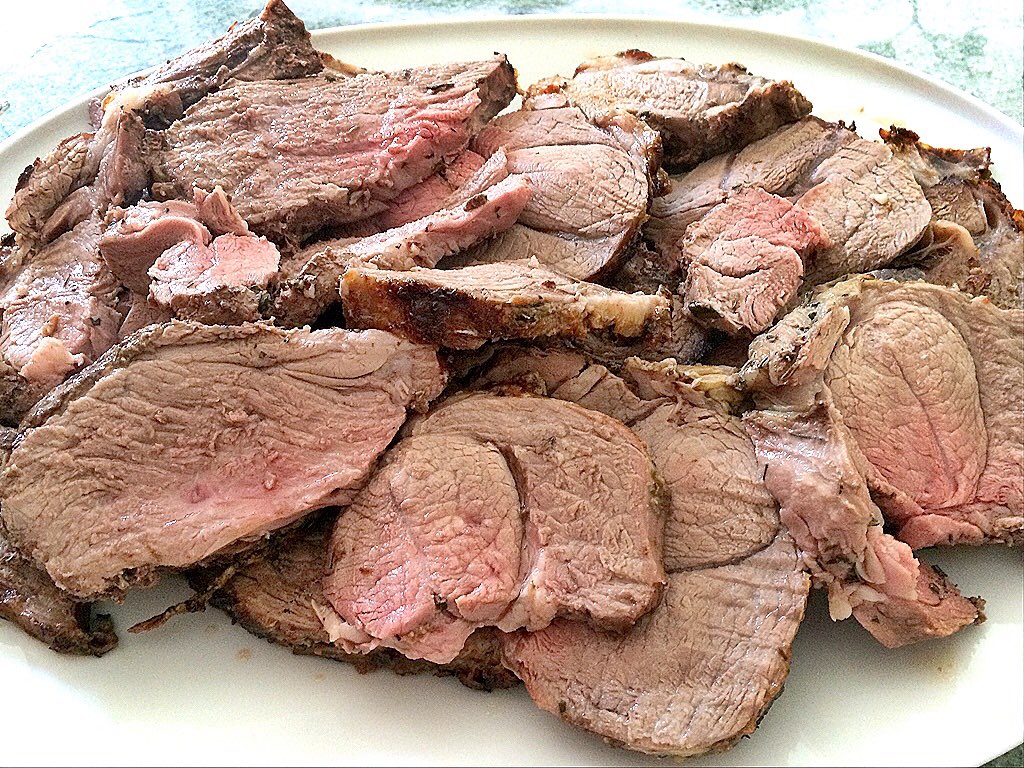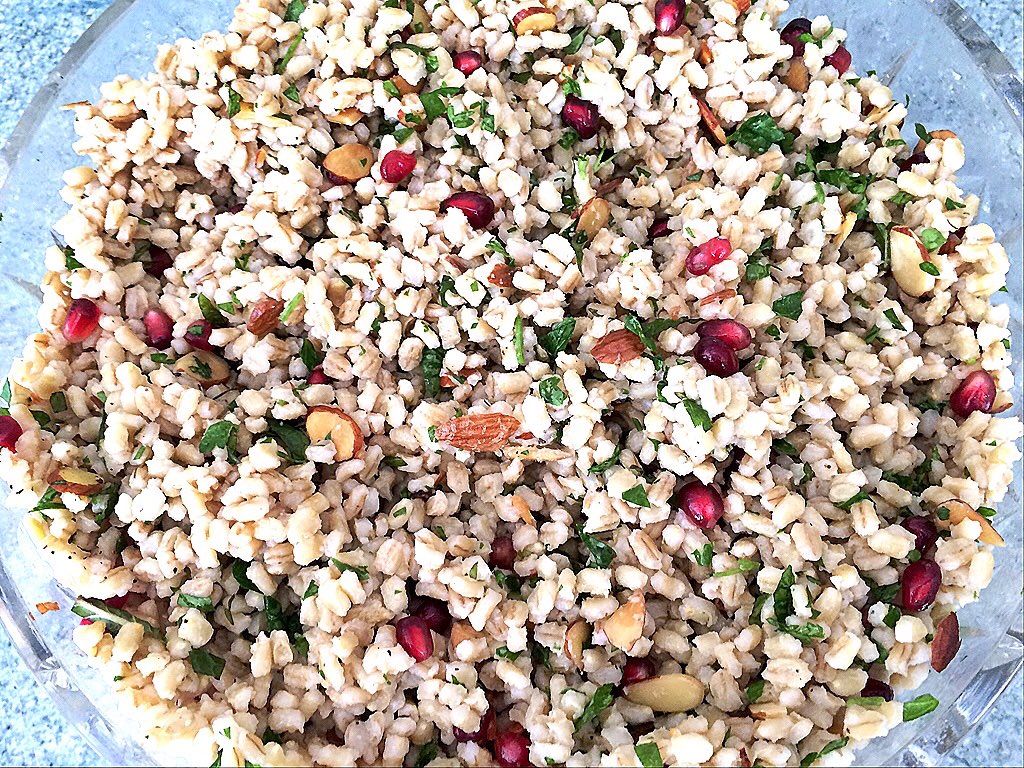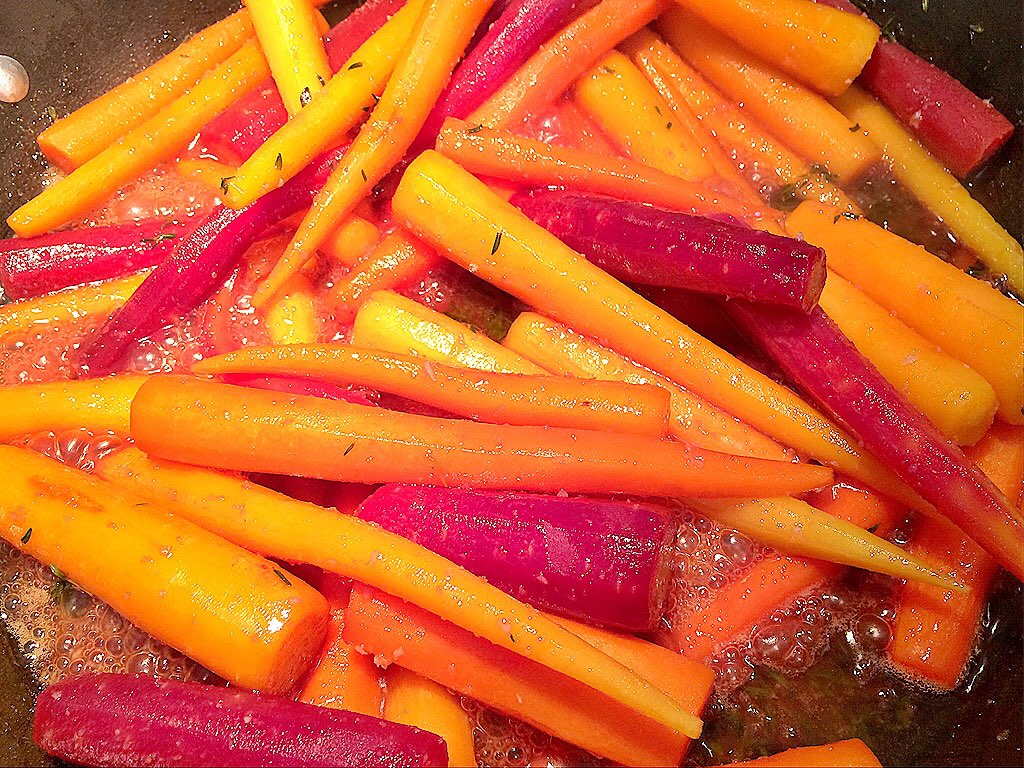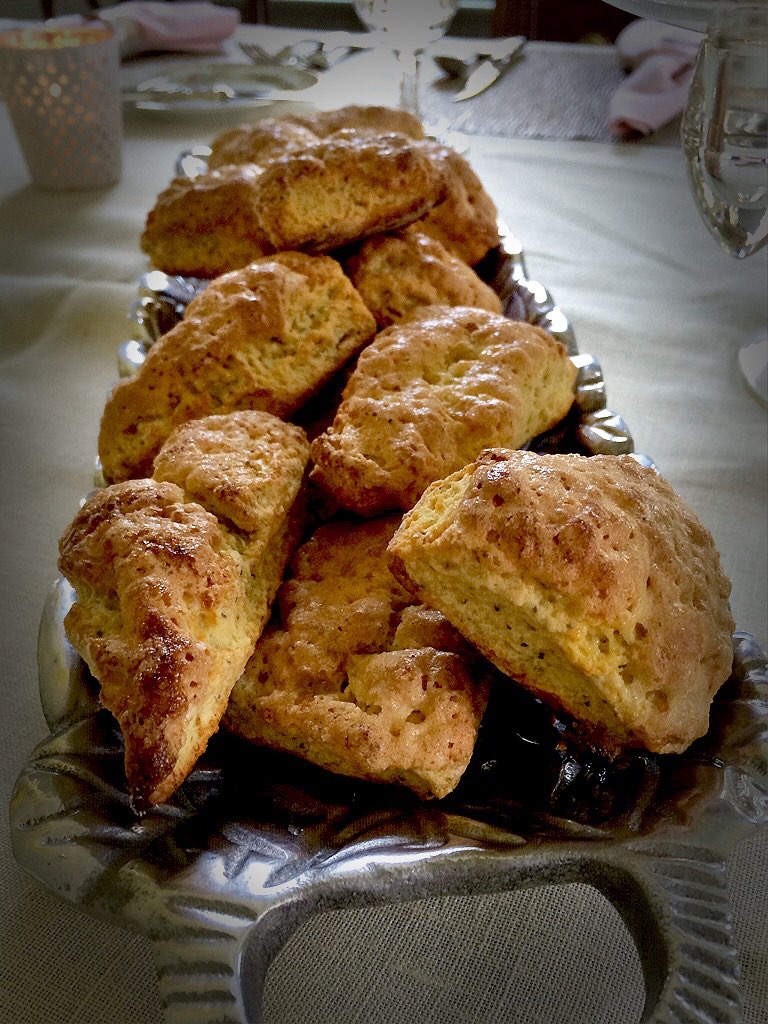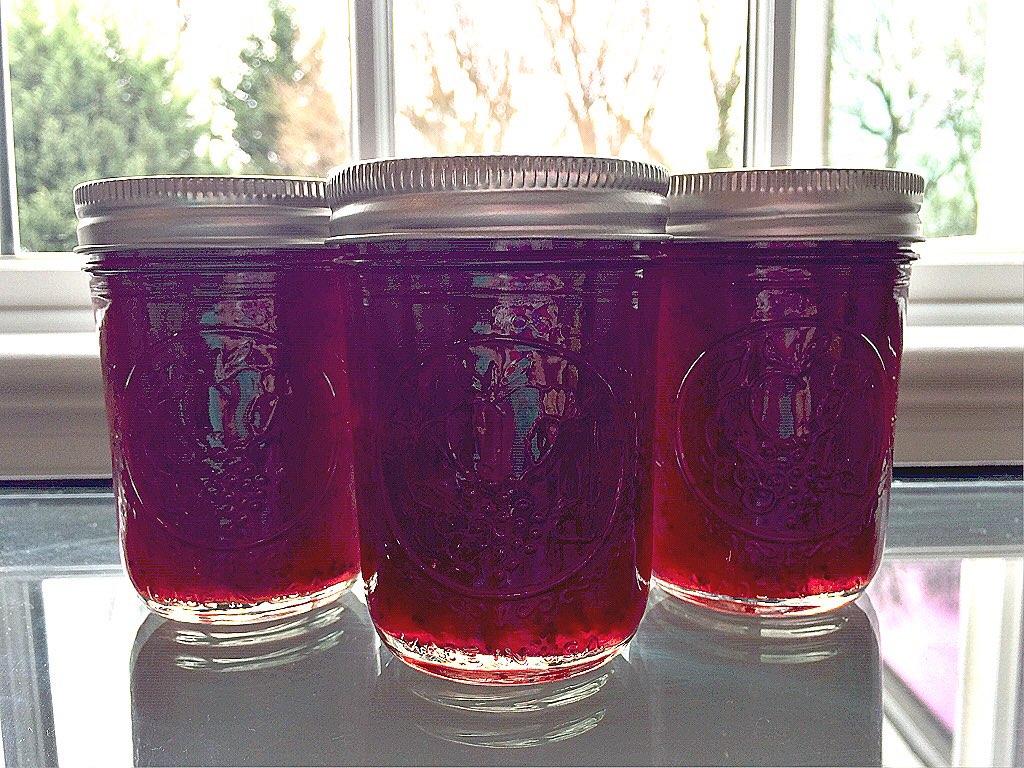 I also had to share my version of Momofuku Milk Bar's Birthday Cake that I made for my Dad's birthday. This baby was quite a project but the result was totally worth it.