Party Pics a la Kate Uncorked
Hello, hello and Happy Monday! I wanted to share with you some pictures from my last two weeks. I've been a busy bee, catering two different parties in both Richmond and Charlotte. The first was a First Birthday party for my nephew (the cutest birthday boy ever, if I do say so myself). It was for about 40 people (babies and adults!) so I tried to have both kid and adult friendly items. Take a look!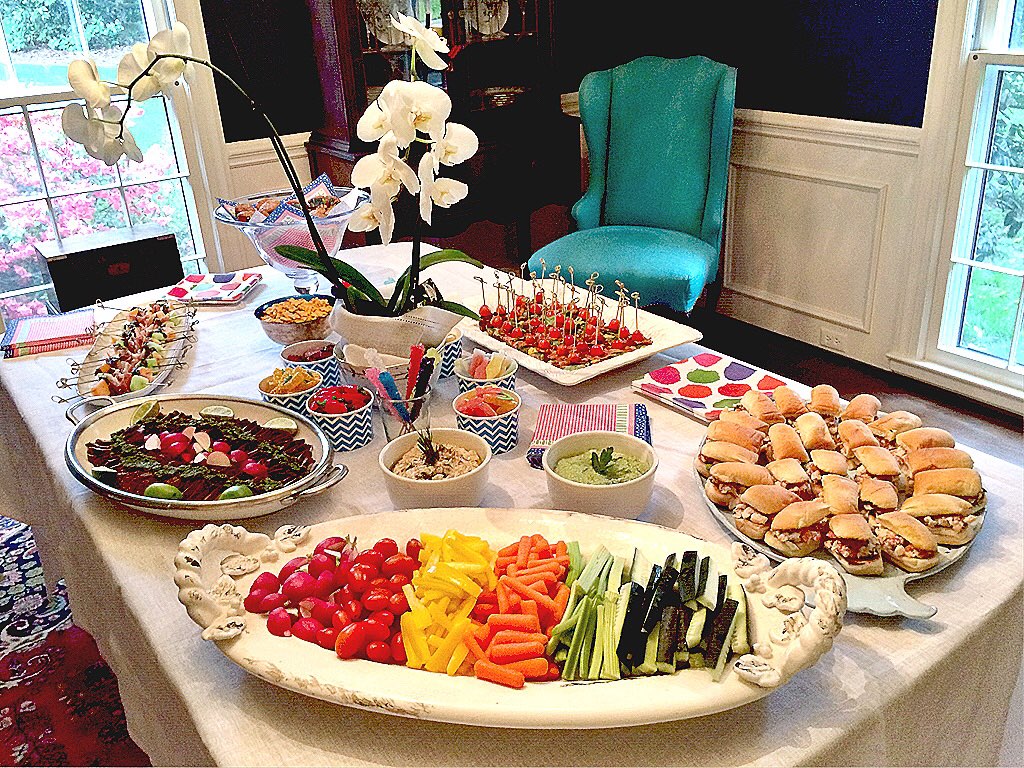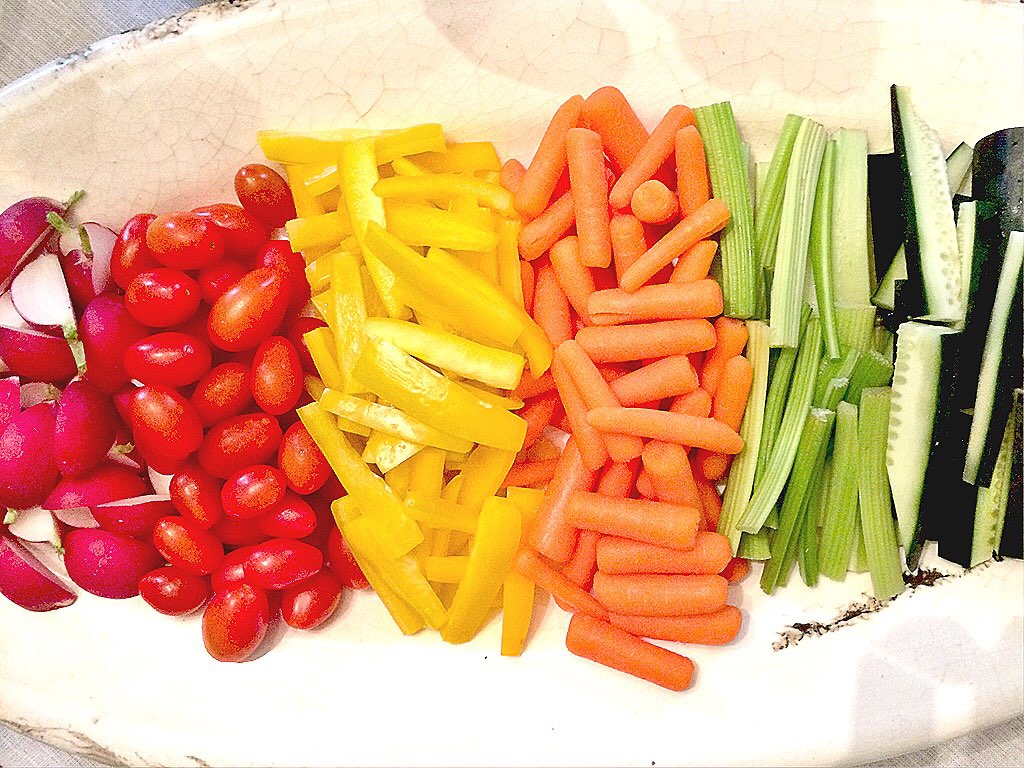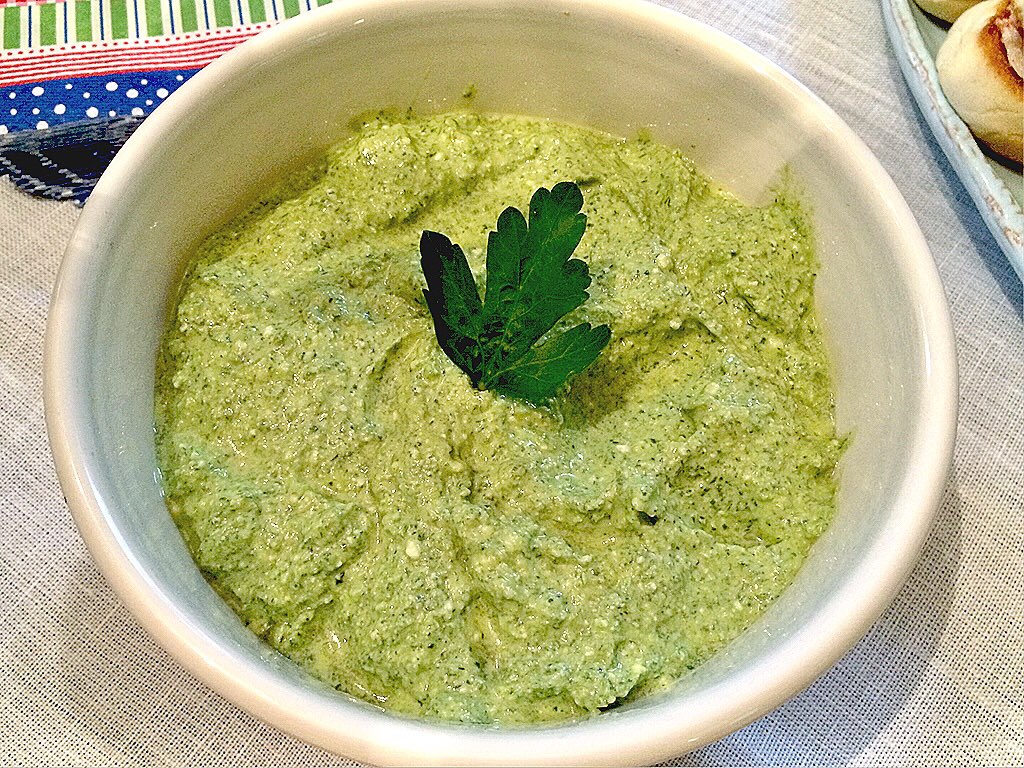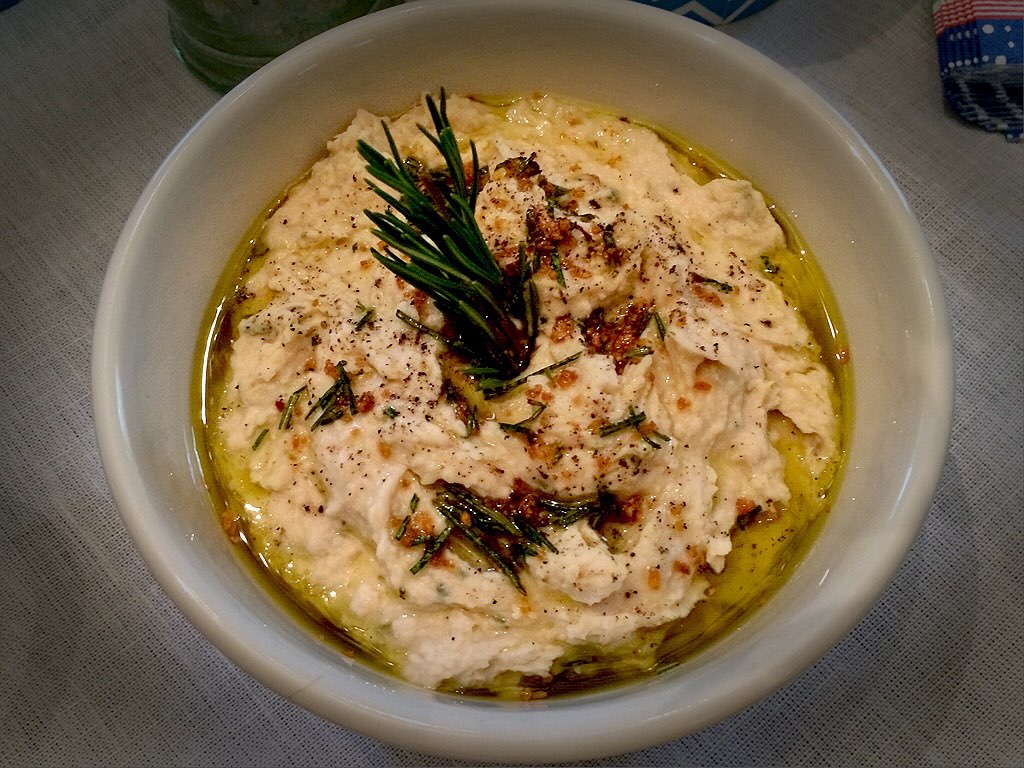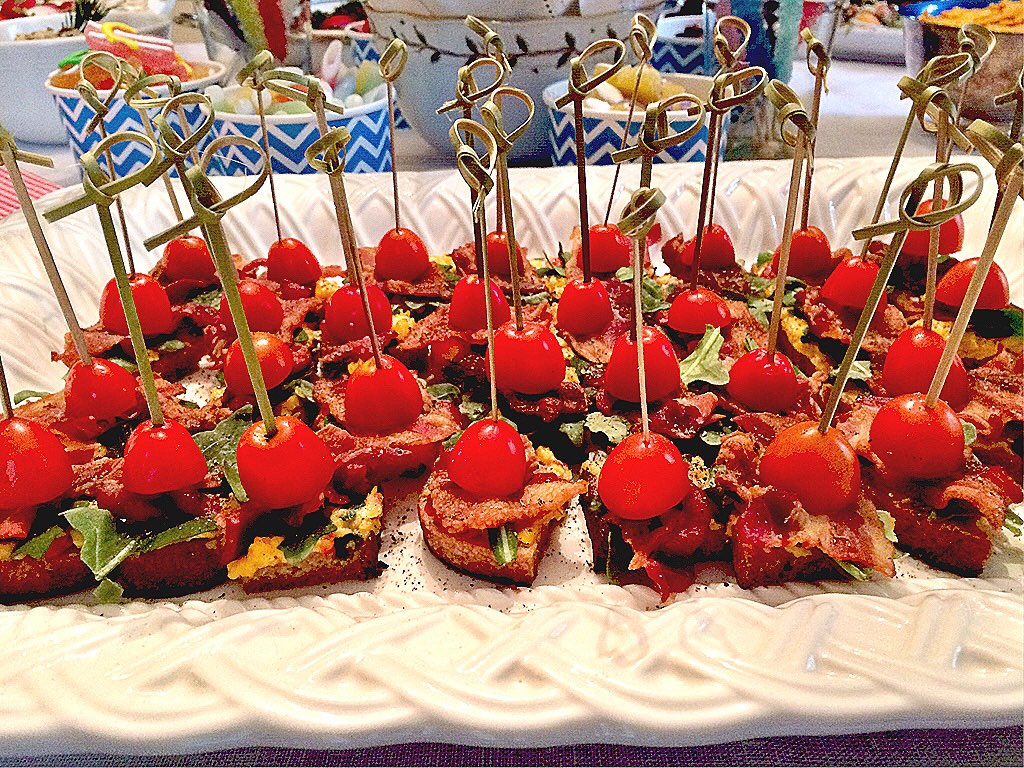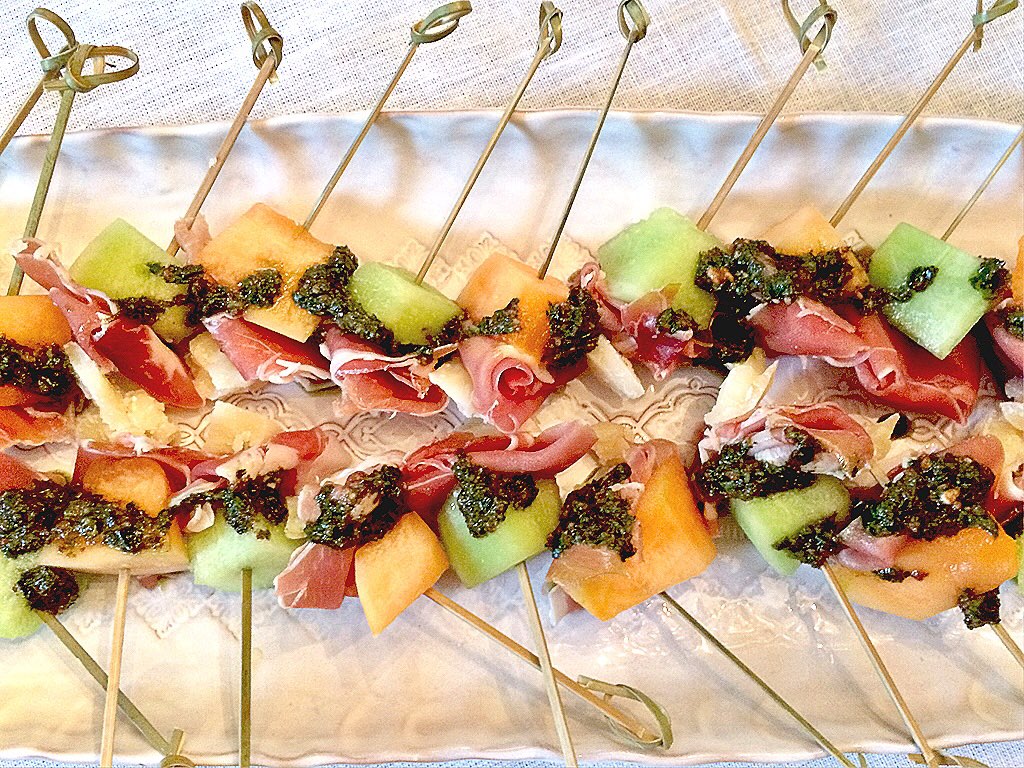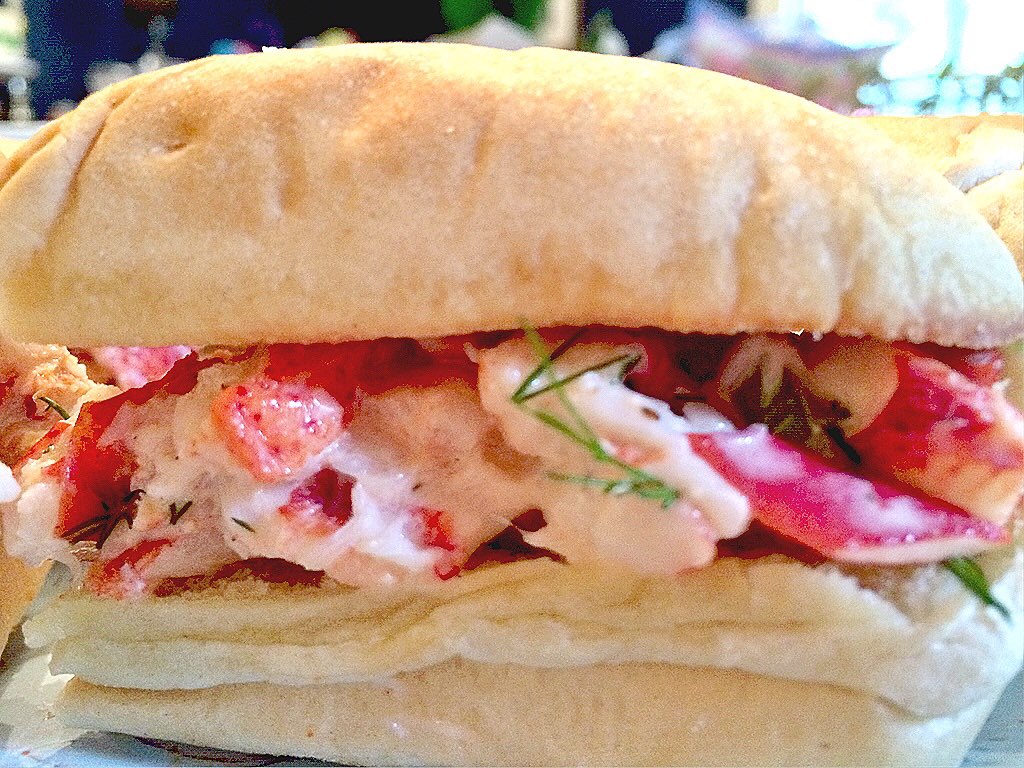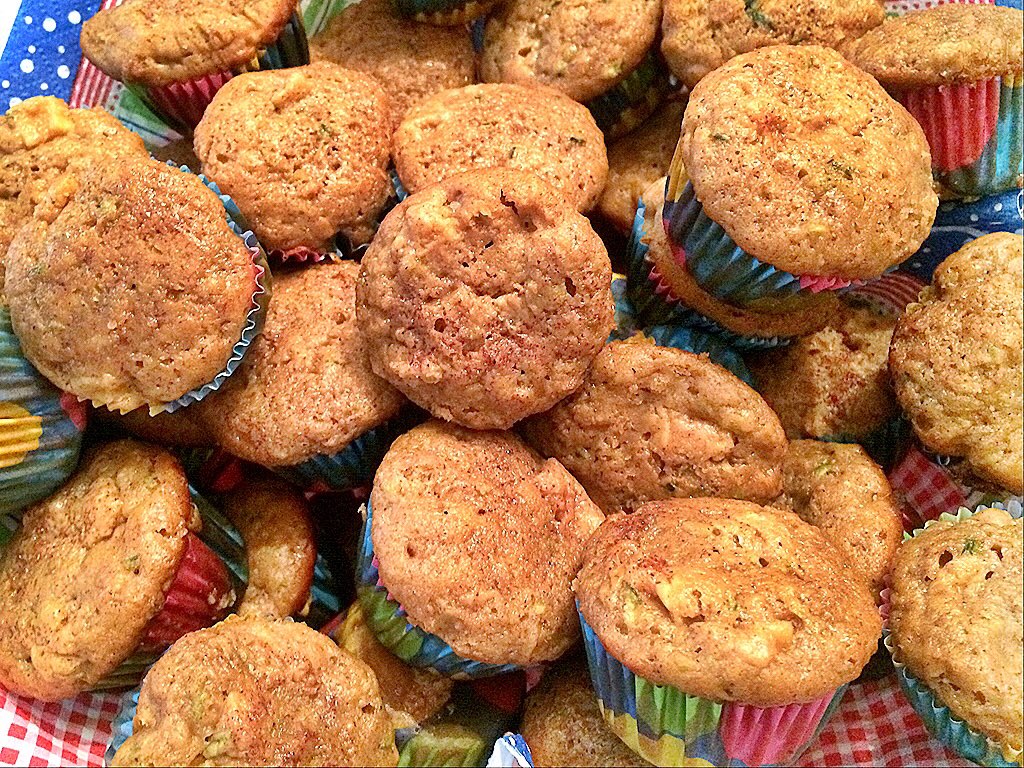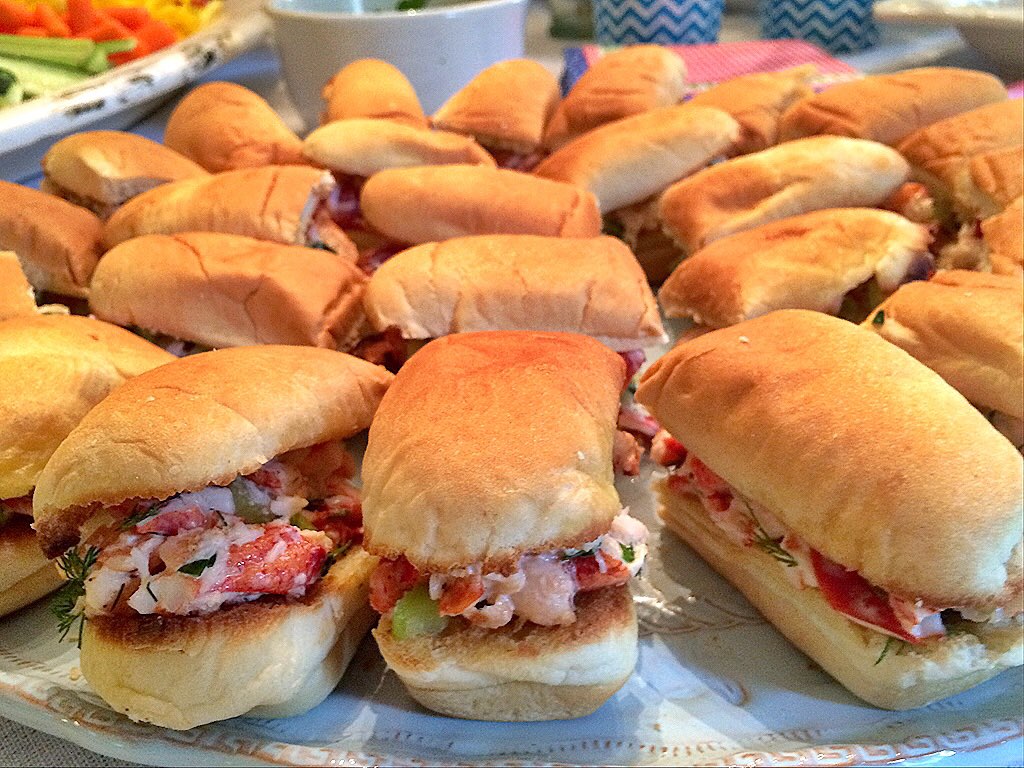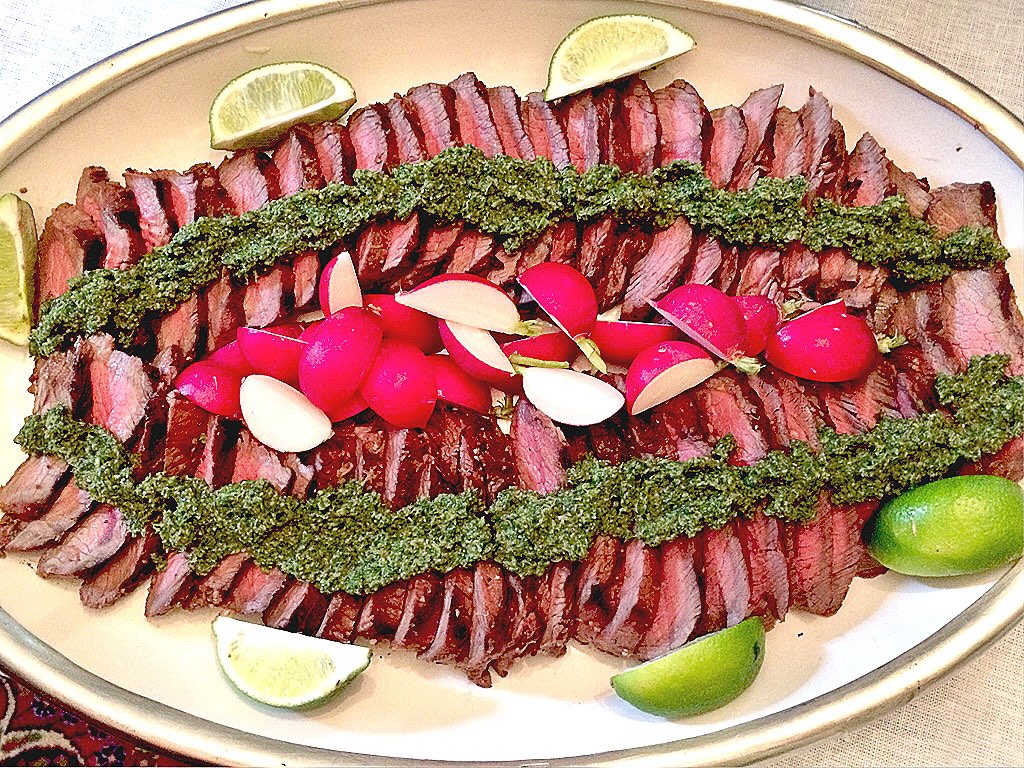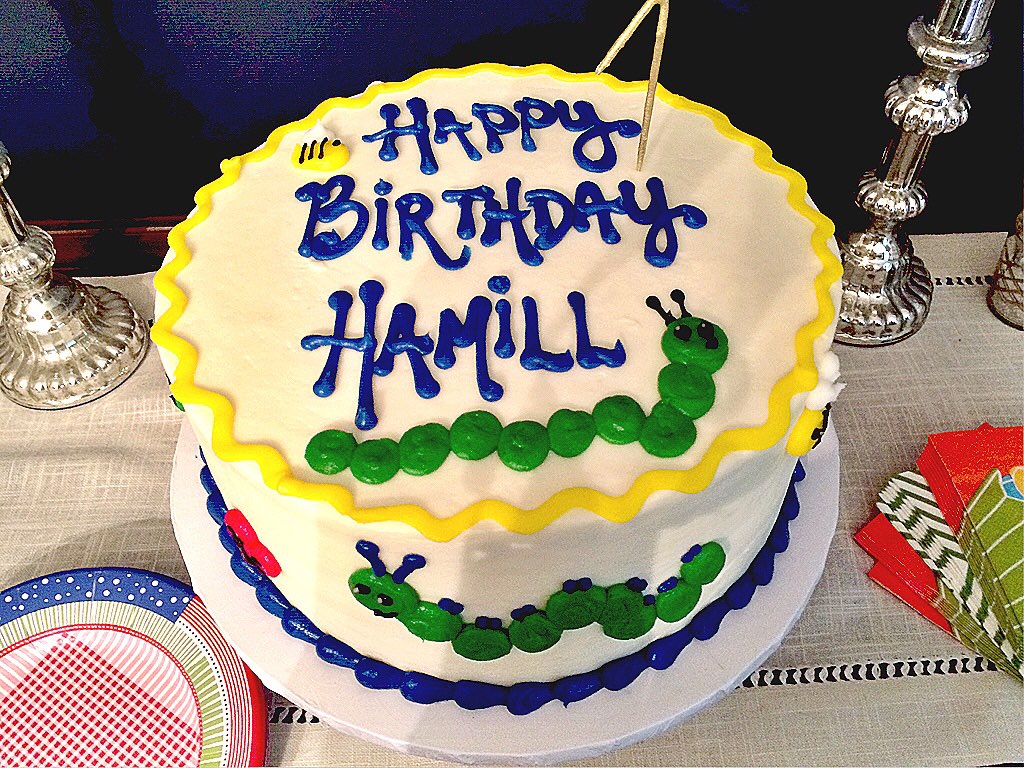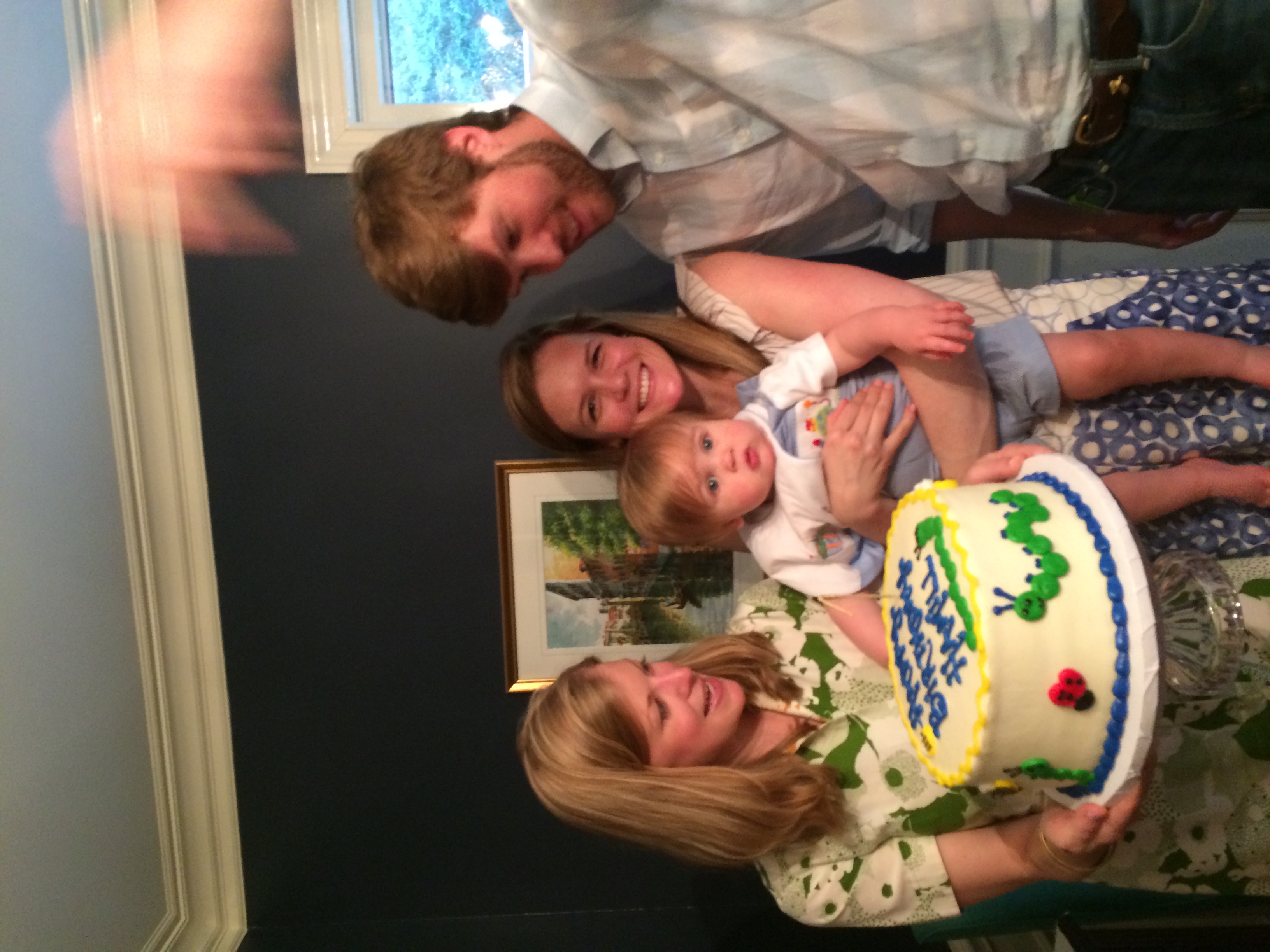 The second party was a neighborhood party for 100 people in Richmond. This was by far the largest party I've ever catered and we received great feedback from everyone there. I worked with my friend Virginia Patton, another chef in the area to create the menu and prepare all the food. After weeks of planning, menu tweaking, multiple trips to multiple grocery stores and of course all the actual prep work that went into each dish, we were very happy with the final product. Check it out!